For almost 50 years, the Sunday book market in Daryaganj, Old Delhi was an intrinsic part of Delhi's culture. However, earlier this month, on orders from the Delhi Municipal Corporation the market was asked to be closed down.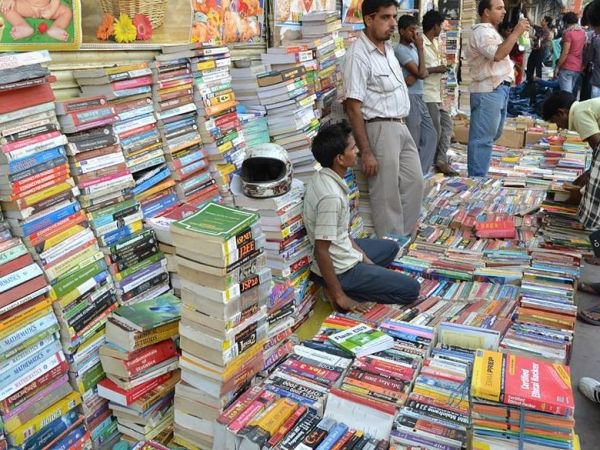 Reportedly, the Delhi HC ordered the market to be shut down because the area was a 'no-hawking zone'. However, this move would affect almost 250 booksellers, whose main source of income was the Daryaganj Book Bazaar. Additionally, many students and literature lovers came here, in the hopes of finding both, books at discounted rates and rare books.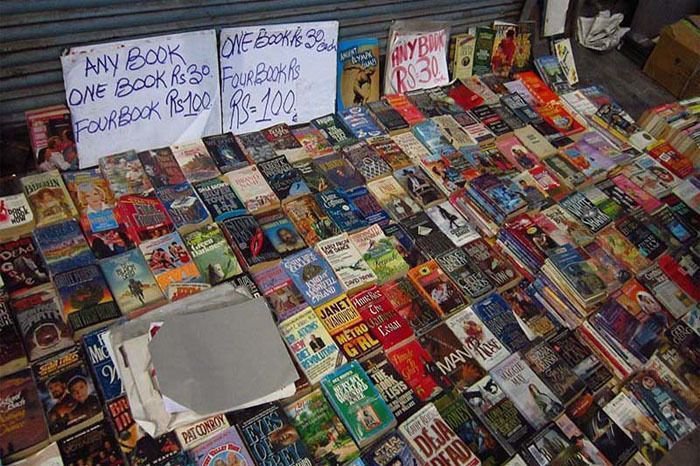 It now appears that a petition has been started on change.org to bring back the 'Dariyaganj Kitaab Bazaar'.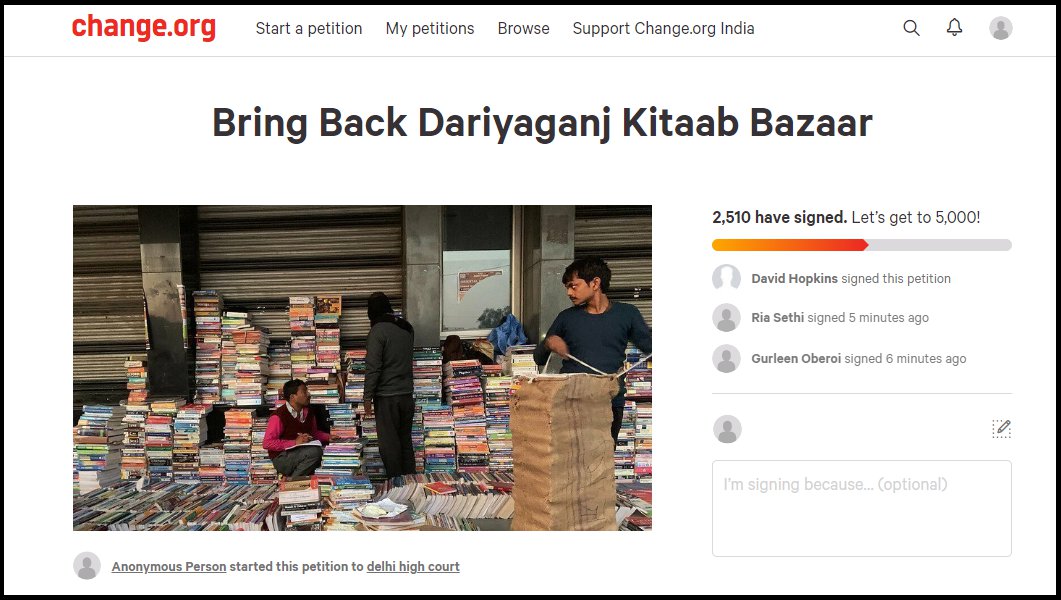 The petition, which is addressed to the Delhi High Court, states that shutting down the market will have a 'serious impact on the sellers as well as buyers'. 
There should be a reopening of the Sunday book bazaar as the college students and the book lovers could access the books in cheaper rates. In fact, some old and rare books could be easily found there. The authority is taking away the culture and history of reading. Where will the small vendors sell their things and where would the people with their petty savings go?
Though details of the petitioner are not available, currently, over 2,500 people have already signed the petition.