Starring Ronit Roy and Rajat Barmecha, Udaan is one of those few Bollywood films that leave a deep impact on you. And now after 13 years after its release, these two leads have come together to give us a closure of their sorts with their characters. Rajat Barmecha posted an Instagram reel with Ronit Roy and it will surely tickle your funny bones.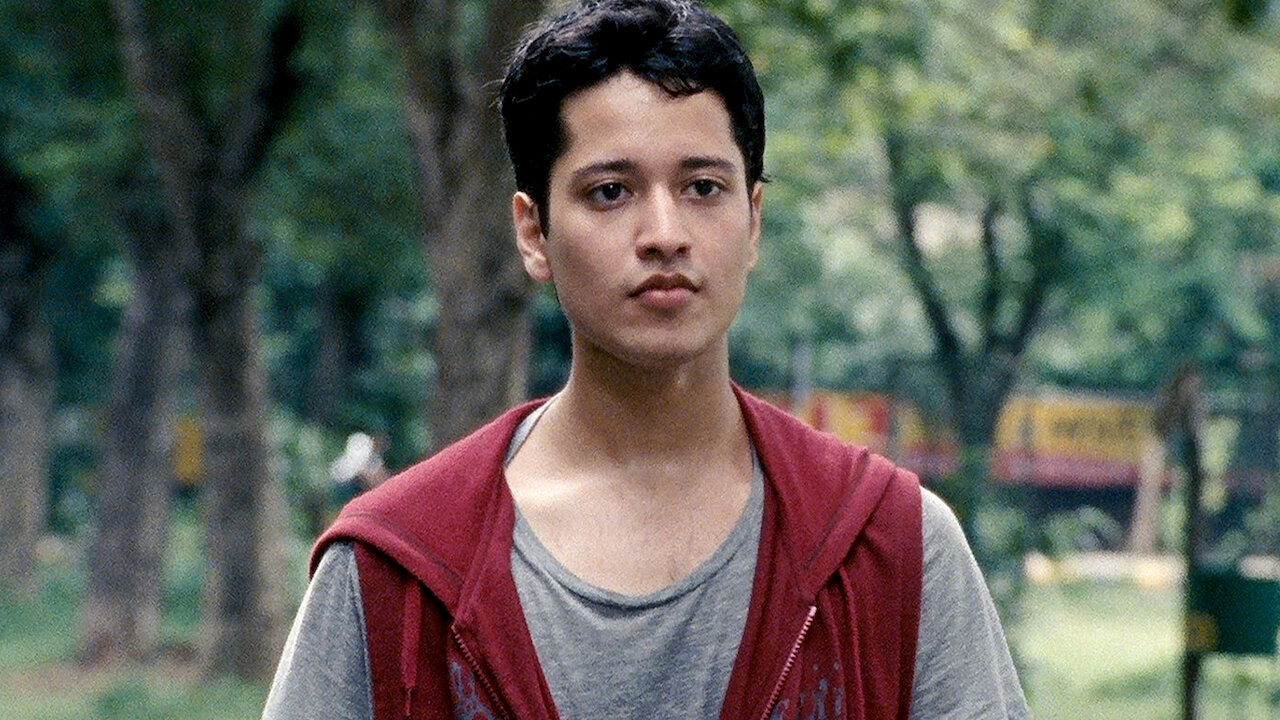 The video shows Ronit Roy's Bhairav Singh confronting Rajat Barmecha's Rohan. Bhairav Singh speaks in his trademark authoritative style and says it took him 13 years to finally catch hold of him. He asks Rohan why has he grown his beard. To which Rohan answers, "Ladkiyon ko sexy lagta hai (Translation: Women find it sexy)" Bhairav pushes him away and says his line from the film, "disgraceful."
The video, then, cuts to Bhairav riding a bicycle and Rohan sitting on a pillion. Both of them are happy. Rajat posted this video and wrote, "Rohan meets Bhairav Singh in 2023!"
Take a look at the video here.
The video has fetched over 13.8K likes and more than 155K views. People wrote how much they love the film and how much this video made them smile. Some also hoped for a sequel to Udaan.
Here's what they had to say.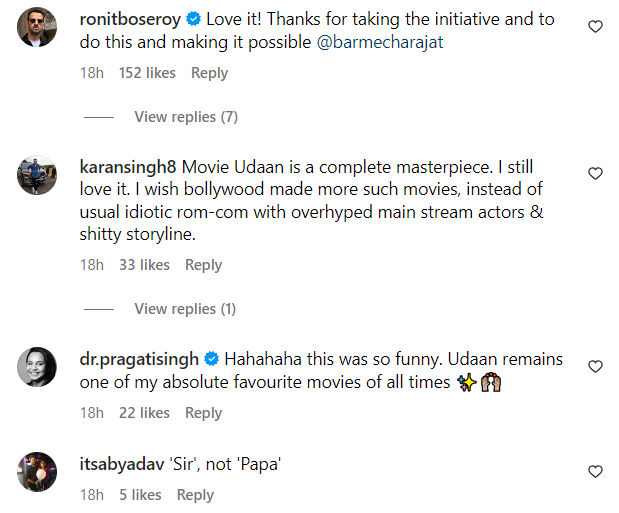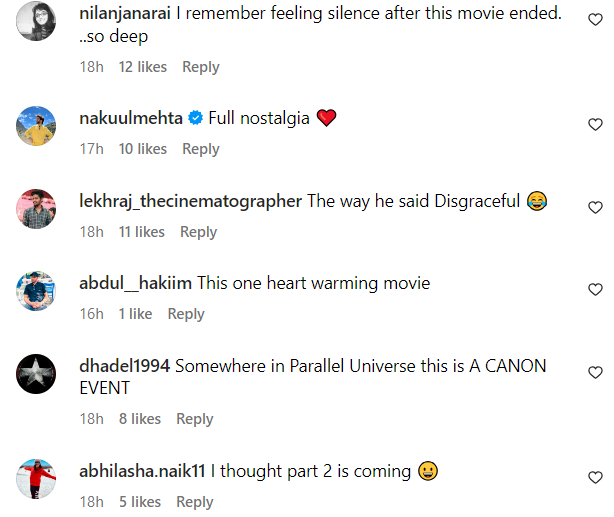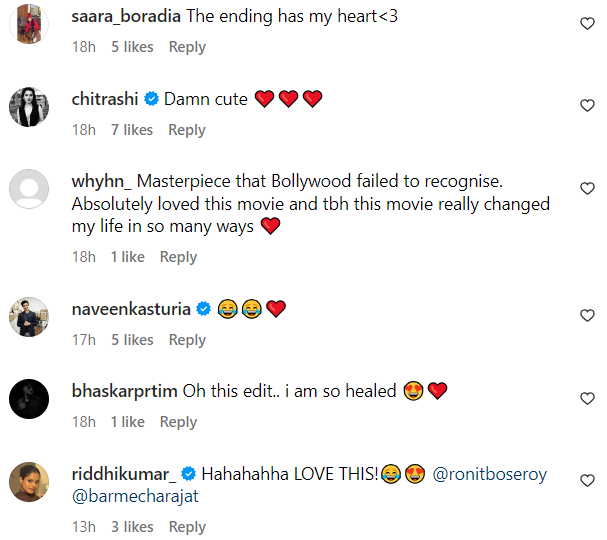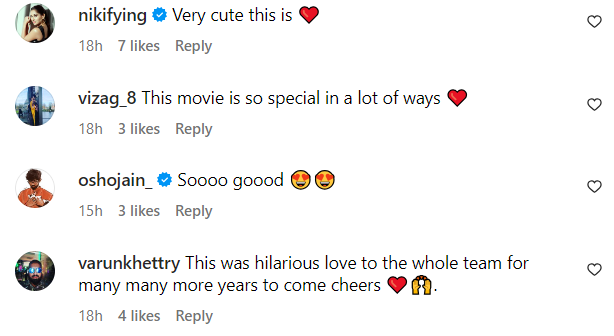 Udaan was Vikramaditya Motwane's directorial debut film. The film went on to win the Best Film Award (Critics) at the 56th Filmfare Awards.