Disclaimer: The following article contains spoilers from the movie.  
This weekend brings another brand-new release, OMG 2. Needless to mention, the audience has been waiting to see what the second installment of this iconic franchise has in store for them.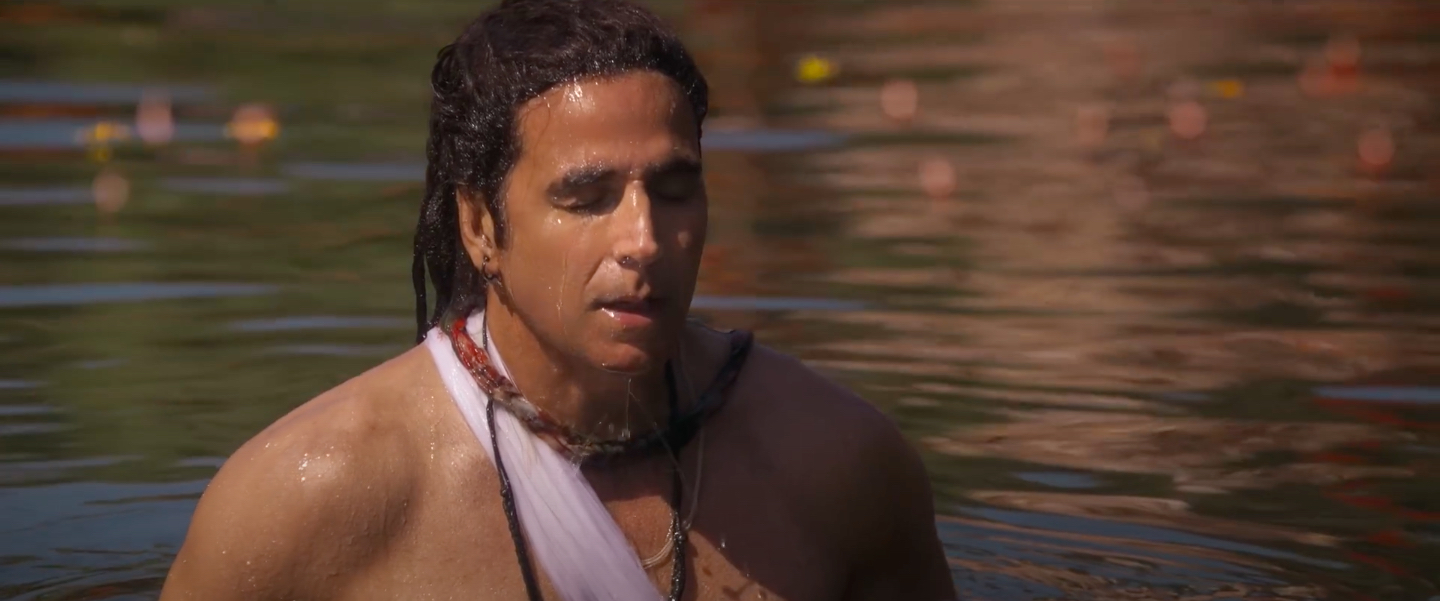 The movie revolves around Kanti Sharan Mudgal (Pankaj Tripathi), a big-time devotee, and his son, who's blamed for immoral conduct and rusticated. Later, the protagonist realizes that his son isn't wrong and decides to drag the culprits to court.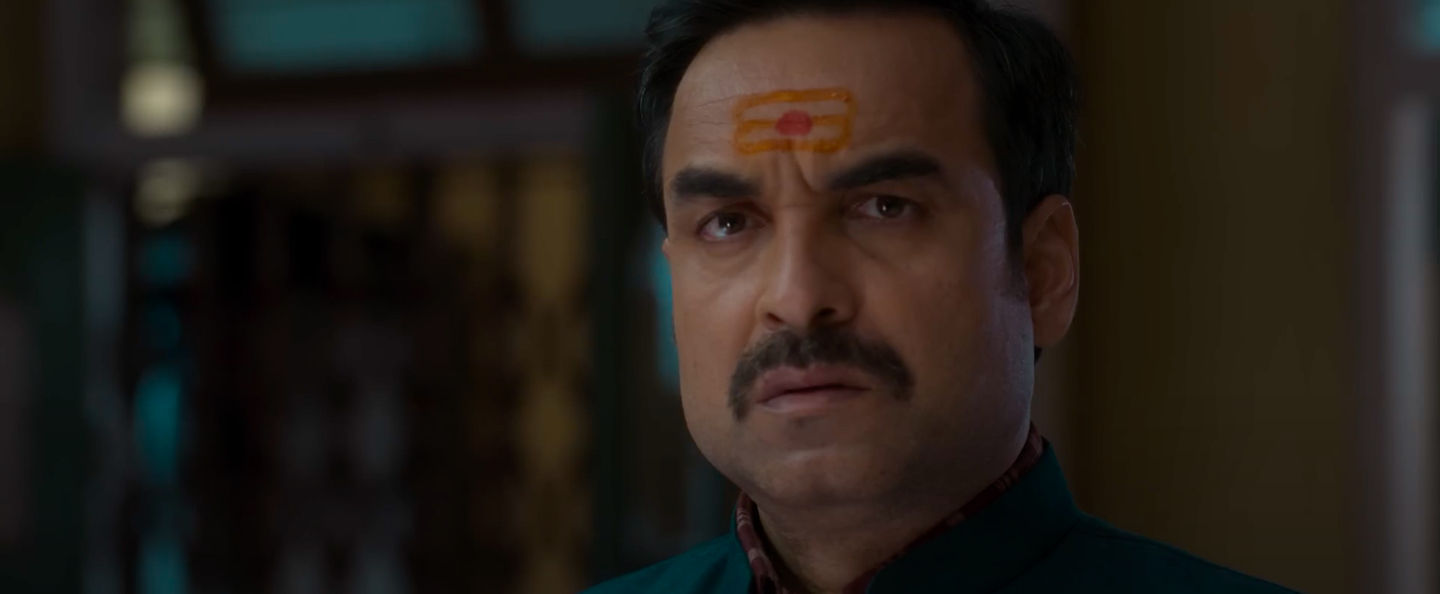 Here are some tweets that one must read before booking their tickets:
Looks like the audience liked the movie.