What makes a good thriller? An interesting plot. BGM. Acting. There are too many elements, which is why it's also easy to mess it all up. Often, this mess is led by unimportant twists – when you want it all, but the placement just doesn't fit. Something, we learn from U-Turn.
U-Turn on Zee5, directed by Arif Khan, is the seventh remake of the Kannada film of the same name. The thriller tries to deliver a moral around road safety and basic empathy, and tries hard. It stars Alaya F, and the plot revolves around a young journalist named Radhika who's building up a story about motorists who move the blocks that divide the 'NTPC flyover'. This unethical, but repetitive practice has caused a number of accidents on the said flyover. There's that, but also her brother, who passed away in a similar accident.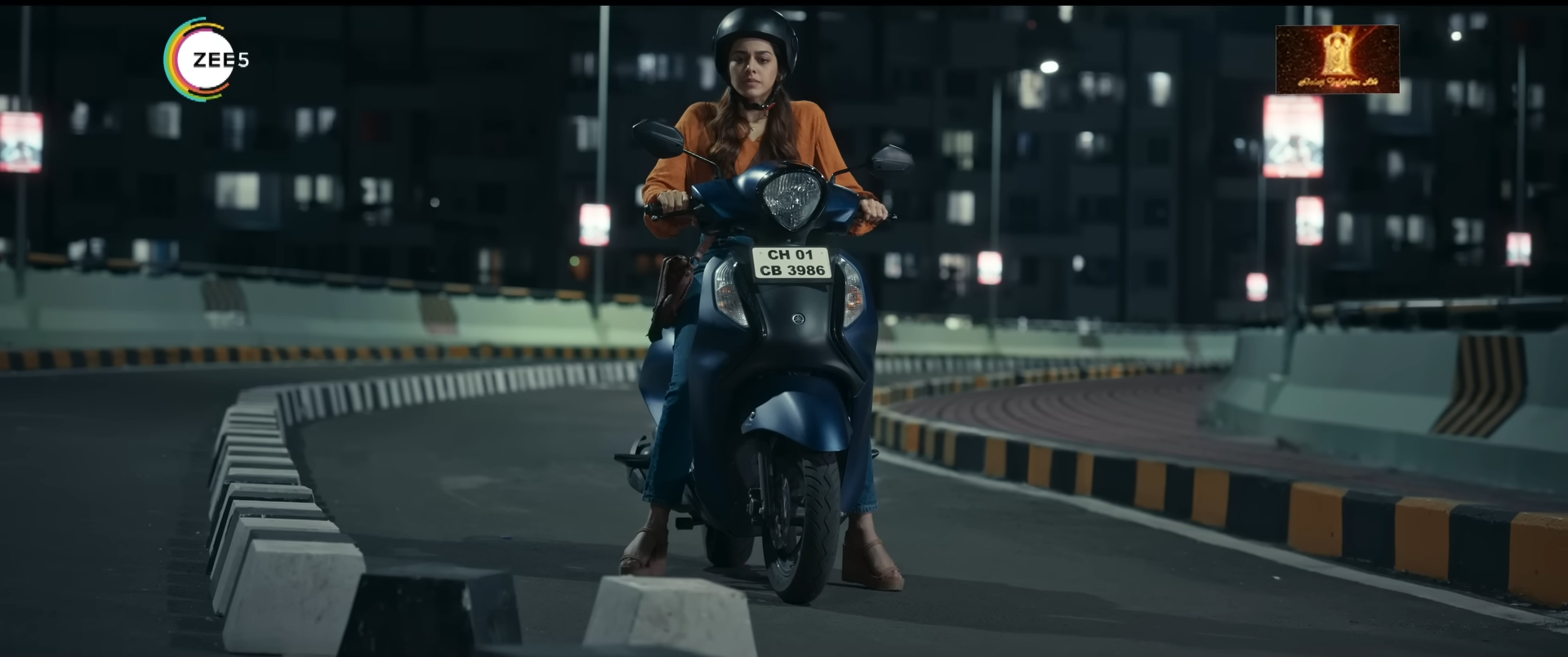 The film aims to 'better' the plot and the direction of this remake, but in doing so, it takes away the essence of the story and its original version. My issue with the premise, specifically its conception, is that it sets a tone for the lead character, which is mostly unnecessary and irrelevant. Sure, we like to know more about a character than just the conflict, but too many films end up categorizing them, in trying to make them complex – which is ironical. So here, Radhika is a 'rebel of sorts' who smokes, drinks, doesn't try to hide condoms from her mother and well, likes to keep a distance from serious relationships. It's like reading a WhatsApp message about Gen-Z. Not that there's anything offensive about these characteristics in a lead, it's just that it's low-key stereotypical.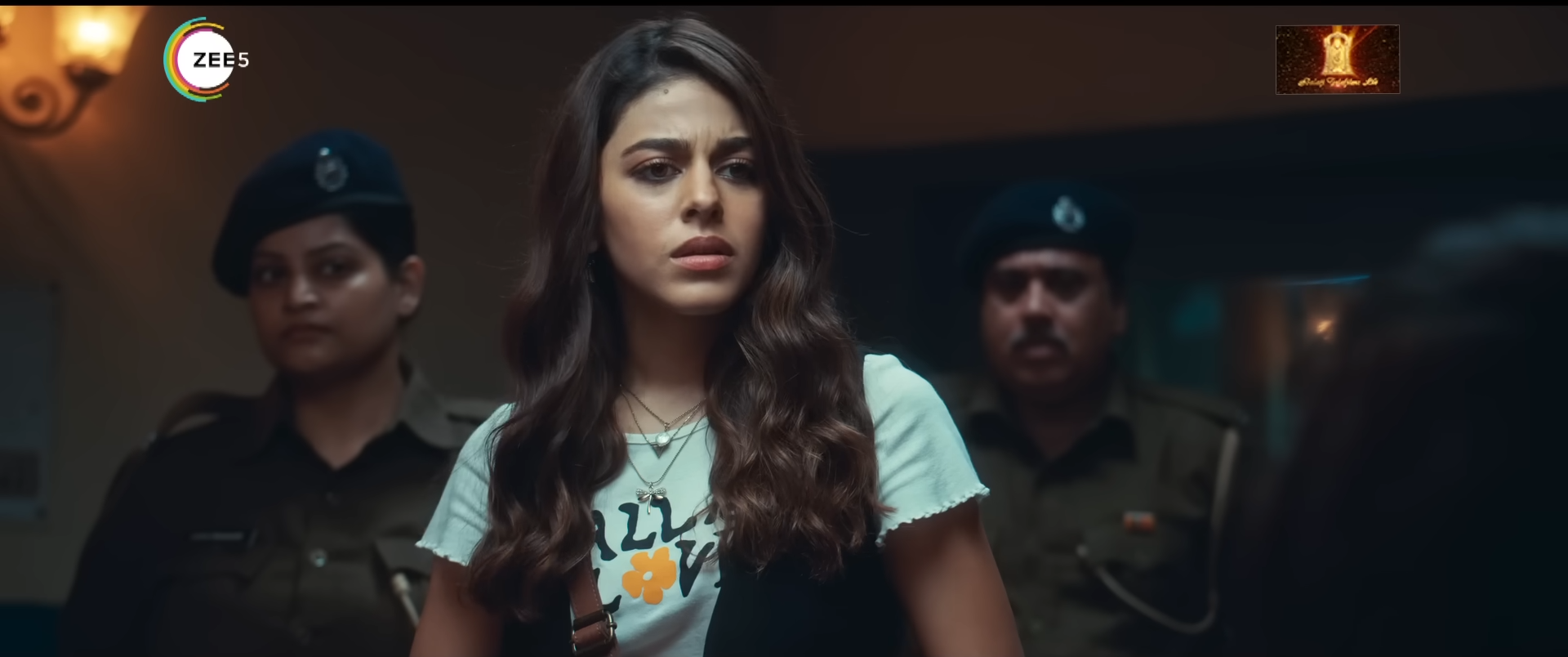 When a film is rooted in messaging, it's hard to focus on what it does wrong. But from a cinematic point-of-view, that's just as important. U-Turn also tries too hard to make this thriller look spooky. So the sounds, lights, and other elements are irksome – sure – but also fail at delivering the story. At one point there's so much happening on-screen that one also forgets the point of the plot.
Oh, and the film also markets the producer's brand which was neither subtle, nor relevant. If anything it further points out what not to do in a thriller-film, or any film, for that matter.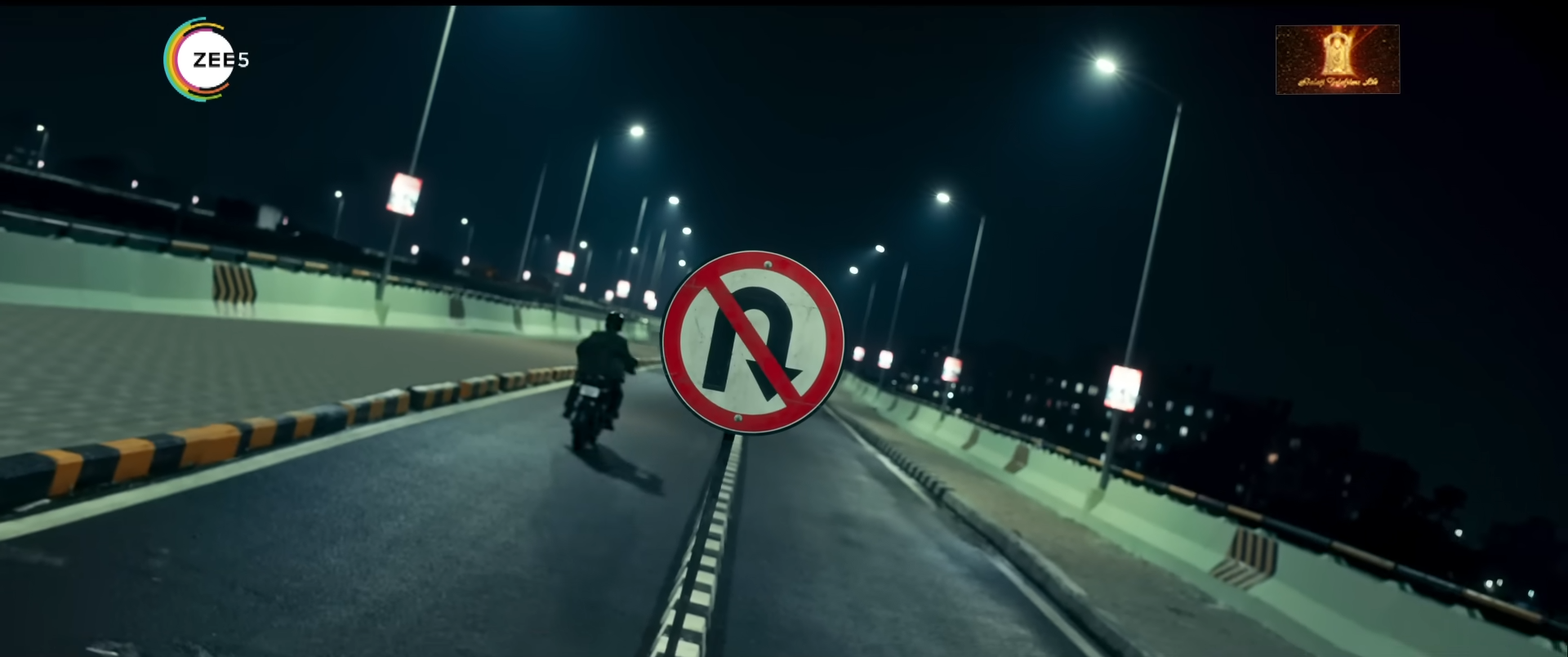 There are places where Alaya F as Radhika, is a convincing actor, other times, she just isn't. So the acting lacks consistency and as a viewer that can make you wander off from the story. The supporting characters, however, (unsurprisingly) carry the film. Manu Rishi Chadda and Priyanshu Painyuli have a way of delivering their dialogues, in general and in the movie that has the ability to convince us. They also offer honesty and a sense of organic presence on-screen. For me, that is what worked in the film. A thriller needs a lot of elements, but, for it to work, they need to be in sync.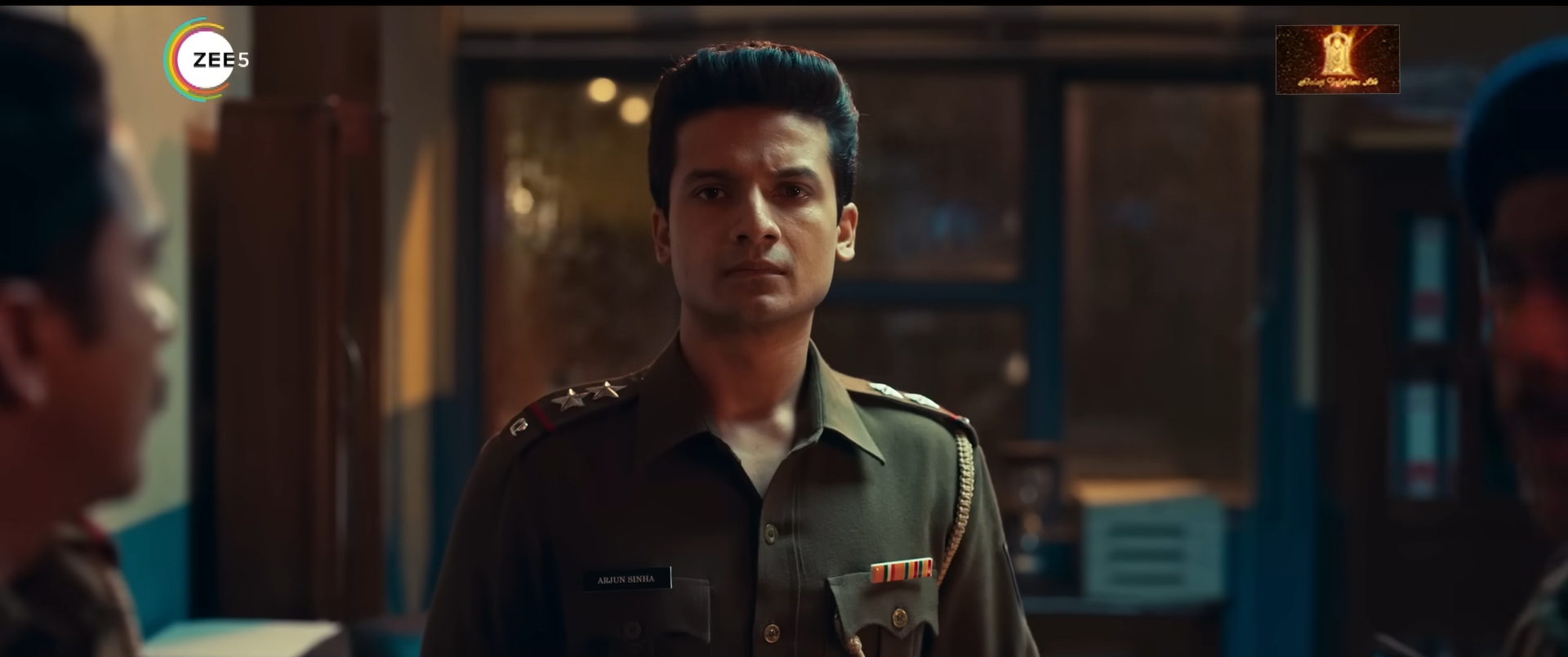 The film isn't prefect, but it tries. But then again, it tries too hard.
All images are screenshots from the trailer on YouTube.