In association with
SONY SAB
Now, before we begin we know you won't have the answers to any of these questions unless you're a woman of course. So, think of them as a surprise exam of a subject you thought you would top the class, but failed in.  
Every day, we're amazed by how far we've come with things like A.I., at-home delivery of everything in nearly minutes, food delights from all over the country being sent to your doorstep, etc. However, the one thing that refused to change is society's view of women. If you've not been living under a rock, you exactly know what we're talking about. And if you do somehow happen to not know, we hope the rent of your rock is crazy high.
Now what made us wake up and think about all this? Well, we recently came across some thought-provoking stats that were part of a campaign #HameshaKaHiKyun run by Sony SAB. Like only 4.7% of ALL CEOs in India are women. The brand also asked AI to show pictures of business tycoons and it showed all men! It's sad, but truly laughable. Pretty conservative of AI if you ask us though. This got us thinking, what would happen if we gave women the microphone for a change and got them to ask society the questions that were on their minds?
So without further ado, let's dive in!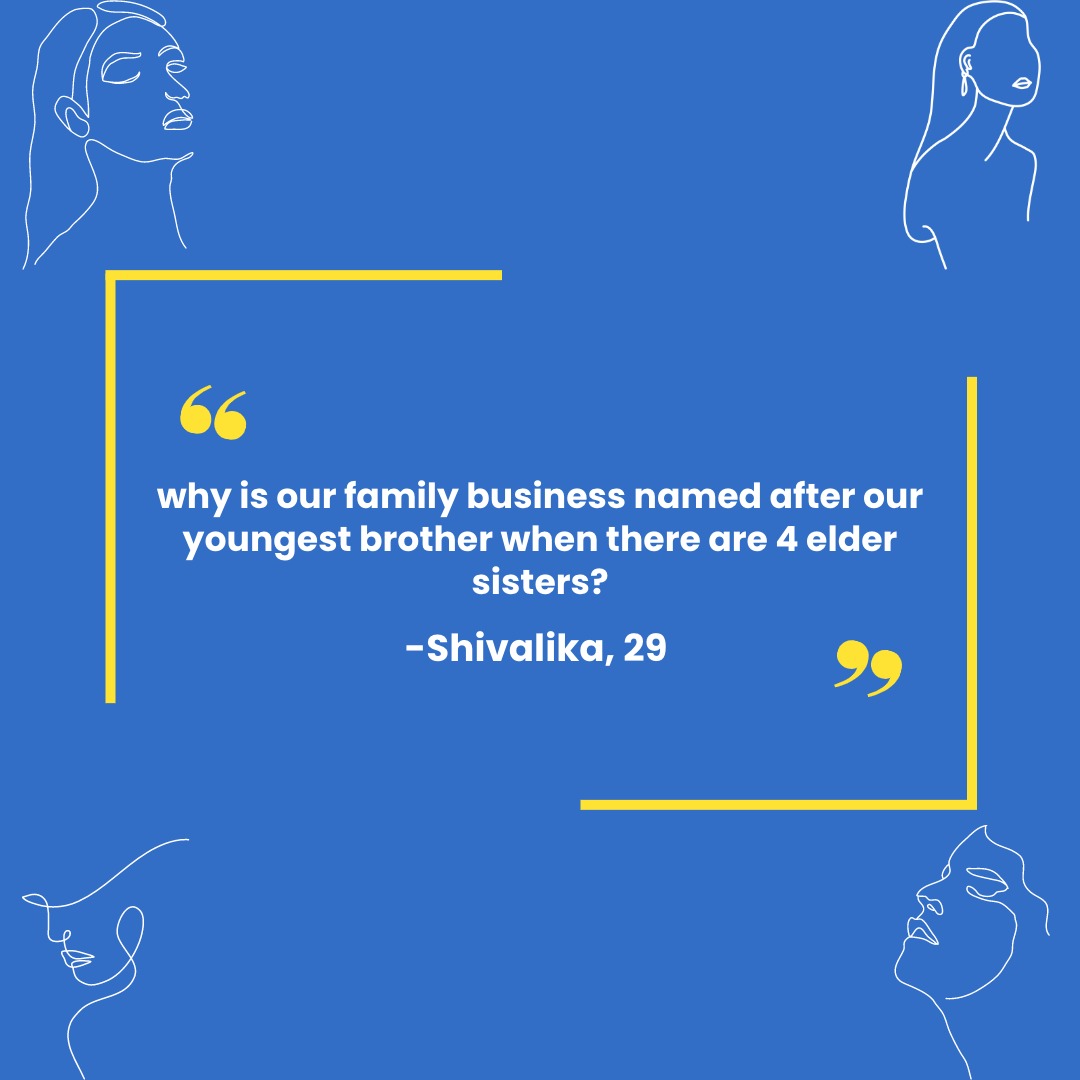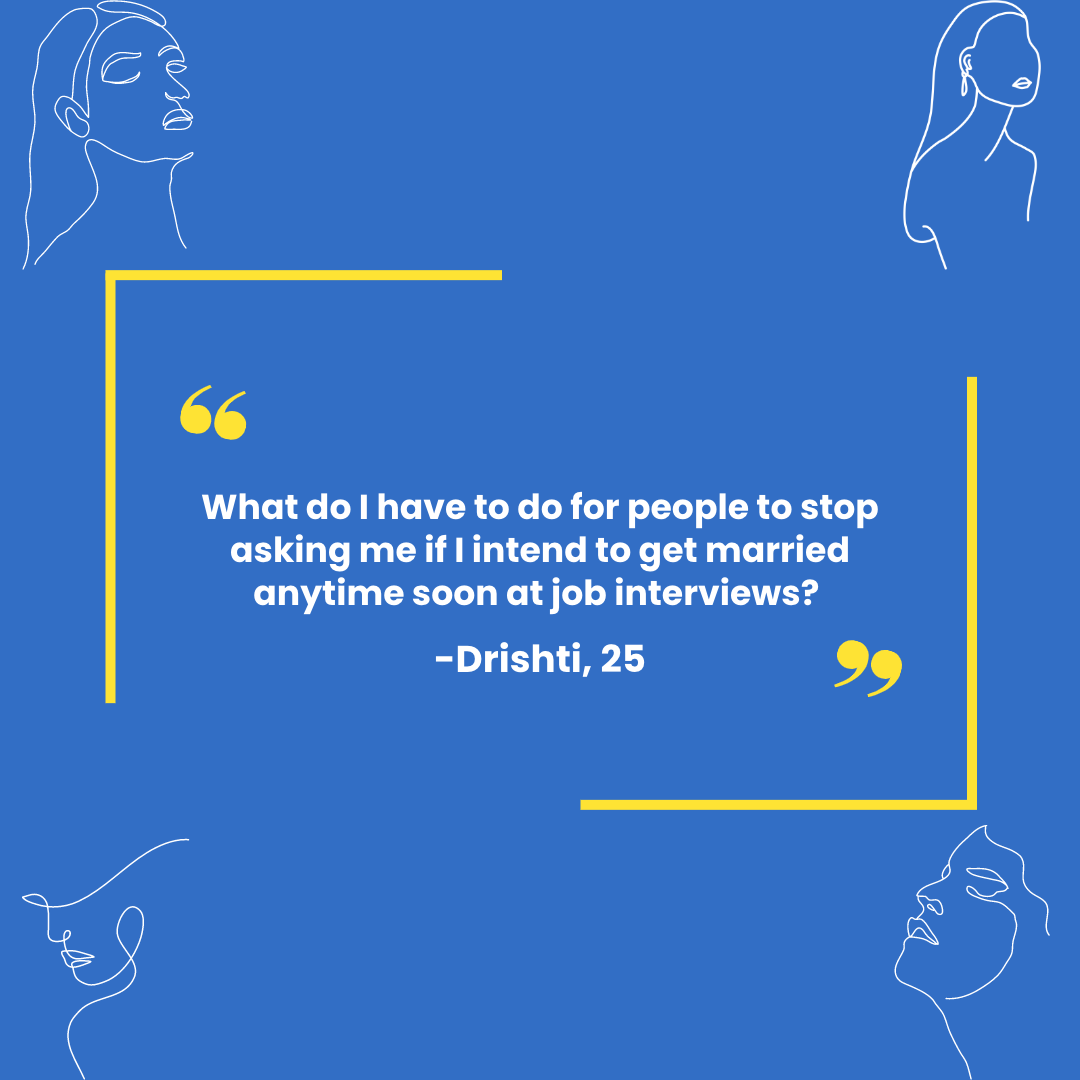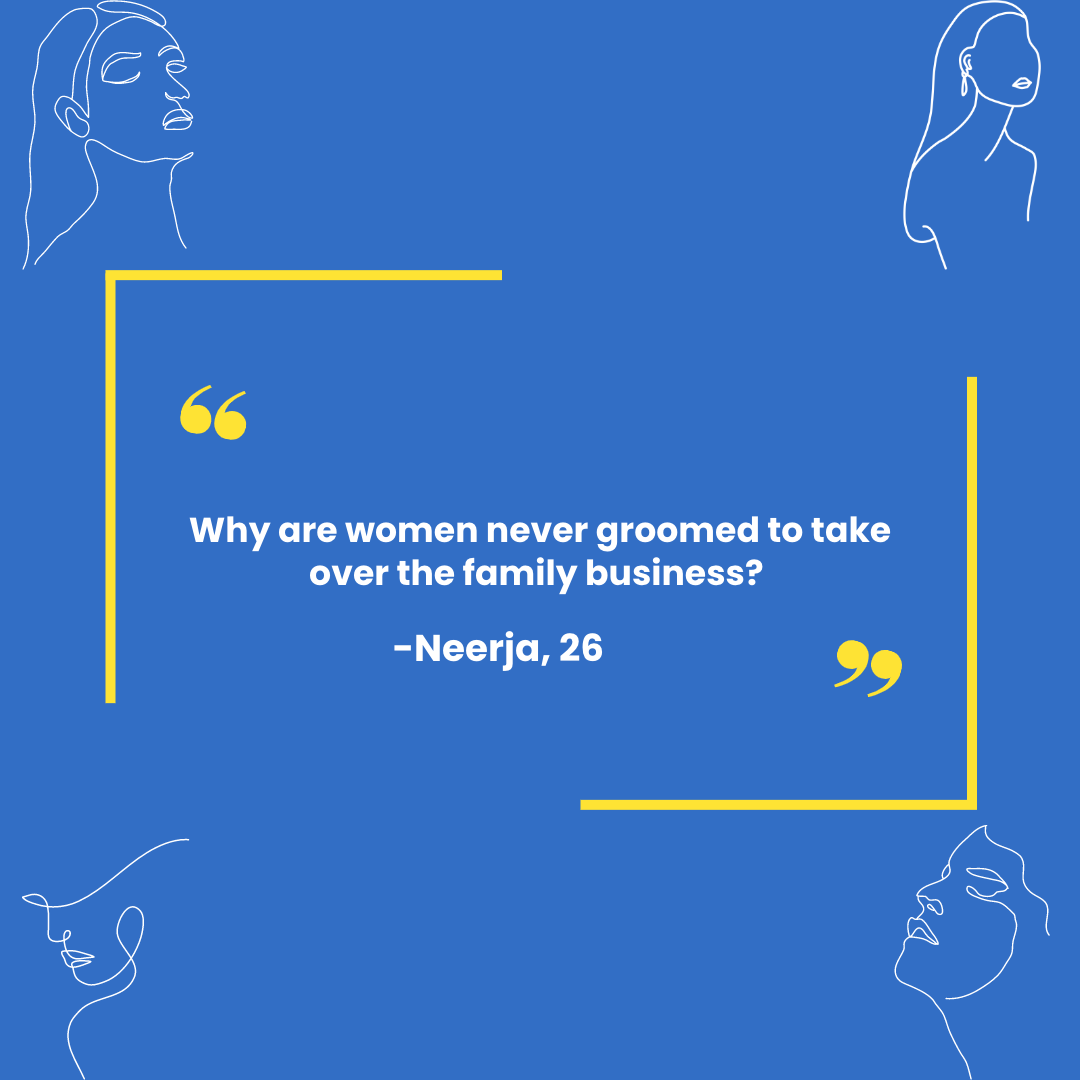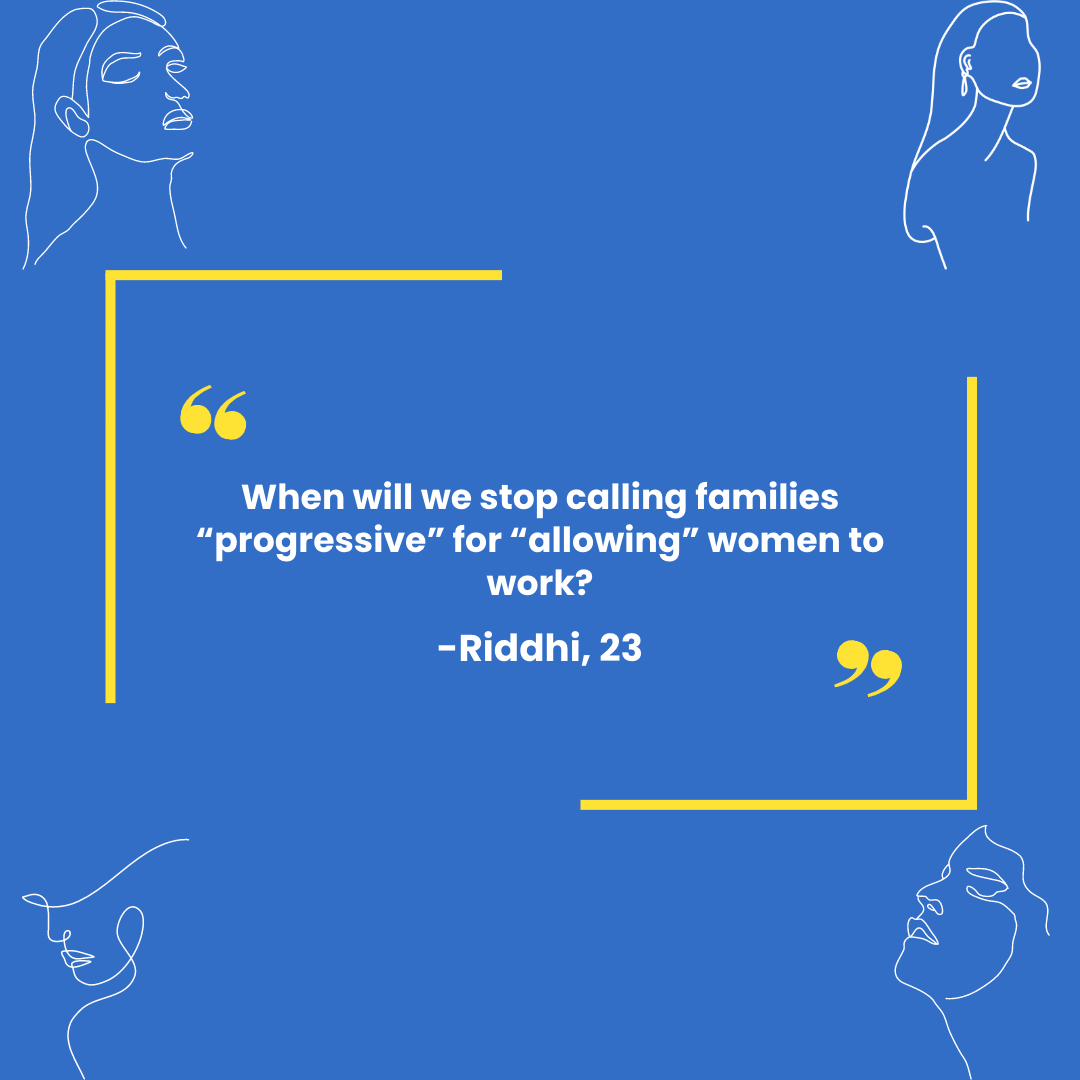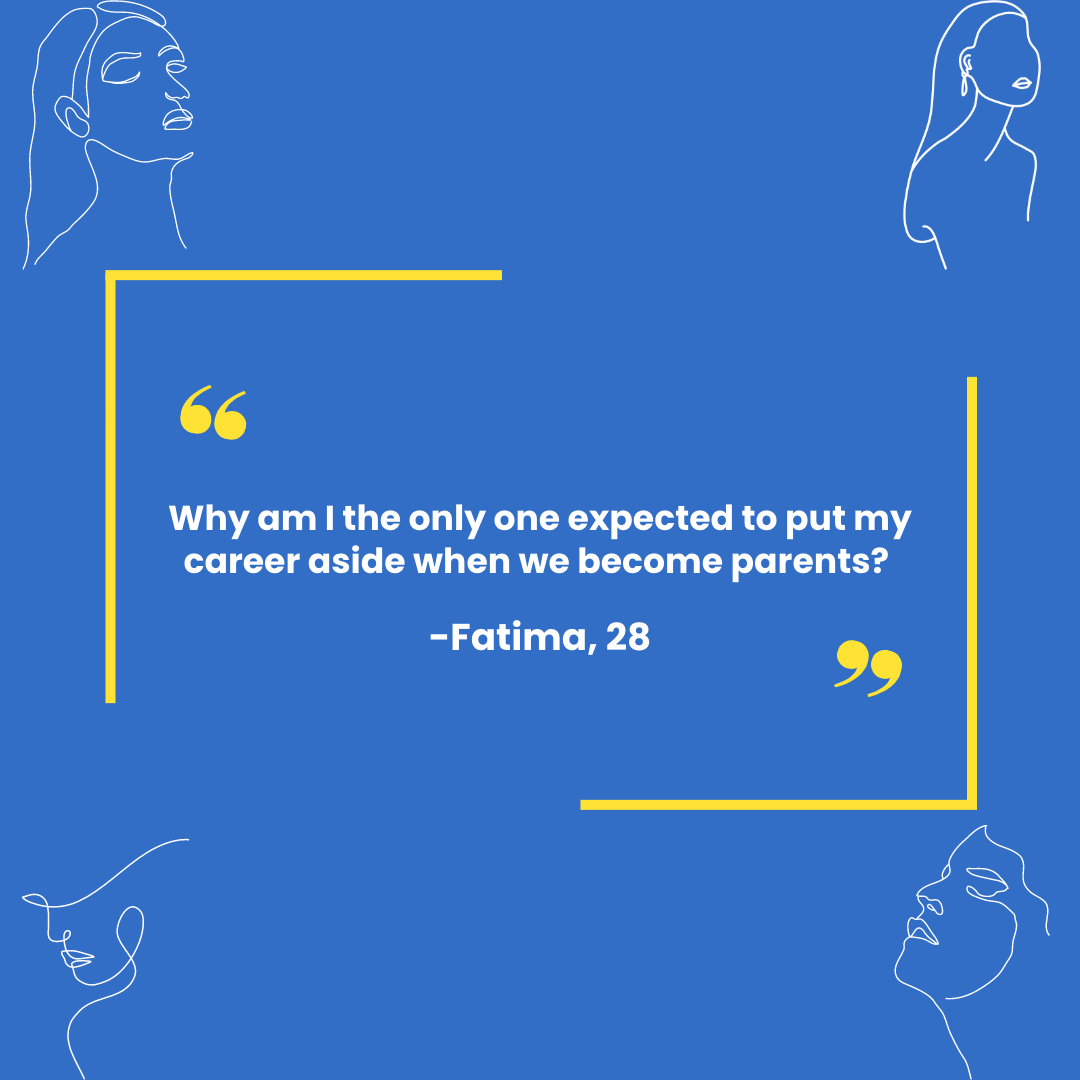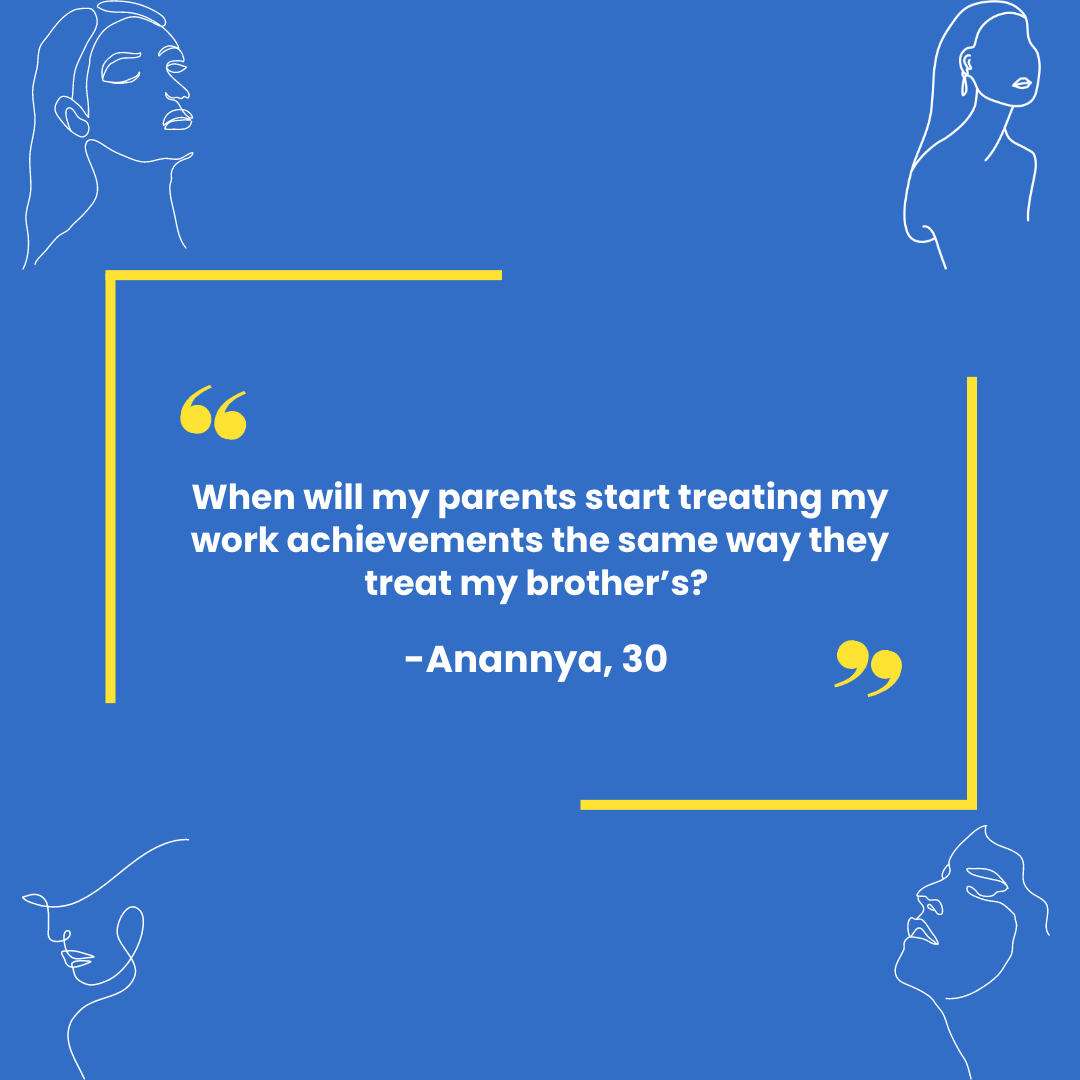 While we don't hope to hear back from society any soon, we do want you to think about it. These questions have been echoing in our minds, and we want more people to think about them. With that in mind, we're of course very excited to watch 'Vanshaj' on Sony SAB whose insightful campaign provoked us into writing this article. If it meets the hype set by its campaign then we'll be over the moon. For now, all we know is that we do need more such shows to set the tone for change at a micro level by injecting the thought into common households at every nook and corner. You can check out the trailer for Sony SAB's 'Vanshaj' here.
Also Read: This or That Questions