After months of speculation, finally, the cat's out of the box. Last Sunday, Netflix dropped the very first teaser of El Camino: A Breaking Bad Movie. 
The teaser, that featured Skinny Pete (Charles Baker) getting interrogated about Jesse Pinkman's (Aaron Paul) whereabouts, didn't give away much about the movie.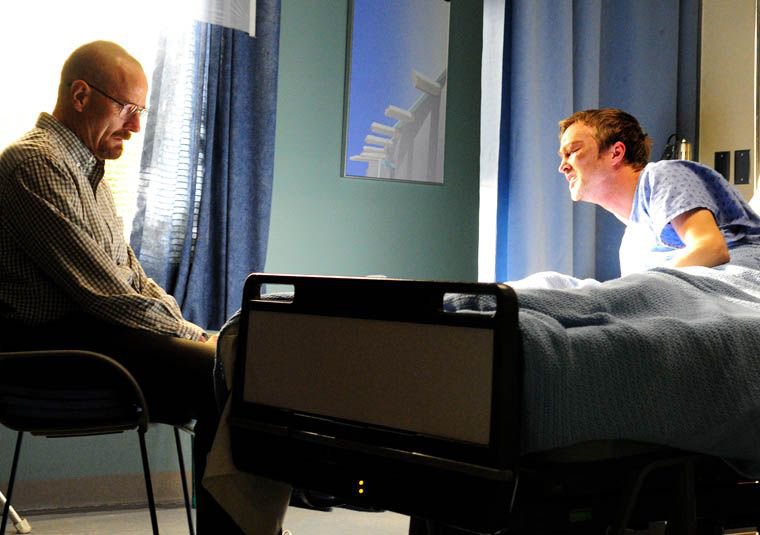 Adding to our curiosity, Aaron Paul tweeted a clip from the episode 'One Minute' of Season 3 to 'prepare us for what's to come'.
He tweeted,
Cats out of the bag…and the bag is in the river. Here's a moment from Breaking Bad to slowly prepare you all for what's to come.
In the scene, Jesse gives Walter a piece of his mind, telling him that White only cares about himself. 
Ever since I met you, everything I ever cared about is gone, ruined, turned to sh*t, dead. Ever since I hooked up with the great Heisenberg. I have never been more alone. I have nothing! No one.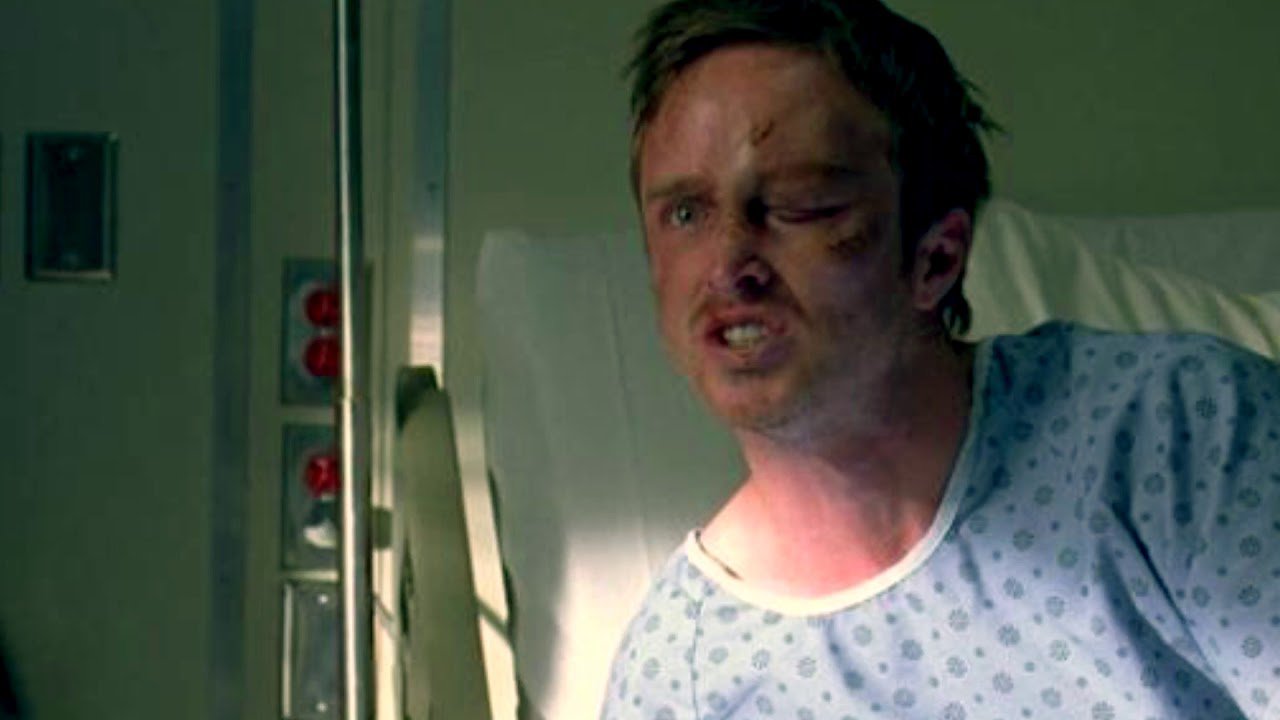 Now we are left wondering whether this means that Walter AKA Bryan Cranston will make a comeback in the movie. It could also hint at Jesse's isolation, now that Walter is dead (this is where the series ended) and he has escaped the Neo-Nazi captivity. It might also hint at his tortured psyche and feeble state of mind.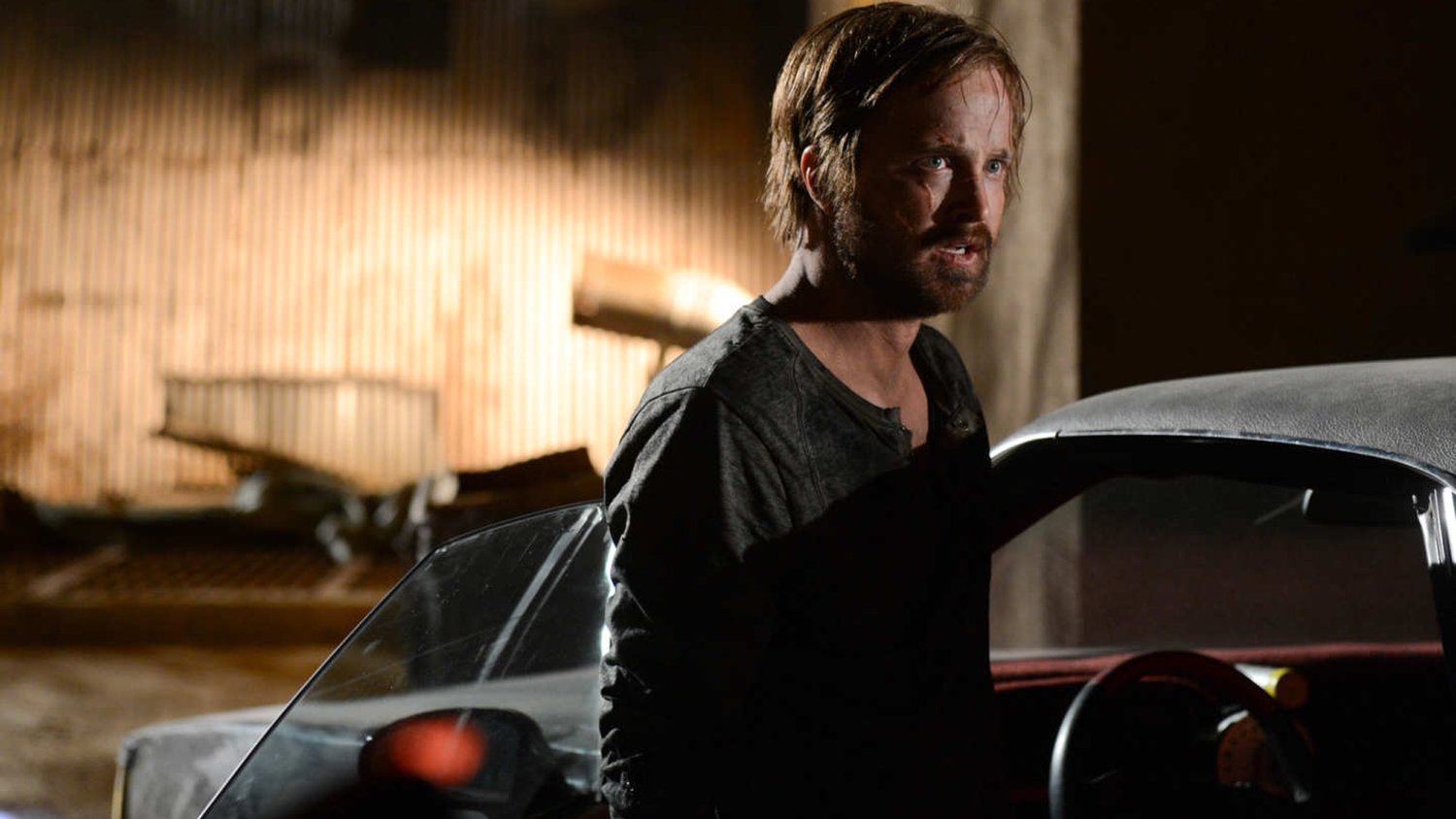 Before this, both Aaron and Bryan posted cryptic tweets hinting at the possibility of a movie. 
Now this. What games are you playing with us?