Akshay Kumar took to his social media platforms and shared a snippet of a song he is featured in. Kya Loge Tum, sung by B Praak, features Akshay and actor Amyra Dastur as his wife. The emotionally charged song is breaking the internet but not in the way you think.
Kya Loge Tum features a heartbreaking story of a man who gets betrayed by his wife. Akshay plays the role of a singer who finds out that his wife is cheating on him with her boss. The lyrics have been penned by Jaani and they do full justice to what the song wants to convey. And that's not the part that people are concerned about. Ever since the song was released, people have been commenting about Akshay Kumar's, per usual, OTT acting.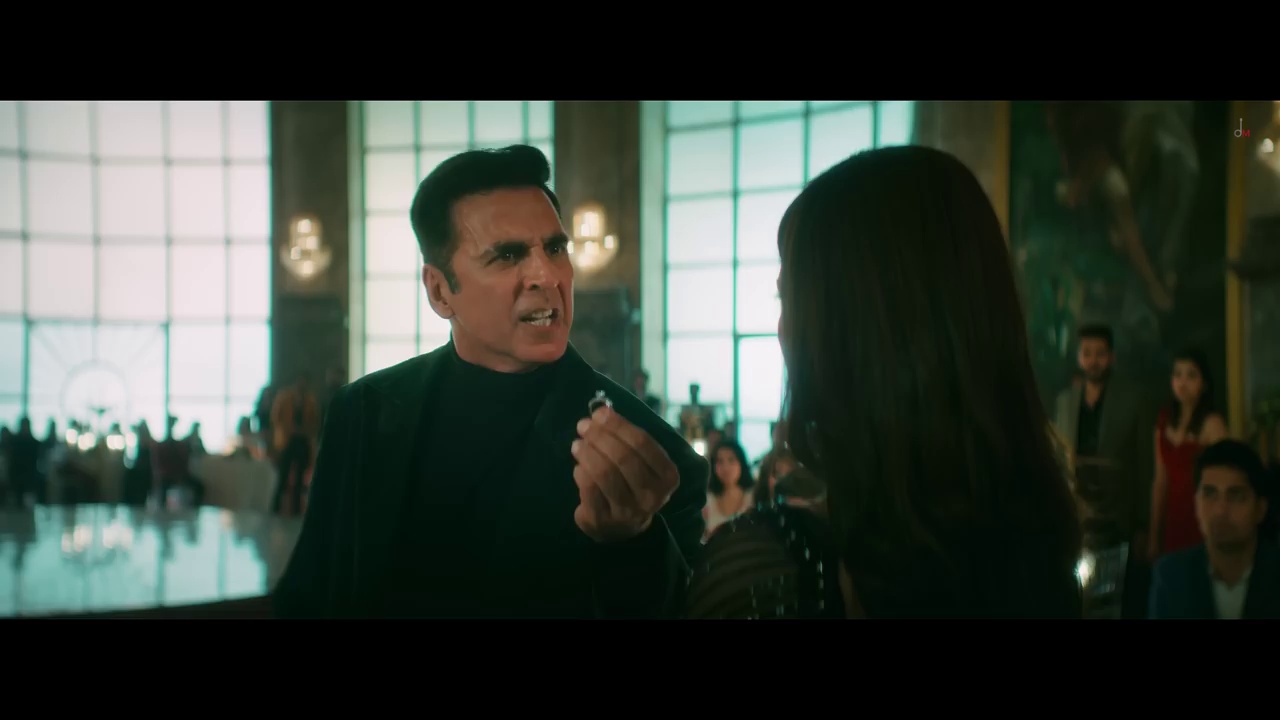 Akshay's tweet went viral and it has fetched over 443K views and more than 6K likes.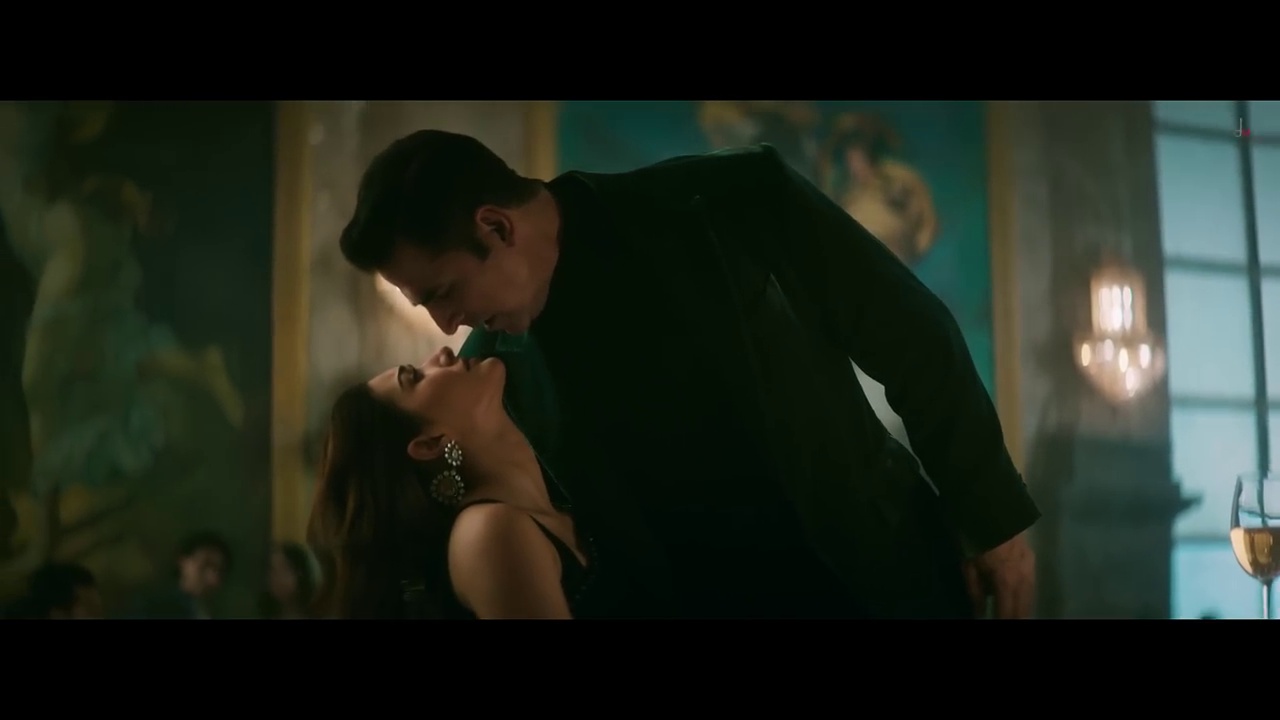 Many took to social media platforms and commented how cringe Akshay Kumar's performance was. Some even went a step ahead and said Salman Khan in Naiyyo Lagda was much better. While a section of fans commented why Akshay was so over the top in a song that's about heartbreak.
Here's what they had to say.
Akshay Kumar, please bring it down a notch.