Shark Tank India has garnered a lot of attention with its new season, for different reasons. From pitchers sharing their experiences to the lack of Ashneer Grover truth bombs, it has been one roller coaster ride. And as the new shark in the tank, Amit Jain has witnessed an overwhelming response. So, the shark decided to do an AMA on Reddit. Of course, he spilled some beans and had a lot of good advice to give.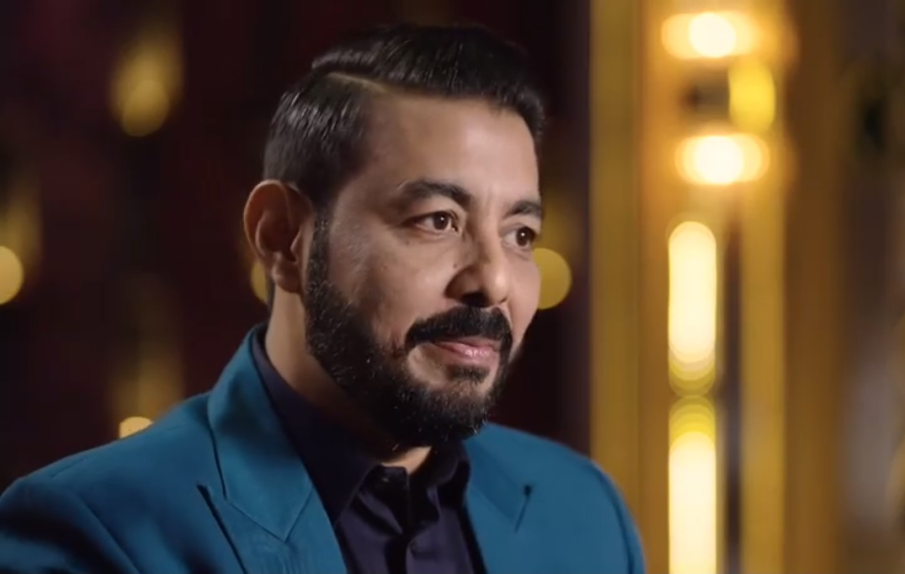 Here's what people asked him:
1. Hey Amit, loved seeing you on Shark Tank as a new shark this season. I wanted to know, why does it seem as if the sharks are targeting you to create unnecessary drama? Is it all scripted or do things genuinely get this heated in the tank?
"There is zero scripting in the show. Only difference is that the pitches are 1:15 mins on an average and you see a very edited version, which may have the heated points more often in the televised version. When there are alpha personalities fighting for same deals there are bound to be heated ones also. Post the tank, it does get normalized as we are all mature people. The emotional hangover isn't there post tank."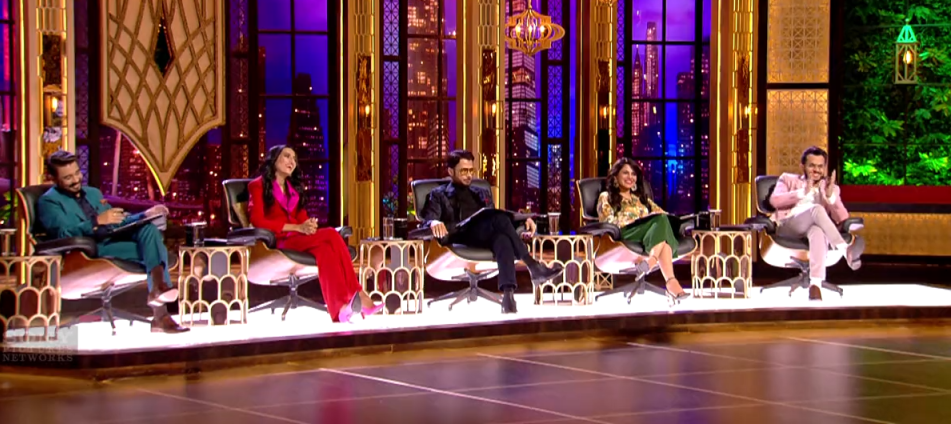 2. What kind of financial advice would you give to people who are in early 20s?
– Sneha62
"Just learn various asset formats early in your journey. Have small percentages of your earnings allocated to various types of investments to learn how things work. Focus on learning more than saving. Take Risks."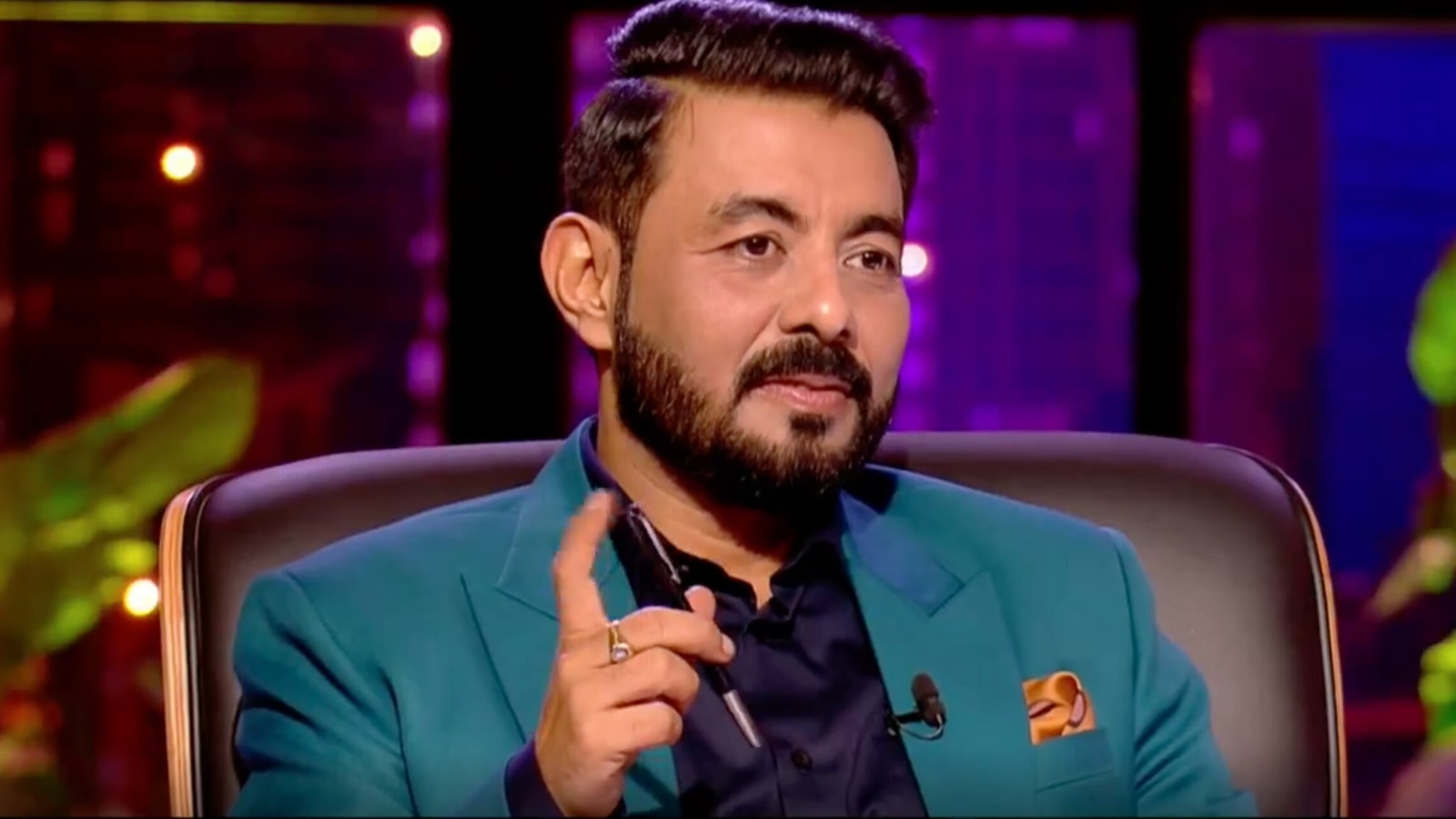 3. It seems like sometimes Anupam is rude to you. How do you deal with it outside the show?
"Outside the show, we have a mutually respectable relationship."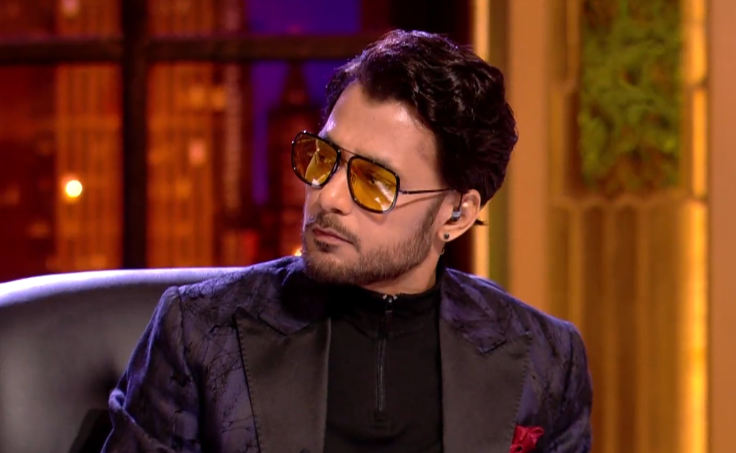 4. When can we expect to see the IPO of CarDekho? Also, will the listing be on Indian exchanges?
"Next year likely. Indian exchange."
5. Hi Amit, who is your favourite Shark?
– hchrah
"Peyush."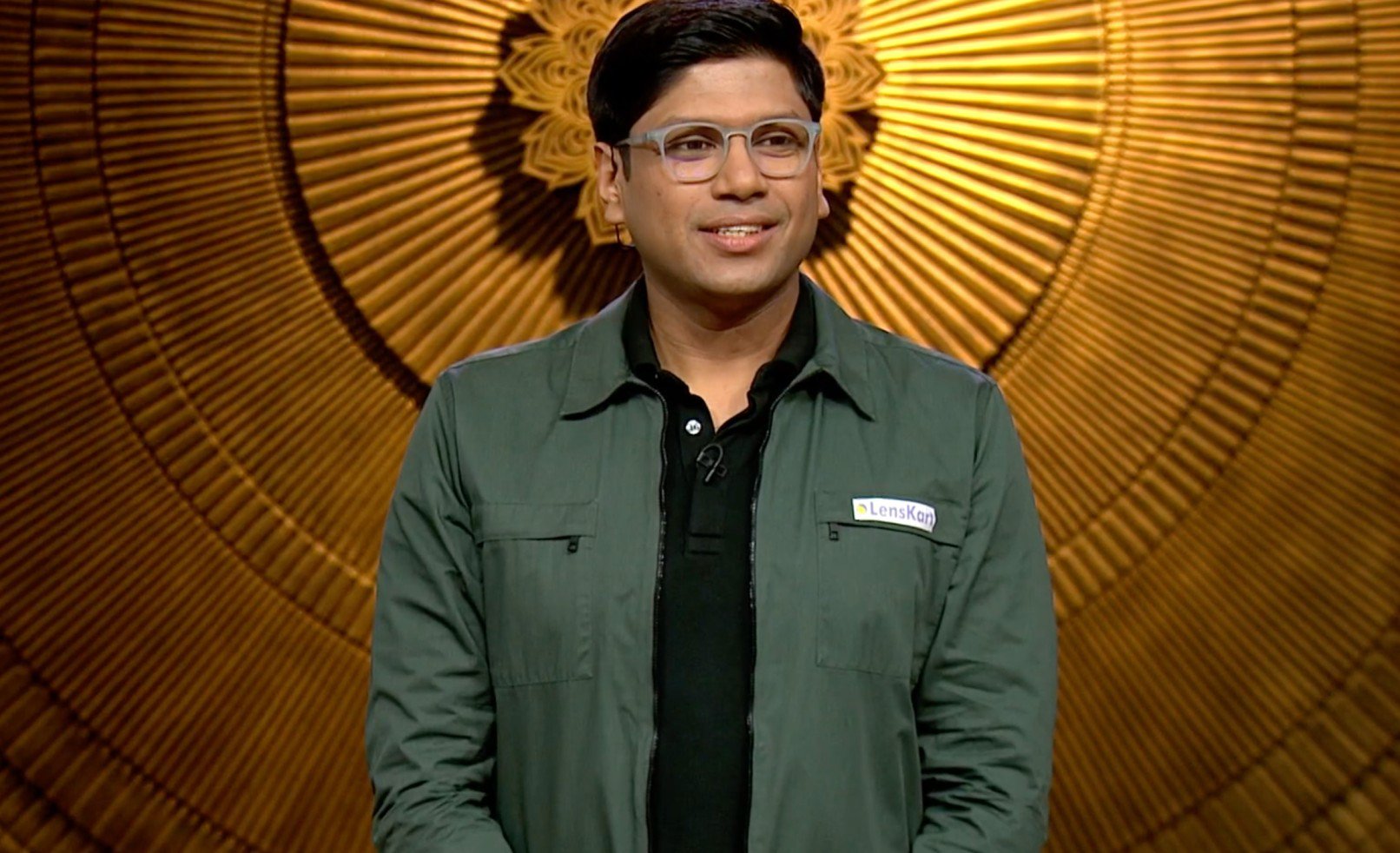 6. What's the average pitch duration?
"1:15 minutes is the average duration this season, up from 45 mins last season."
7. Sir, for the new season of Shark Tank , were you approached by the Sony markers or did you approach them directly saying that you would like to be a shark?
"Our teams were in touch, I had to go through an audition where mock pitches happened for Sony team to check various aspects required for the screen presence on the show."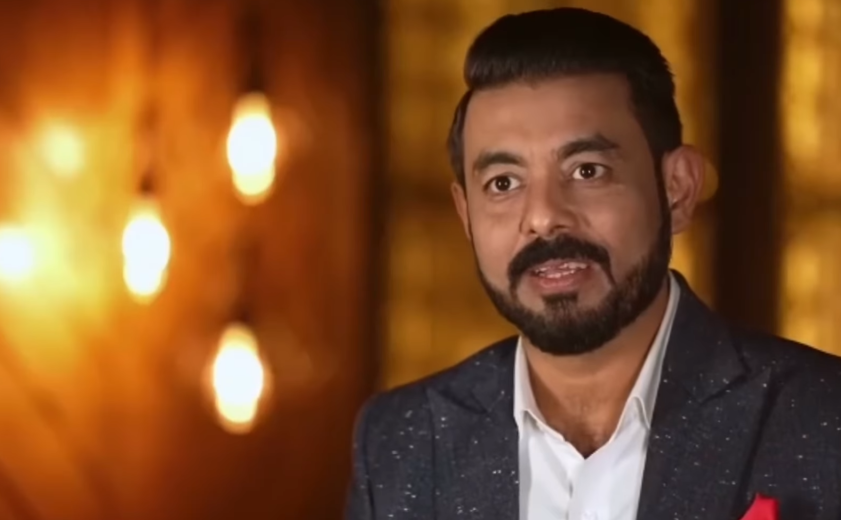 8. Is it ethical to not fund a company which has the same idea as your friend's, like it was done on the show for Vineeta Singh's Sugar Cosmetics?
"I will surely fund any company as I don't think, we as sharks should black-list any category based on previous investments or similarity with friends' company. I believe with such a small stake in startup how can one even be a competition? If we as sharks block categories like this, how will pitchers ever get investments?"
9. How has life changed after Shark Tank?
"It has been overwhelming. At public places folks recognize me, ask for selfies and I get a lot of love from everyone. Thanks for the same."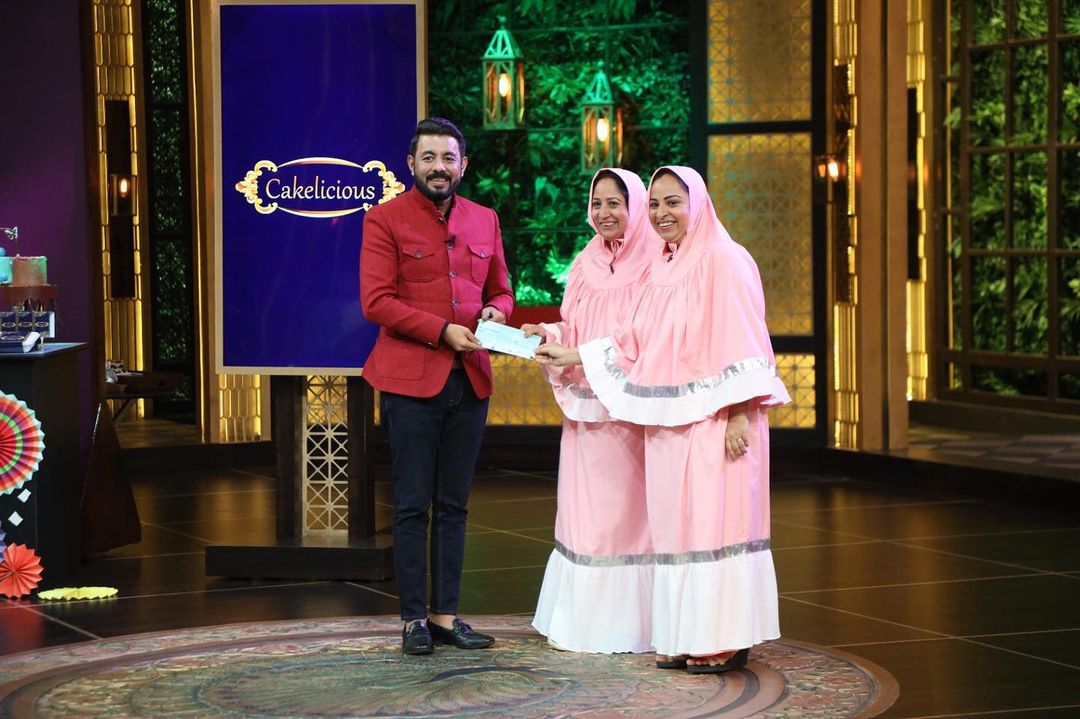 10. As a fellow entrepreneur, would you actually recommend anyone to come on the show? And how much marketing help is Shark Tank in general for shark's companies?
"Huge help. Everyone should come. It is a superb marketing platform. No ad money can buy what this platform delivers."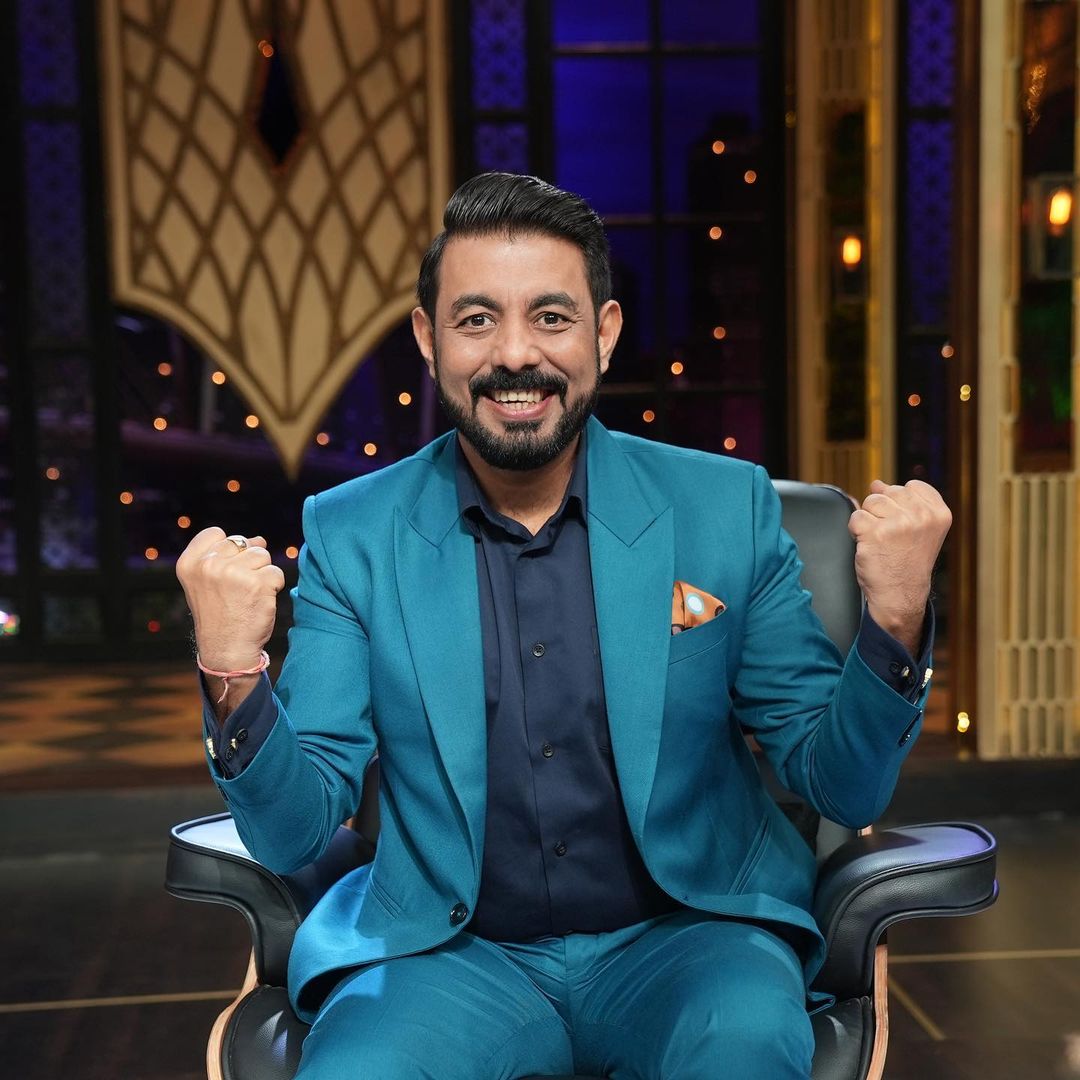 11. Do you miss Ashneer Grover as a shark?
"I haven't worked with him as a co-shark but would have definitely liked to."
Well, truth has been spoken.