Pasoori, the hit number from Coke Studio crooned by Pakistani singers Ali Sethi and Shae Gill, has gained massive fan-following in India since its release. After a year, T-series has brought its remake titled Pasoori Nu in Kartik Aaryan and Kiara Advani-starrer Satyaprem Ki Katha. The recreated version of the original song is sung by Arijit Singh and Tulsi Kumar.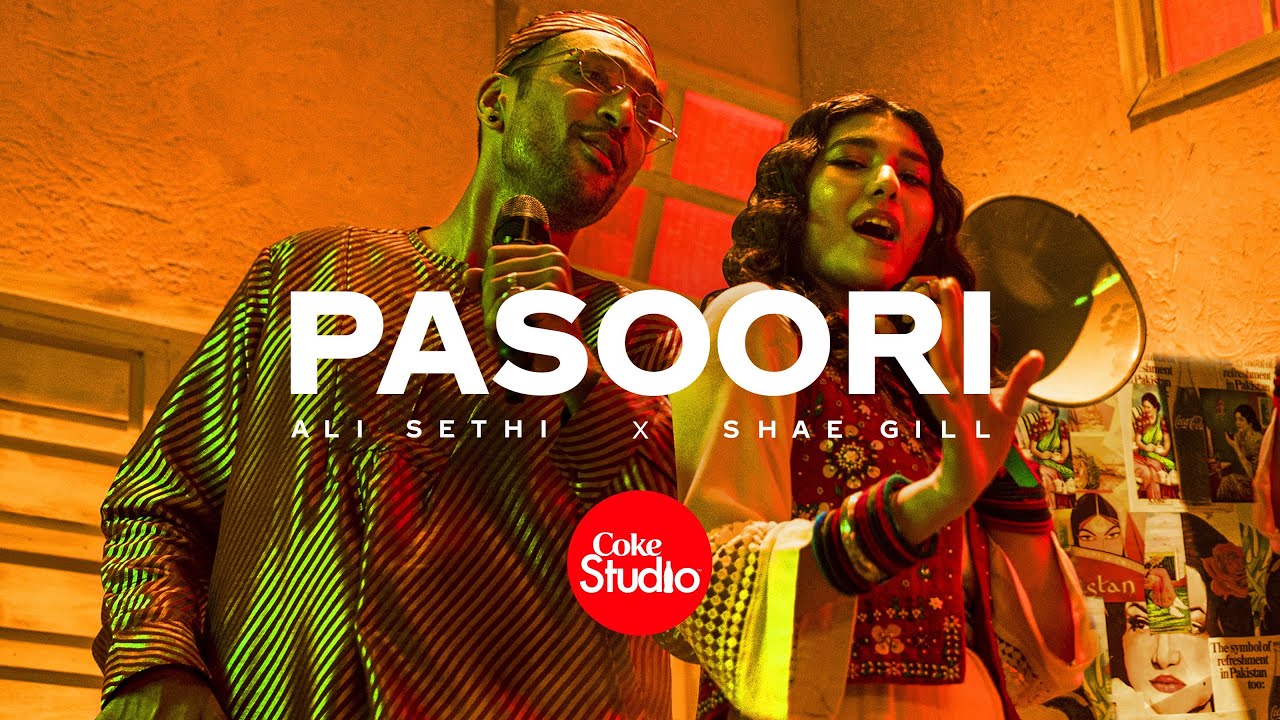 Just like every other bad remakes that we have come across in recent times, this one isn't great either. Why was it remade? And how come Arijit Singh had agreed to it?
The Pasoori fans have many questions in their heads right now.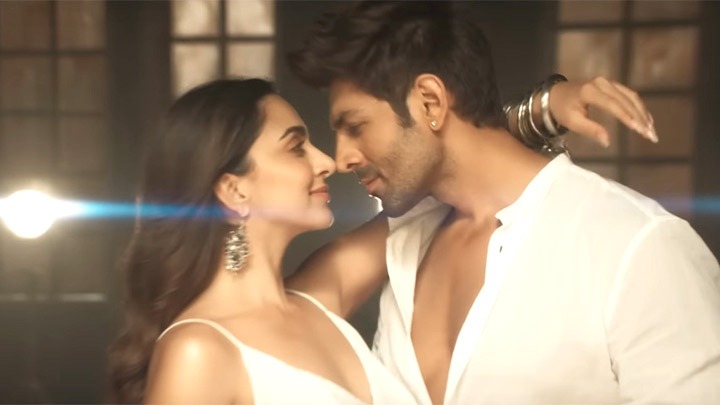 Amid massive backlash against the makers of the Pasoori remake, Arijit Singh has allegedly revealed the reason for singing the track. 
An unverified Twitter account (@WhoamI) which reportedly belongs to Arijit Singh claims that the singer accepted the offer to sing the remake of Pasoori for charity purpose.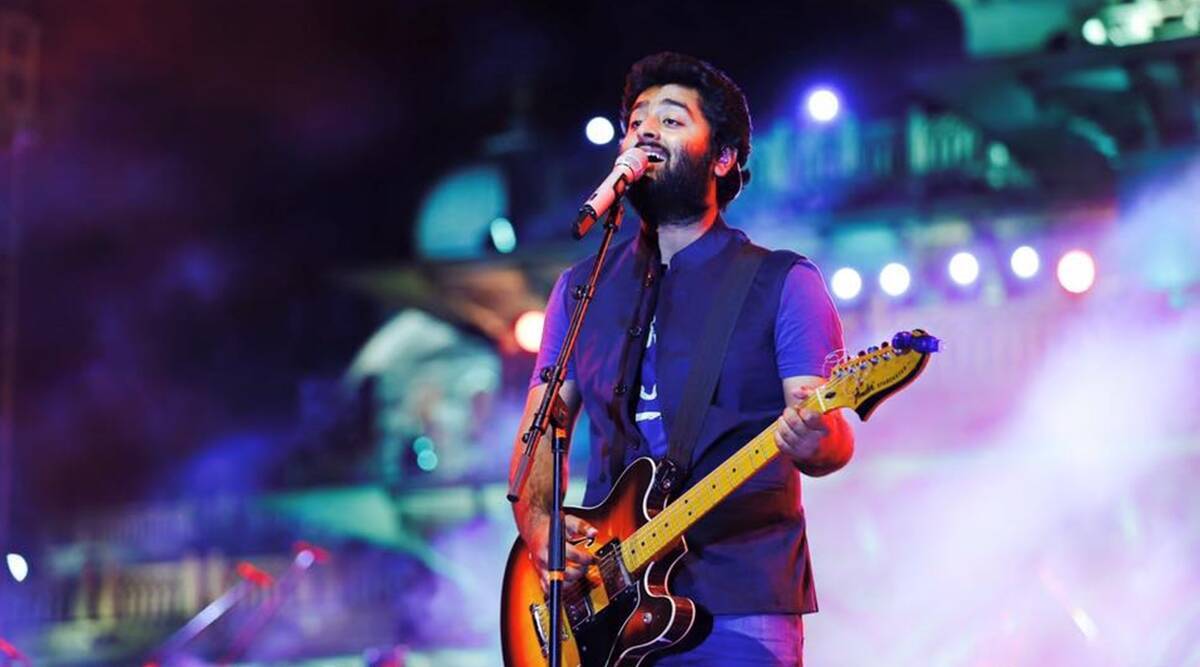 "Ek aur baat mere sunne walon ko batana chahta hoon I am overwhelmed with your love for me now I seek for your love for others too. Mujhe pyar karne ke chakkar me mujhe defend karne lage ho aur bakion se joojh rahe ho apna time waste kar rahe ho," the initial tweet reads.
Reacting to this, a Twitter user @WeJustStardust asked, "Sir why not reject a song like that as a no.1 singer of Bollywood?" To which, Arijit's unverified account replied saying, "Well, the maker has promised me a yearly fund for a school for under privileged that's more important thode gaali kha lenge."
Here are the tweets:
It all started when Arijit Singh's unverified account shared that he wish to discuss Pasoori Nu after fans had begun slamming the singer for the track.
Some more tweets that the account posted are here:
Anyway, let's check out the reactions:
We still love the OG Pasoori, and that's why we are tuning in to it:
What do you think of the recreated version of Pasoori and Arijit Singh singing it?