Looks like Shark Tank fame Ashneer Grover has moved on from the whole BharatPe debacle and is all set to be back with a bang. Last year on his birthday, Ashneer announced the birth of his new venture. On Tuesday, he took to LinkedIn to announce how he has been working on his new startup, Third Unicorn, quietly and peacefully.
He began the post with, "Let's get some work done in 2023!"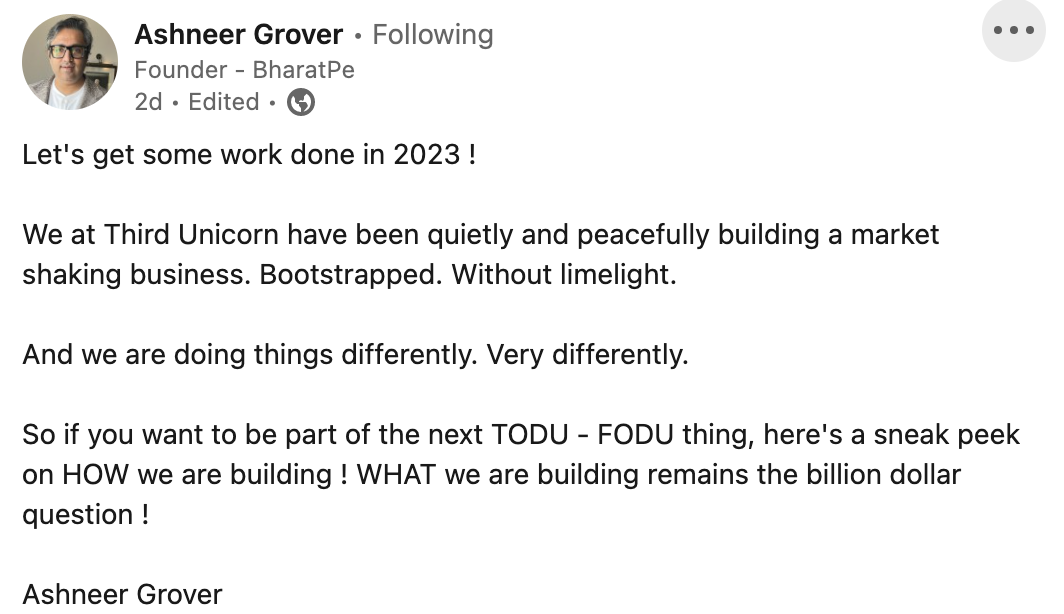 Ashneer Grover also attached a funky slide to his LinkedIn post which had some dope-shope copywriting. Have a look!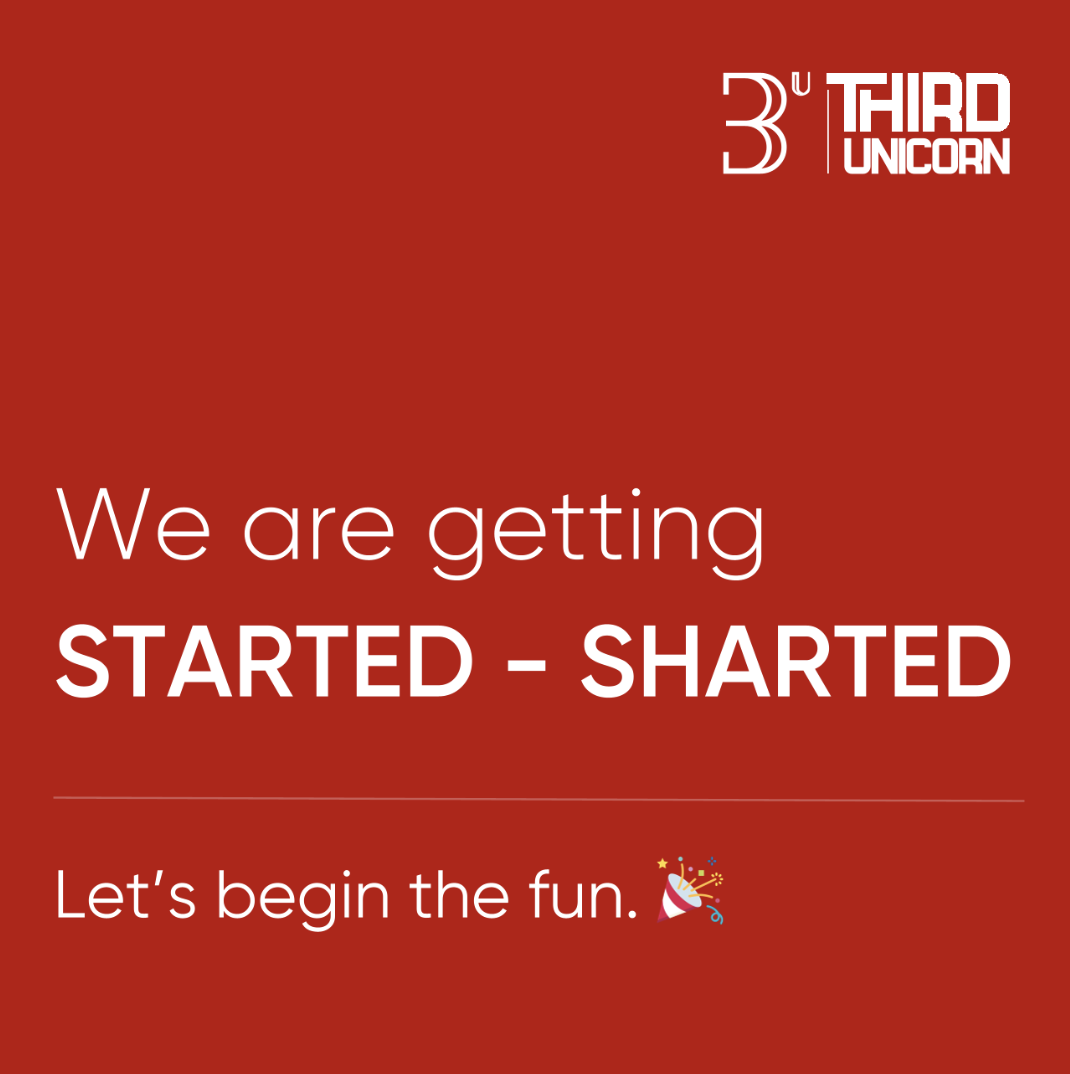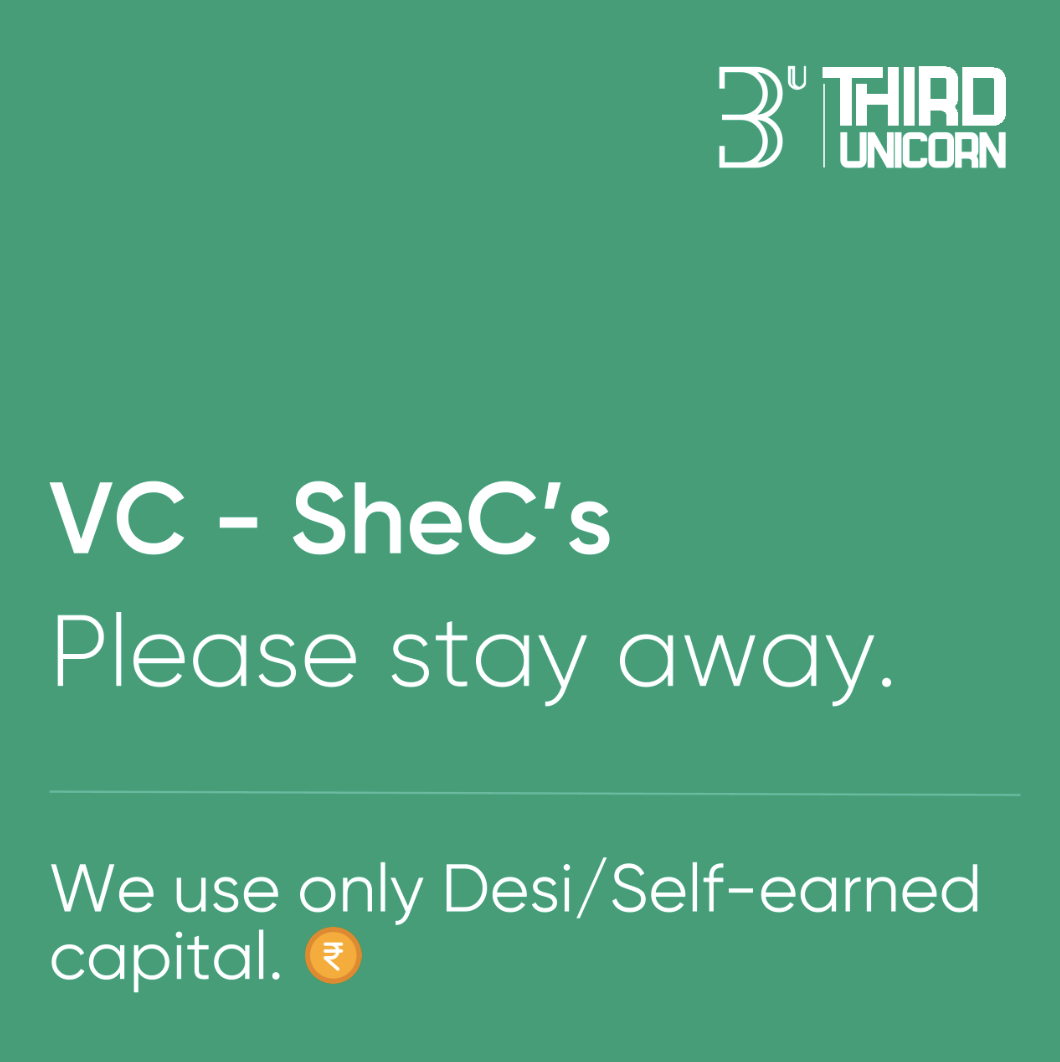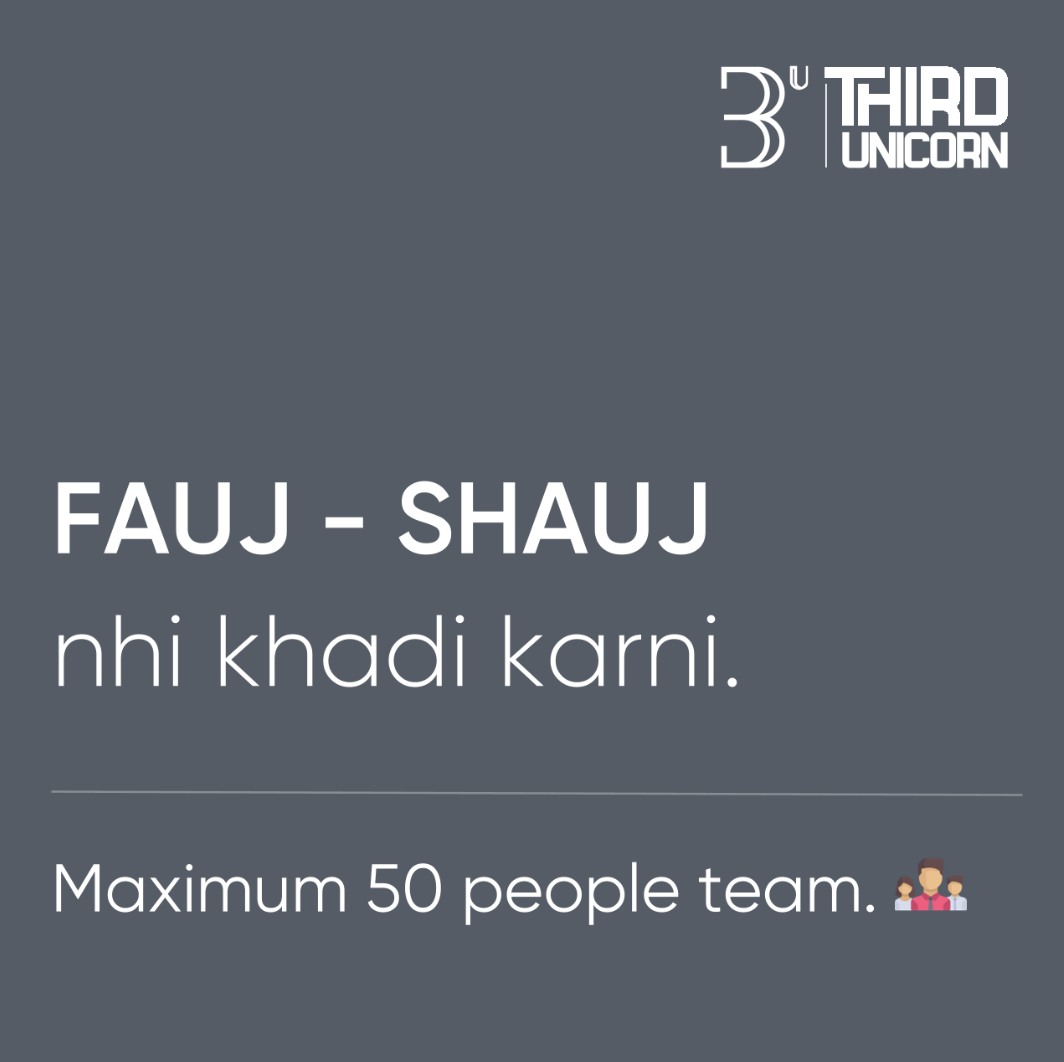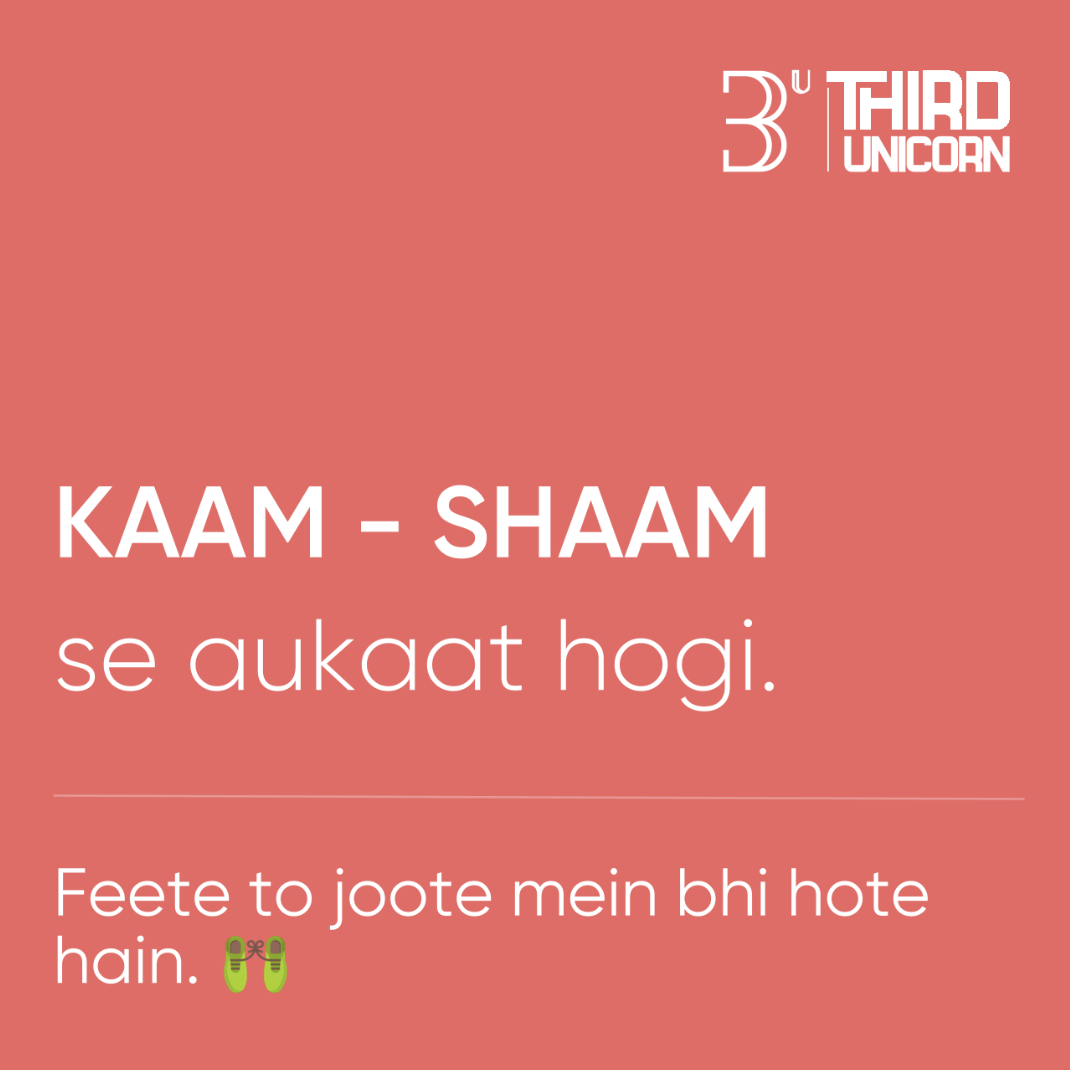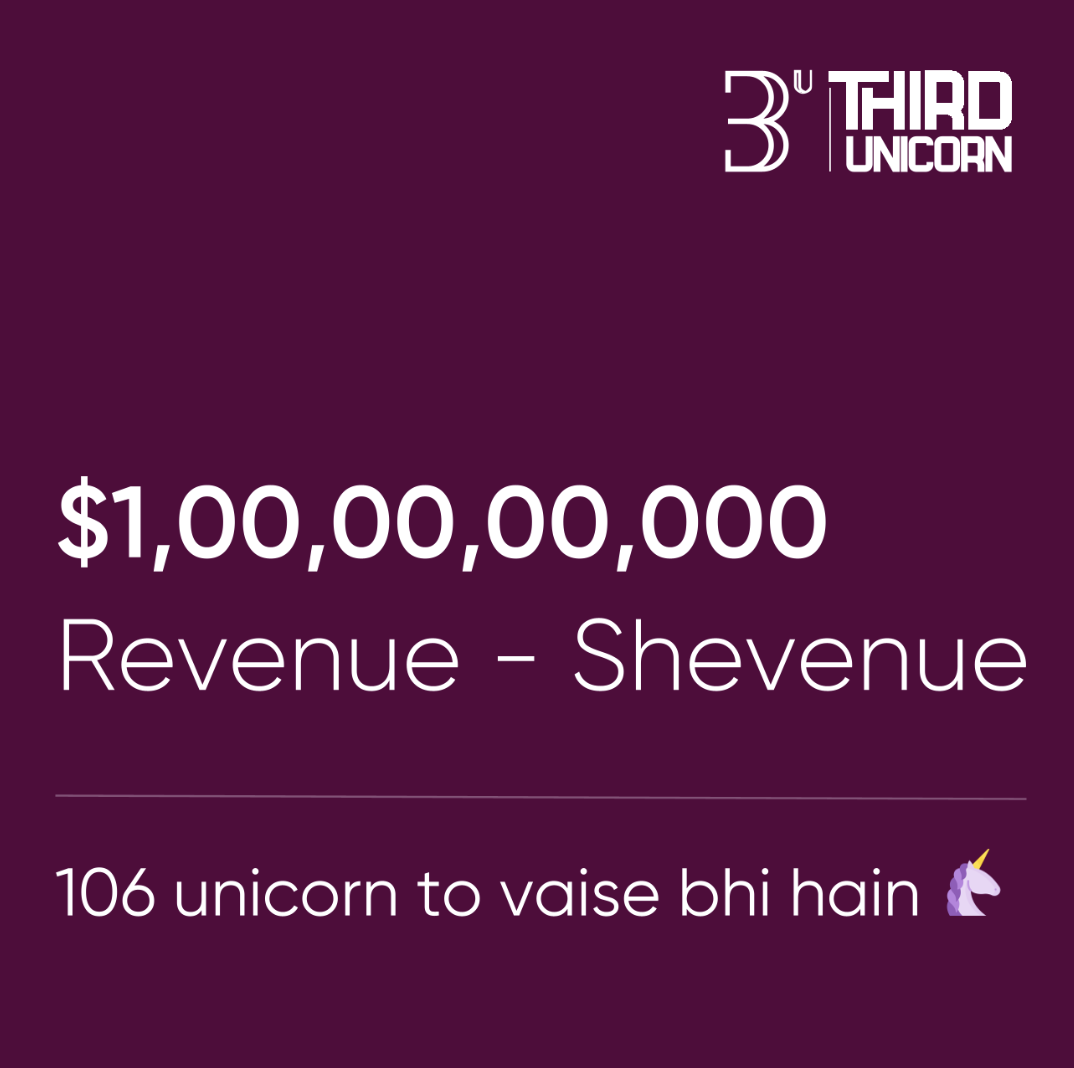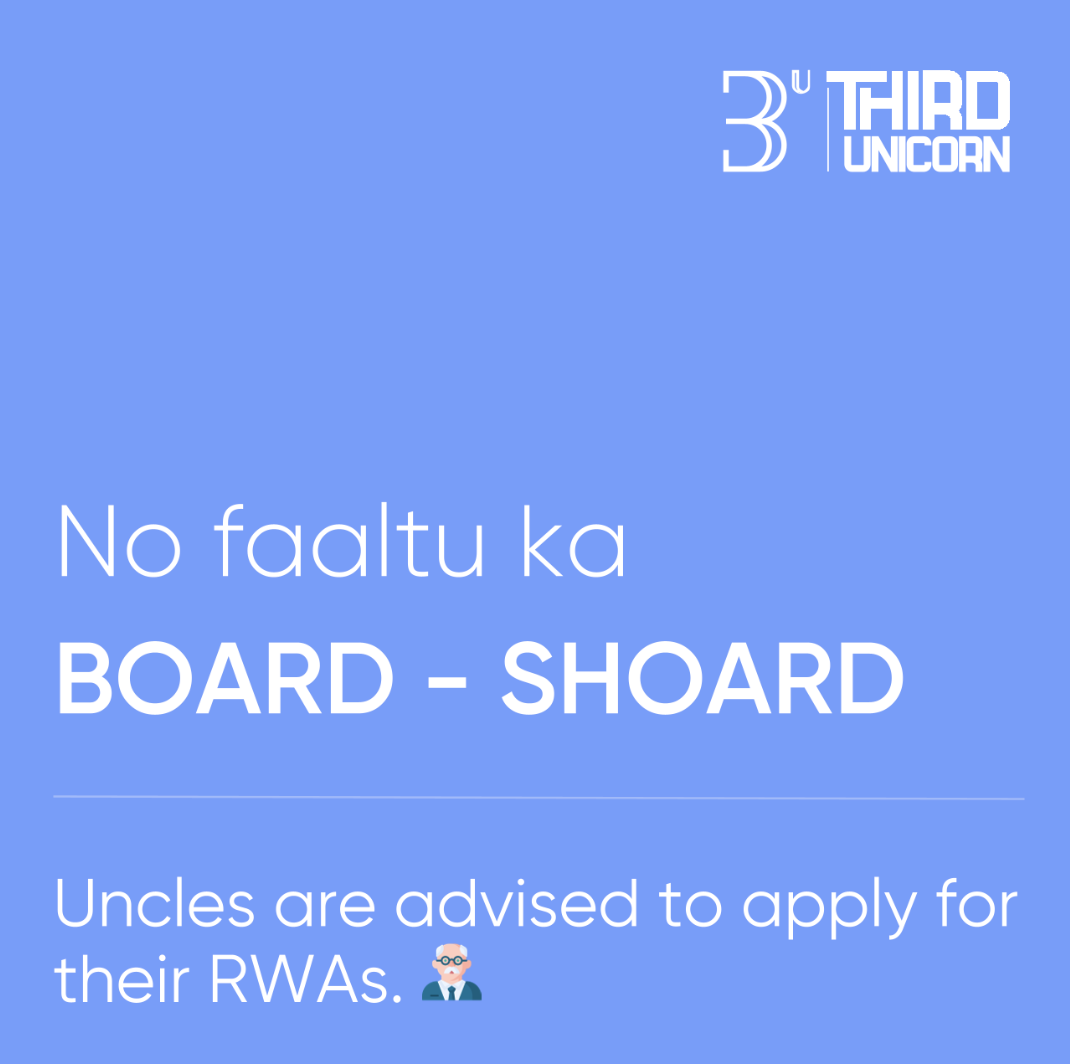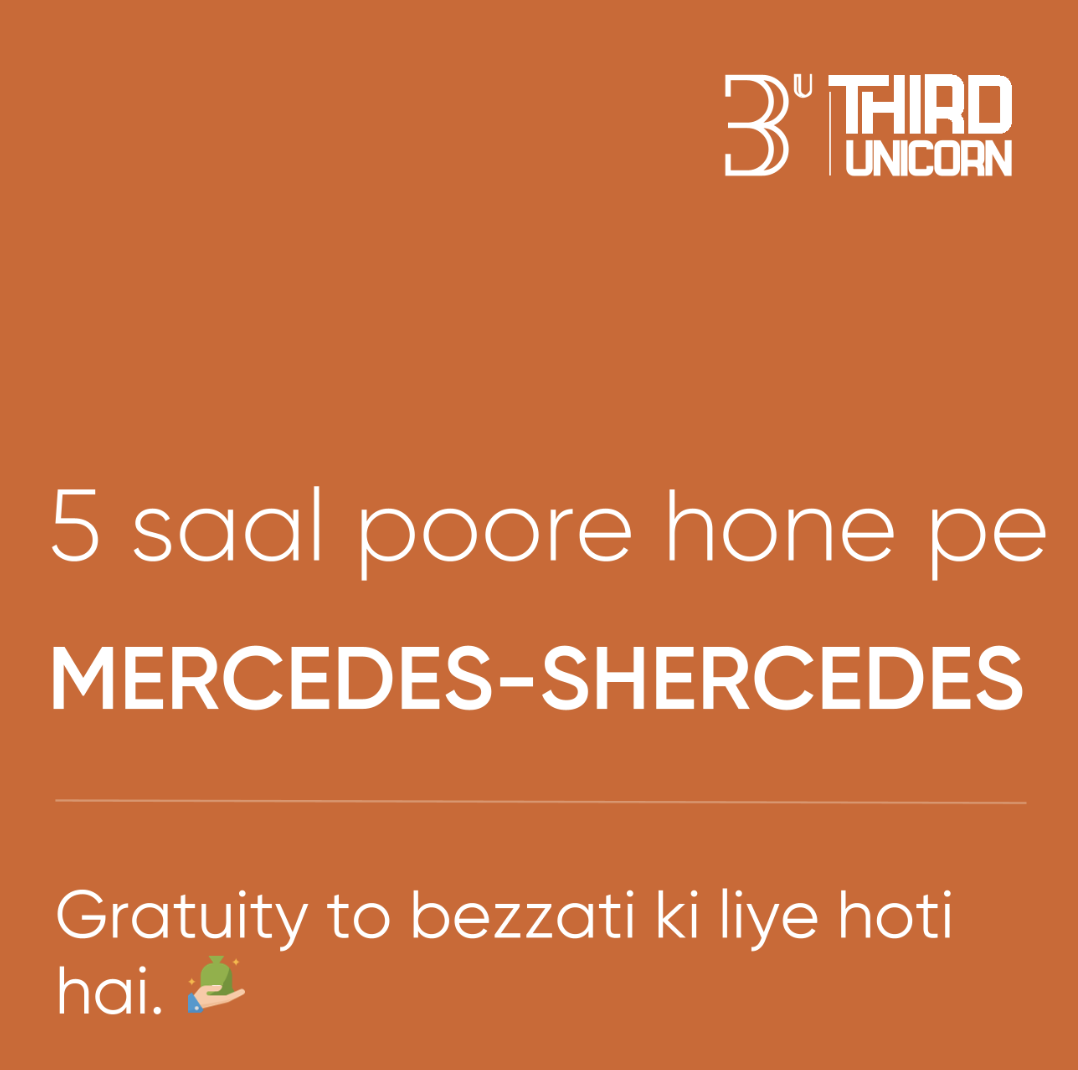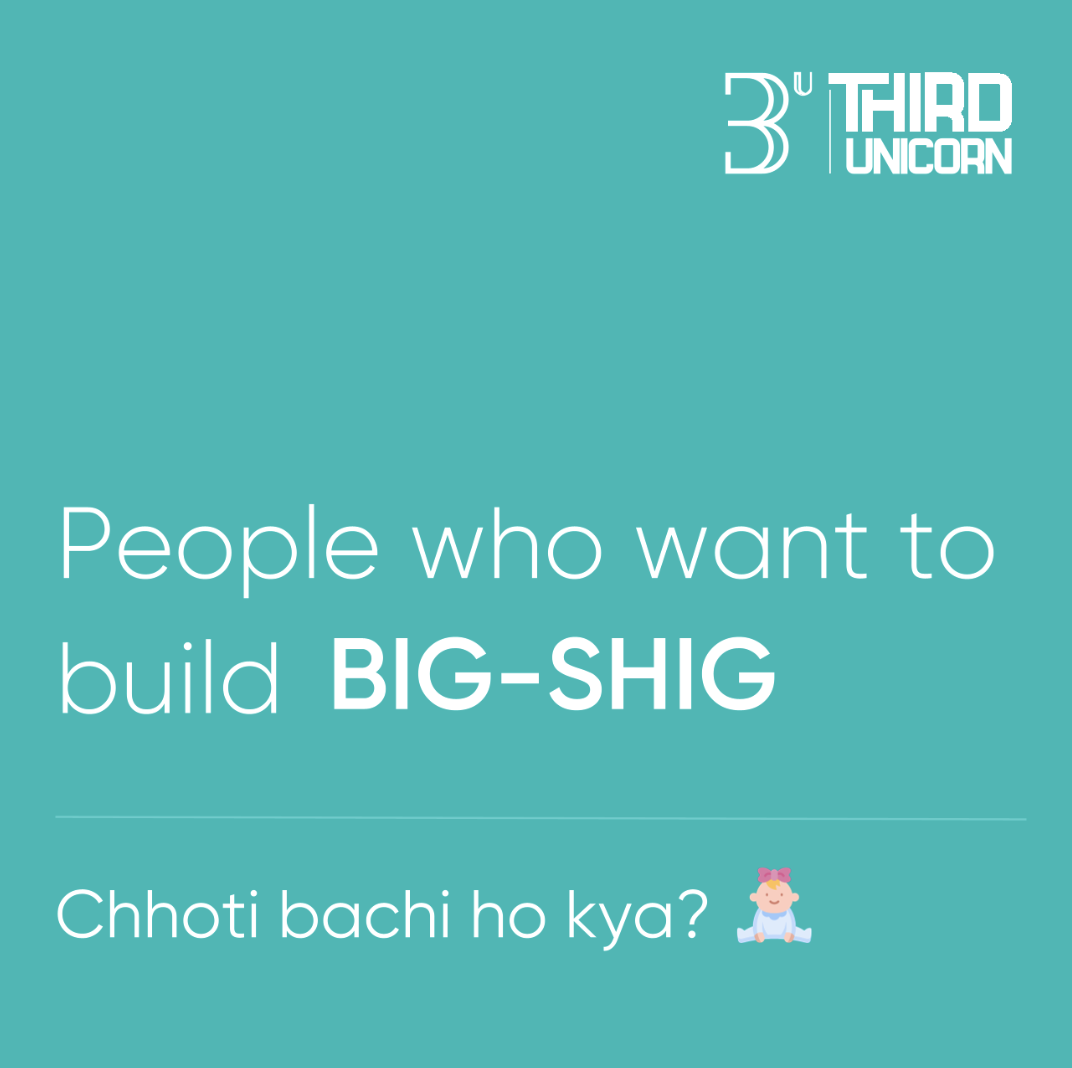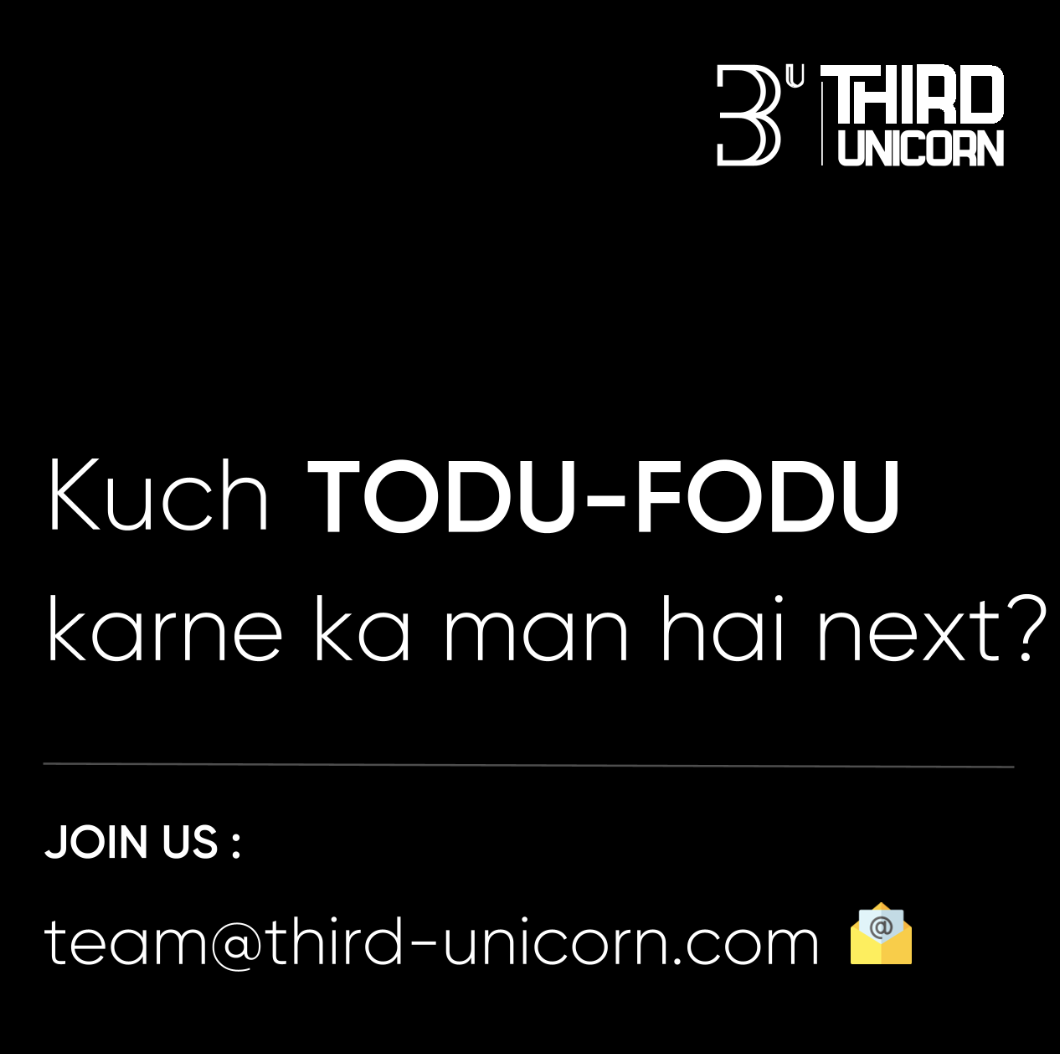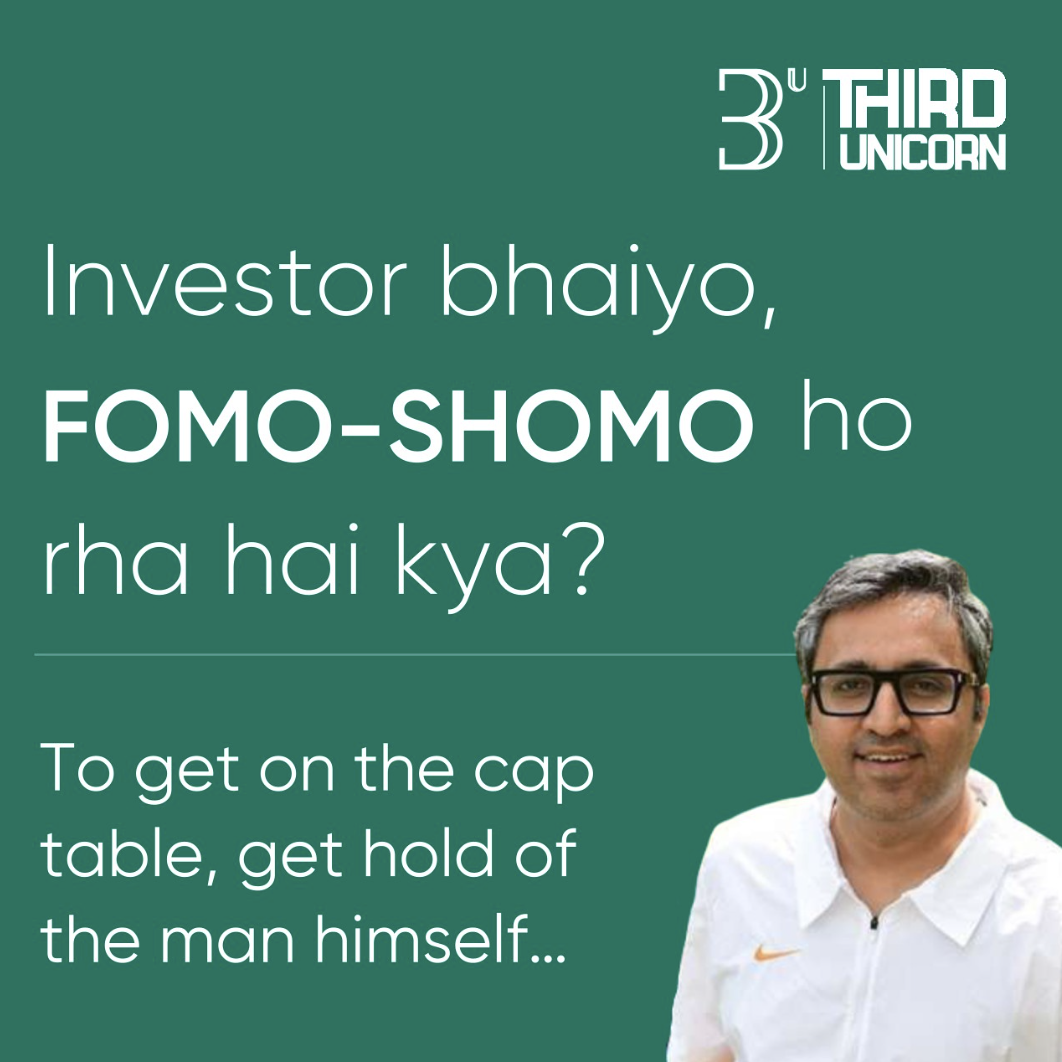 But the part that grabbed everyone's attention wasn't the new startup itself but the fact that employees who work for his new startup, Third Unicorn, for five years will get a Mercedes! Now, that's some lucrative offer to lure in new talents.
And understandably enough, responses started to pour in with most people using the same innuendo as used in the presentation to apply for the job.





It'd be interesting to see how this new venture of Ashneer Grover turns out. The waiting for five years part to see how many get the Mercedes is going to be a tough one though.