2012 was the year where Bollywood saw some truly fine stories come to life with movies like Barfi!, Kahaani, Shanghai, Gangs of Wasseypur, and others. It was also the year when Bollywood churned out its 'typical' blockbuster hits with movies like Ek Tha Tiger, Dabangg 2, Rowdy Rathore, Agneepath, and others.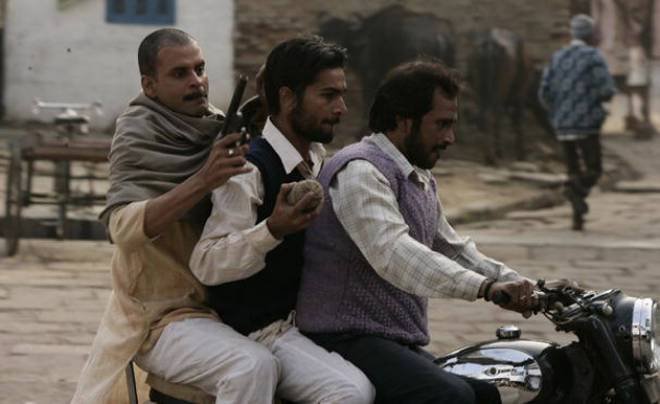 And in the midst of all the unexpected stories and the expected hits came a unique romantic comedy, Vicky Donor, starring a hero who was far removed from the 'macho' leads we'd grown up watching on screen.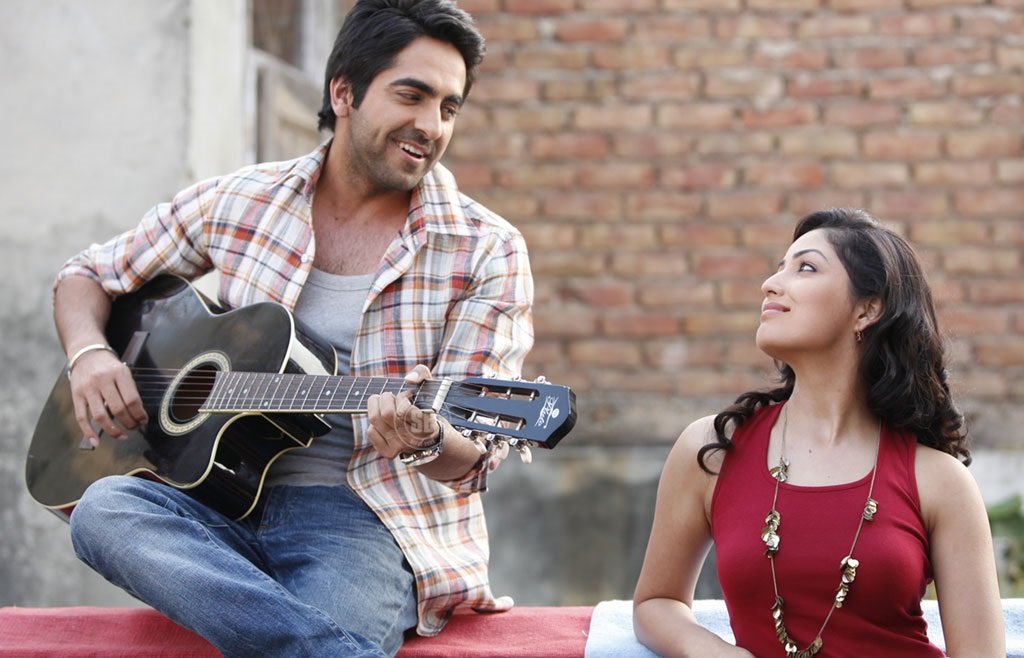 6 years later, Ayushmann Khurrana is still not your typical 'macho' lead, but now, we look forward to his atypical roles more than we look forward to customary characters.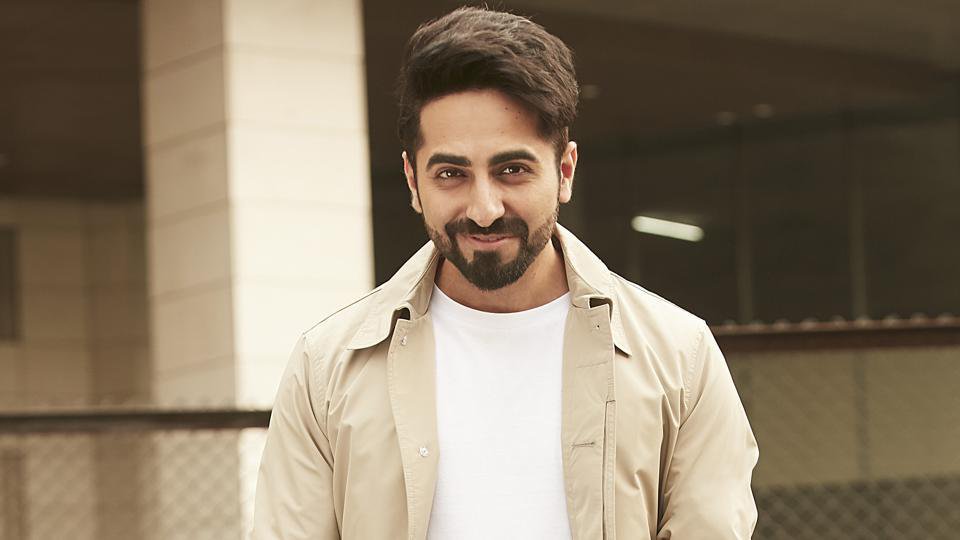 Yes, it's been only six years. Ayushmann Khurrana is just 11 movies old. And yet, he has managed to wow the audience and critics both with almost every role he has picked.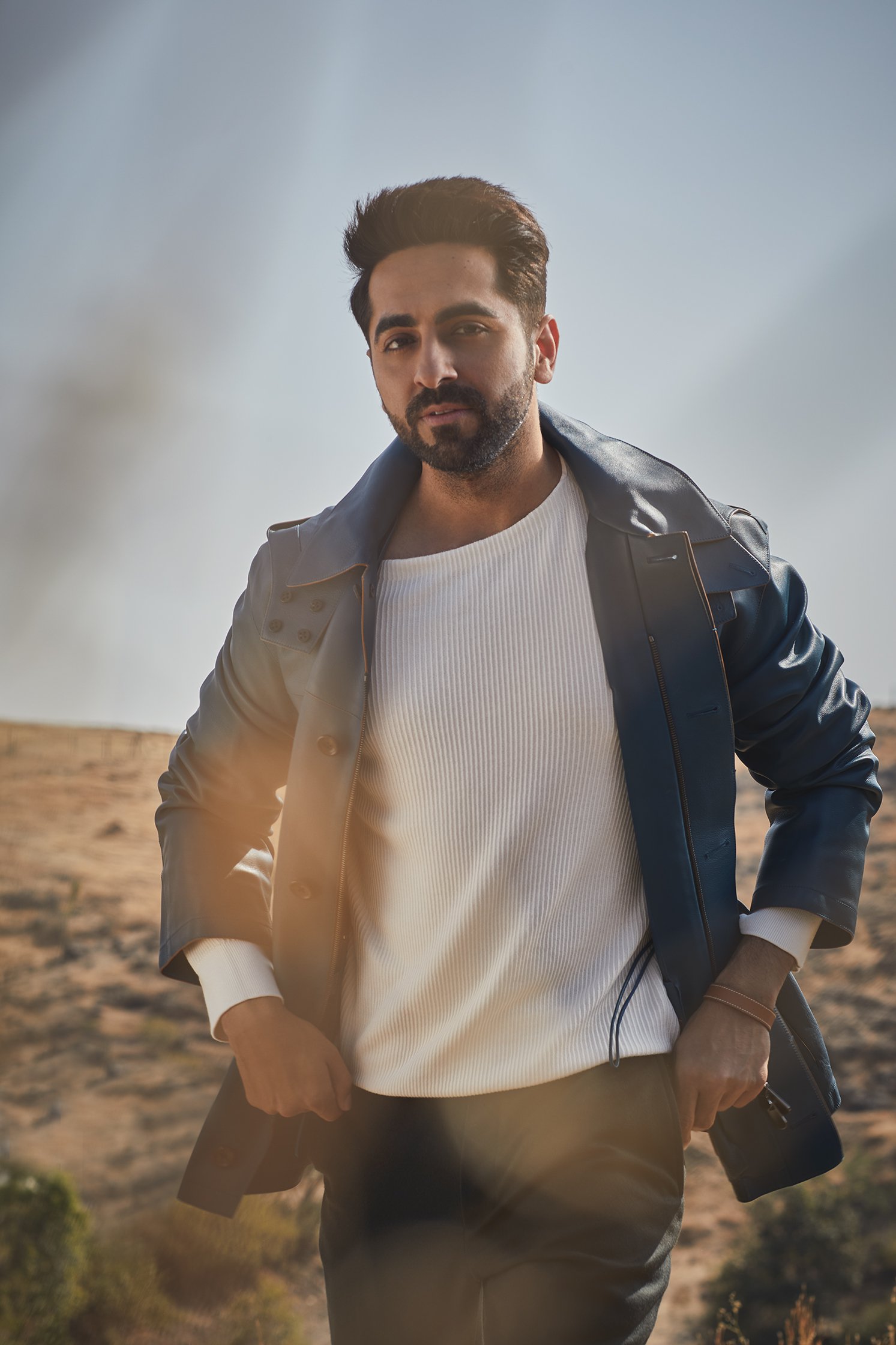 It's not just his performance that impresses anyone who watches him–although who wouldn't be with his myriad quixotic portrayals–it is his sheer genius of story selection. Time and time again, he's had us rooting for him. A different Ayushmann, no less important than the other Ayushmann we just watched.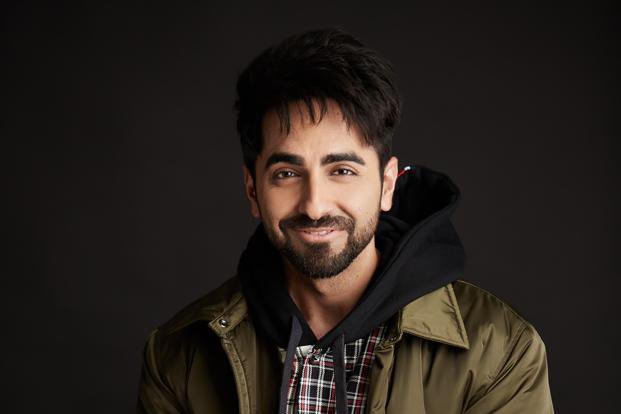 He debuted in Bollywood as a happy-go-lucky accidental sperm donor in Vicky Donor. And at the time, sperm donation was not a concept that many people were either aware of, or wanted to talk about openly.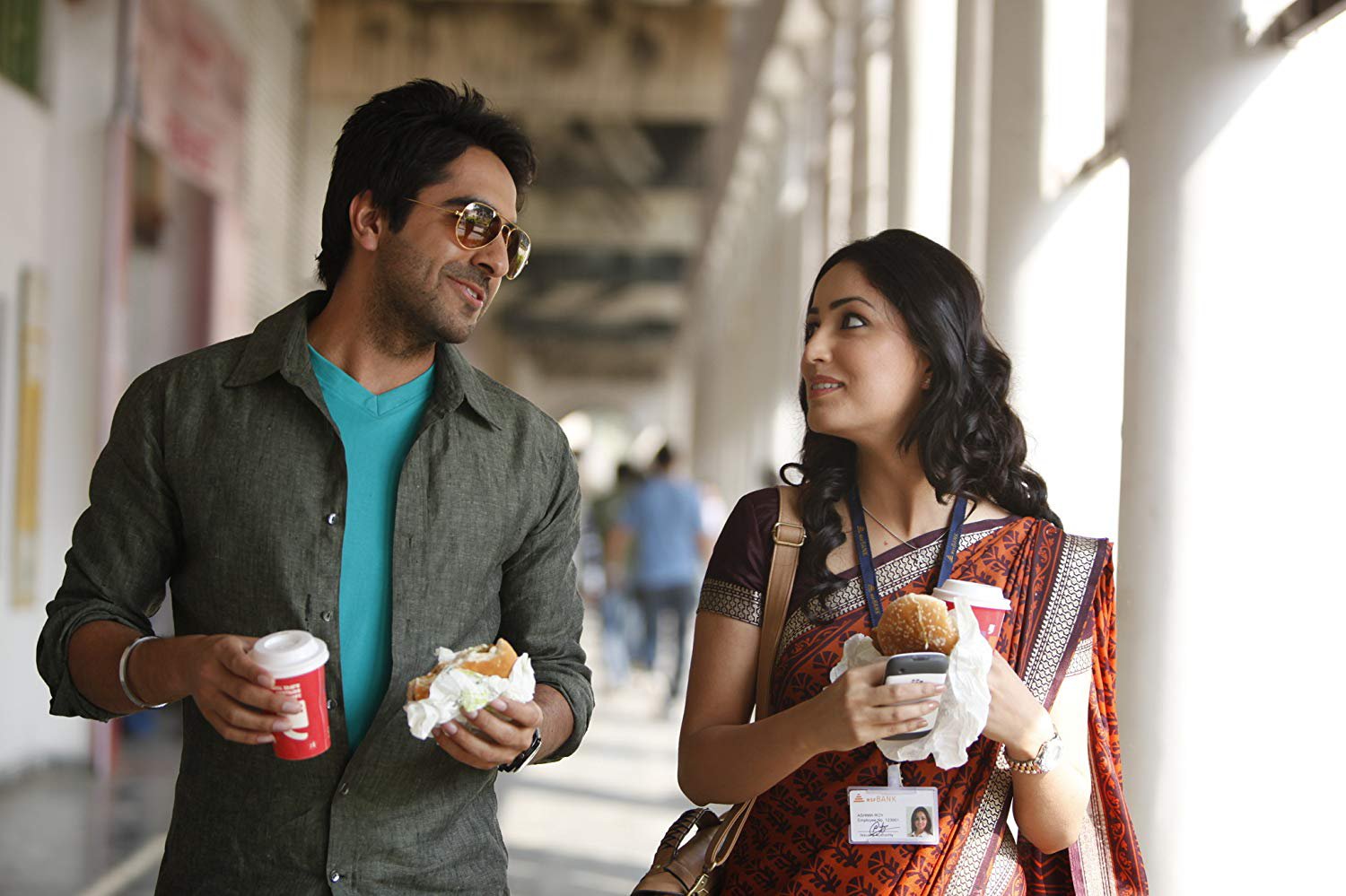 But that did not deter him from making this choice. He did not pick a run-of-the-mill romantic drama, a slapstick comedy, or an action-packed adventure to jump into Bollywood. He chose a topic that deserved attention, and became the 'guy-next-door' so easily, it felt that he was born to play the role.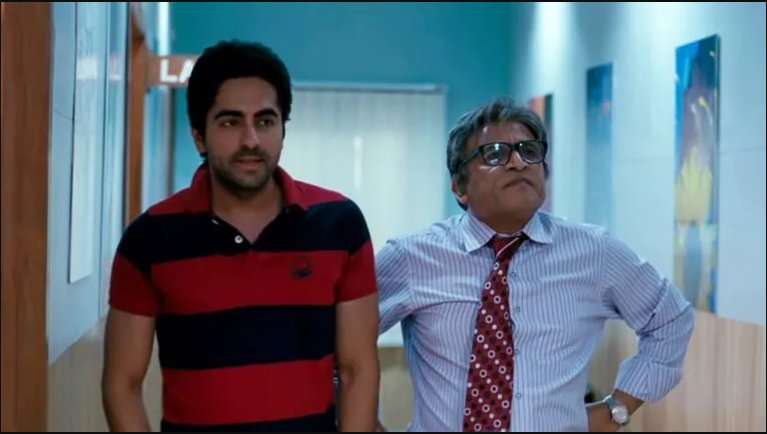 But what's truly commendable is how he kept the streak of unconventional, courageous role choices going strong. You could call it an effective film strategy or just plain luck, but the fact of the matter is, he was one of the rare stars to choose such roles. 
When Dum Laga Ke Haisha came out, the story – and the story alone – was the hero. At the time, Ayushmann was coming back on screen after a series of unfortunate film decisions. Yet he backed the unusual (at the time) love story, with a debutant costar.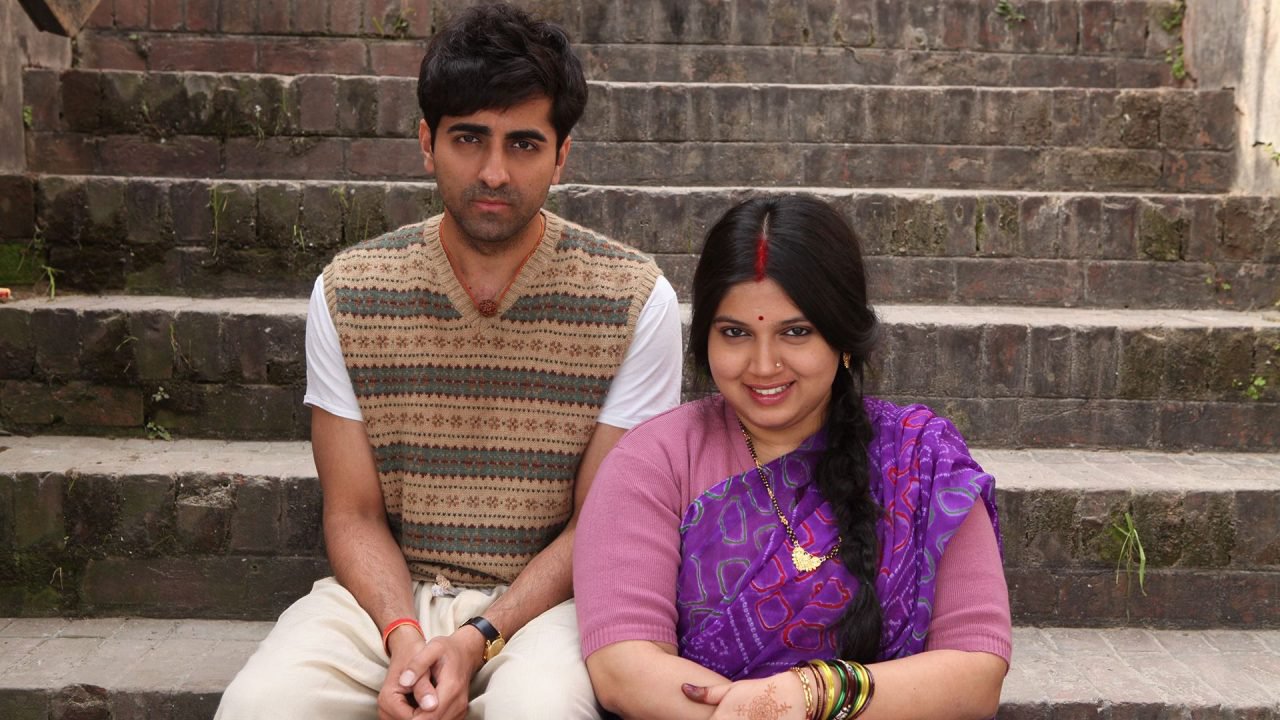 And he followed that by doing a movie like Shubh Mangal Saavdhan, where the lead character experiences erectile dysfunction.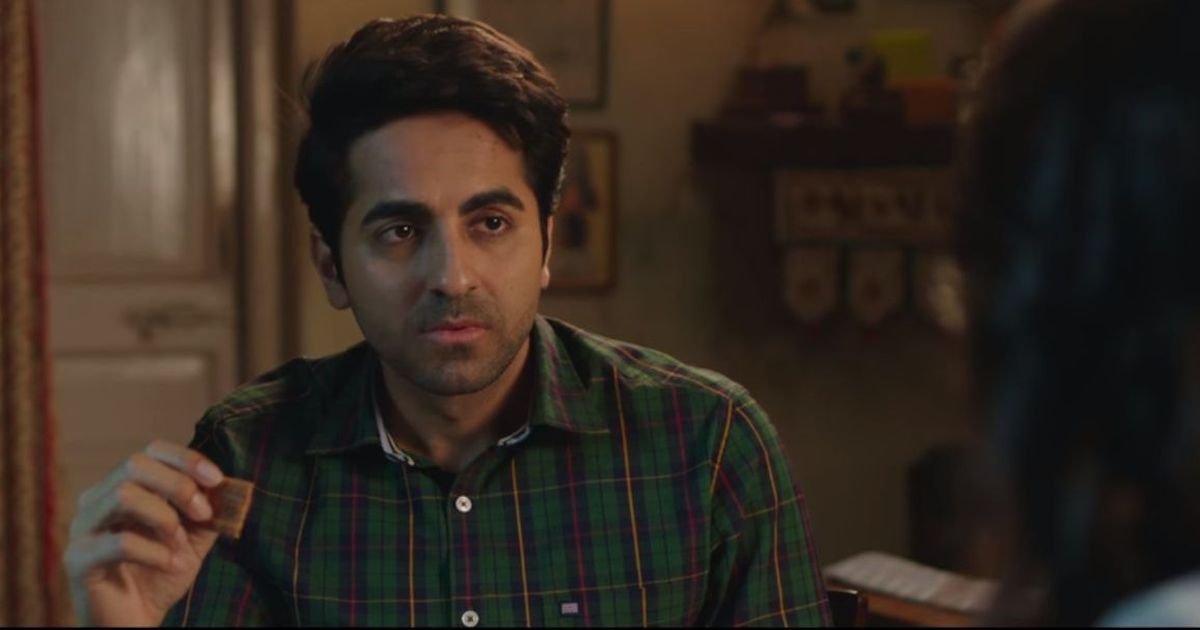 At the time he selected Shubh Mangal Savdhan, he was no longer a debutant itching to make a mark in the industry – he was an established actor who people looked forward to watching on screen.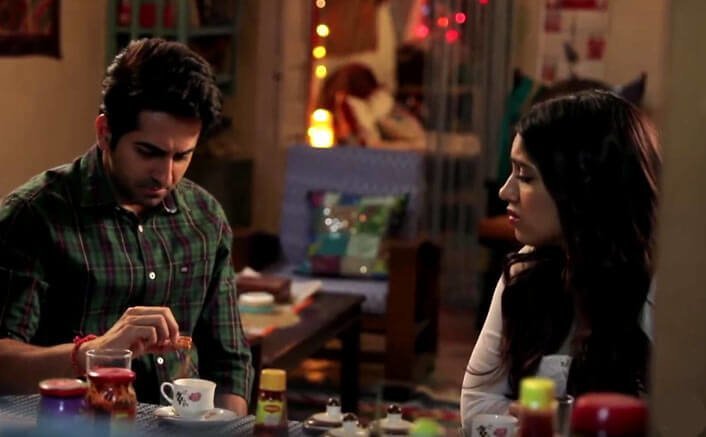 Yet, he decided to 'stand up' for erectile dysfunction and let the world know why exactly, there is no shame in diagnosing or treating the same. More importantly, he did not care whether the role 'fit' his image as a leading star of the Hindi film industry. He just cared about how important the movie was, and the way the role was developed.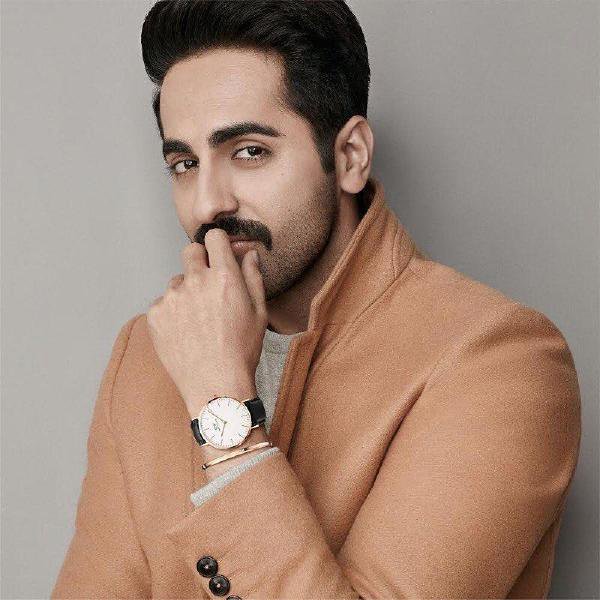 But Ayushmann has always been an actor who has managed to perfectly balance the unique with the norm. He can be the flawed romantic writer, reminiscent of typical Bollywood heroes, in Bareilly Ki Barfi; or the clever – if at times amoral – musician, caught in his own web of lies in Andhadhun.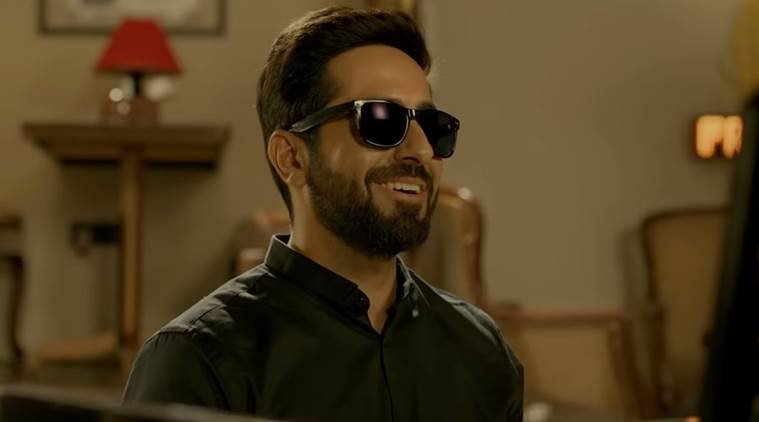 He can also just as easily be the son willingly blind to his parent's sex life (like most of us) and embarrassed by the existence of it. Like many of his films, Badhaai Ho was another comedy-drama where the story brought an important issue to light, but in a light-hearted, easy to absorb manner.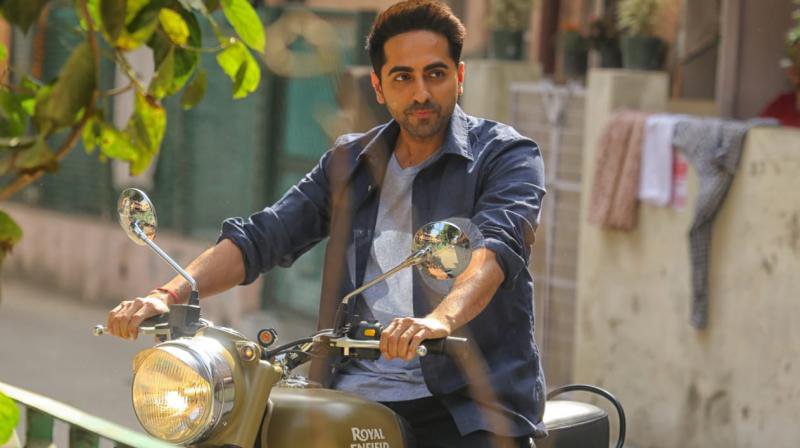 It's an impressive feat indeed, where despite choosing topics that were unconventional, and not exactly the subjects of dinner conversations (whether they should be or not is a separate conversation), his movies were not inappropriate or uncomfortable in any way. 
Of course, a large part of the credit for that does go to the writers and directors, but Ayushmann's filmography is definitely something to take a lesson from.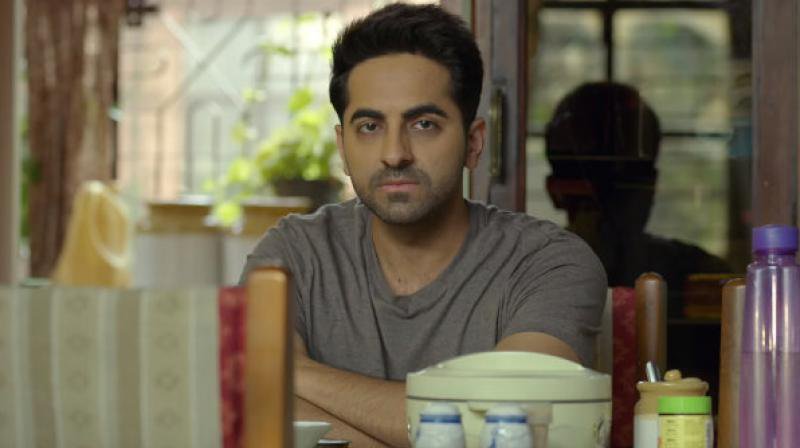 And Article 15, that exposes the deeprooted problem of caste divide in India, is an excellent addition to the list.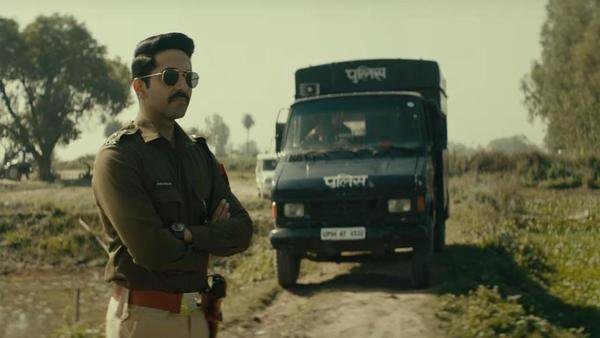 Article 15 is not a movie on an easy subject. In an industry, that for varied reasons, still remains silent on many important subjects, Article 15 is the kind of movie that starts discussions, invites discourse, and supports the need to question the system.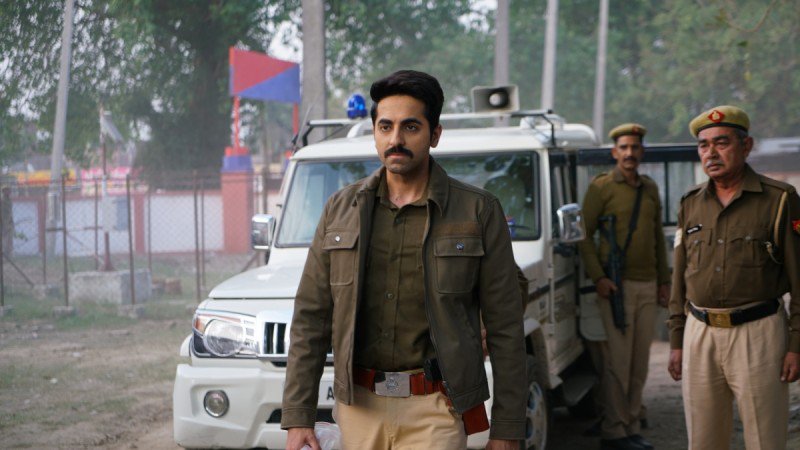 Which is why Ayushmann Khurrana deserves the appreciation and admiration that comes his way. Because in an industry that churns out 'heroes' by the second, he became an actor admired for both, his performances and his choices. He chose to bring to light stories that were important, relevant, and relatable.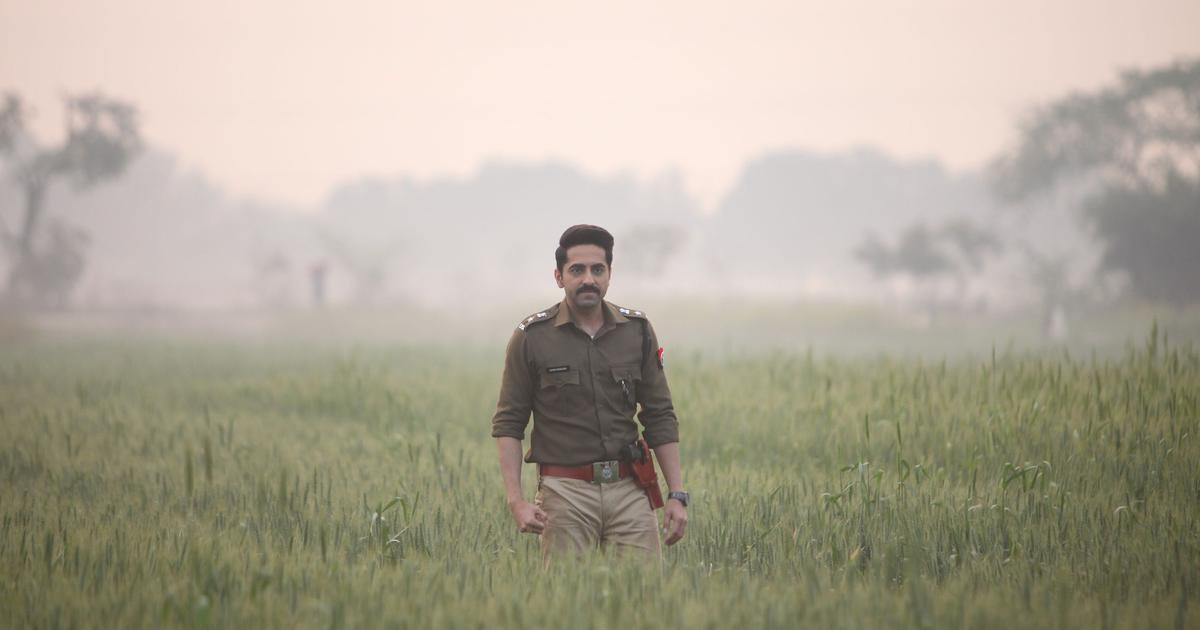 With Shubh Mangal Zyada Savdhan, which appears to be a same-sex love story, it is clear that he is not giving up the 'unconventional' roles any time soon. 
Here's hoping that his success helps other writers, directors, actors, and creators, to come up with more such stories and roles. Perhaps then, Ayushmann's movie choices will no longer feel 'unconventional' – just intelligent.