Amazon Prime Video has released the second season of The Family Man, and unfortunately, it's not an acceptable reason to take a leave from work (speaking from personal experience).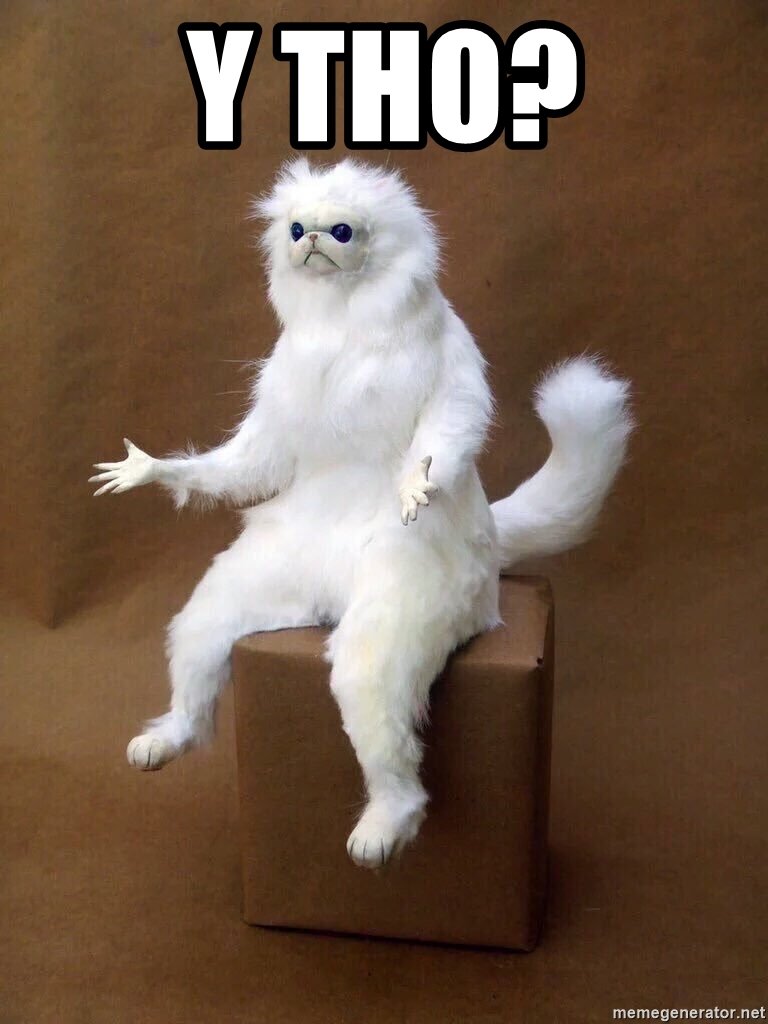 So while you wait for the weekend to start on the second season, here's a summary of everything that went down in Season 1. Because let's be honest, there was a lot going on. 
1. Manoj Bajpayee plays Srikant, a secret agent working for T.A.S.C aka Threat Analysis and Surveillance Cell, a special (and fictitious) unit of India's counter-terrorism task force, NIA (National Investigation Agency).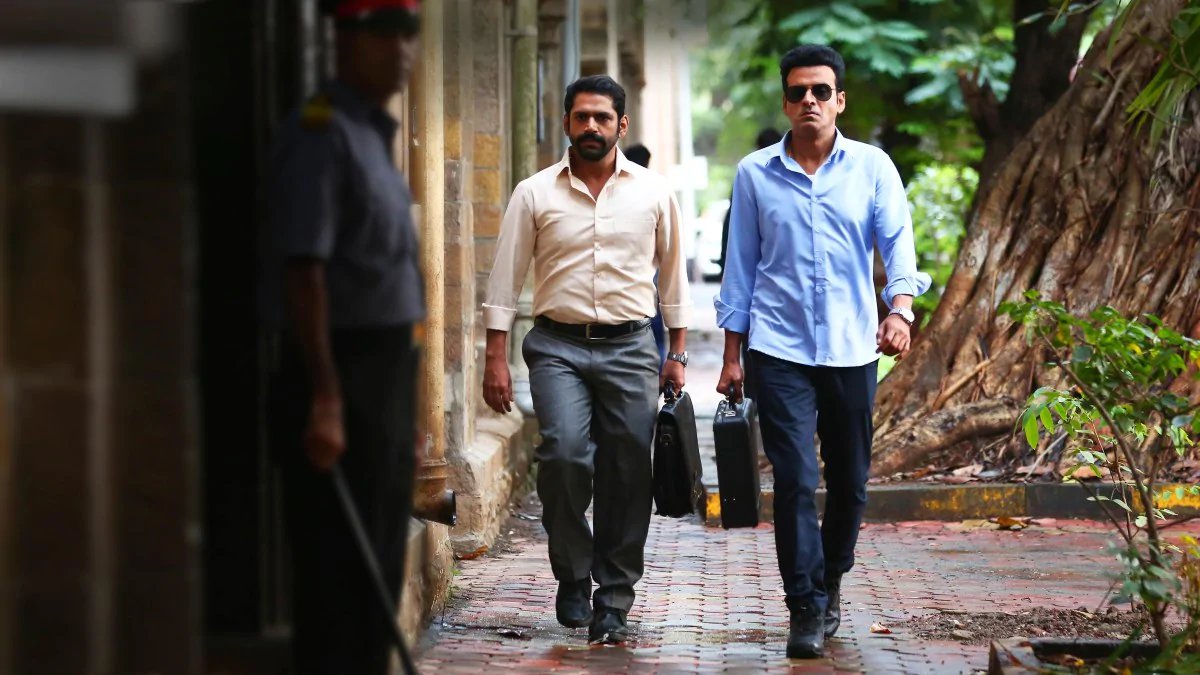 Manoj's family, kids Dhriti (your average, I-hate-rules teenager), Atharva (cheeky AF), and wife Suchitra are not aware of his role and presume he simply has a low-paying government job.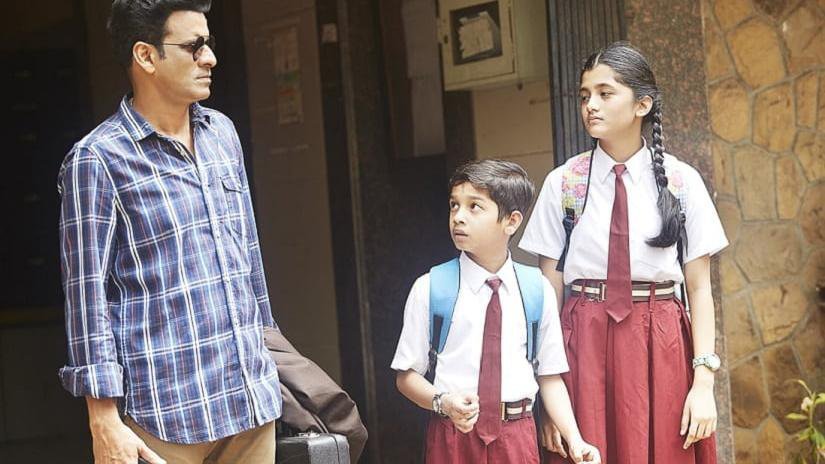 2. An international conspiracy (Mission Zulfiqar) to force India to take military action against Pakistan is being conspired by Major Sameer and General Ansari of the Pakistan Army.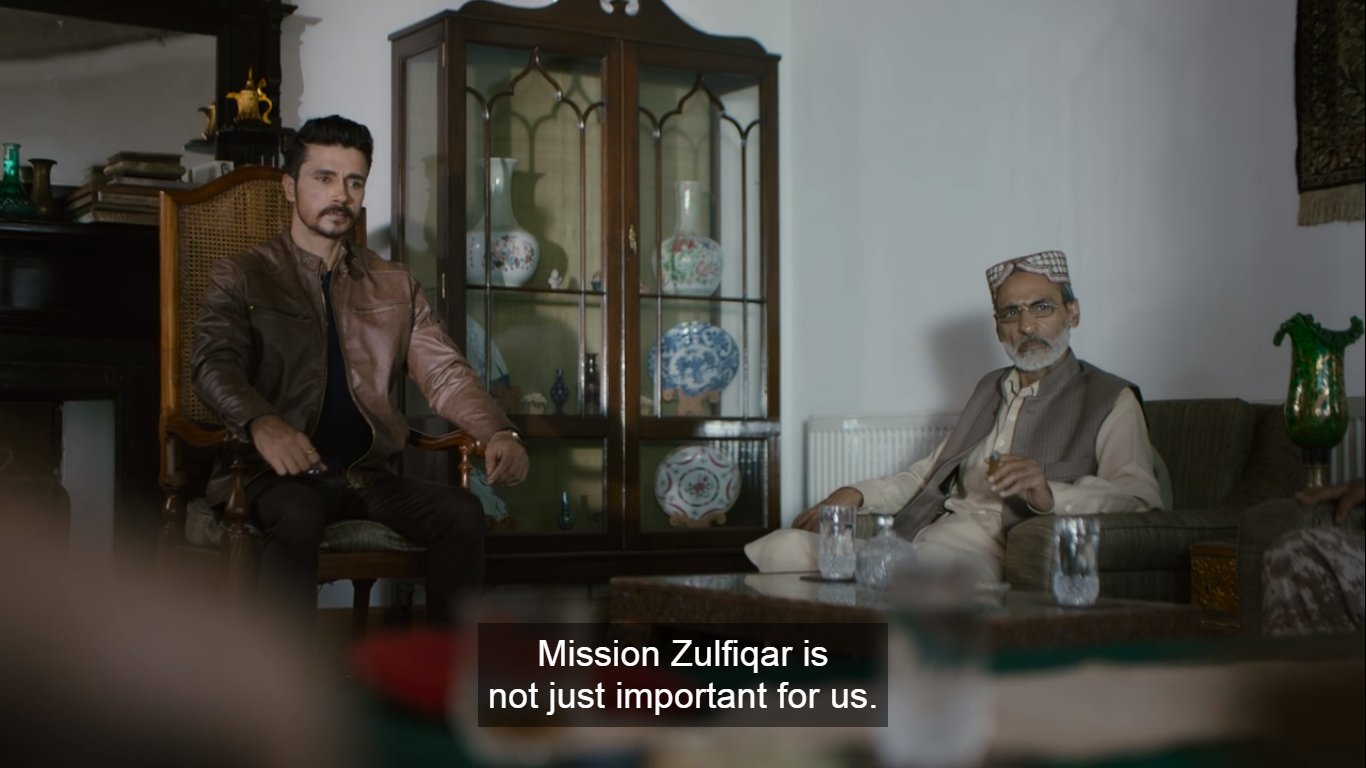 3. Three ISIS operatives entering India are caught by the coast guard, and attempt to flee. Srikant's team chases them, and Srikant convinces Moosa to surrender.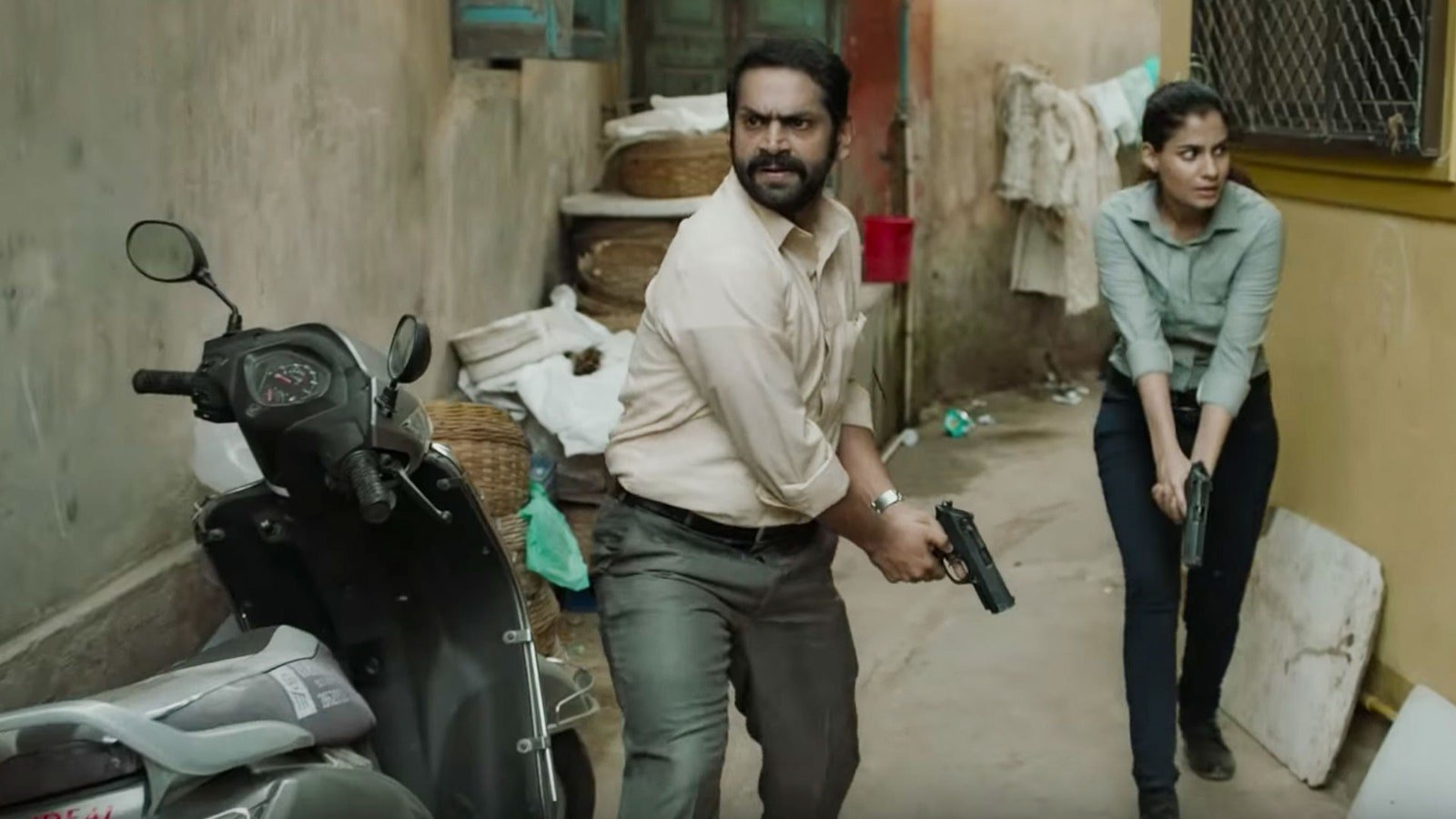 Moosa, along with another injured terrorist, are admitted into a hospital to be treated for injuries, and later, interrogated and jailed accordingly.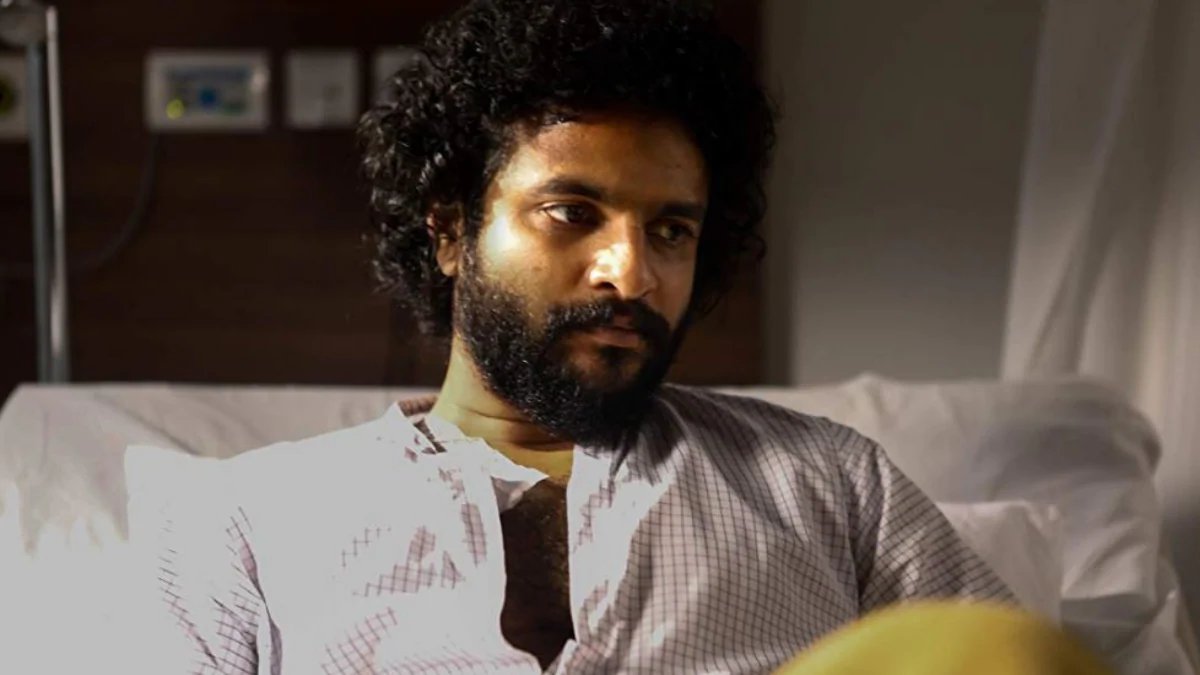 By this time, Srikant's ability to lie at the drop of a hat, and his camaraderie with his colleague, JK, is well established. 
4. After a bomb explodes at Mumbai's Kaala Ghoda, T.A.S.C is under pressure to find the bomber behind the attack.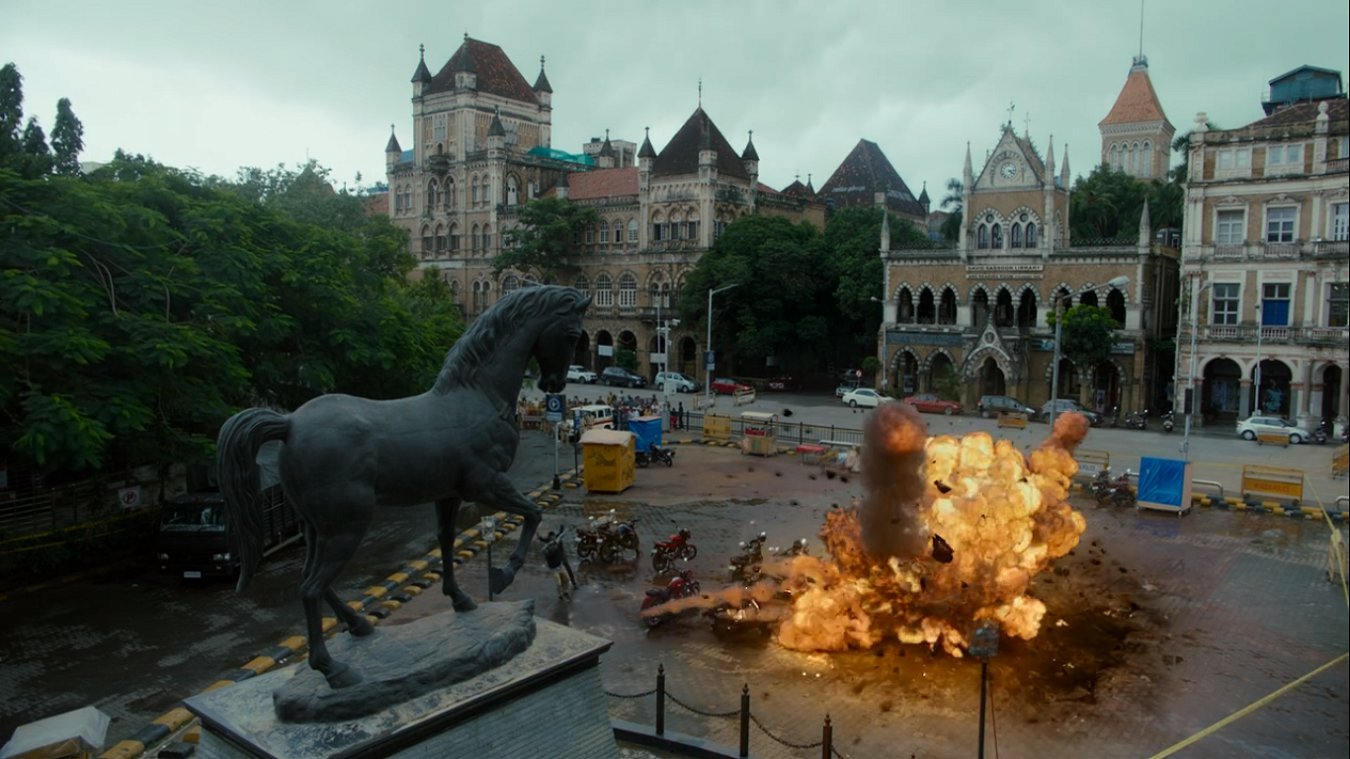 Basis a tip-off and monitoring, the T.A.S.C team presumes Karim, a gaming engineer, is one of the people behind the attack. After bugging his room, they receive information about a plan being hatched by Karim and further presume that it's a bomb attack and decide to capture him.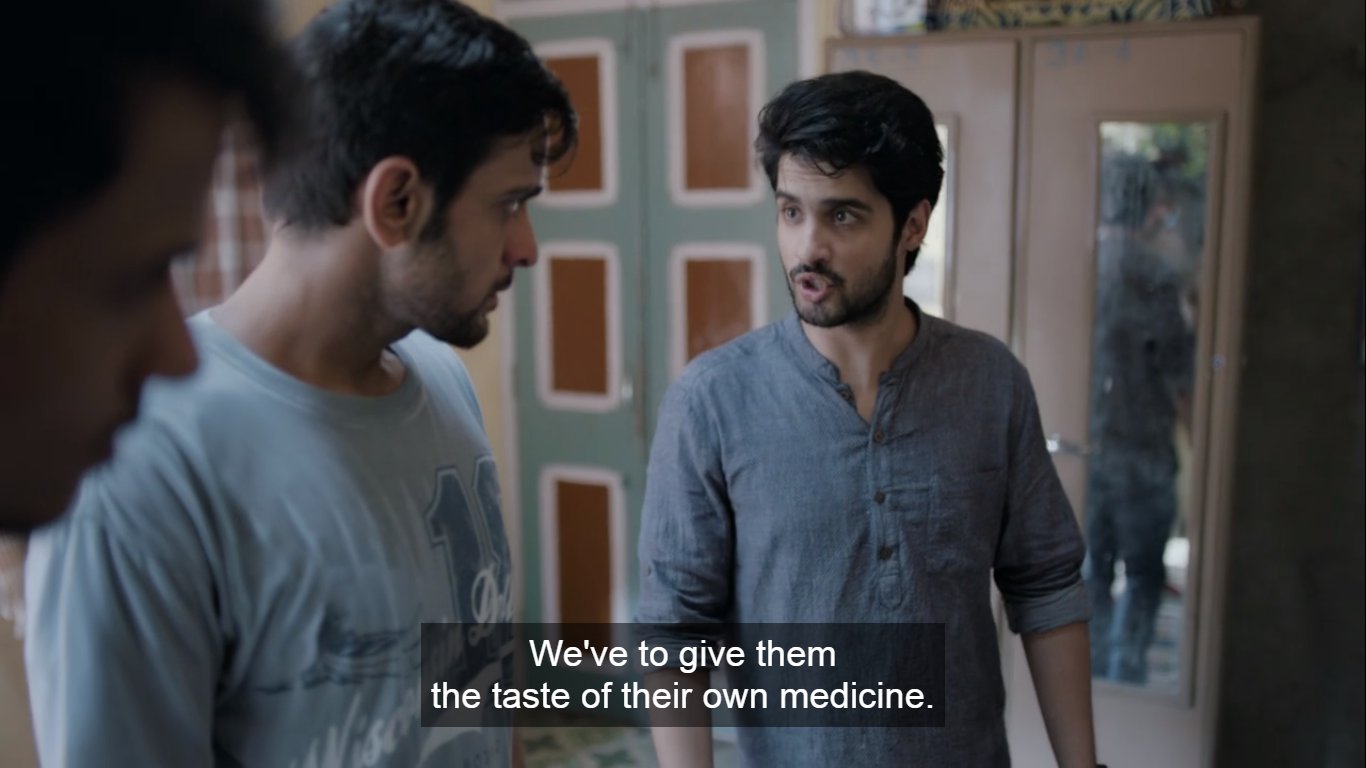 5. In the ensuing struggle, Karim and his friends are shot by Srikant and his team. However, it's later discovered that they were only planning to feed beef to guests at a minister's party because the minister had instigated a mob to lynch local Muslims.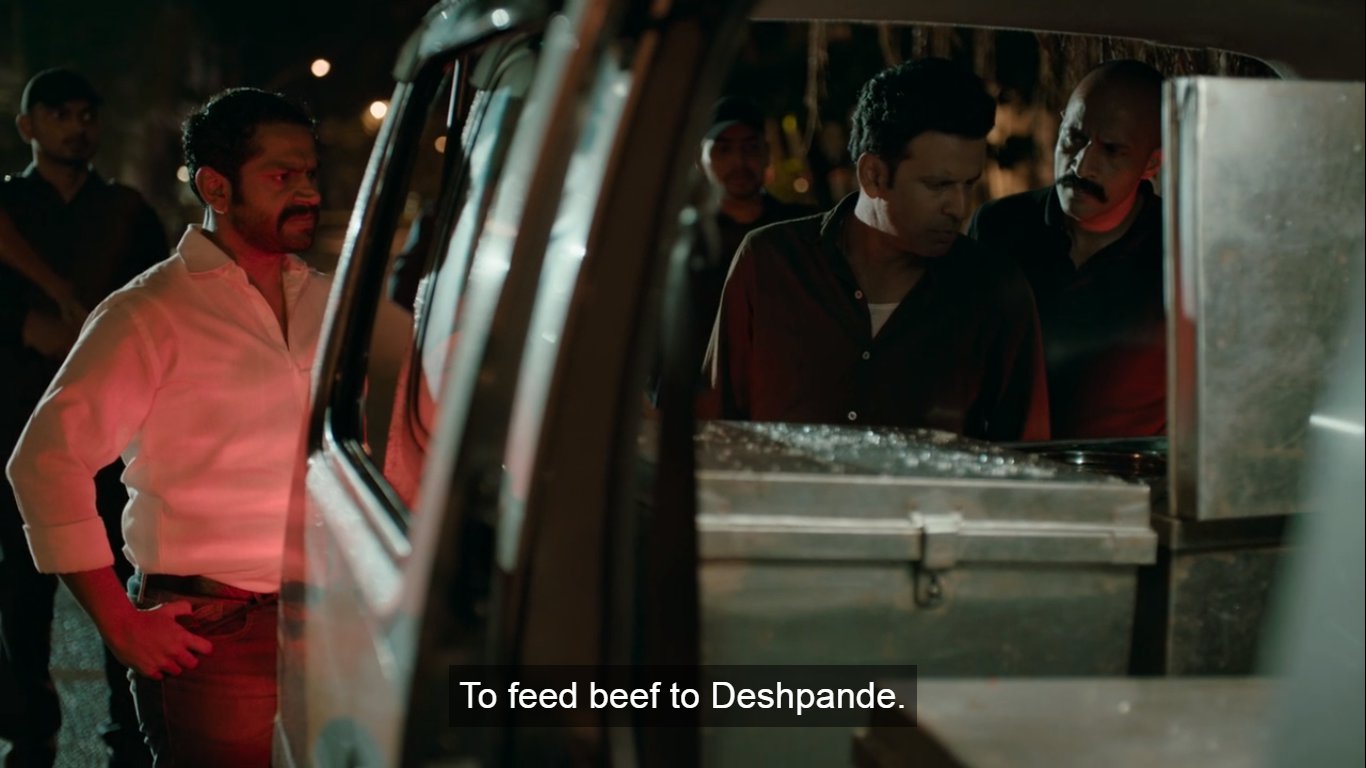 Furthermore, it's revealed that Sajid was the bomber behind the attack at Kaala Ghoda.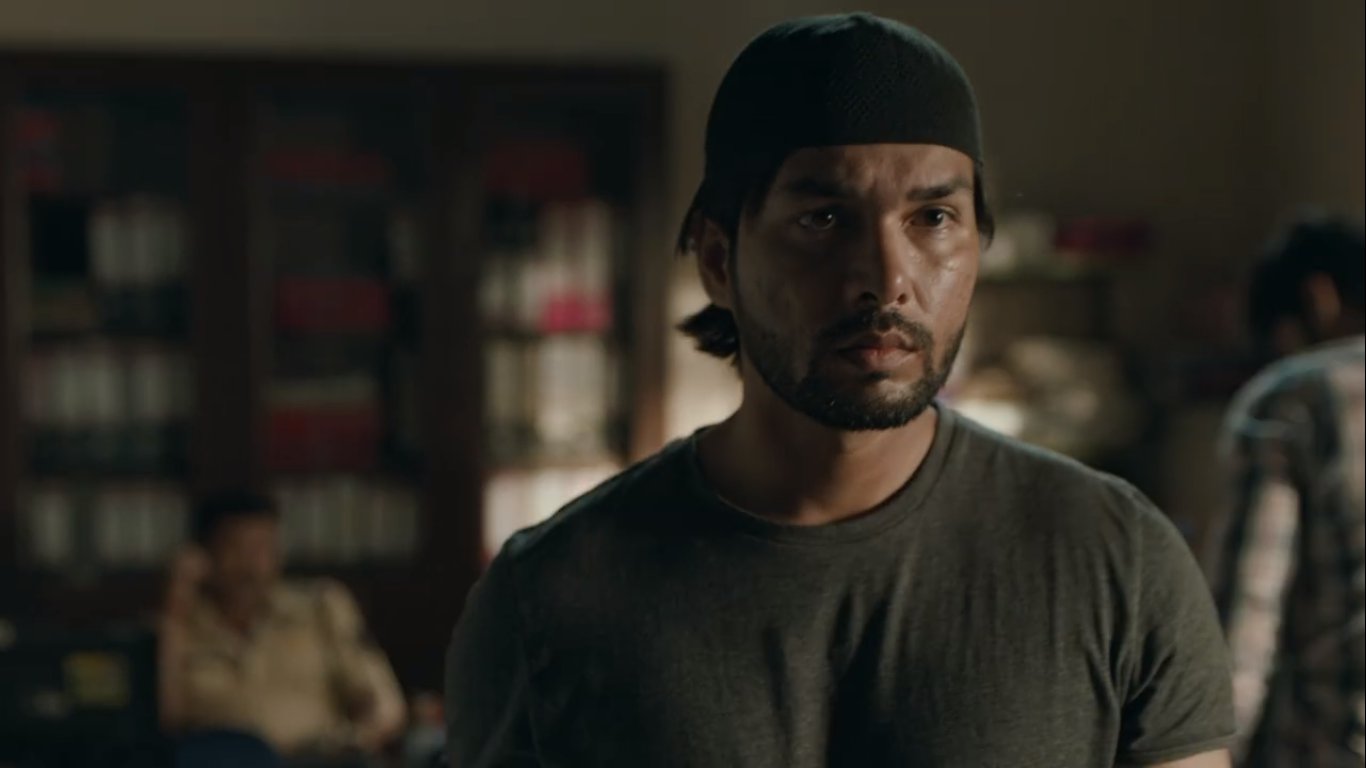 6. Karim and his friends are branded as terrorists to cover up for T.A.S.C's mistakes. But Karim records his last movement on a camera, sharing that they were mistakenly shot.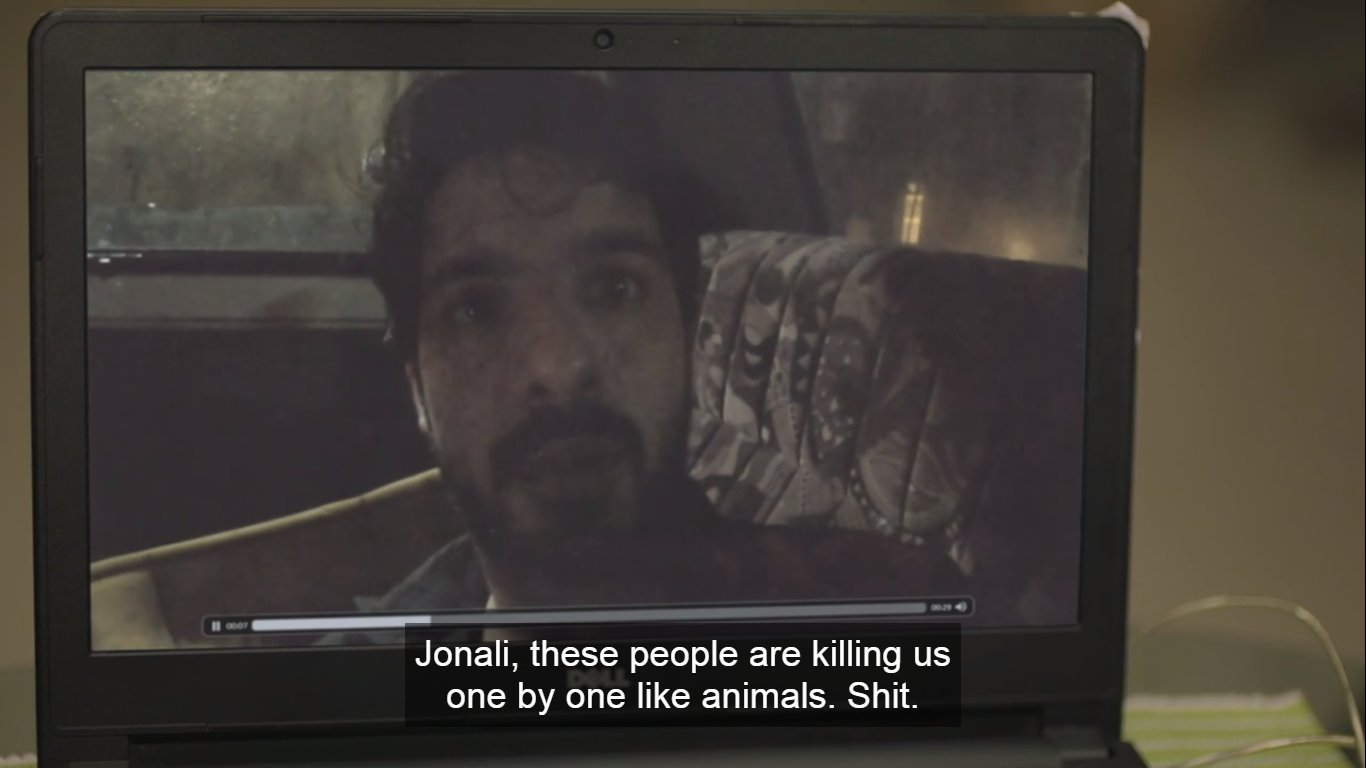 The camera falls behind in a car Karim was hiding in, and is later discovered by his girlfriend, Jonali. 
7. A guilt-ridden Srikant ends up fighting with his wife Suchi, who he thinks is having an affair with her colleague and friend Arvind. Sajid heads to Kashmir to meet local agent Basharat, and continue Mission Zulfiqar. And a hospitalized Moosa manages to seduce a nurse, Mary, into helping him kill the other terrorist. Mary is too terrified to report the truth to T.A.S.C.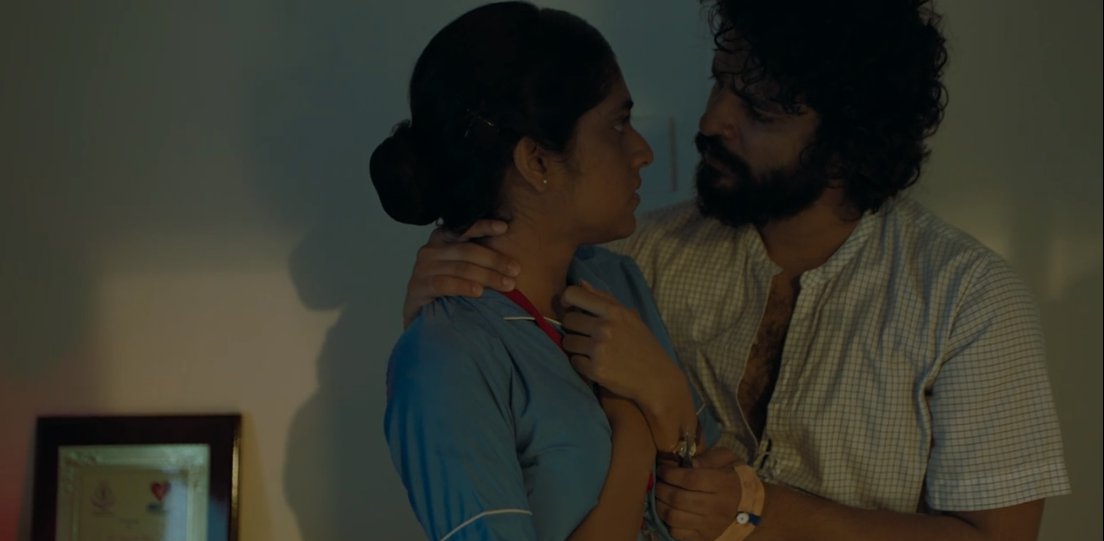 8. Srikant is also sent to Kashmir to track a terrorist sleeper agent, where he discovers information that makes him suspect Moosa to be Al-Qatil, the mastermind behind Mission Zulfiqar.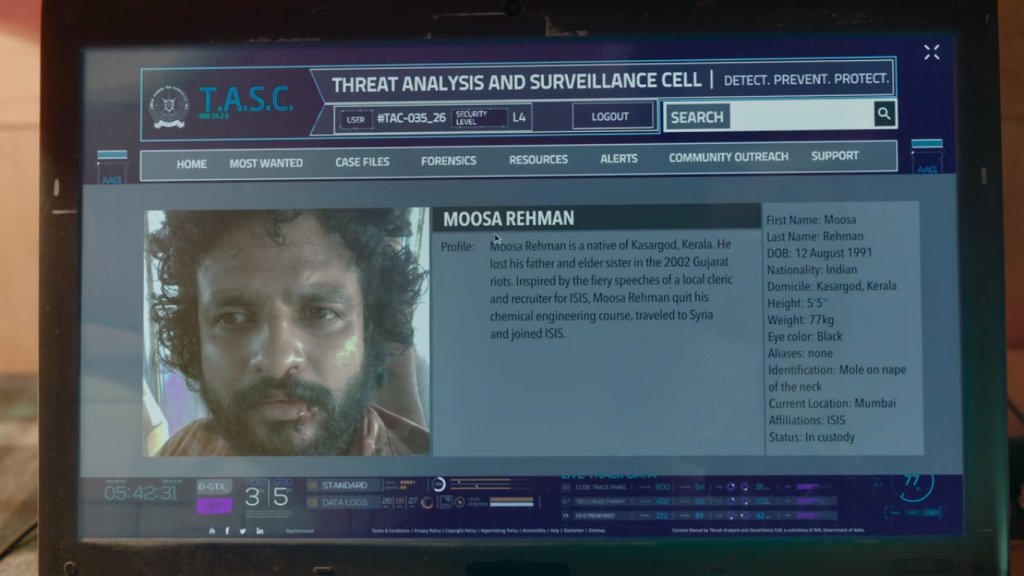 However, by the time he relays the information to his team in Mumbai, the hospital is already under attack by armed men trying to rescue Moosa. Ultimately, Moosa escapes but multiple people, including the hospital staff, Srikant's team members, and attackers are killed.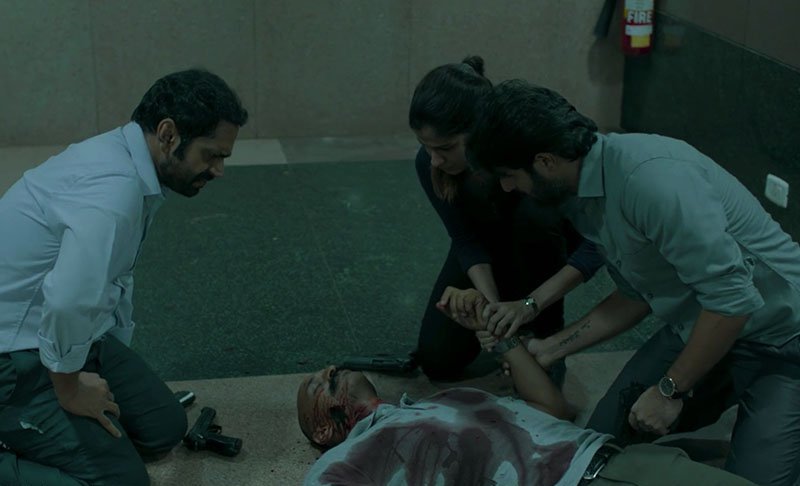 Also, in Kashmir, Srikant tries to track Sajid's movement, against the advice of the local police force and ends up getting ambushed by locals, allowing Sajid to escape.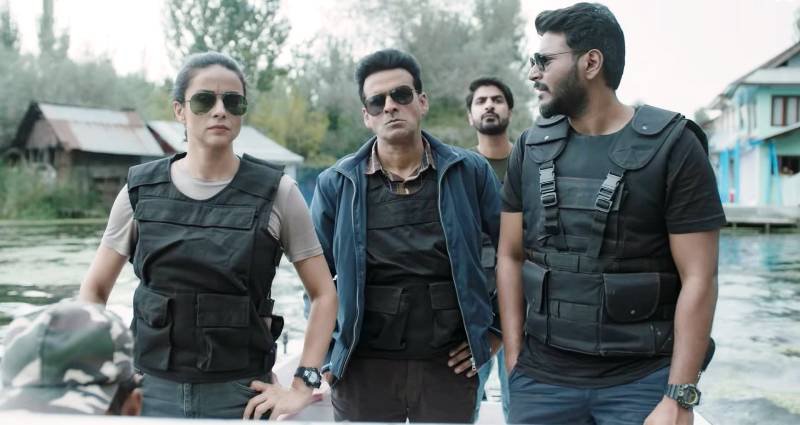 9. Srikant then enters Balochistan, Pakistan to interrogate Faizan, Moosa's trainer (as shown in flashback) recently captured by U.S. forces.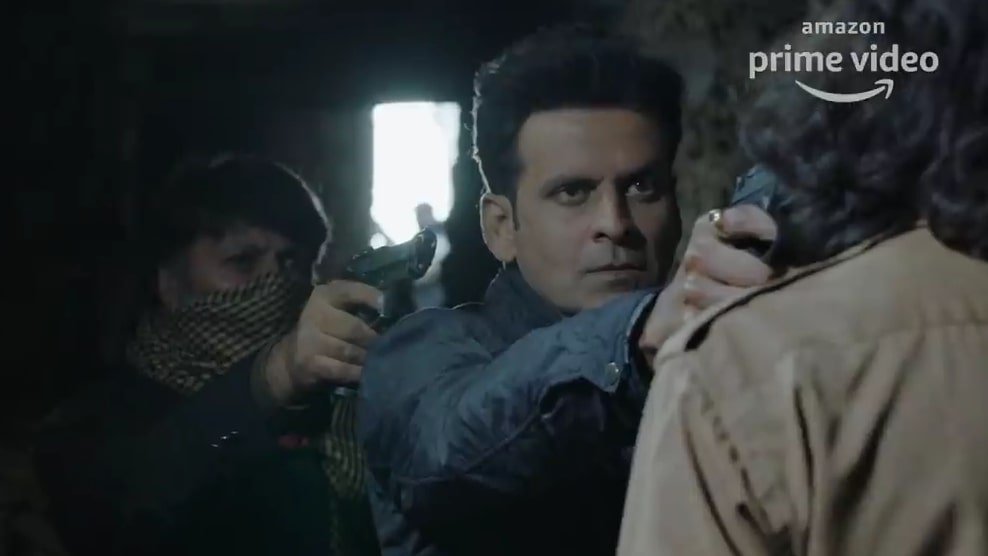 By posing as an ISI agent, Srikant gathers information from Faizan about what Mission Zulfiqar entails – it's to release nerve gas in New Delhi. 
10. Srikant, with help of the Indian army team in Kashmir, foil Mission Zulfiqar by attacking the truck carrying the gas canisters to Delhi. Sajid manages to escape.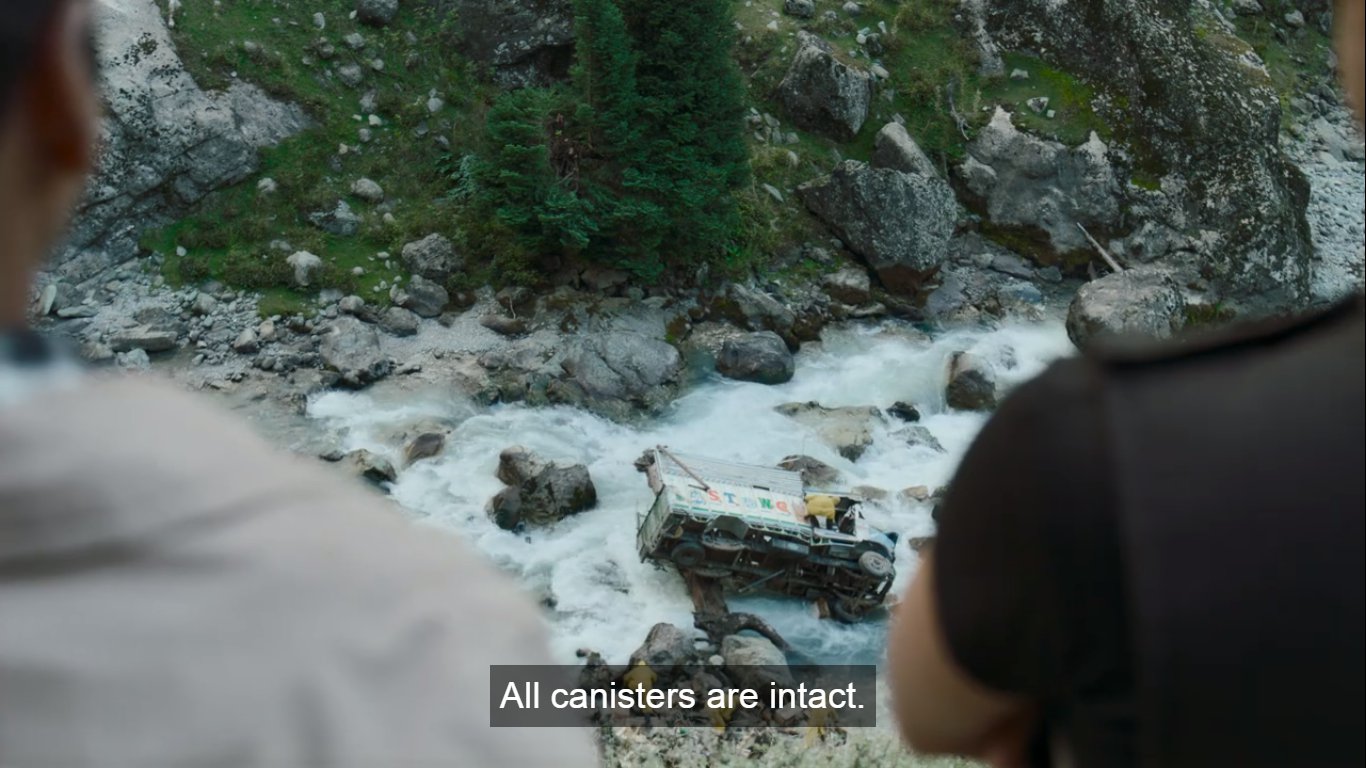 Meanwhile, Suchitra cheats on Srikant with Arvind during a work trip to Lonavala, Dhriti lies and goes for a late-night party, and Atharva discovers his father's secret gun.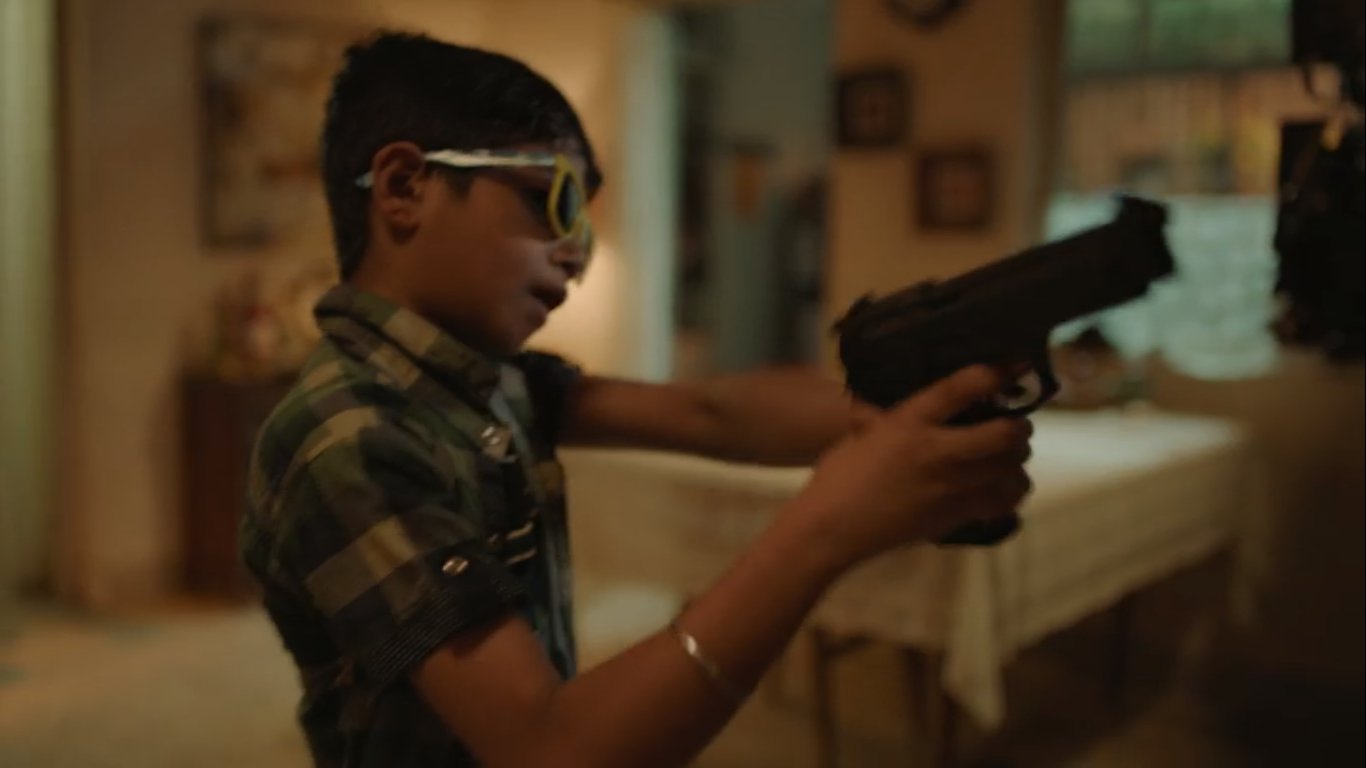 11. General Ansari abandons Mission Zulfiqar and Major Sameer (see point 2) is captured by another division of the army. However, Sameer passes on a message to Moosa to go ahead with Plan B of Mission Zulfiqar. Sajid and Moosa, thus, collaborate again in Delhi for Plan B.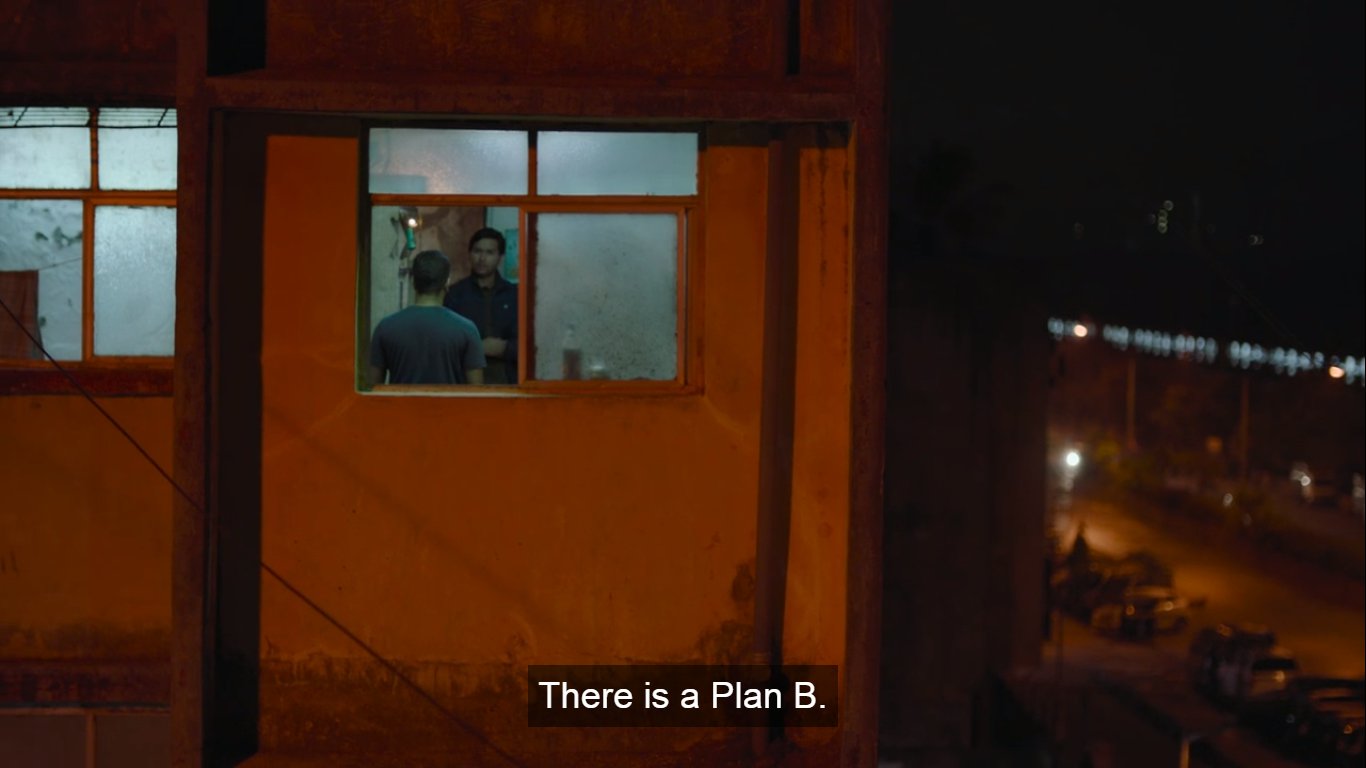 Plan B is to blackmail an engineer working with Orion Chemicals to cause a toxic gas leak in New Delhi, similar to the Bhopal Gas Tragedy. 
12. Srikant's team also discovers that Plan B is being carried out at the Orion Chemical plant, and tries to foil it. In the cross-fire between Srikant's team and Moosa's henchmen, Srikant's team member Milind is grievously injured.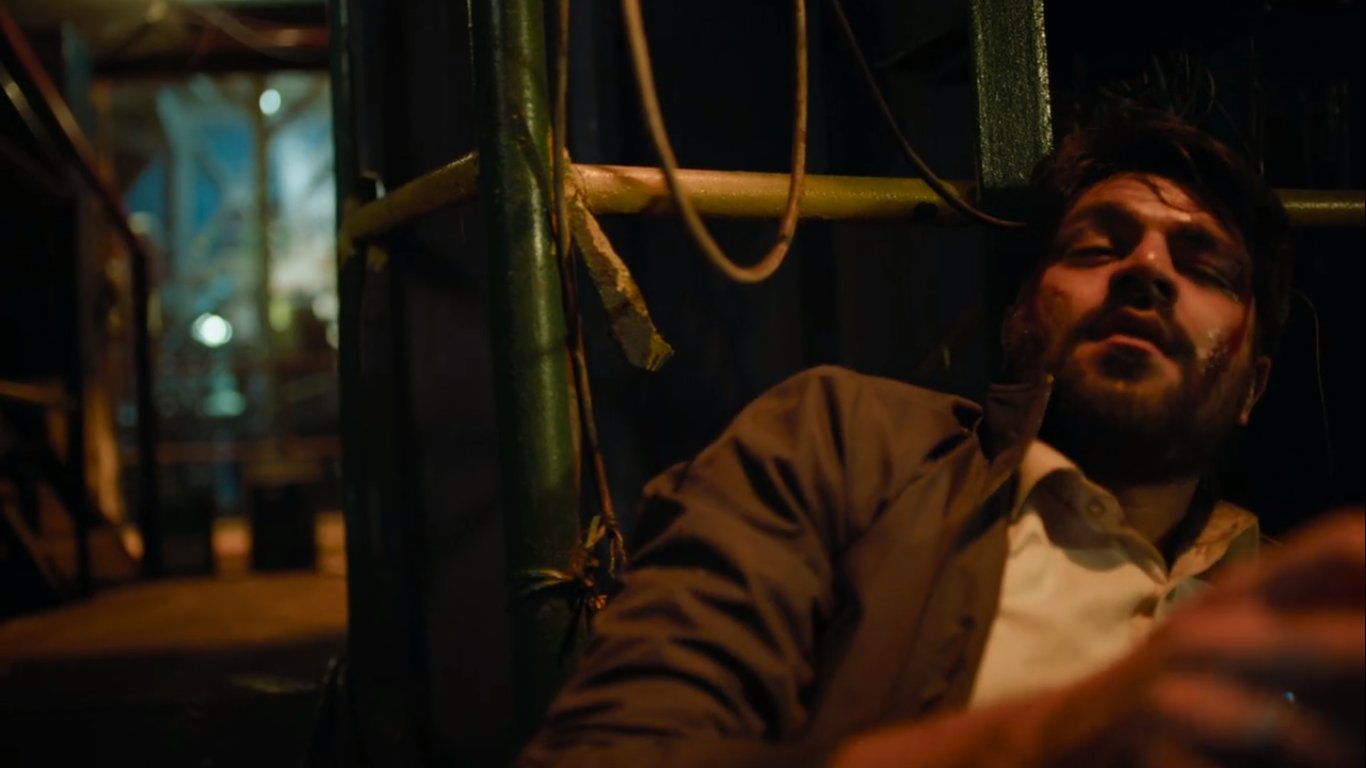 Srikant tries to foil Moosa's plans by sharing a video on news of his mother appealing to him to surrender. Meanwhile, Moosa has a change of heart, leading to an altercation between him and Sajid that leads to a car crash and fight, where Moosa dies. 
And right at the end, we discover that the plant is about to release toxic gas, with Milind, Zoya, and Delhi at the mercy of it.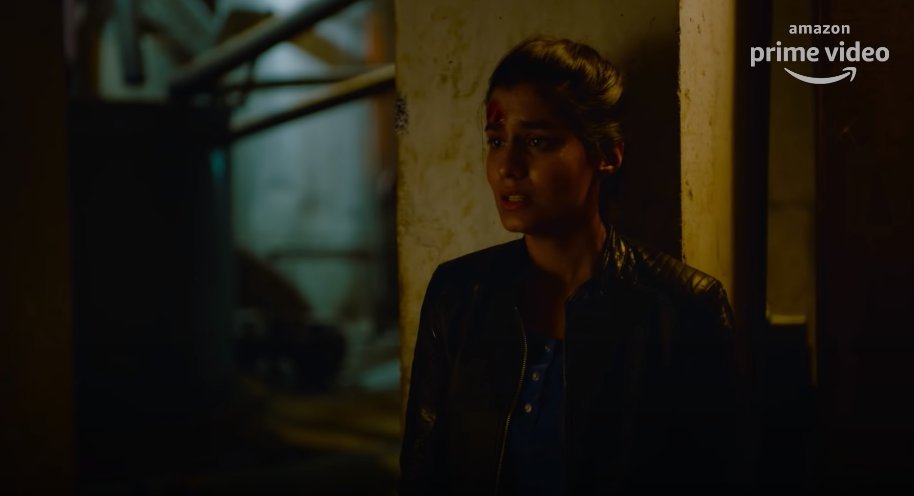 And now you're ready for Season 2! 
All images from Amazon Prime Video, unless specified otherwise.