Agree or not, we all have seen those low-budget movie posters on the roadside and they have cracked us up with their super-creative titles at some point of time or other. Well, forget bhojpuri and other regional cinema, here are some B-grade movie posters which are so bad that they are actually good.
This man is surely having a 'hard' time.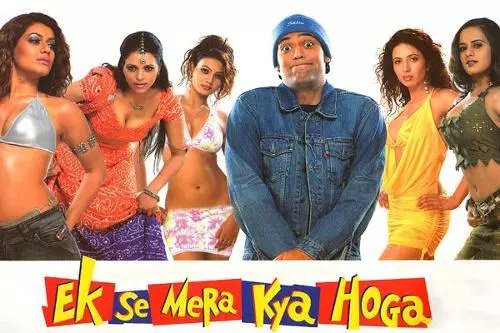 When will the world get over with all that saali-hoti-hai-aadhi-gharwali nonsense, like seriously I want to know.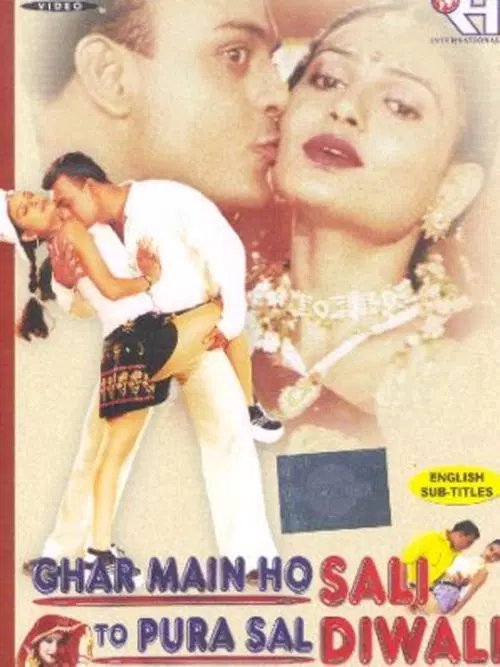 Oh, so this where the term morning wood came from!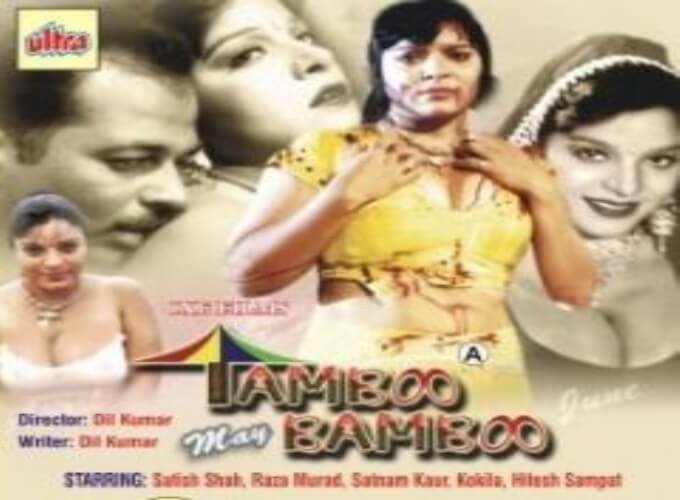 When the landlord unplugs the wi-fi router!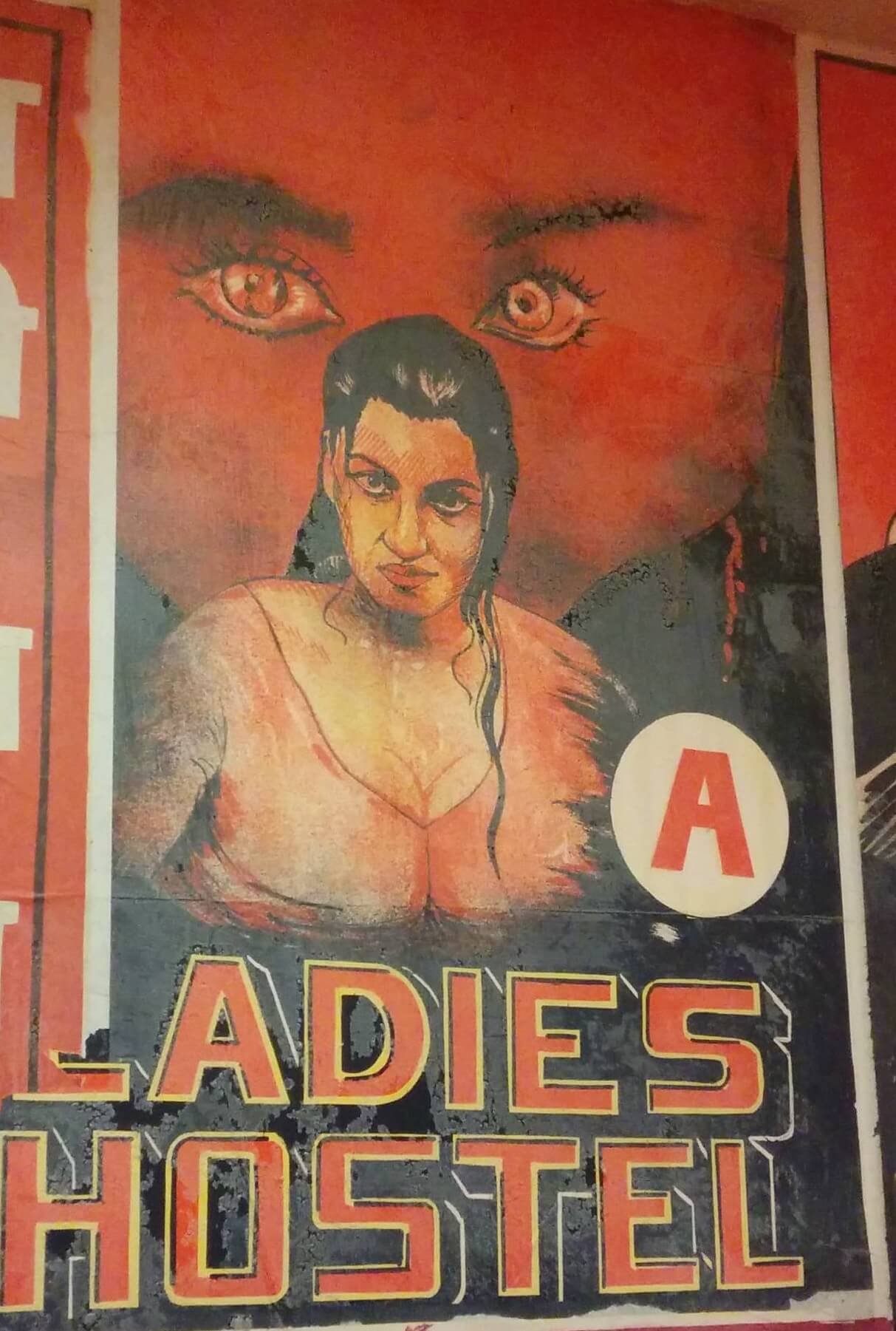 My head hurts!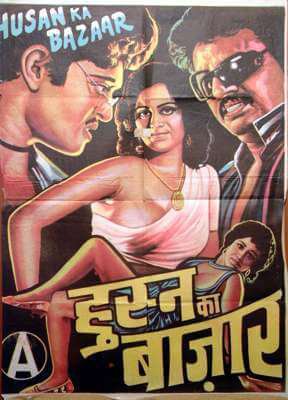 This movie 'scarred' Joker for life, quite literally!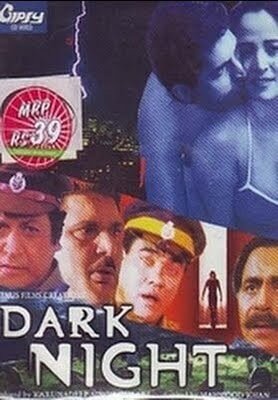 Life isn't all sunshine and rainbows; with puberty comes acne and nose hair.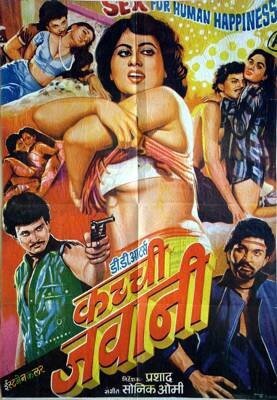 "Look for the bare necessities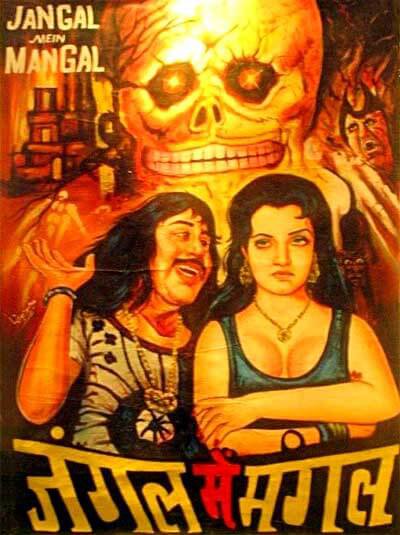 Cheap thrills.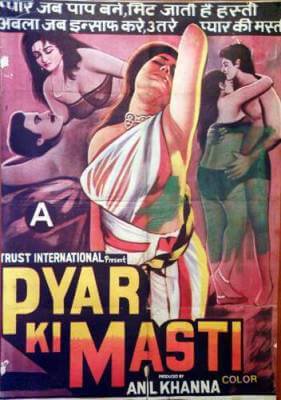 Aye aye captain!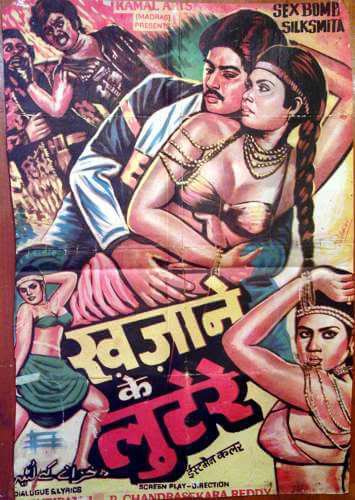 This is what happens when bae asks for your phone and you ignore her.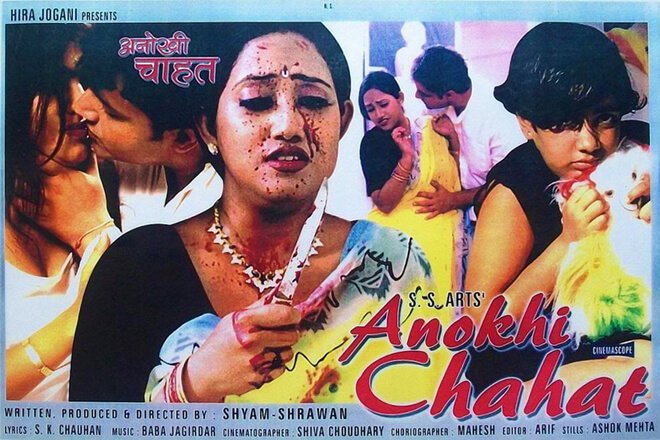 Sounds great! Agli baar aaogi, toh chai zaroor peeke jaana!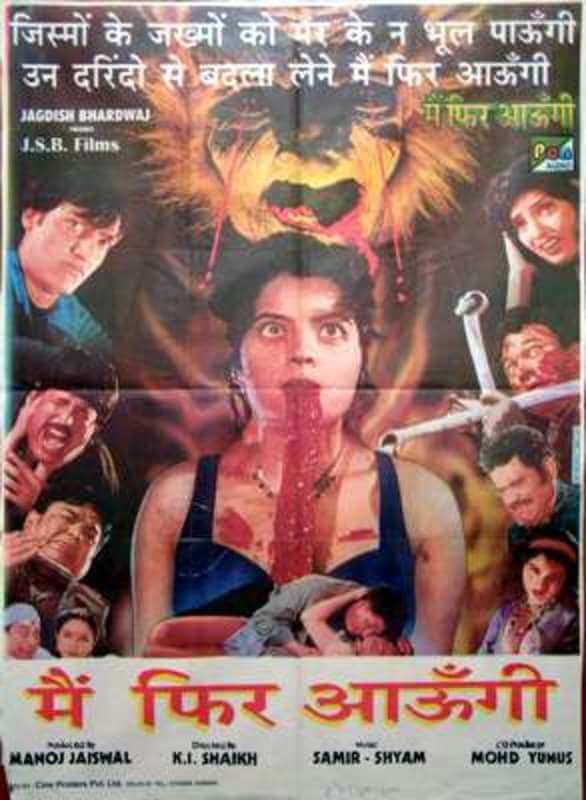 All I want to ask is – "kitne aadmi the?"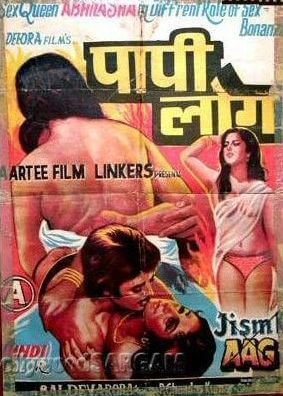 That dog in the poster, though.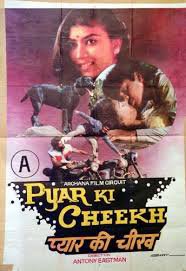 Is that blood on her nicely manicured nails?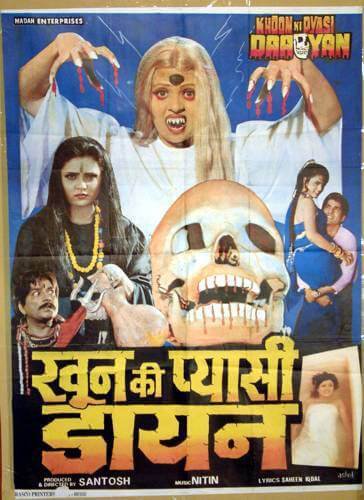 This is what happens when you take the law into your own hands. Sholay's Thakur agrees!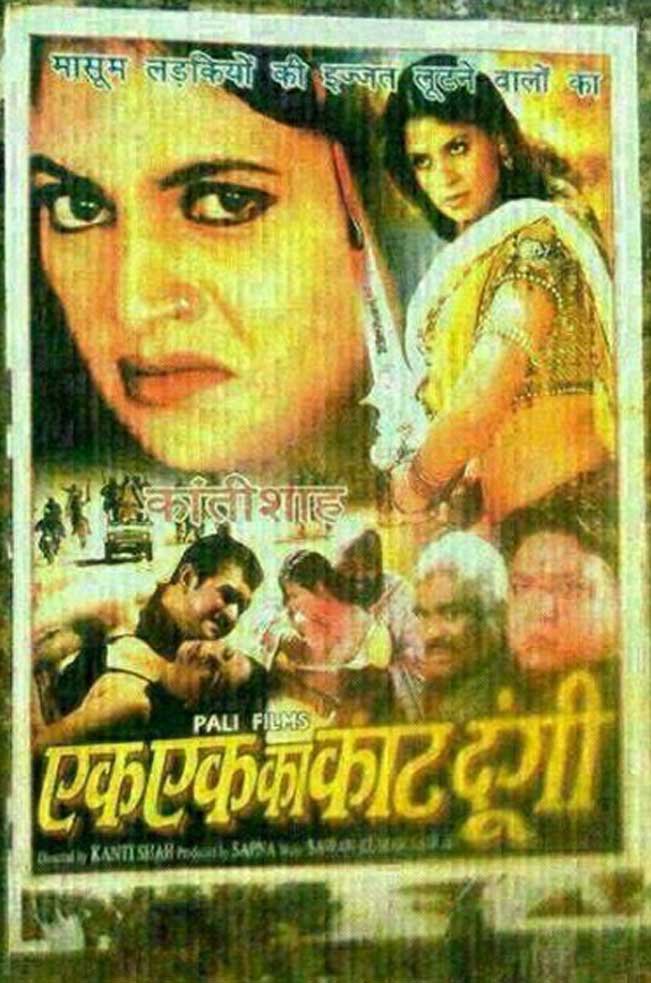 She's straight up drunk yo!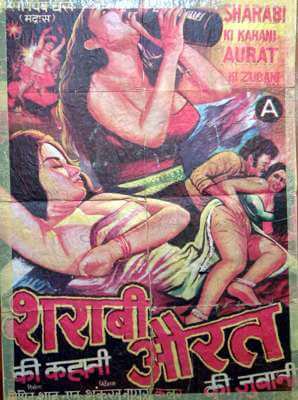 Certainly, safetea isn't this man's cup of tea.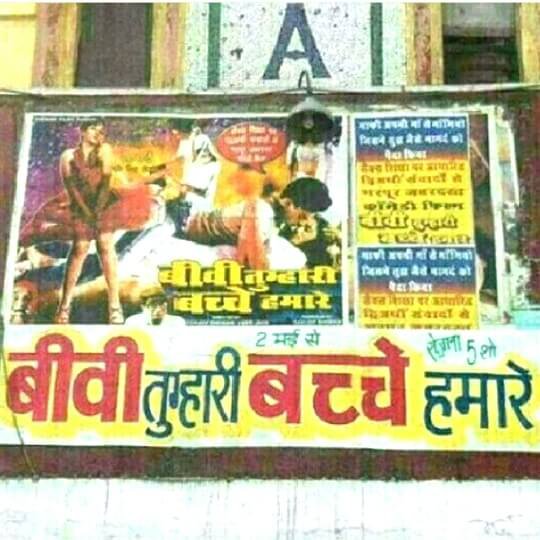 What does that mean, anyway?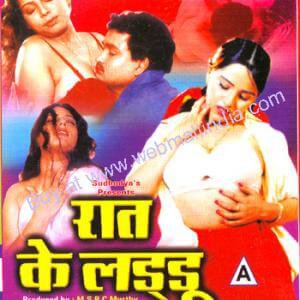 As they say in India, mehendi laga ke rakhna, dowry saja ke rakhna!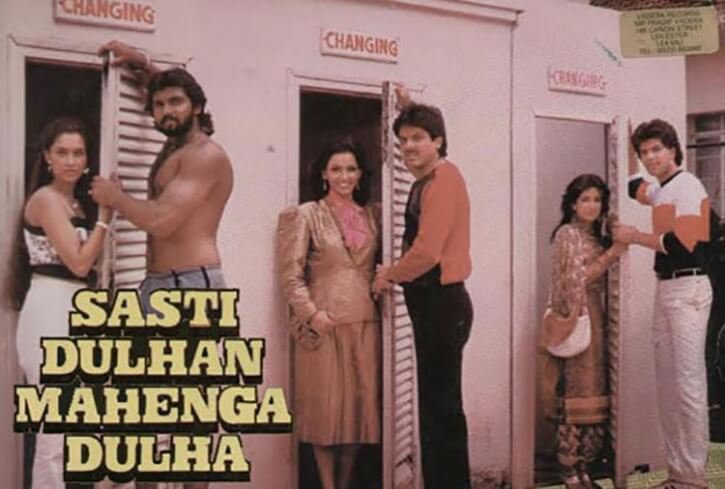 Seems like a TOI supplement, doesn't it?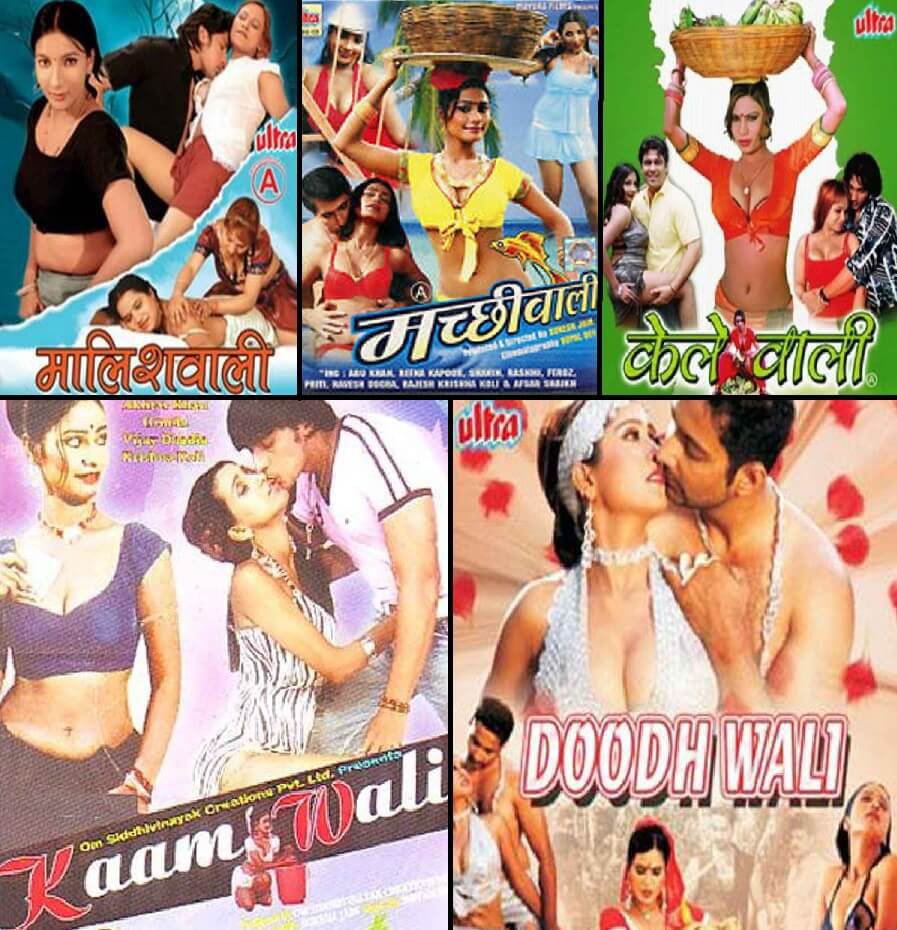 And I can't even…