Whenever we think about our desi movies, the first few things that come to our mind are entertainment, entertainment and entertainment. From heartfelt romance and hilarious wit to intense emotions, our movies are nothing but masaledaar!
However, a bunch of movies touched upon several serious topics around social issues that managed to strike a chord with their audience. These movies, which dealt with social stereotypes and deep-rooted stigma, not only created awareness, but also ended up influencing people.
Here, we have curated a list of movies that, without a doubt, changed the orthodox thinking of our society and brought in a new wave of change. Let's take a look, shall we?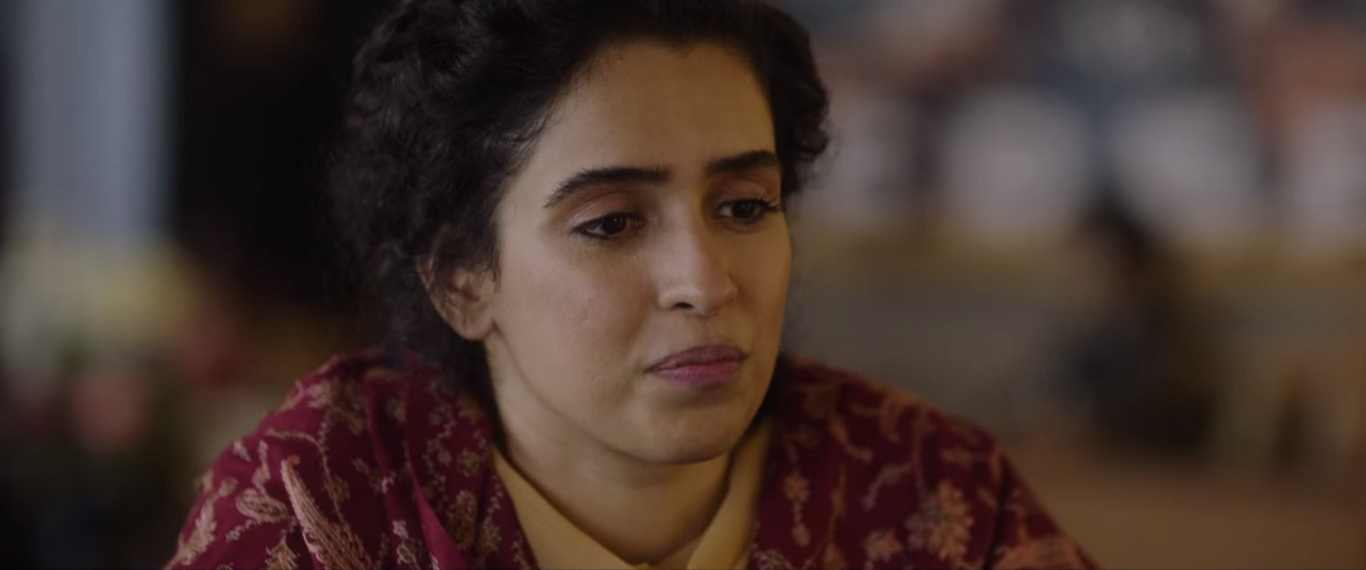 1. English Vinglish
There's no doubt that this is one of the best movies churned out by our film industry in the last decade. The movie, which threw a spotlight on desi housewives, a section often ignored and misrepresented, brought a new wave of change in our society with its flawless plotline and heartwarming characters.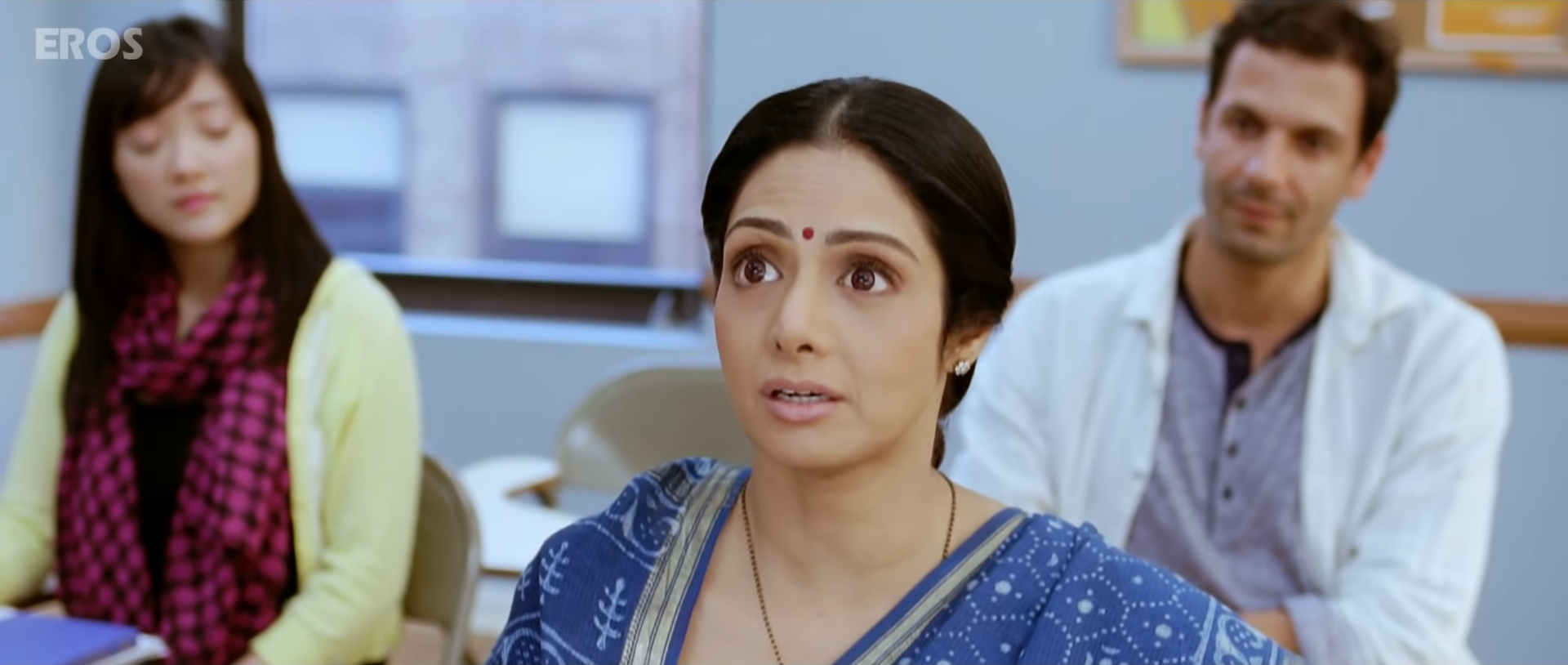 2. Shubh Mangal Zyada Saavdhan
The movie, which revolved around two men in love, dealt with homophobia. With equal amounts of humour and drama, it gave a big nudge to our society for accepting humans just the way they are, rather than categorizing them into a particular section.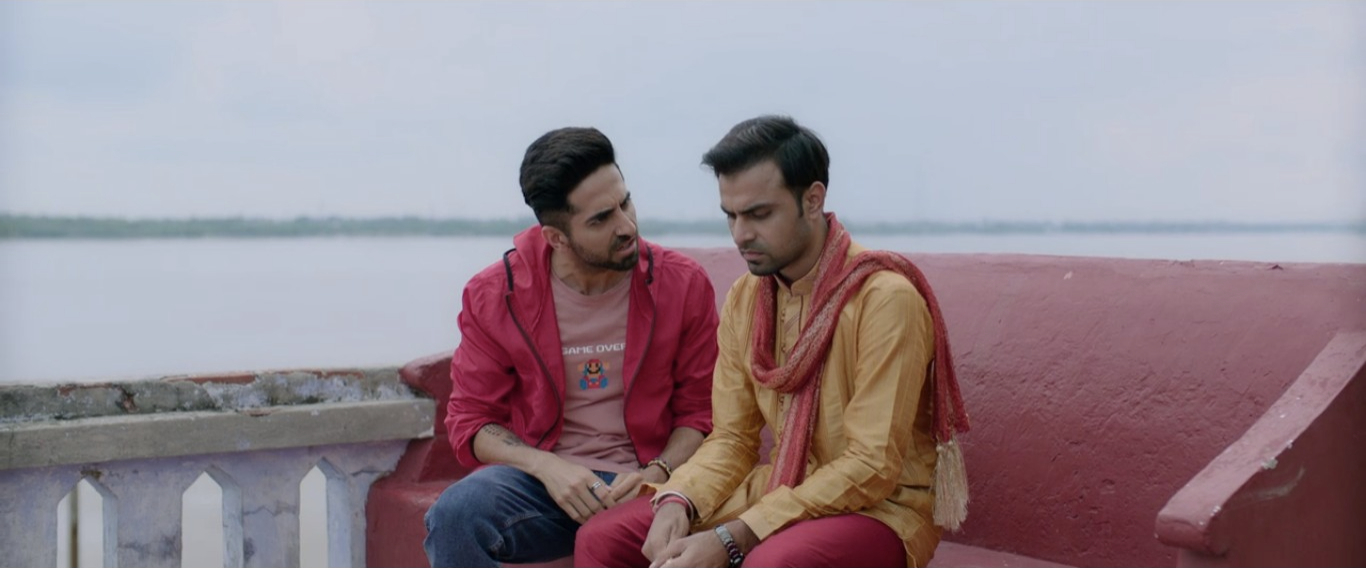 3. Lamhe
Apart from the mesmerizing backdrops and melodious background score, this movie talked about the theme that was otherwise considered taboo and wasn't openly talked about – falling in love with a man, twice their age. However, now that we often see celebrities with a huge age gap, it's no longer a no-no.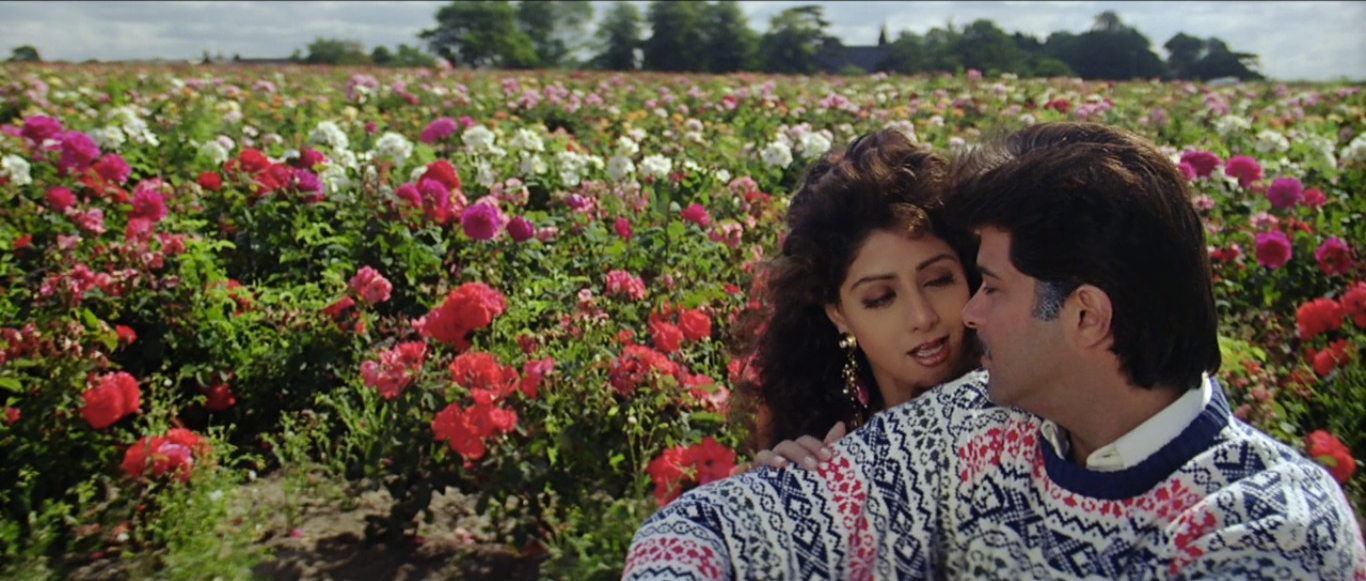 4. Badhaai Ho
This movie, which was the first of its kind, taught us all a valuable lesson that we should never illogically judge our parents. Their mature love and affectionate relationship showcased that parents are humans too, who can be in love, even after reaching a certain age and it's abso-frickin-lutely alright.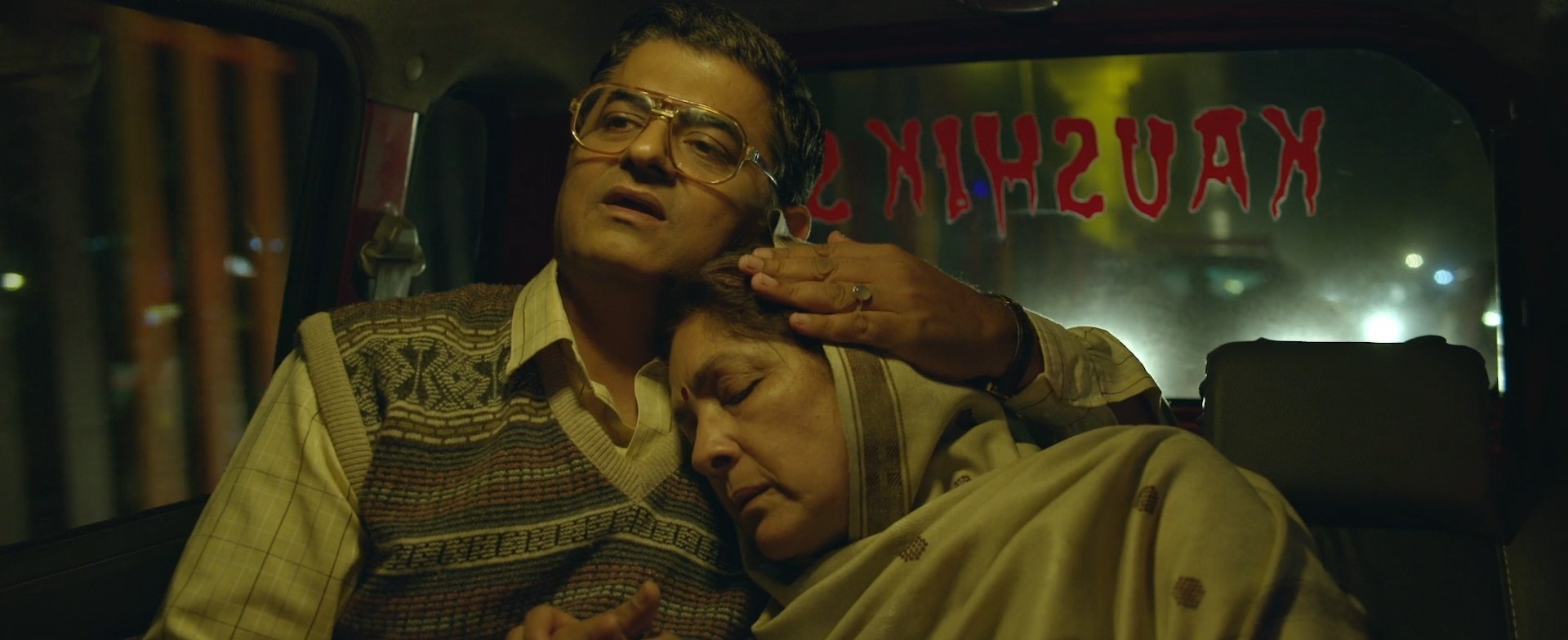 5. Taare Zameen Par
Needless to mention, this movie brought the ground reality of dyslexic children to the audience. The movie, which made us the viewers realise that each child is special, showcases how a dyslexic person, who struggles with as simple tasks as tying a shoelace, needs one helping hand, even when everyone refuses to understand them.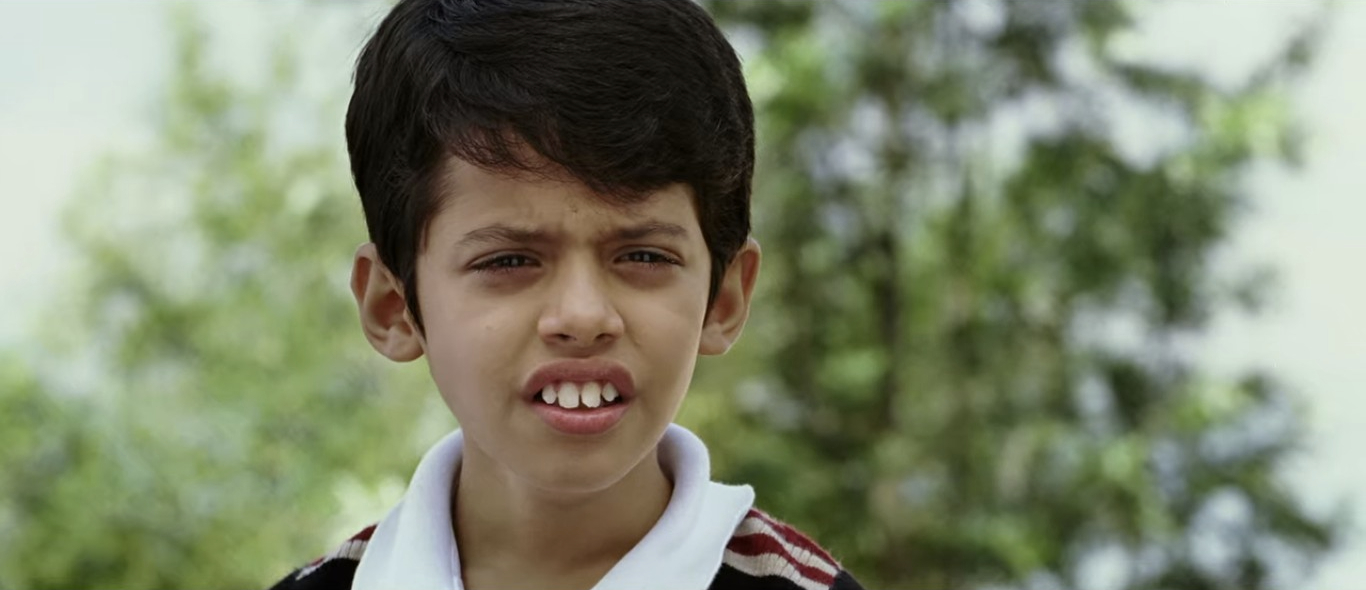 6. Kya Kehna
Let's be honest, pre-marital sex and pregnancy are still considered taboo. While a woman is considered 'tainted' for having sex before marriage, a man faces no such backlash. This movie, which revolved around this bold issue, left its audience with a powerful message that unmarried pregnant women deserve the same care and support as married pregnant women.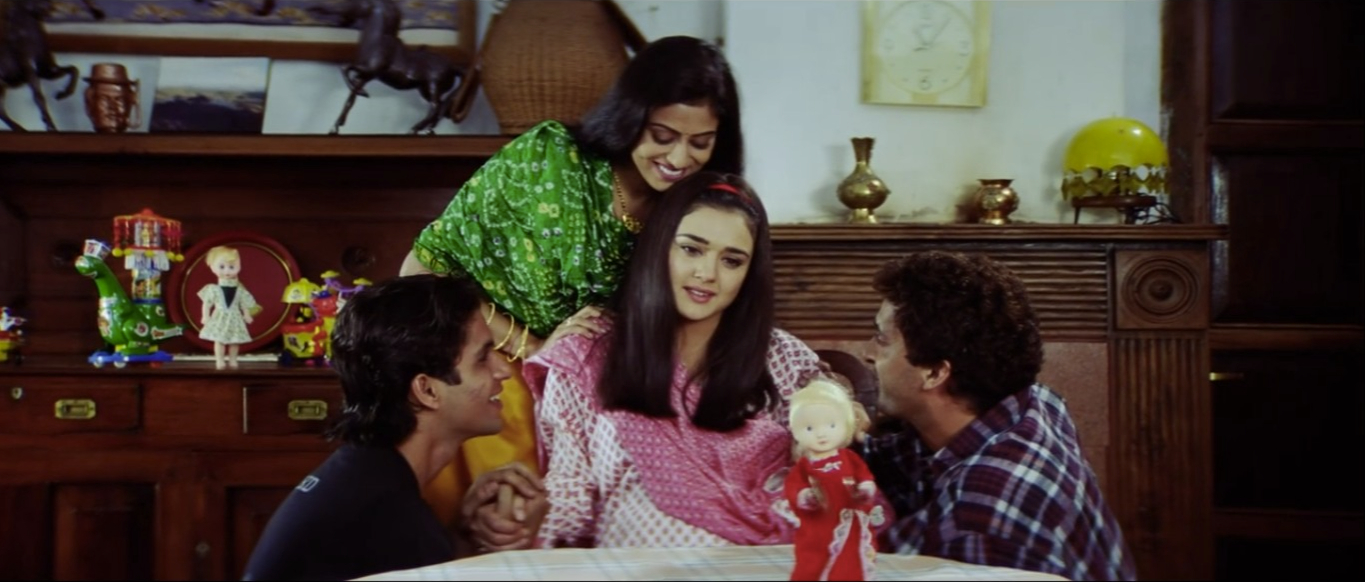 7. Thappad
"Ek thappad hi toh hain, there's no big deal."
We can bet that a bunch of married women must have gotten this obnoxious advice from their relatives, at least once. But, domestic violence is never alright. This movie, where a woman does selfless acts for her ungrateful husband, taught us all that one should never compromise in a toxic and violent marriage, no matter what.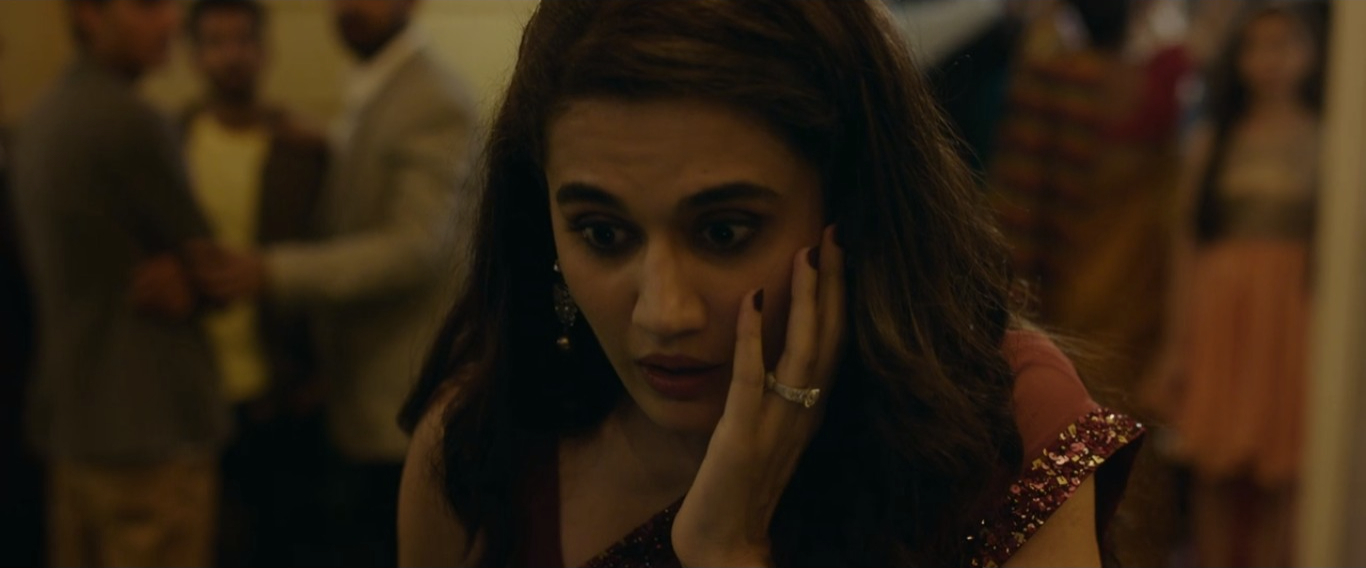 8. Pagglait
Tackling the old-age themes of deep-rooted misogyny, sexism and islamophobia, the movie focuses on a recently young widow who doesn't grieve after her husband passes away. And thanks to this movie, people started changing the way a widow is treated in a patriarchal society.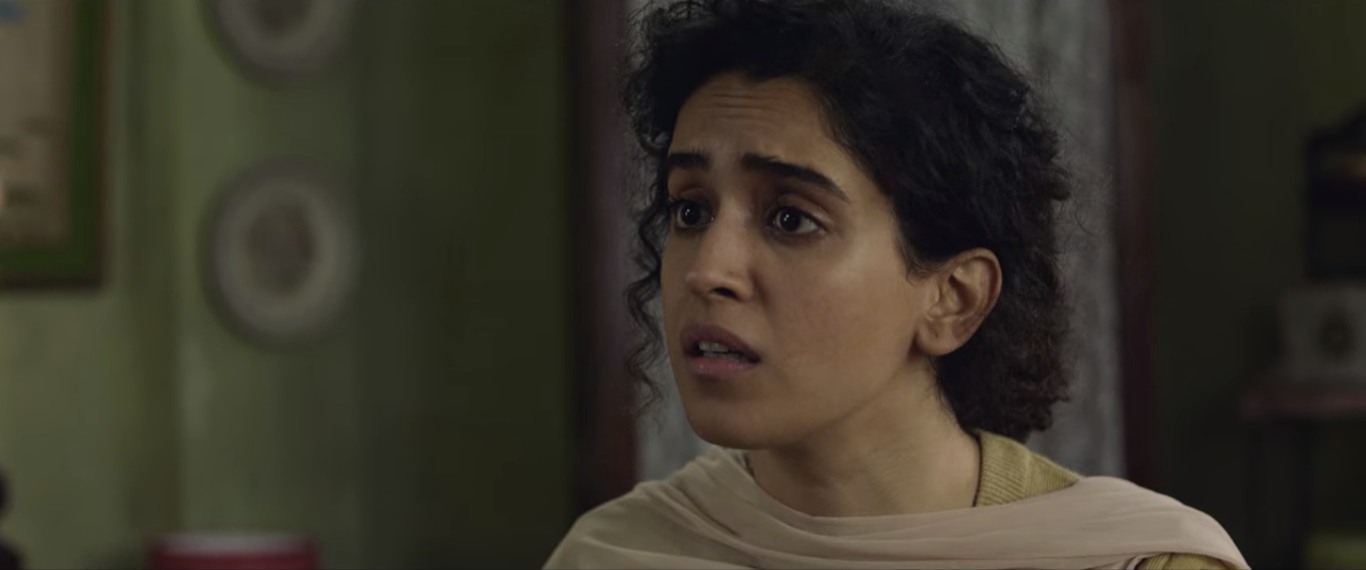 Yes, we might still have a long way towards progression in a few areas, but these gems, without a doubt, definitely helped in closing the gap.