We all have heartbreak stories.
At some point of time, each one of us has been through that dark phase of pain and anxiety. It hurts. Talking to friends helps. Those late night talk sessions become our lifelines. After dealing with every kind of emotion that exists, we finally learn to move on.
Cinema gets break ups. There are so many intense movies out there that show us all kinds relationships, just like ours. We go into the worlds of the people, pushing and pulling, loving and hating. As they say, all good things come to an end.
Some scenes are unforgettable and feel so relatable, almost like our own past experiences are playing in front of our eyes. Get set for lots of intensity and lots of drama. And for those of you still nursing a broken heart, you've got these characters for company.
Here's to a good cinematic journey.
1. An Education (2009)
Director: Lone Scherfig
Jenny, a teenage girl, throws away her education and drops out of school when a man twice her age woos her with fancy outings. Only when he turns out to be married with kids does she take control of her life.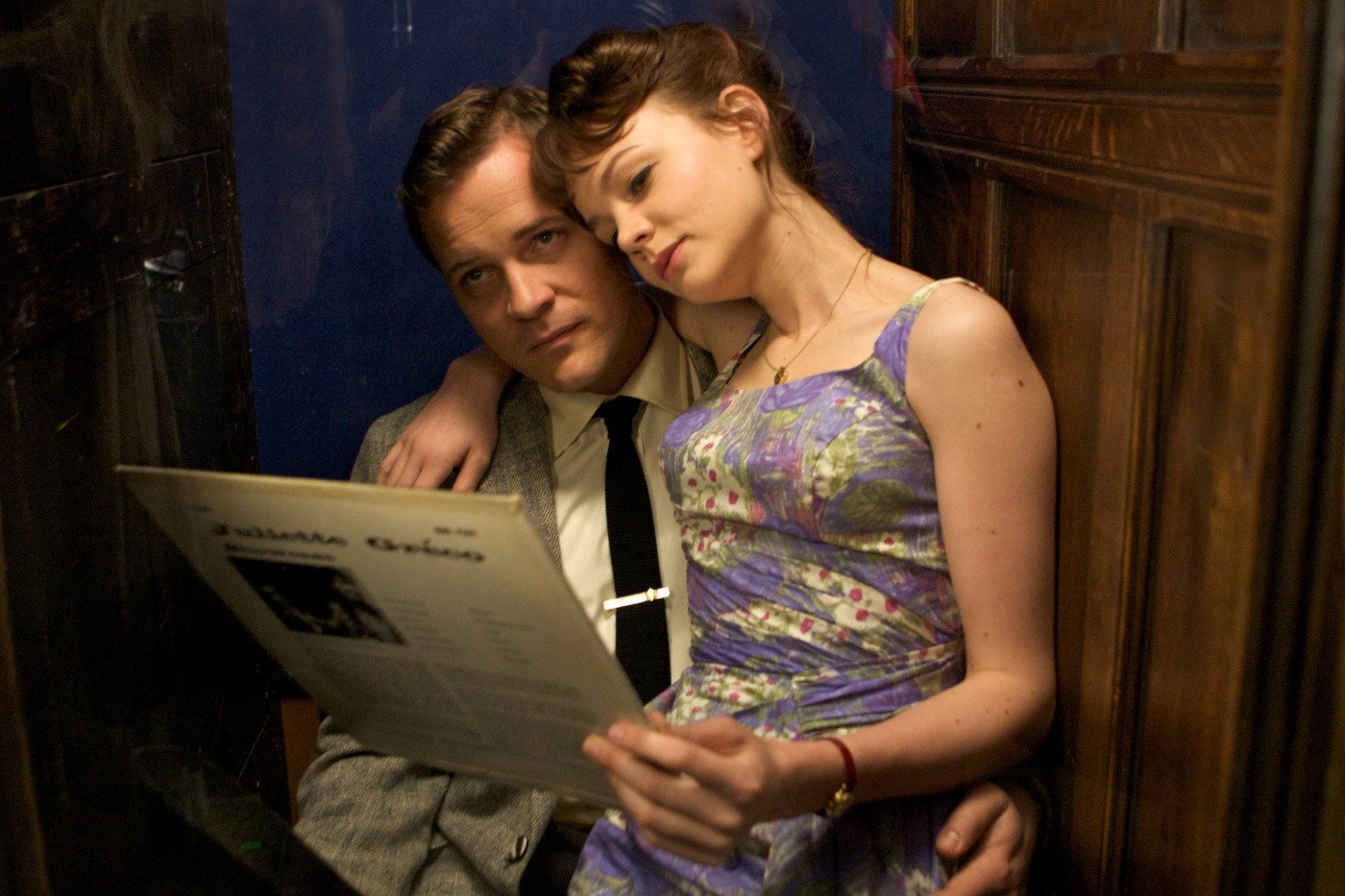 2. Her (2013)
Director: Spike Jonze
Theodore is a lonely writer who falls in love with a computer operating system. The technology responds emotionally as well, creating an unusual, passionate bond that results in disaster.
3. High Fidelity (2000)
Director: Stephen Frears
Rob goes on a ride down memory lane trying to understand why his relationships don't work after his lover, Laura, leaves him too. He makes efforts to get back with her, but it all goes in vain.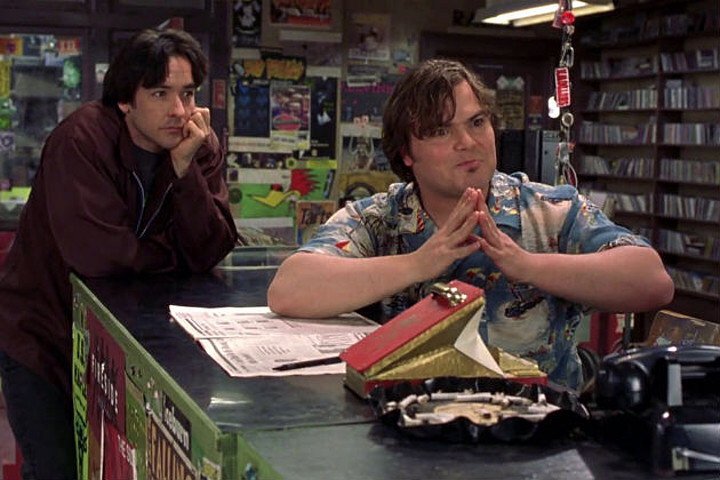 4. Swingers (1996)
Director: Doug Liman
Mike is lonely and miserable after moving to a new city for an acting career. He even loses his girlfriend to his dream. Sinking, he's pulled back to life by a party-loving friend who takes him around.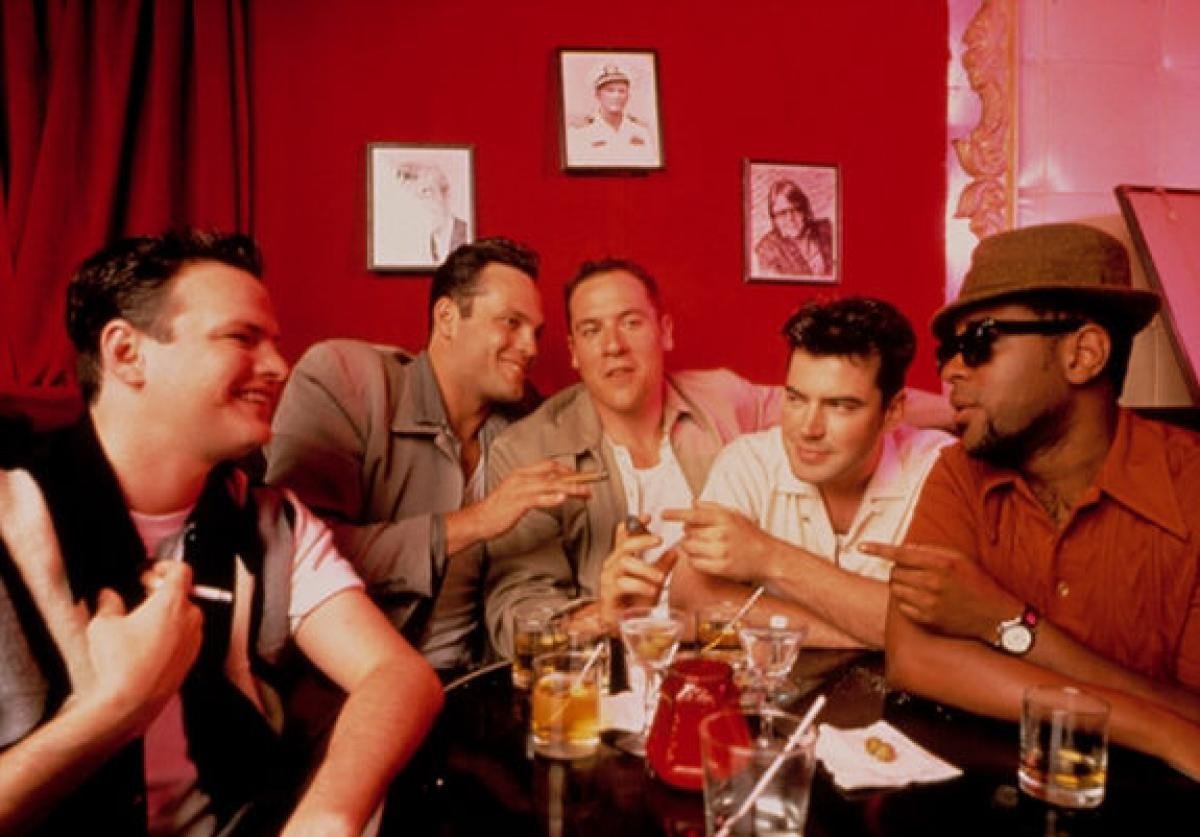 5. Begin Again (2013)
Greta is a joyful young songwriter whose boyfriend cheats on her while on tour when he gets famous after signing a record deal. She learns to find her own voice and recognition in the process.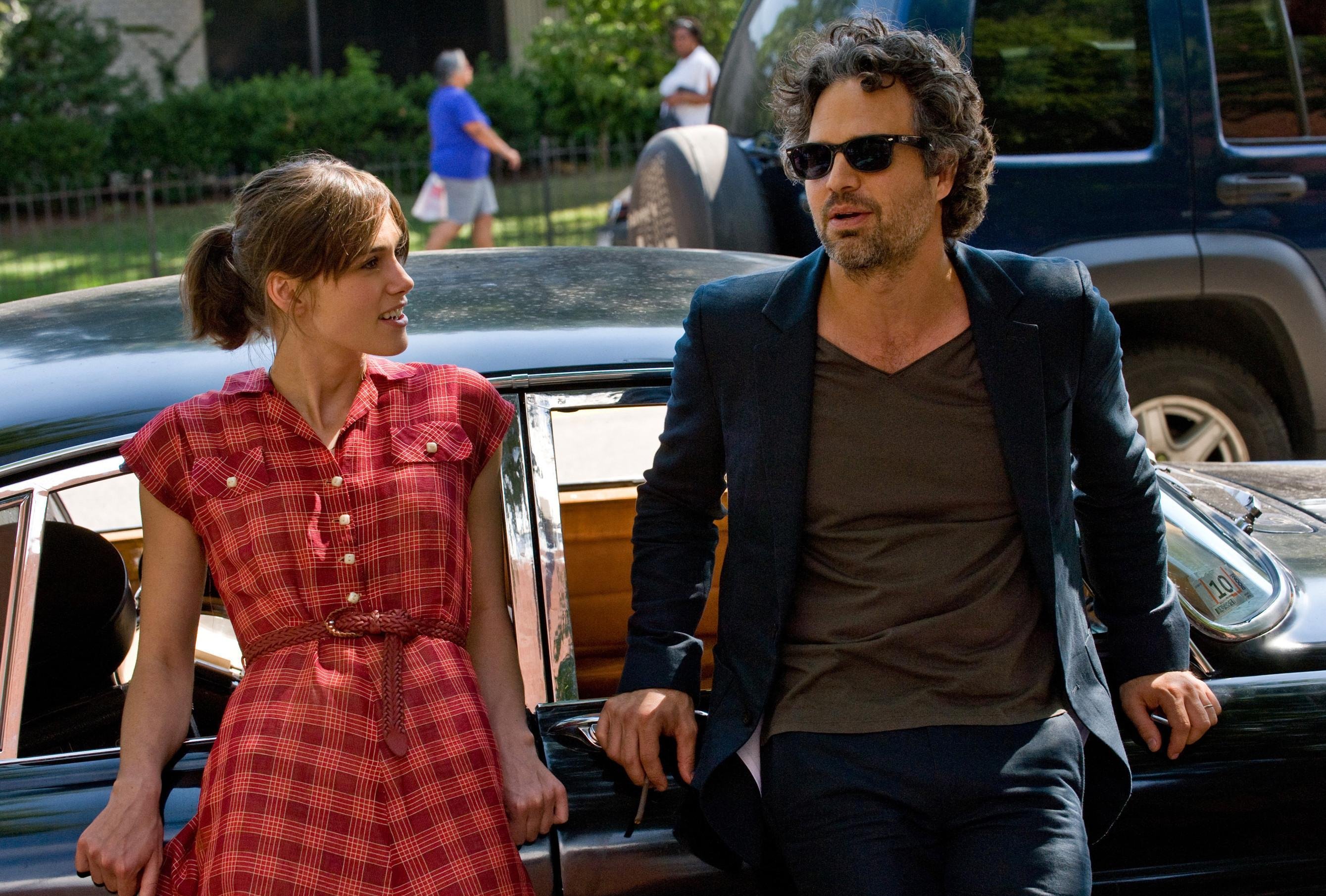 6. Forrest Gump (1994)
Director: Robert Zemeckis
Forrest is a not a regular guy but his profound love for Jenny, his childhood crush, is beyond belief. Every great thing he does in his life is linked to her, for her, but nothing without her.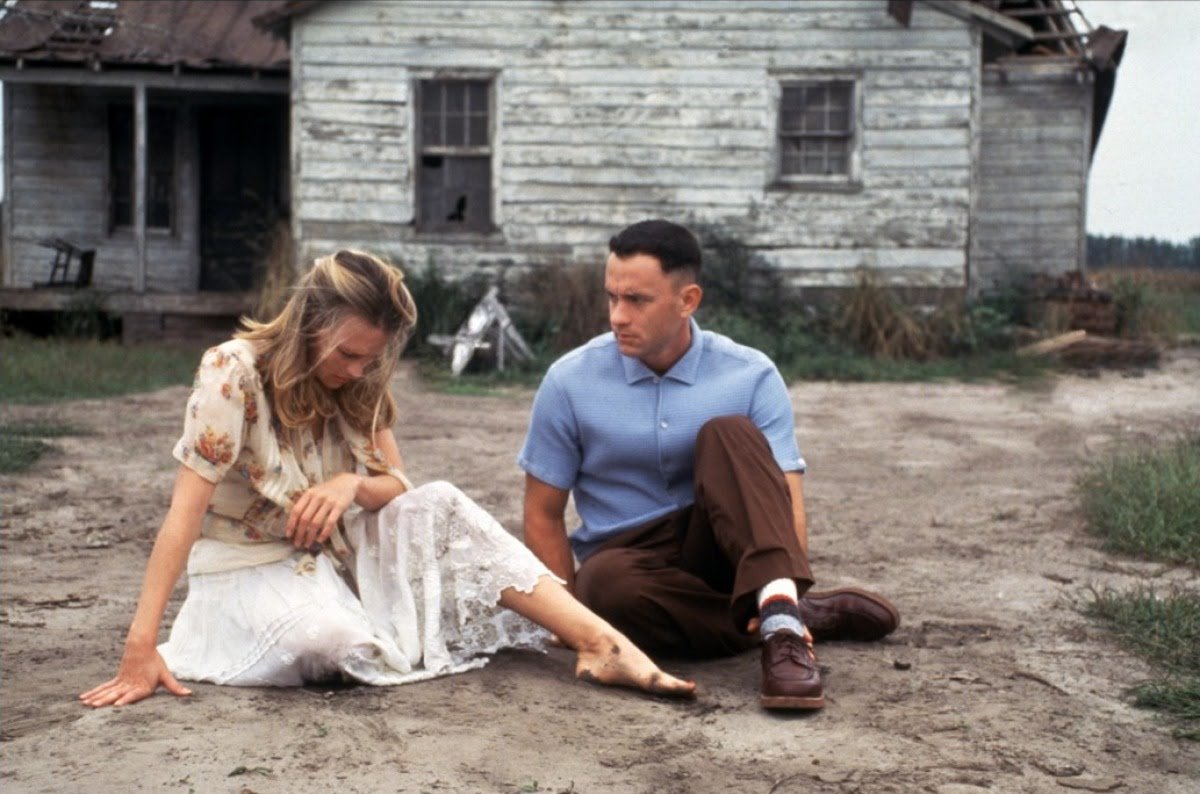 7. He's Just Not That Into You (2009)
Director: Ken Kwapis
This is an intense collection of several stories of heartbreak and the people living through the pain and confusion. Each one stands out as an example of complicated actions and feelings.
8. The Notebook (2004)
Director: Nick Cassavetes
Noah and Allie are pulled apart by circumstances but remain in love with each other over a long, long time. After years of excruciating separation, fate finally brings them together once again.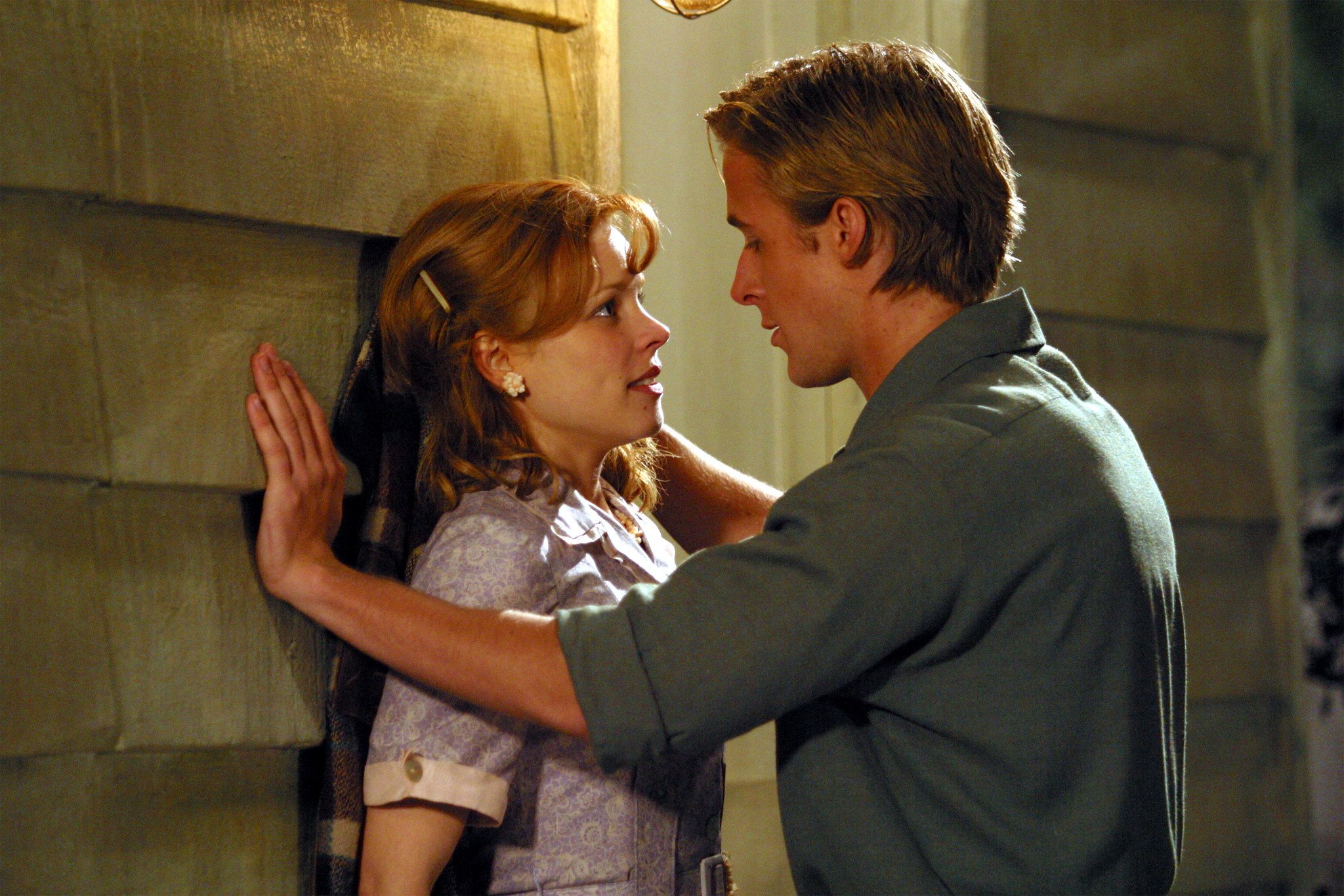 9. Closer (2004)
Director: Mike Nichols
Two couples suffer from their own ups and downs and break rules till there's no hope for repair. They then pick up the pieces and try to make sense of their actions.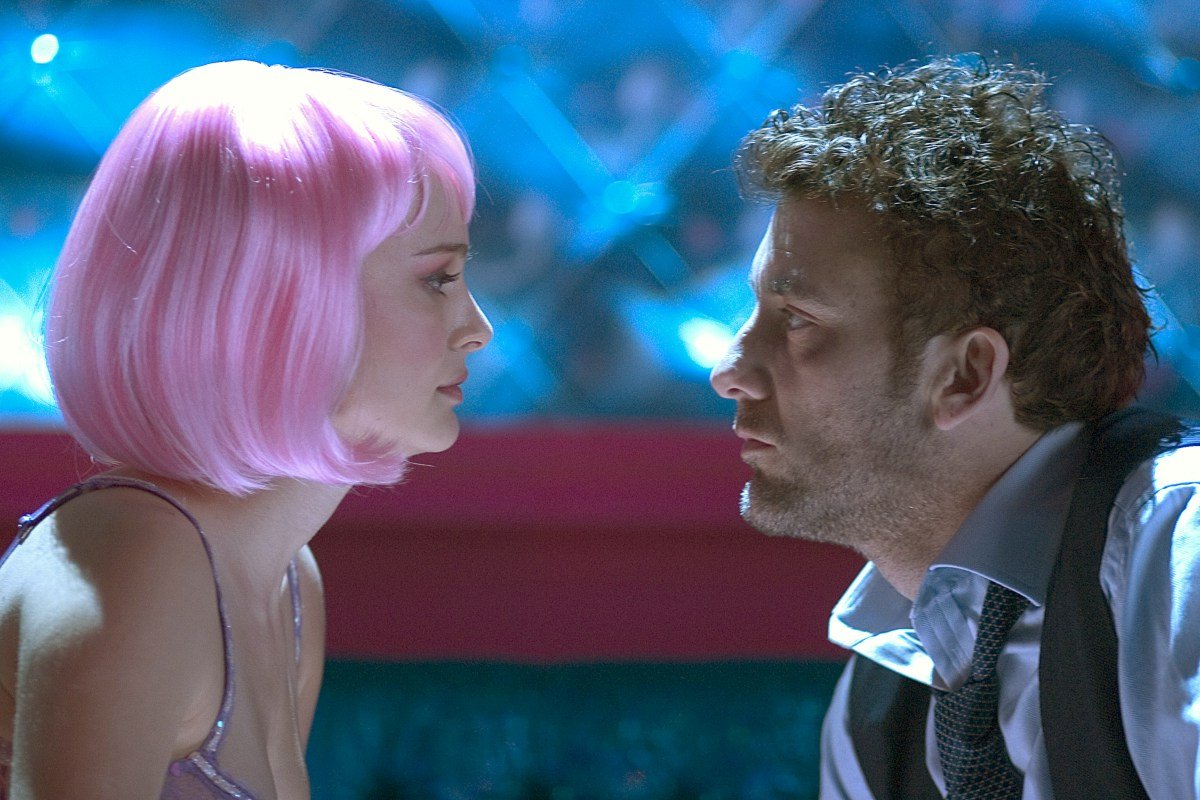 10. Sex and the City (2008)
Director: Michael Patrick King
After getting dumped on her wedding day by Big, Carrie is left too damaged to carry on. She goes into a depressive coma, only to be saved by her best friends who take her to Mexico for a vacation.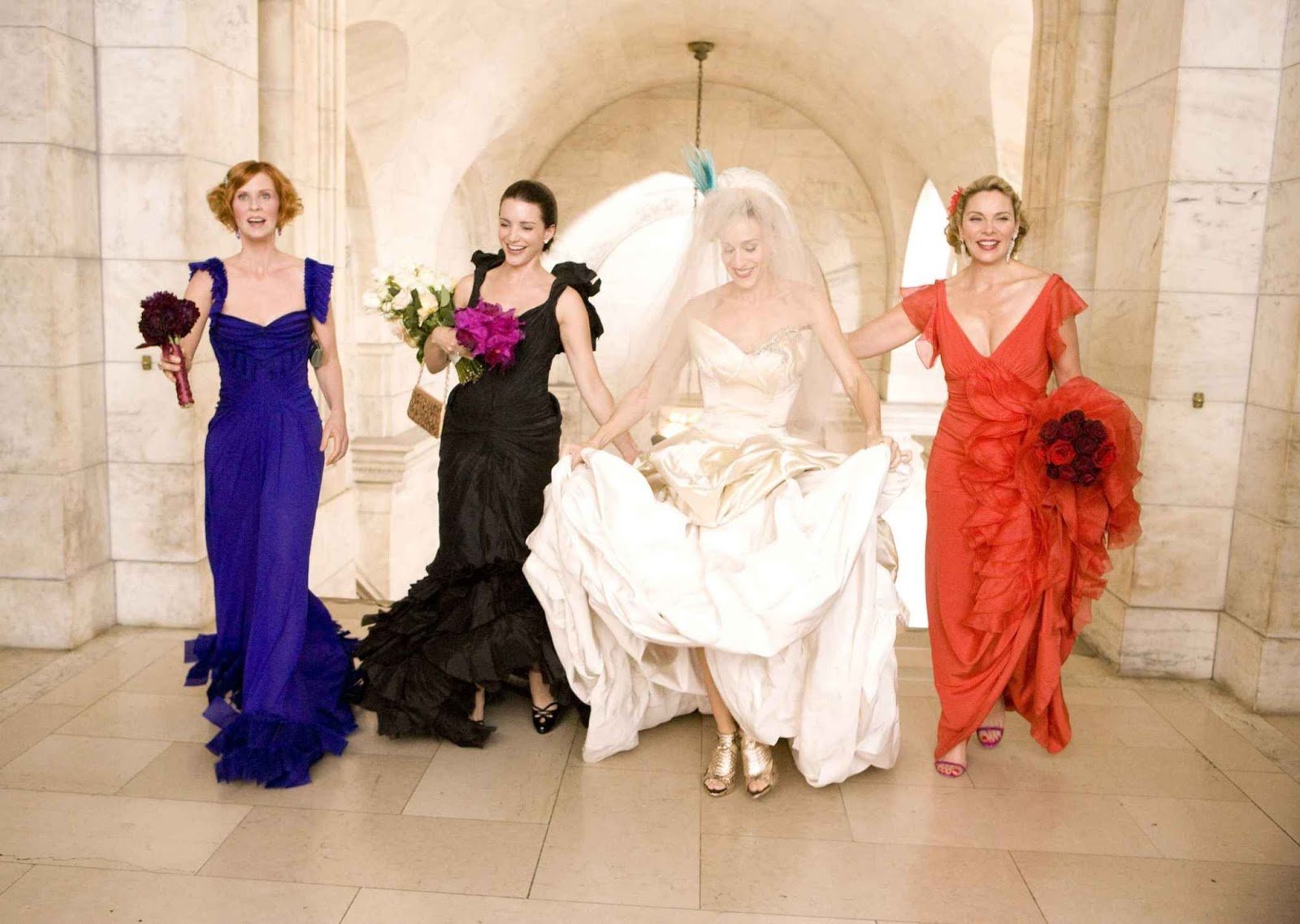 11. Annie Hall (1977)
Director: Woody Allen
The biggest breakup movie of all time, Annie Hall sees Alvy and Annie end their relationship after a series of events, arguments and revelations over a period of memorable time.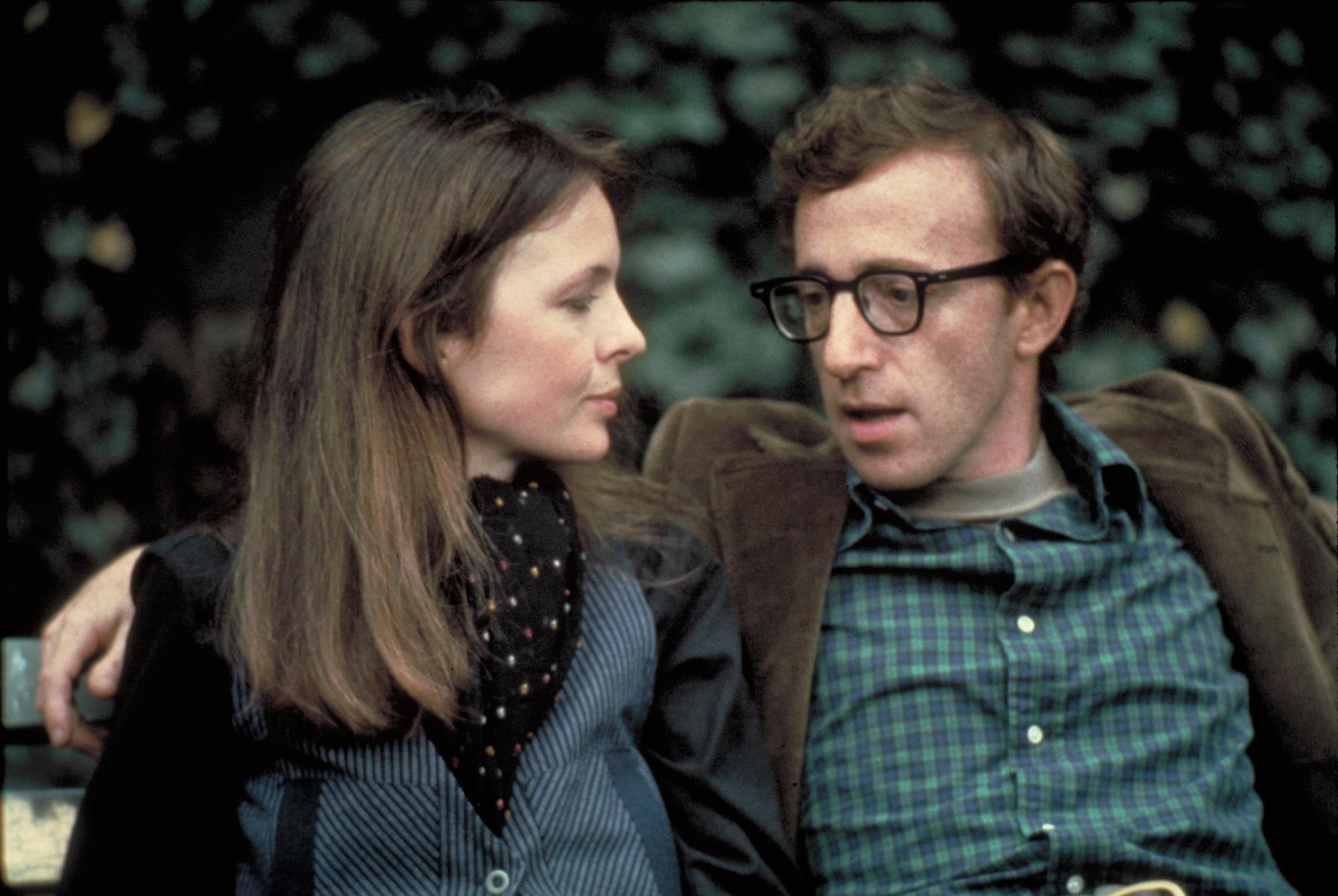 12. 500 Days Of Summer (2009)
Director: Marc Webb
Tom can't get over Summer and the great year they spent together, till she left him to marry another man. How he goes back in time to reflect upon different parts of it becomes his therapy.
13. Eternal Sunshine Of The Spotless Mind (2004)
Director: Michel Gondry
Joel is devastated when his girlfriend, Clementine, gets all their memories erased permanently. He chooses to do the same but backs out at the last moment and holds on to his lady through hell and back.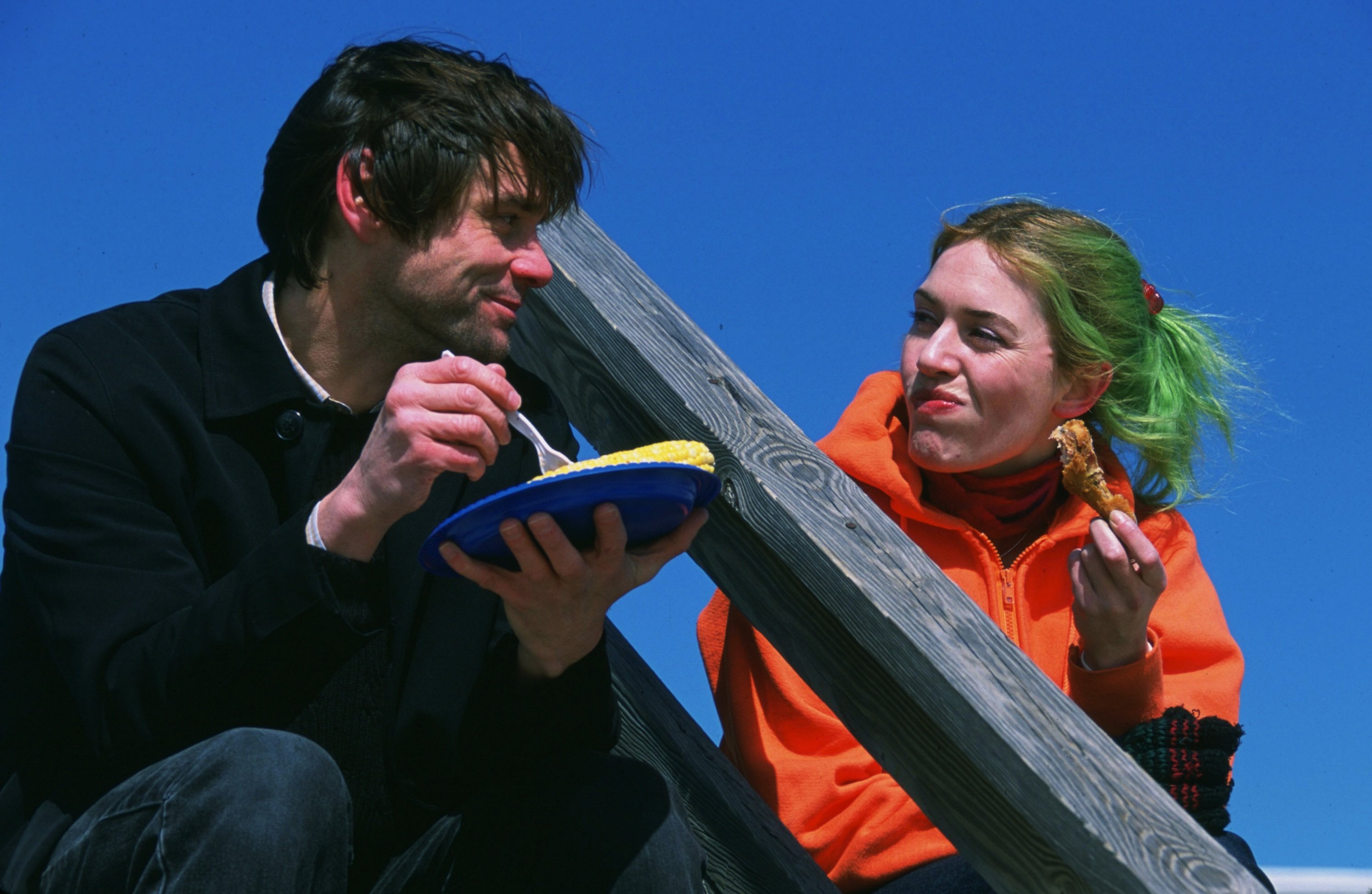 14. Under The Tuscan Sun (2003)
Director: Audrey Wells
Frances, a writer, buys a villa in sunny Tuscany to begin afresh after a taxing divorce that leaves her crushed. She can't work and stays depressed till her surroundings start healing her.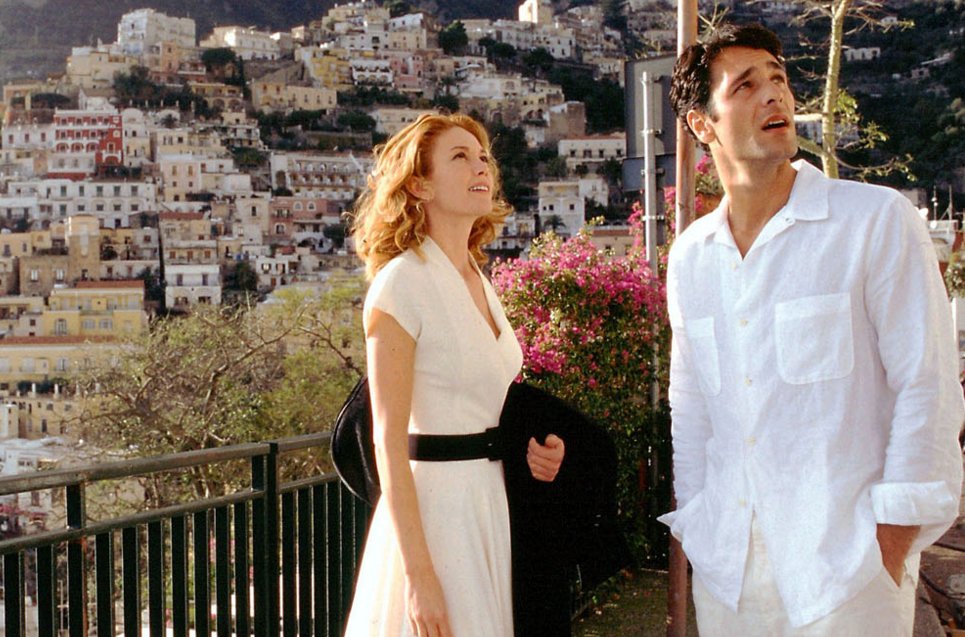 15. Like Crazy (2011)
Anna and Jacob become long distance partners after being forced to stay to their own countries. They do everything to keep the fire alive as time takes its toll. But they try to stick as one anyway.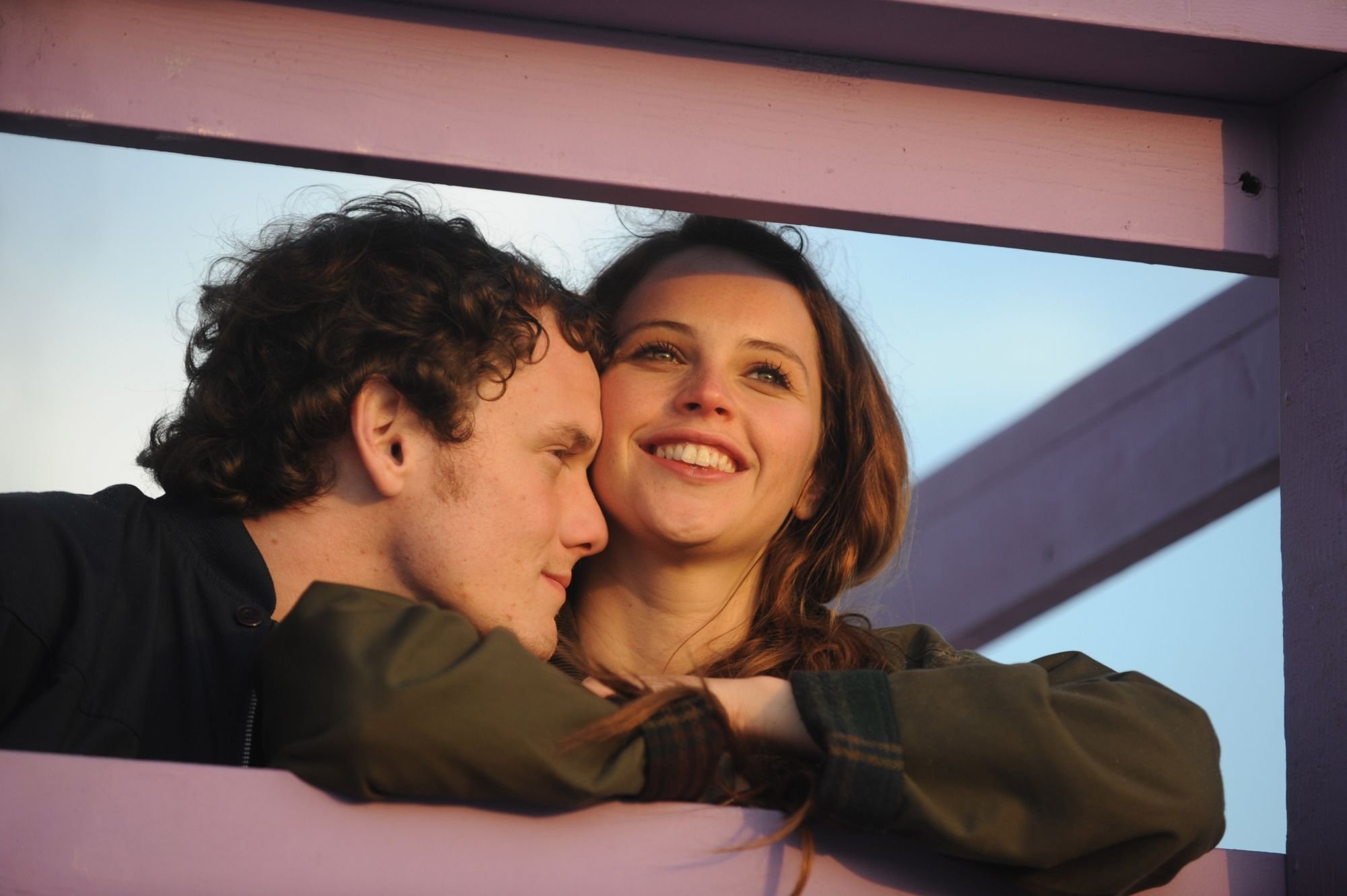 16. Take This Waltz
Director: Sarah Polley
Margot is bored of her life as a housewife and a homely husband. She begins an affair with a new neighbour. After losing her husband, she regrets her decision but can't go back.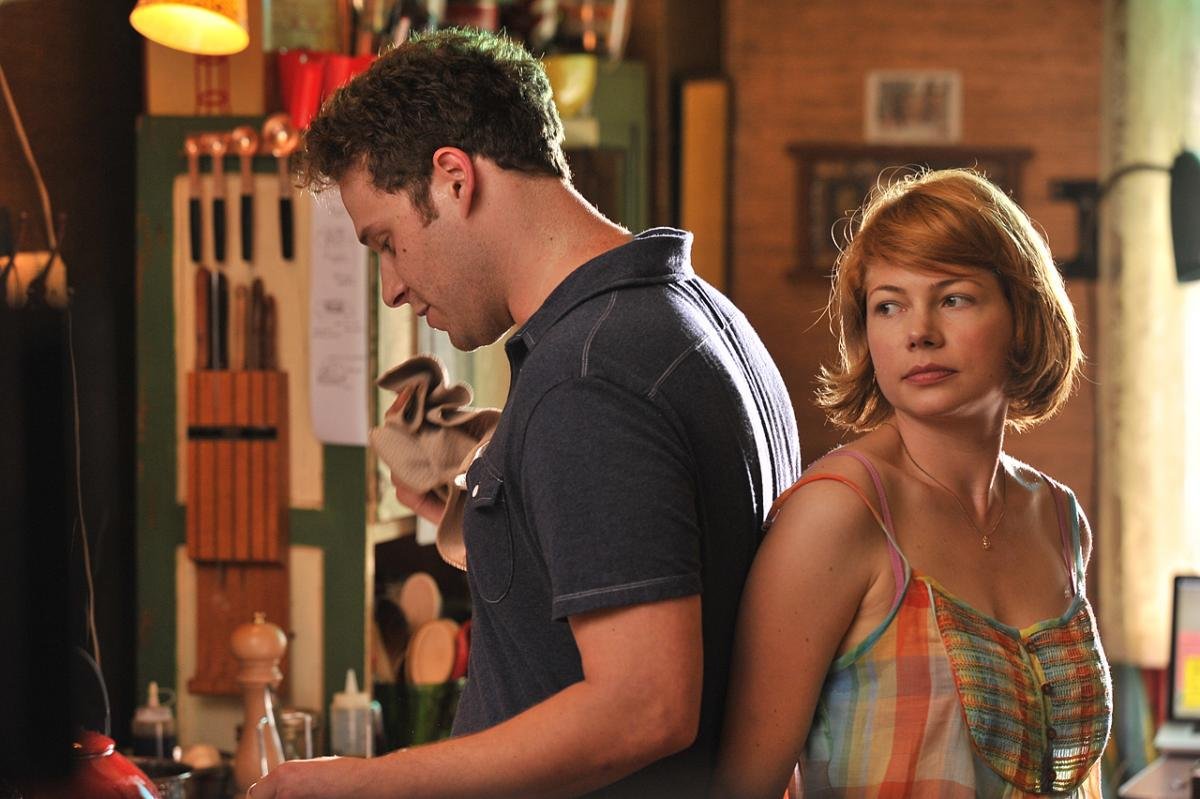 17. Brooklyn (2015)
Director: John Crowley
Eilis is torn between two lovers, one back at home, and one in her new destination, Brooklyn. How she copes with her feelings while choosing her true soul mate becomes a struggle.
18. Celeste and Jesse Forever (2012)
Director: Lee Toland Krieger
Celeste and Jesse married when they were really young. Celeste falls out of love with him over the years and asks for a divorce. But when Jesse is gone, she starts missing him day and night.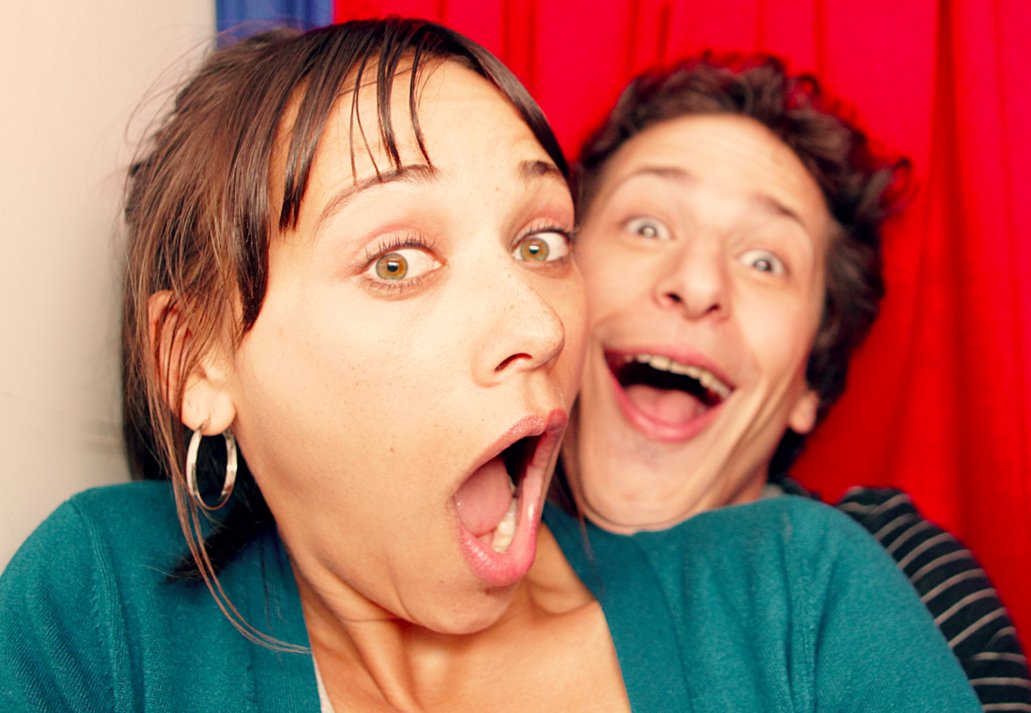 19. Silver Linings Playbook (2012)
Director: David O. Russell
Tiffany and Pat have major breakdowns in life after losing their respective partners. Still hurting, they run into each other and try to heal together. Even as they clash, they come closer.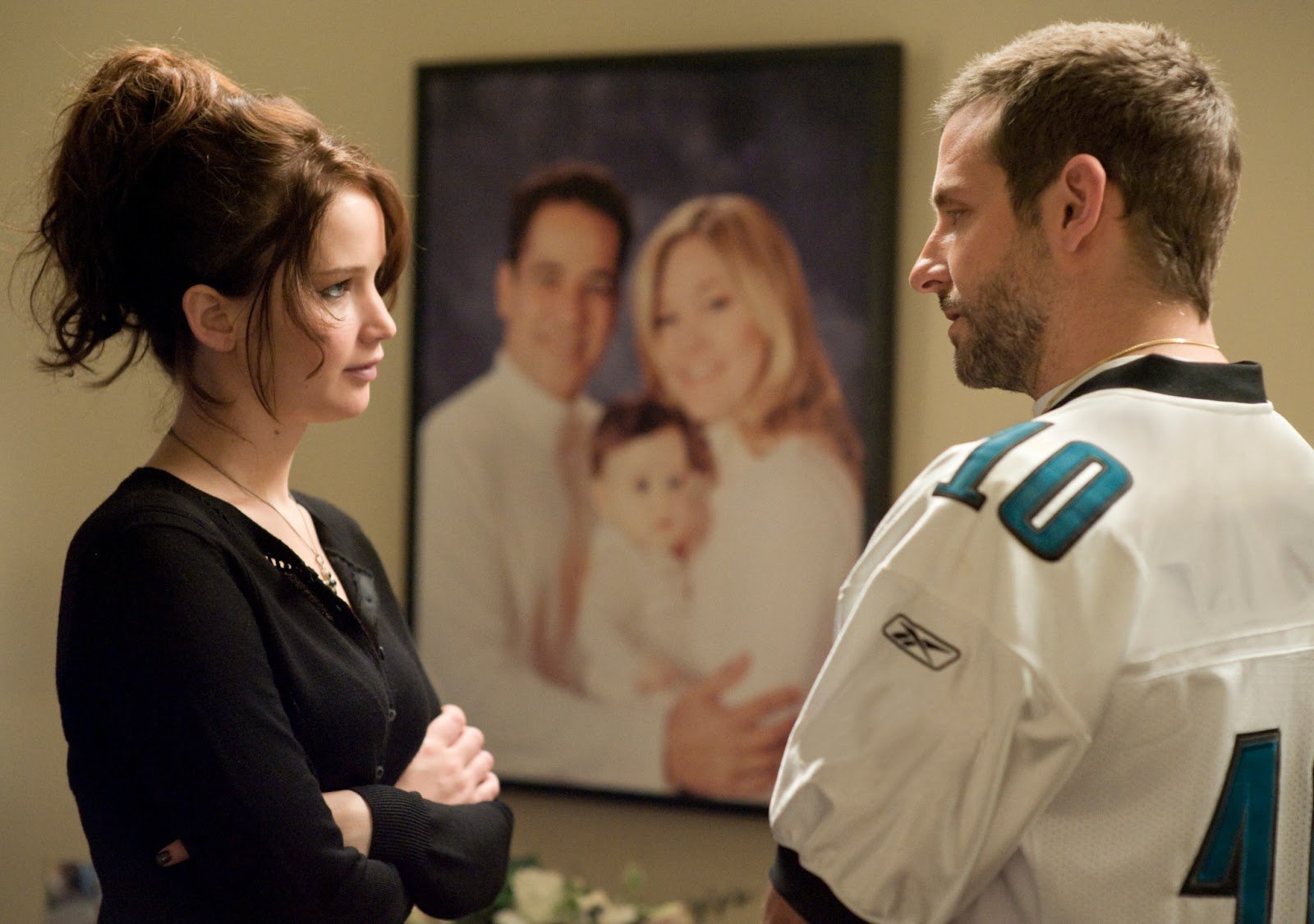 20. An Unmarried Woman (1978)
Erica is left by her husband for a younger woman and finds herself on her own after years of togetherness. Broken and angry, she sets out to rediscover herself, eventually being smitten by an artist.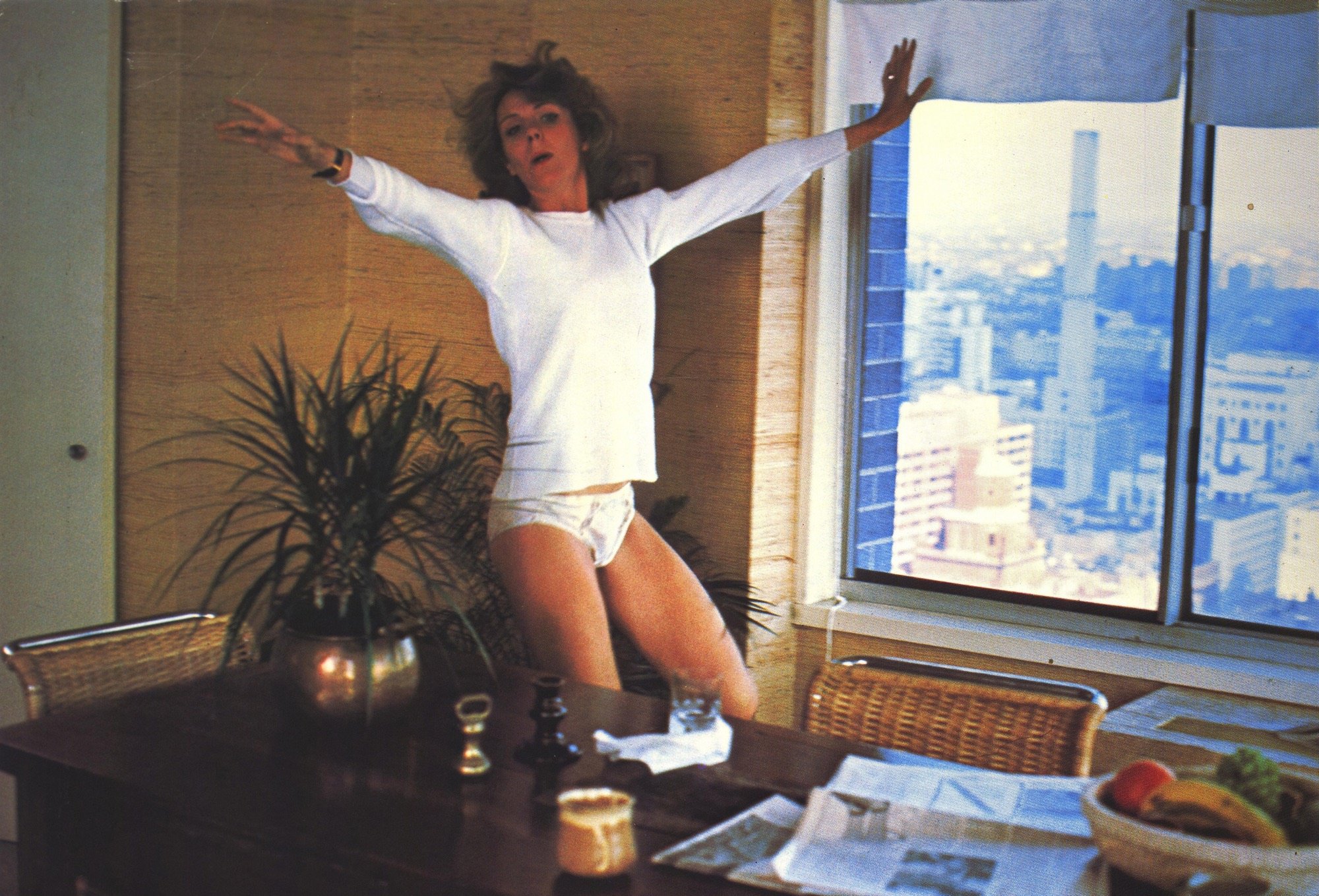 21. My Best Friend's Wedding (1997)
Director: P. J. Hogan
When Julianne finds out her childhood friend has proposed marriage to a woman, she realizes that she's been in love with him all along. Then, she sets out to ruin their bond and win him over, only to be rejected.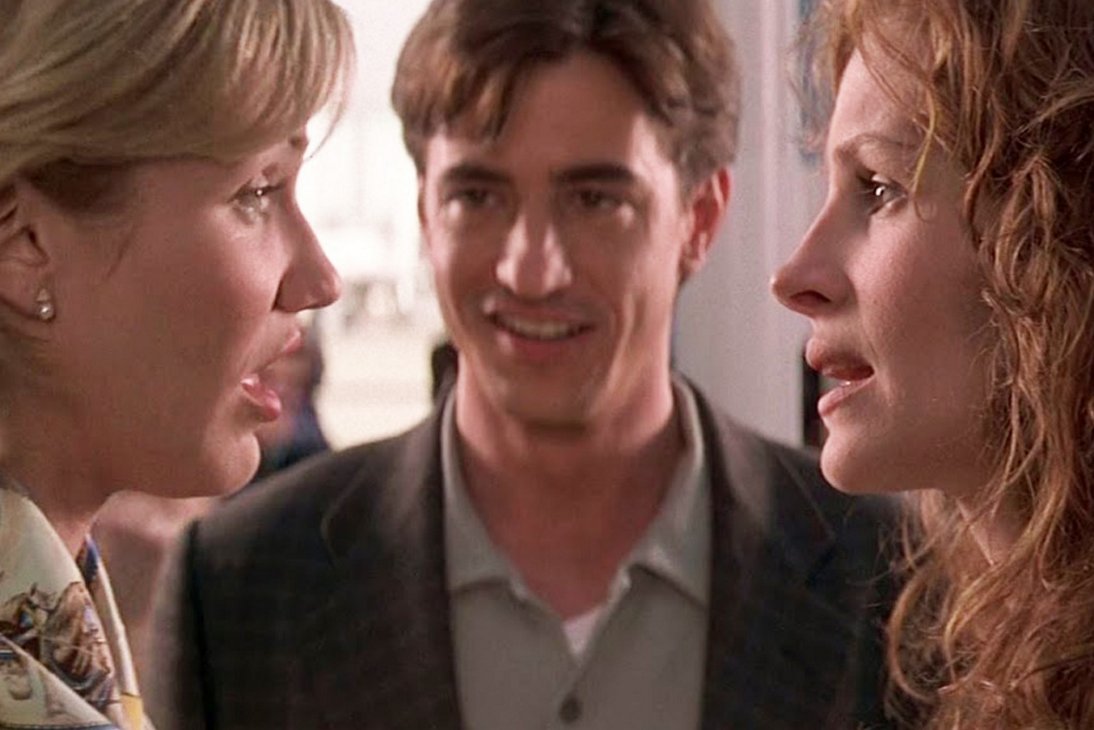 22. Blue Valentine (2010)
Director: Derek Cianfrance
Dean and Cynthia are old sweethearts, married with a daughter. Coming from dysfunctional families, they both deal with personal issues and just can't make it work, no matter how hard they try.
23. Tiny Furniture (2010)
Director: Lena Dunham
Aura returns home after getting dumped by her boyfriend and finishing film school. She tries to figure out what to do in life while trying in vain to date a few men.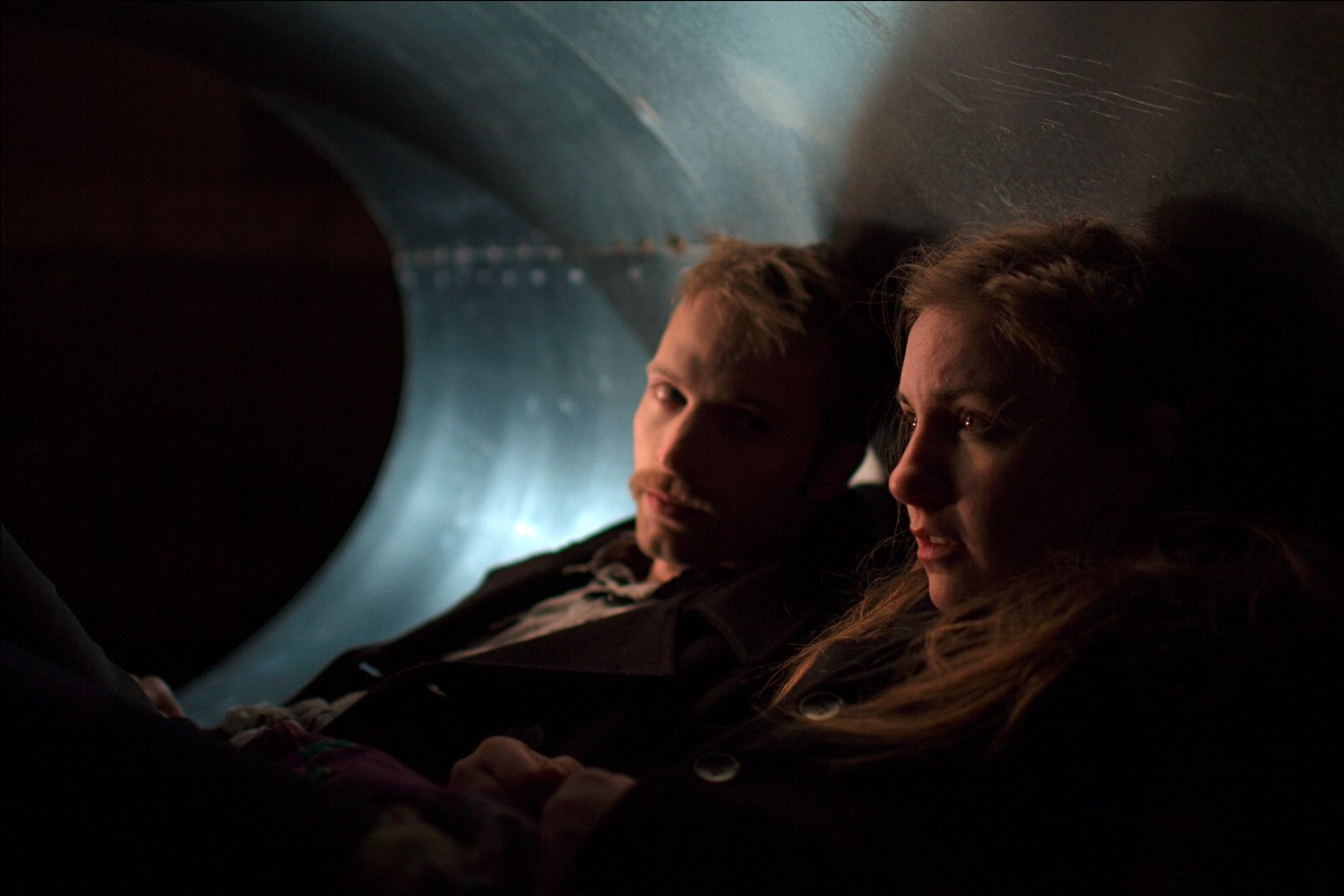 24. The Holiday (2006)
Director: Nancy Meyers
Two women, Amanda and Iris, are going through break ups of their own. Suffering from loneliness, they decide to swap homes for the holidays and meet two new men who change their lives.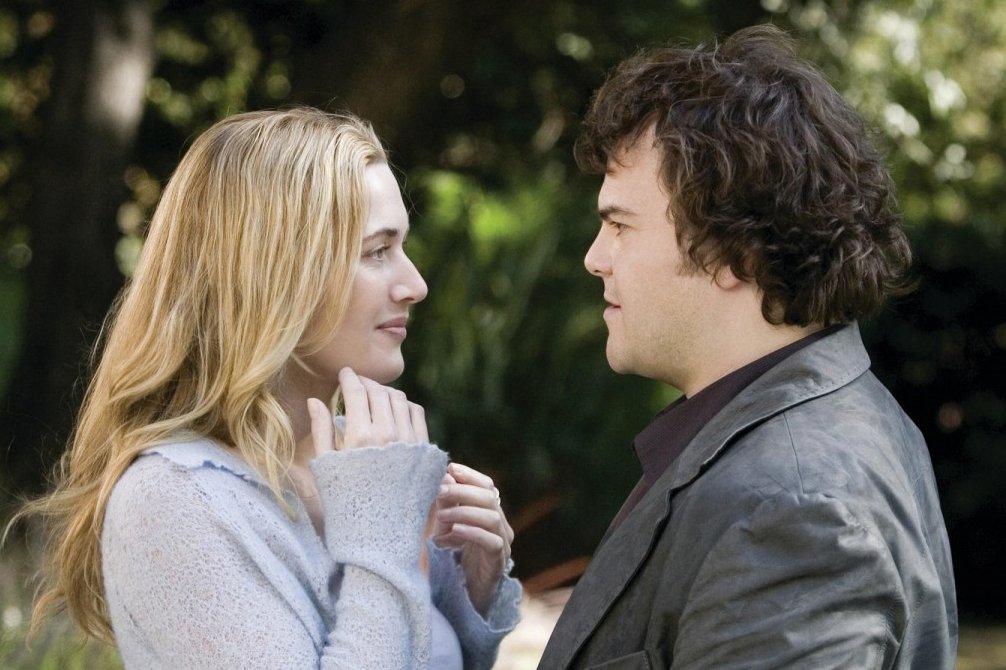 25. 10 Things I Hate About You (1999)
Kat seems cold and aloof, but she's been hiding heartbreak and bitterness of her own since years. When she meets a boy and falls for him hard, he shatters her trust too.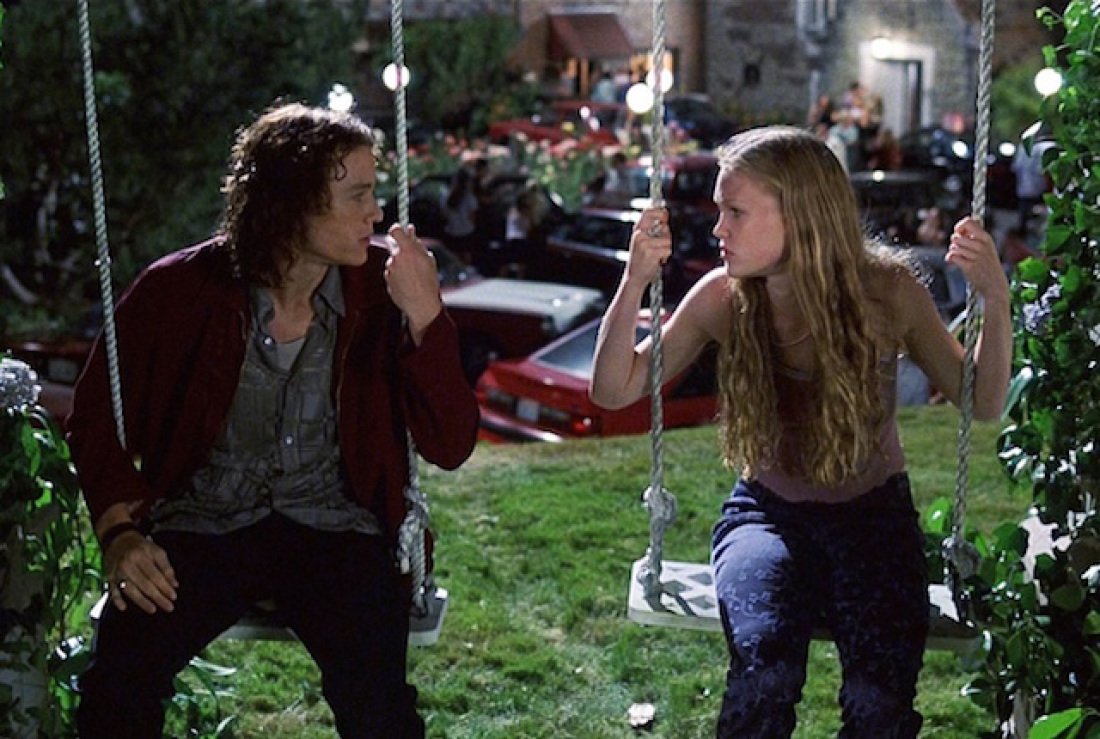 Director: Paul McGuigan
Matthew is madly in love with Lisa. They stick together and get more attached to each other by the day. Then one day, Lisa vanishes. She's gone with a trace, leaving Matthew in shock till he decides to find her somehow.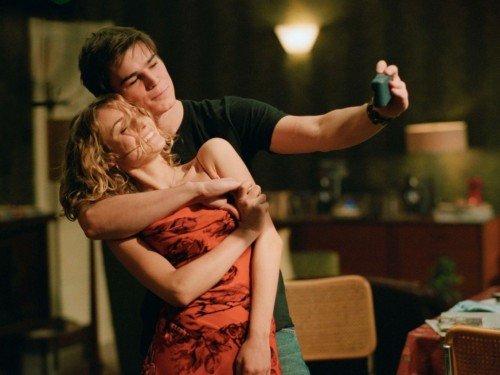 27. The Bridges Of Madison County (1995)
Director: Clint Eastwood
Francesca is a married woman caged in her monotonous life as a homemaker but smiles through it all. When she crosses paths with a photographer, she finds true love for the first time but has to stay for her family.
28. Weekend (2011)
Director: Andrew Haigh
Tom is a shy man who goes about his routine in contemplative silence till he meets Chris, an artist. They spend an intensely passionate and romantic weekend together. Tom gets really involved, even though he knows Chris will leave soon, forever.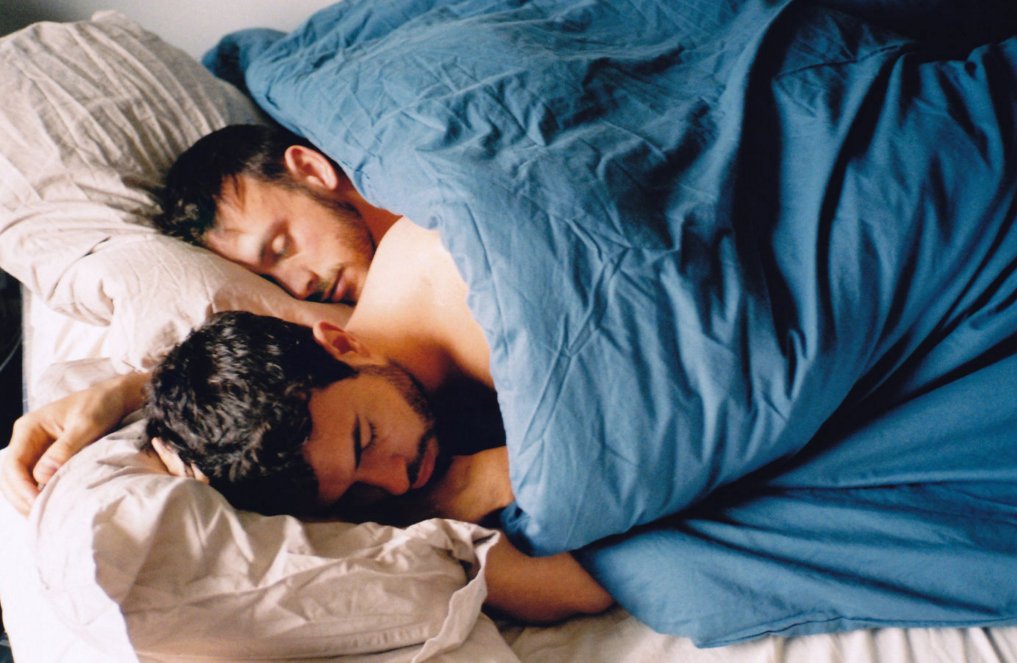 29. Carol (2015)
Director: Todd Haynes
Therese, a young photographer, finds herself drawn to an elegant married woman, Carol. What begins as a slow acquaintance soon becomes a torrid affair. When society pulls them apart, they must learn to bear the torture.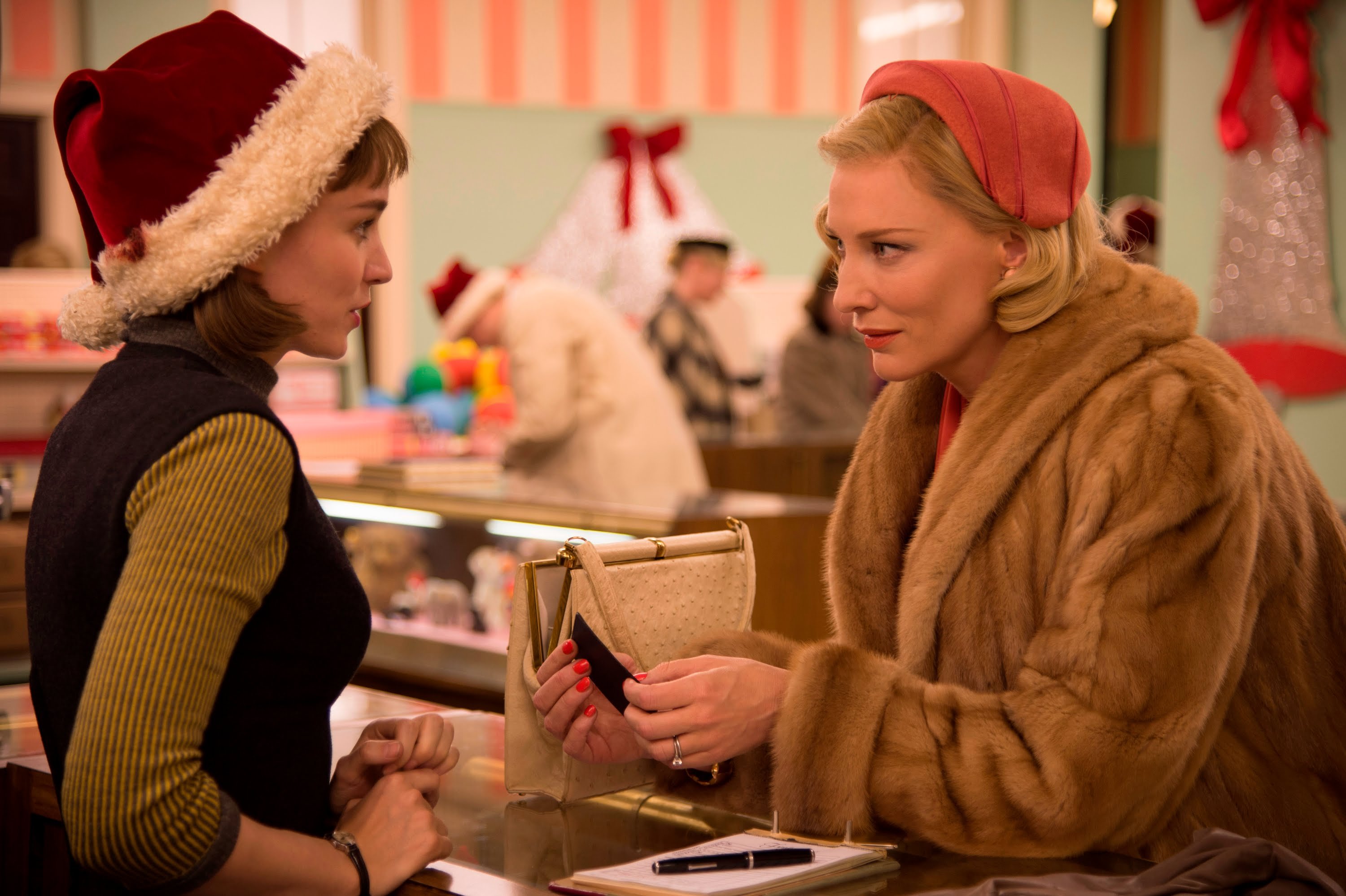 30. Forgetting Sarah Marshall (2008)
Director: Nicholas Stoller
Peter just can't get over Sarah, his recent ex. He takes off to Hawaii to drown his sorrows but runs into her at his resort. Now, he must see Sarah with her new beau, and win her back.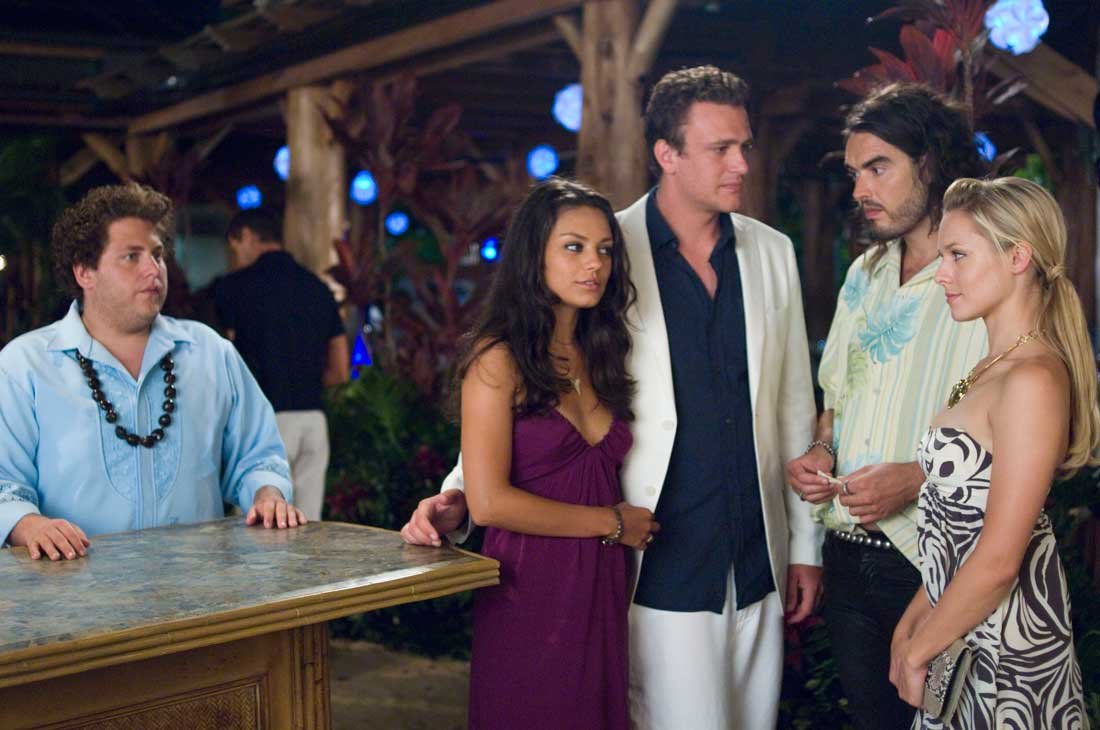 31. La La Land (2016)
Director: Damien Chazelle
Sebastian and Mia are both aspiring stars in Hollywood. One meeting in a bar starts a beautiful relationship full of singing, dancing and joy. But soon, their work commitments threaten to get in the way, leaving them both with different paths ahead.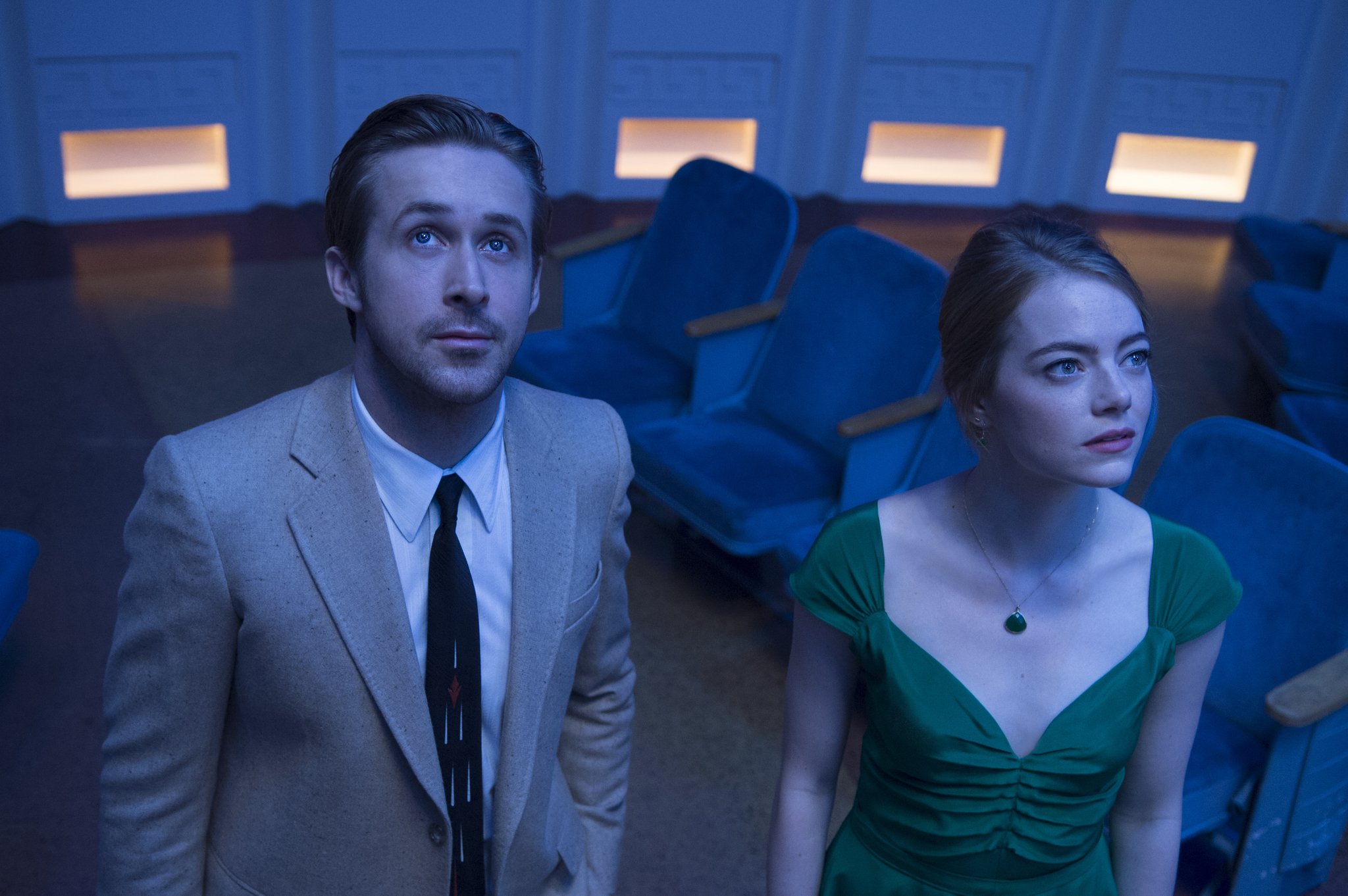 Get ready for some unforgettable drama. It all seems too real.