The social drama film, Bheed, starring Rajkummar Rao and Bhumi Pednekar in the lead roles, has been released today. However, the movie became a point of contention before it even hit the theatres. Set during the events of COVID-19, the trailer hinted at a realistic portrayal of the nationwide lockdown announced in March 2020. 
The first trailer for the film was pulled down within a week after its release amid intense backlash and criticism. A few days later, another trailer got released on official channels with alterations.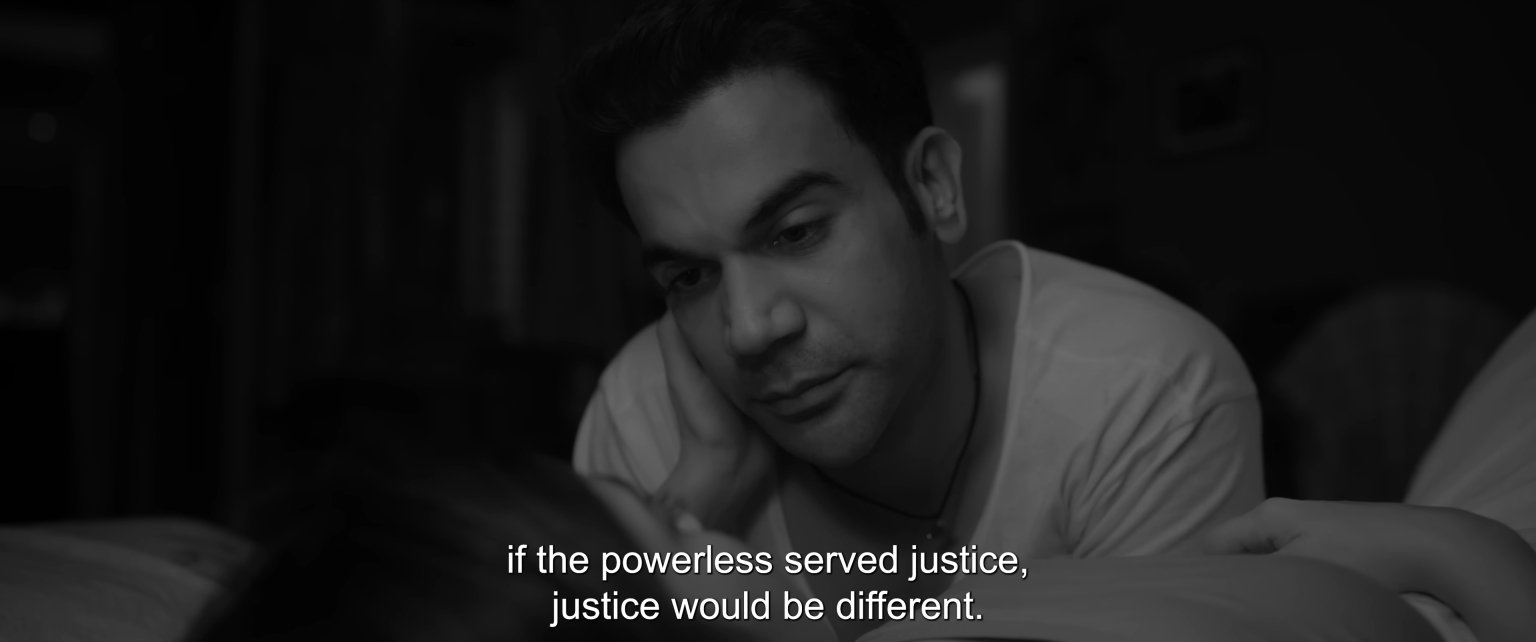 Reportedly, the Central Board of Film Certification (CBFC) made 13 modifications to Anubhav Sinha's directorial Bheed. The details for the edits are out on social media now. Take a look at this tweet shared by Journalist Aroon Deep (@AroonDeep)
To summarize, CBFC censored the following scenes:
1. Deletion of several cuss words throughout the film, including subtitles
2. Reduction in intimate sequences
3. Removal and edits in phrases like 'Red Indians', 'Puraan/Mahapuraan' etc
4. Elimination of all direct and indirect references and speeches of PM Modi
5. Deletion of caste references in the sub-titles
6. Reduction in the mention of 'Tablighi Jamaat'; their religious congregation was deemed responsible for spreading coronavirus cases
7. Modification of all stats references shown in the film
8. Deletion of the comparison between the hardships migrant workers faced in the lockdown with India's partition
9. Deletion of dialogue comparing Indian society with Dhrutrashtra with visuals and sub-titles
10. Replacement of the word "Lollipop" with "Afwaah" from a dialogue about a hospital. Also from sub-titles
11. Muting the word 'Jihad' from the dialogue and sub-titles for "Corona Jihad…"
12. Modification in the disclaimer of the film
13. Reduction in scenes depicting police brutality towards migrant workers, especially the explicit ones
As the news broke in the media, Twitter began talking about it. Here's what people are saying.
What do you think about this?
You can watch the official trailer of Bheed here:
You can find Aroon Deep's tweet here.