Koffee With Karan is loved for its moments of masala, juicy gossip, and some candid relationship revelations. The show is notoriously famous for these. While it has cemented its reputation for these things since Season 1, there's obviously more to this Karan Johar-led talk show. Despite the banter and the NSFW conversations, there have been moments where celebs have shown their vulnerable side on the Koffee couch.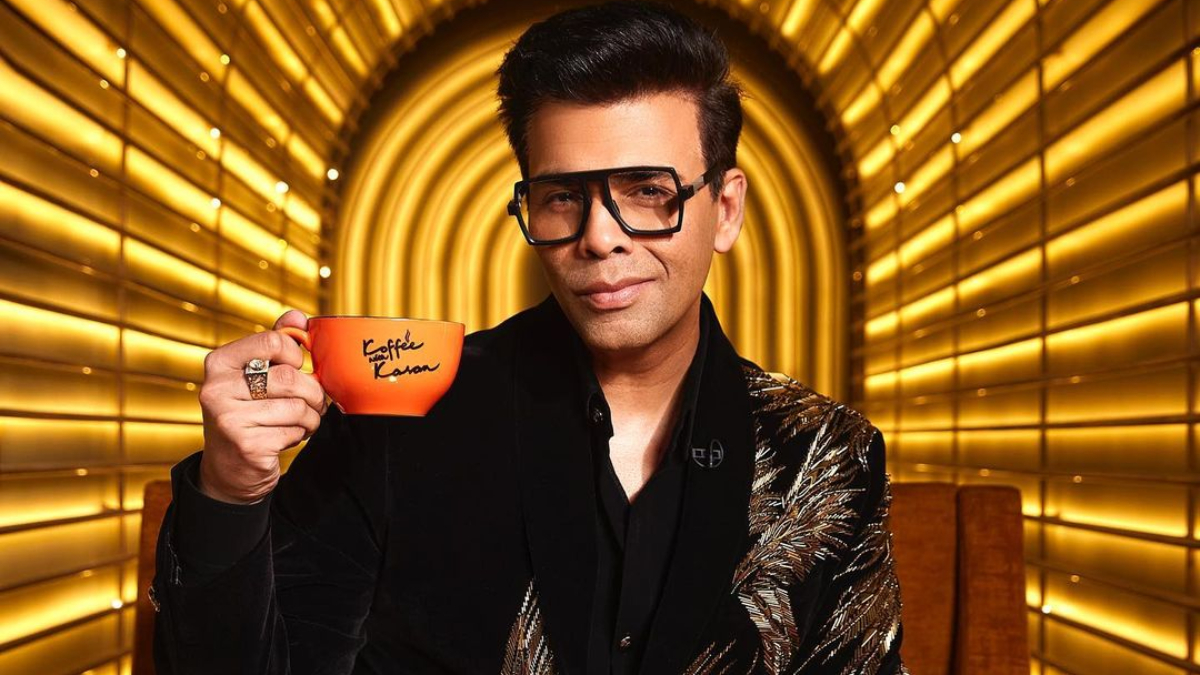 These moments impart a sense of humanness to celebs and these raw, honest, and vulnerable moments make our favourite celebs even more real. Let's take a look at nine moments from Koffee With Karan where celebs talked about some emotional topics and shared their vulnerability with the world.
1. It is needless to mention how the first episode of Koffee With Karan Season 8 was beautiful and refreshing. We got to see Deepika Padukone and Ranveer Singh's wedding video that called us single in all the languages of the world. The video made Karan Johar emotional and he talked about how not being in a relationship where he could share the nothingness of his everyday life with his partner has made him feel that vacuum.
2. Season 8 Episode 1 of KWK saw a lot of conversation around mental health, anxiety, and medication. Ranveer Singh revealed how he supported and continues to support Deepika through her healing journey. The way he talked about it gave us the tears.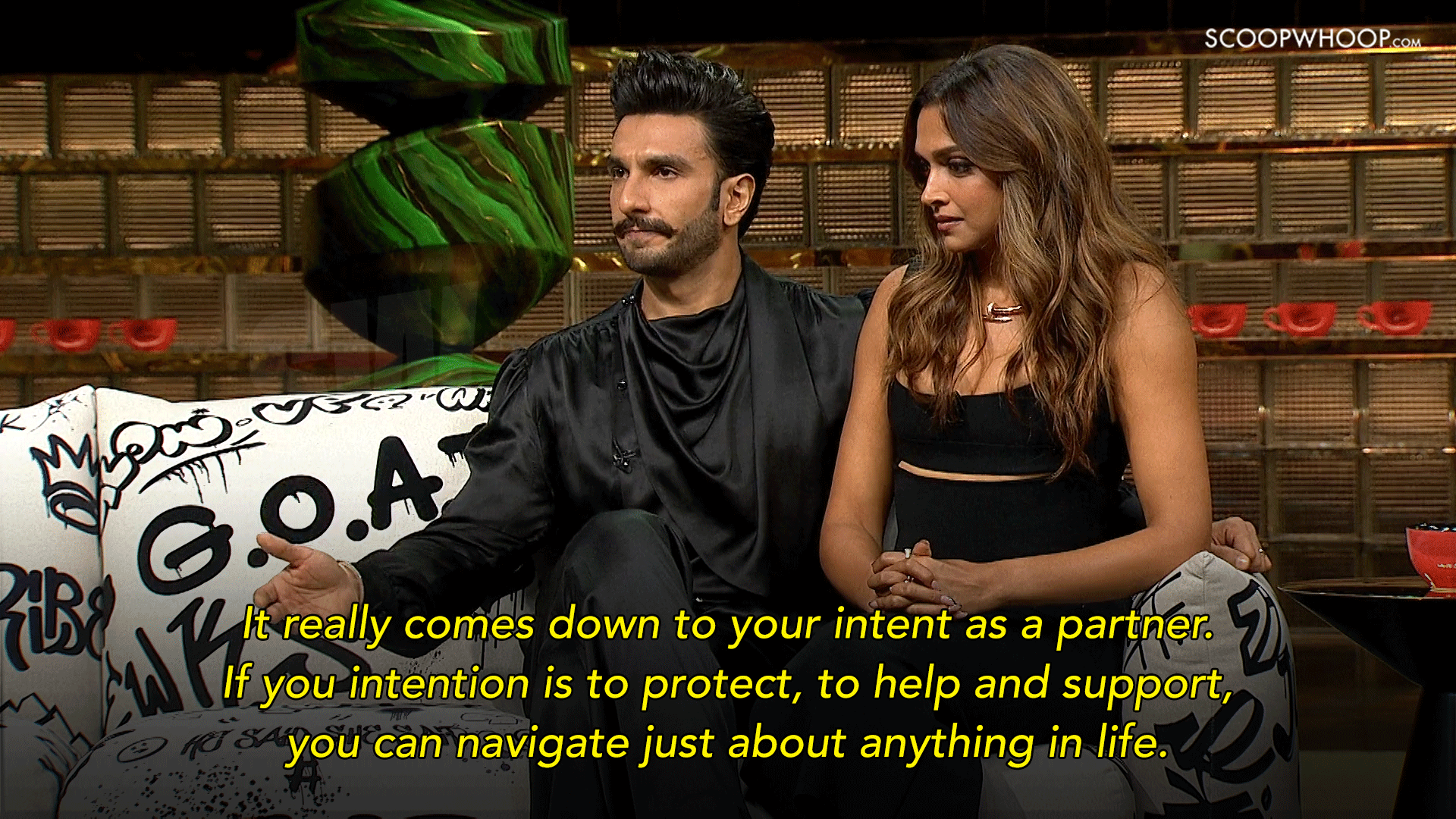 3. Shah Rukh Khan has always been a charmer on the show. But in one of the episodes, he made this heartbreaking confession and we saw a whole new side to him.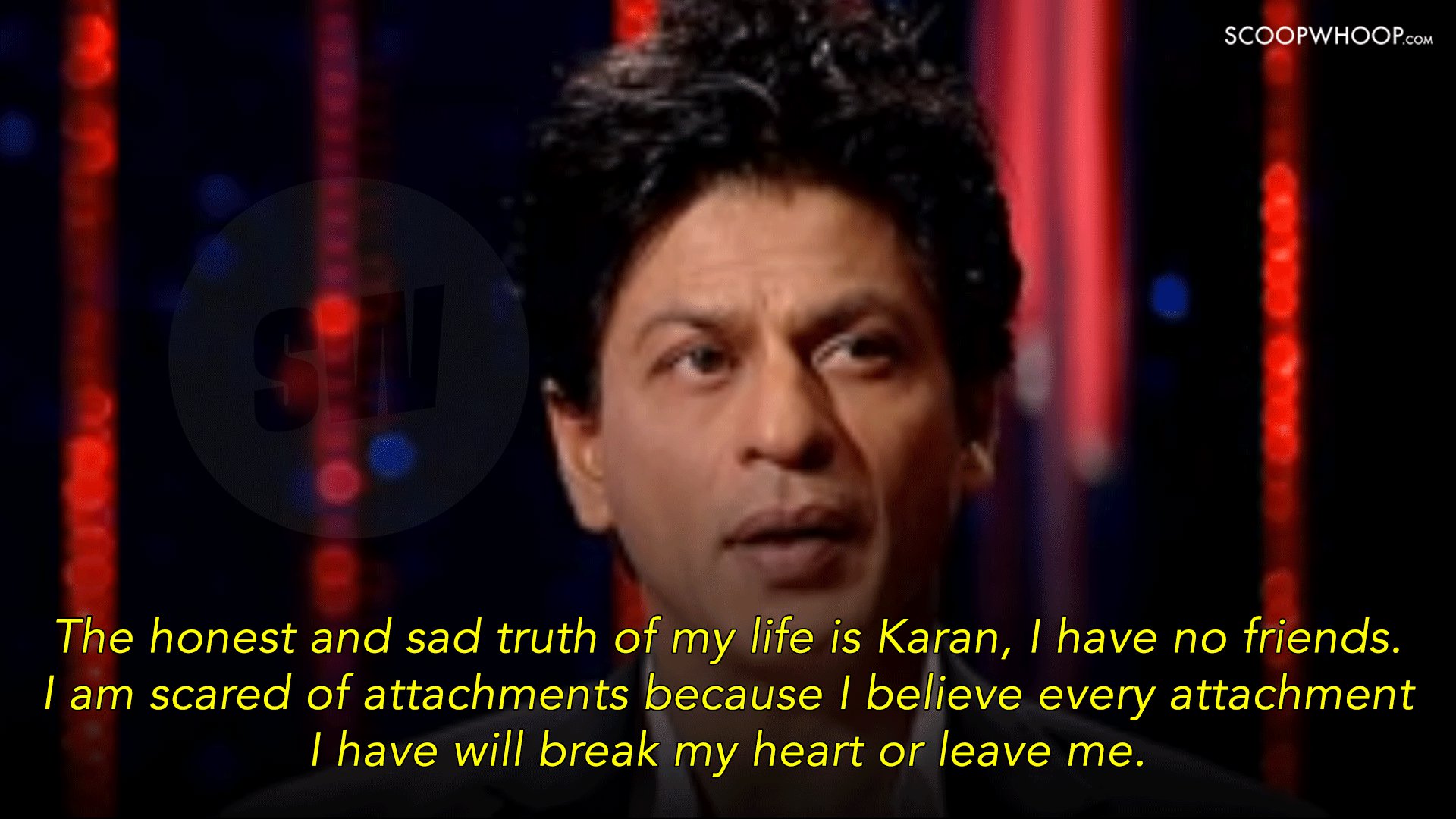 4. Abhishek Bachchan is one of the most trolled celebs in Bollywood. When he appeared on the show with his sister, Shweta Bachchan-Nanda talked about how she gets affected by the trolling that her brother receives. It is tough because the trolling gets nasty many times.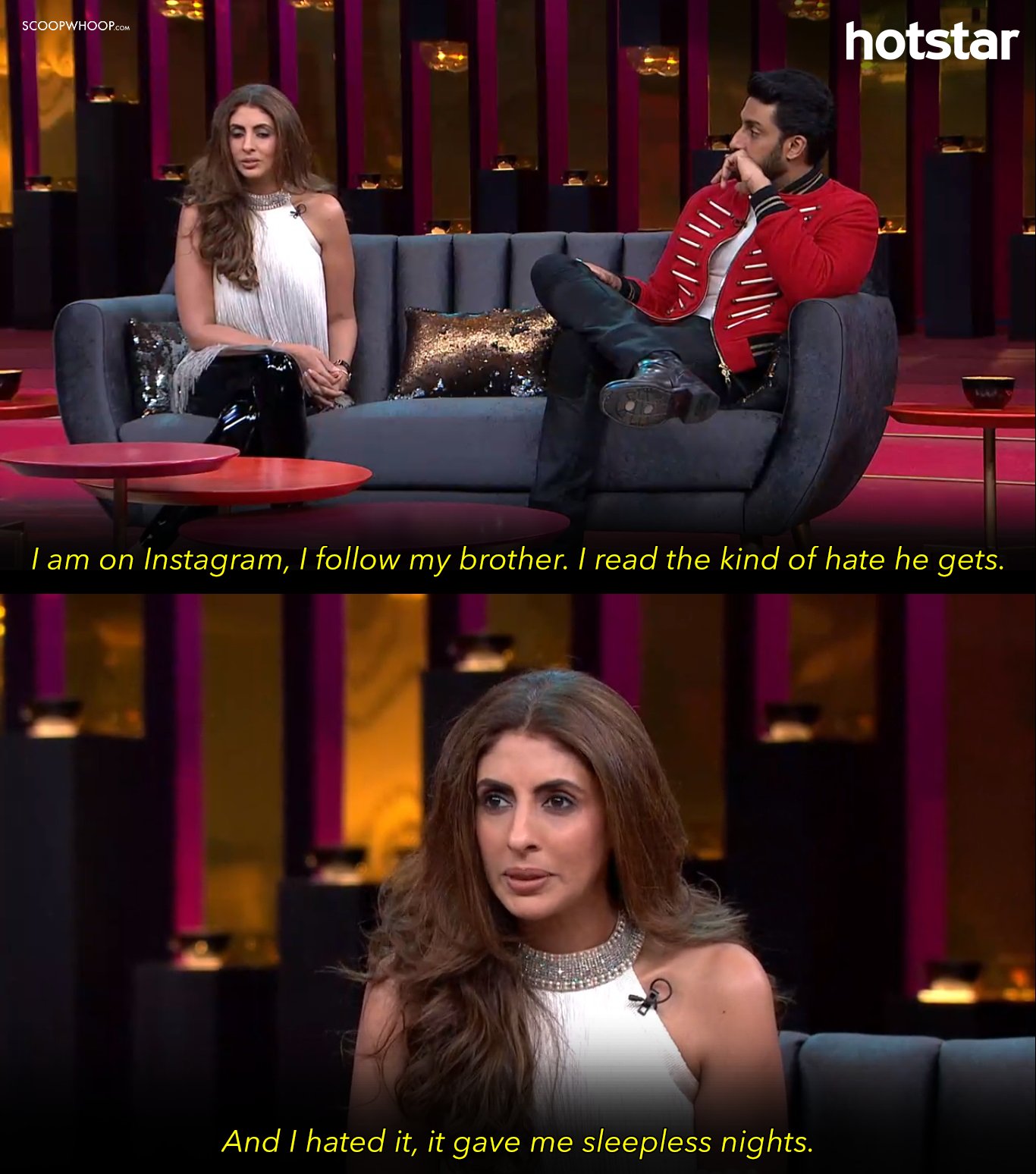 5. Samantha Ruth Prabhu killed it on the show last season as a Koffee debutant. But she also revealed how she landed into acting because she did not have a choice. The actress talked about her humble beginnings and how she worked hard to reach where she is.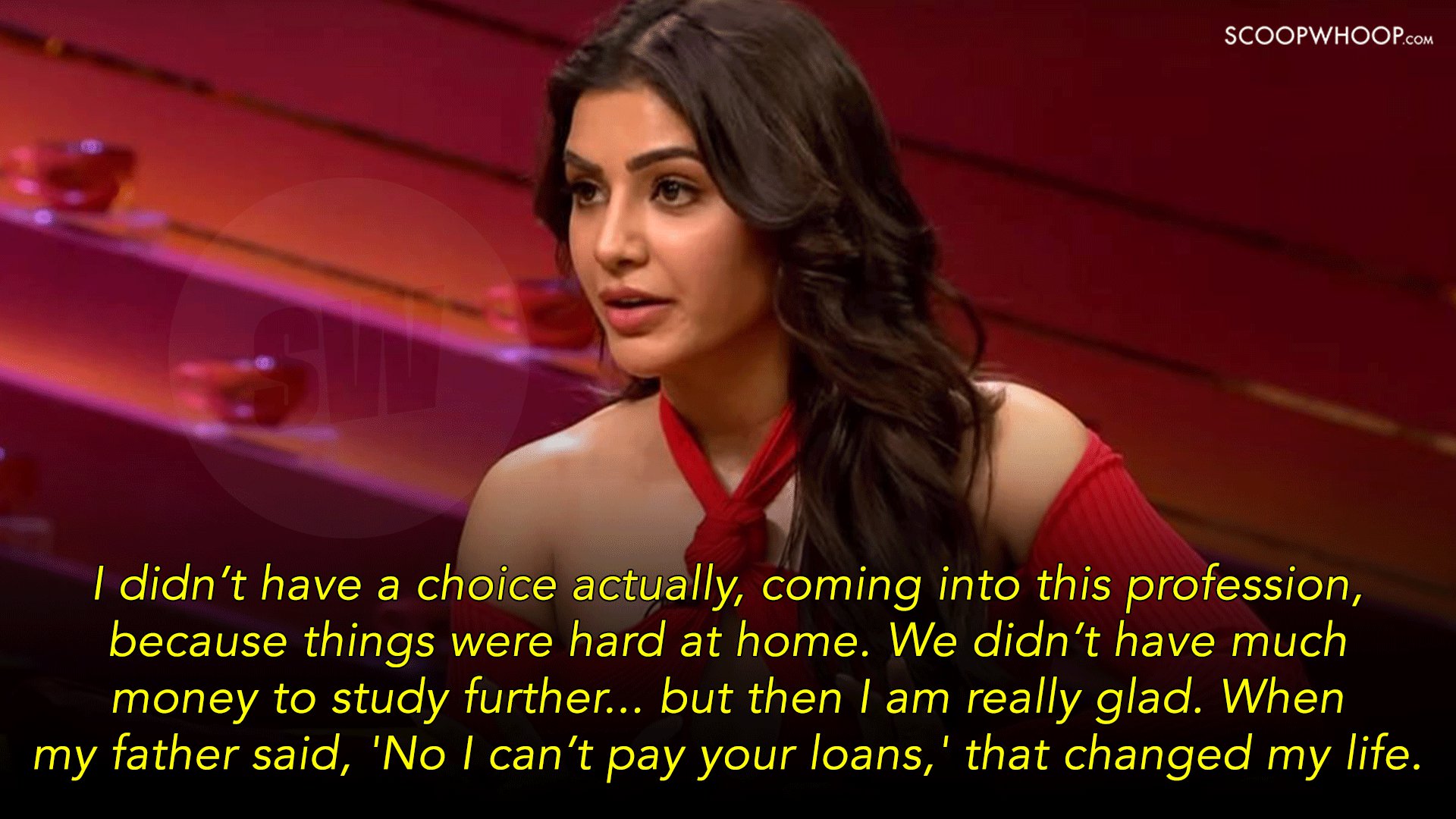 6. The episode that featured Sonam Kapoor and Arjun Kapoor was emotional AF. The actors talked about the relationship with food and their bodies. Sonam revealed how Arjun and she were both emotional eaters and how they found solace in eating because of their tough personal lives.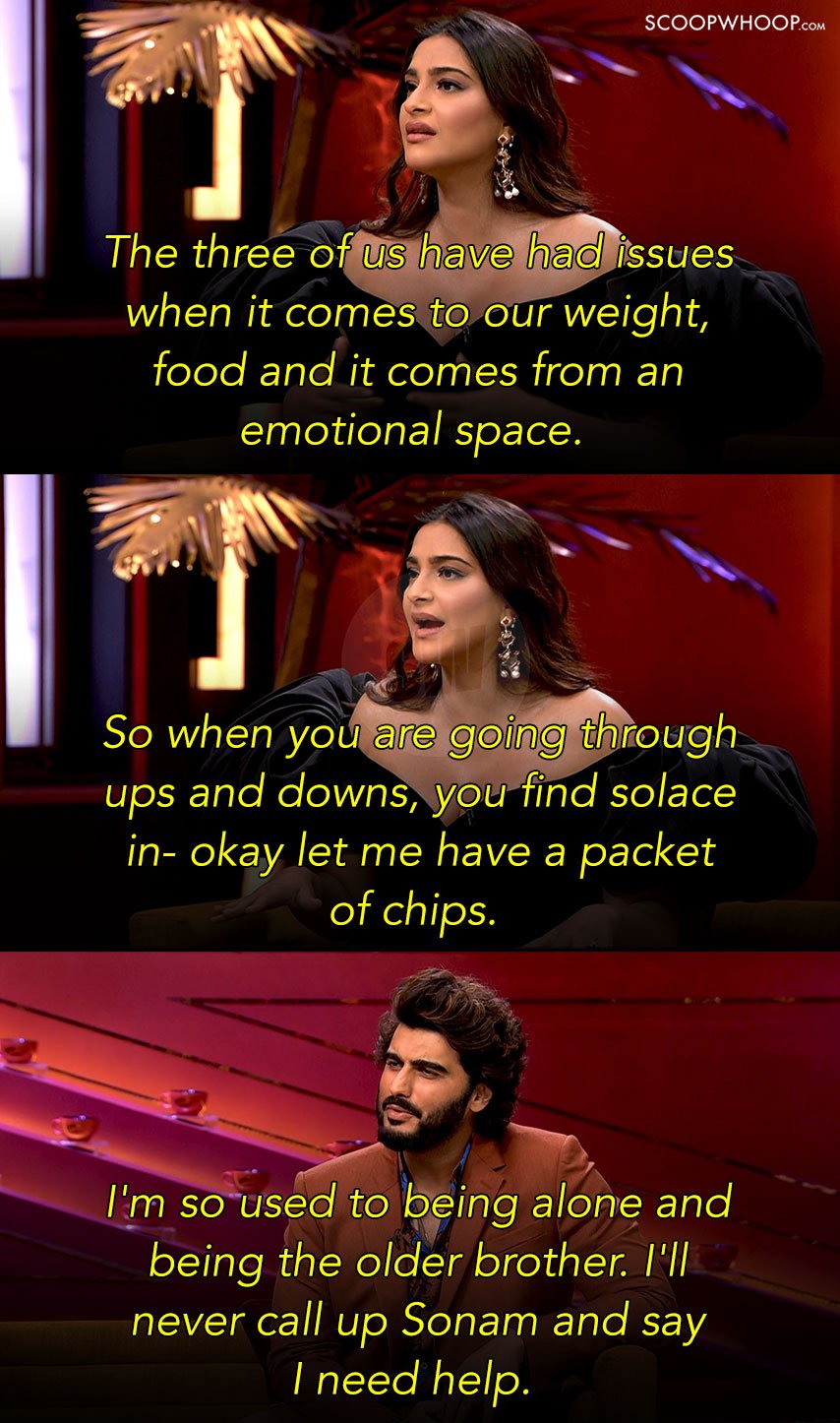 7. Arjun Kapoor spoke about how he connected with Janhvi Kapoor when she lost her mother right before the release of her debut film. He talked about how he could relate to her because he had gone through a similar situation. Karan added how Arjun became a 'pillar of strength' for Janhvi, Khushi, and Boney Kapoor as they were coping with the sudden passing of Sridevi.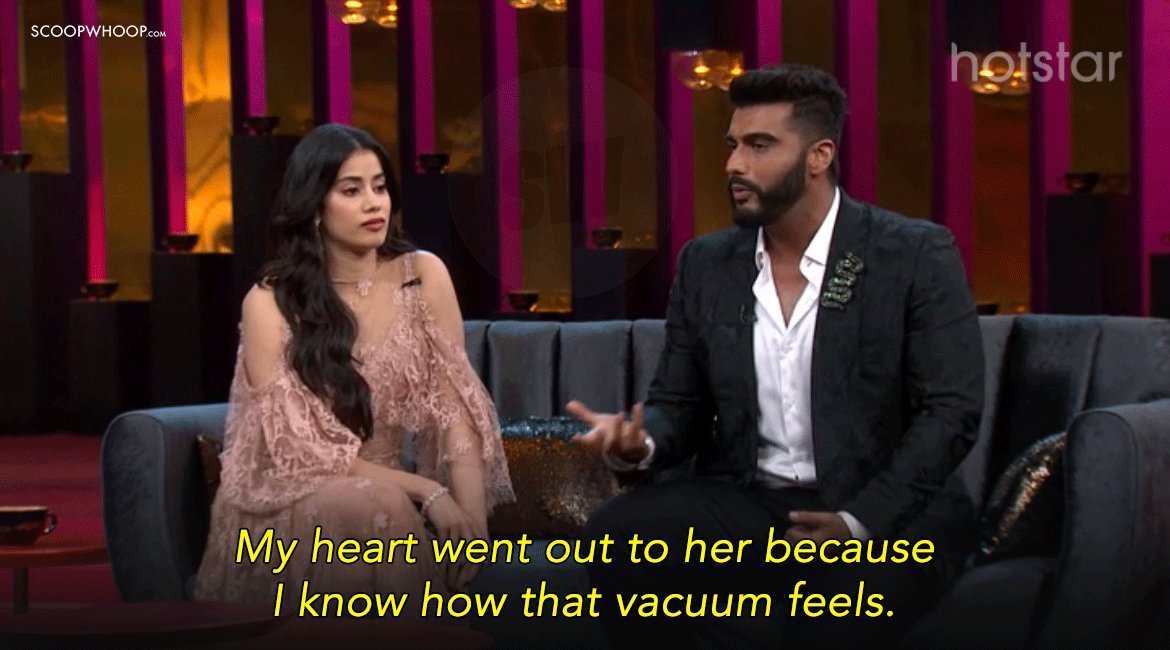 8. Sara Ali Khan once talked about the relationship her parents share. She talked about how she came to terms with their divorce and how seeing them happy when they are separated, is all that matters in the end.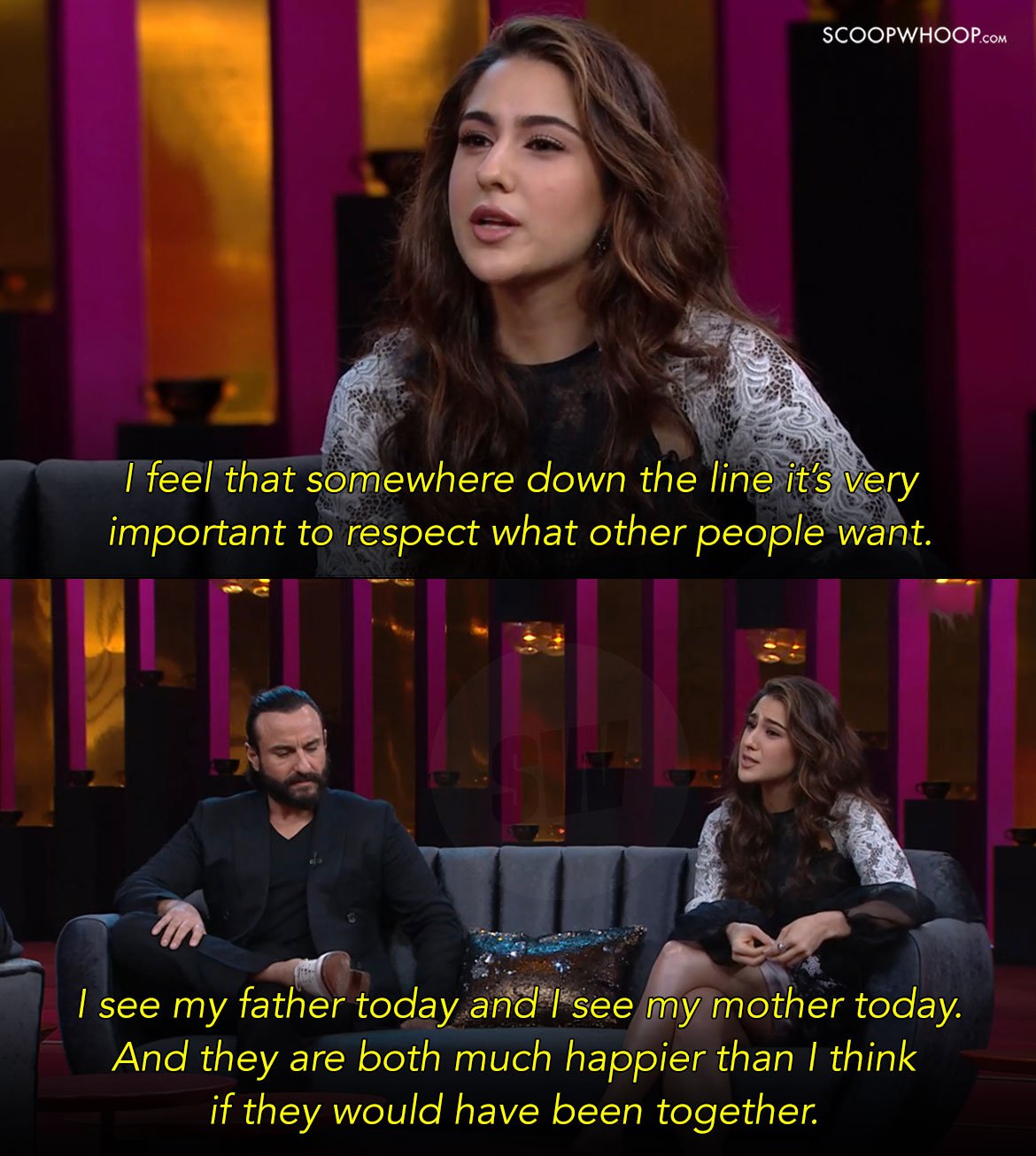 9. Rakhi Sawant was one of the most honest celebs on Koffee With Karan. She opened up about a lot of topics that ranged from surgery to her family and her career. In one of the moments, she talked about her upbringing.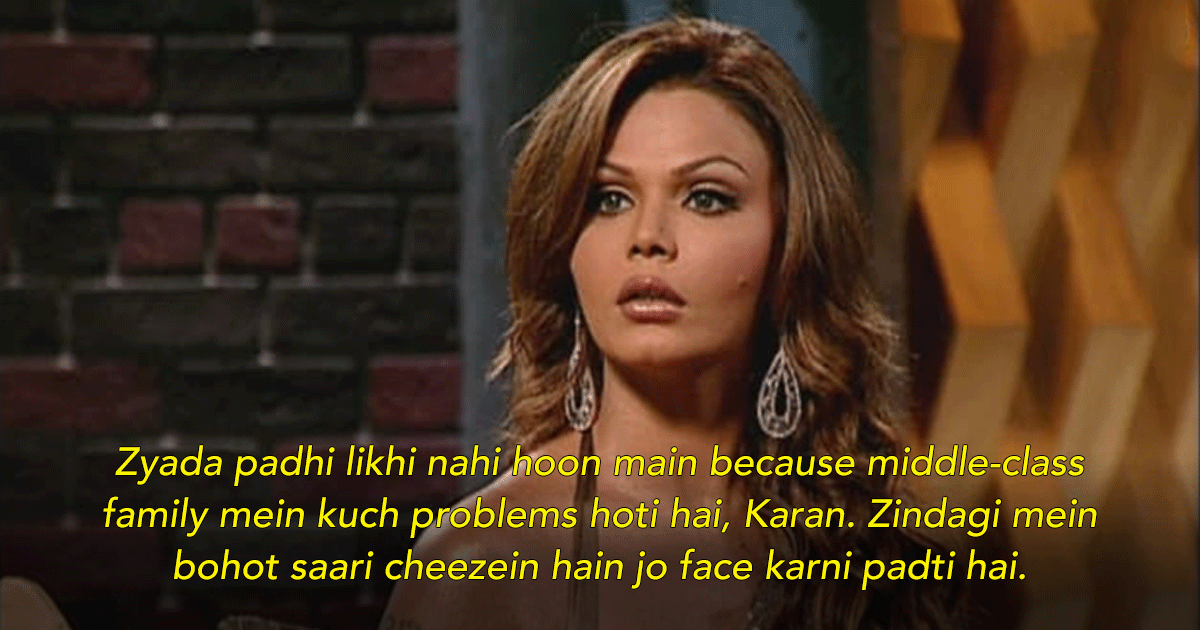 These moments are exactly what makes the show worth watching. Koffee With Karan Season 8 streams on Disney+ Hotstar.
(All images have been taken from the show on Disney+ Hotstar)