It's no secret that sexually harassing and assaulting women has become a common part of our society, and these crimes have only been on a rise during the pandemic. 
Sakinaka alleged rape victim succumbs to her injuries-rapist had inserted rod in her private parts like Nirbhaya case in Delhi.
Why are such criminals alive- they are a threat to our own daughters- I strongly feel these demons should be executed in public !#MumbaiRape #sakinaka

— AMRUTA FADNAVIS (@fadnavis_amruta) September 11, 2021
In fact, crimes like rape and stalking are normalized to such an extent, that no one even thinks twice before cracking a 'rape joke', using the word casually in a statement, or worse, even defending it. 
And Bollywood, arguably one of the largest and most influential industries in the nation, has had a long history of promoting rape jokes, harassment, and sexual innuendoes, as comical elements.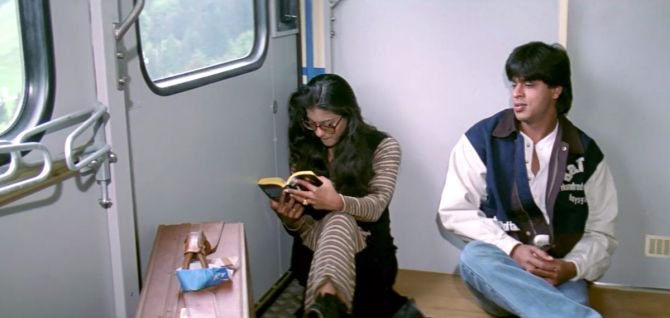 Rape jokes are not funny, they are insulting and humiliating. Unfortunately, Bollywood doesn't seem to understand that. We keep making light of such a gruesome act of violence, that it passes off as normal. 
We have made stalking an art form – and I don't even have to hunt for cinematic instances to support my statement. 
Though Raanjhanaa, clearly, perfected the concept of branding stalking as romantic.
Remember how Akshay Kumar pursues Bhumi Pednekar in Toilet: Ek Prem Katha?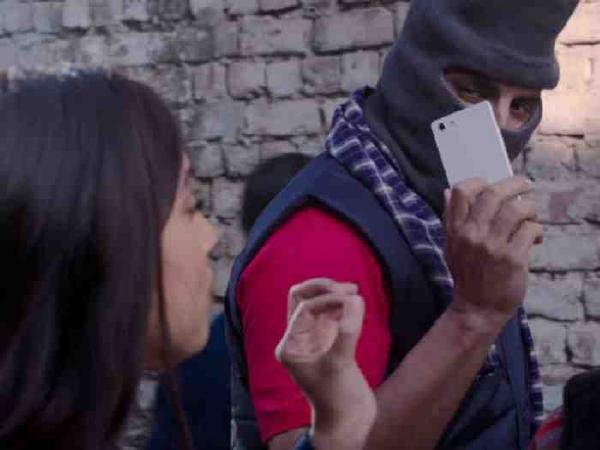 Actors Riteish Deshmukh and Vivek Oberoi had defended the movie Grand Masti, by saying it was an adult comedy. 
It may have been an adult comedy, but the 'brilliance' of this dialogue is hard to digest at any age:
"Balatkar se yaad aaya, meri biwi kaha hai?"

We also had Chatur's speech from the movie 3 Idiots, because what is 'balatkar' if not a word to arouse laughter.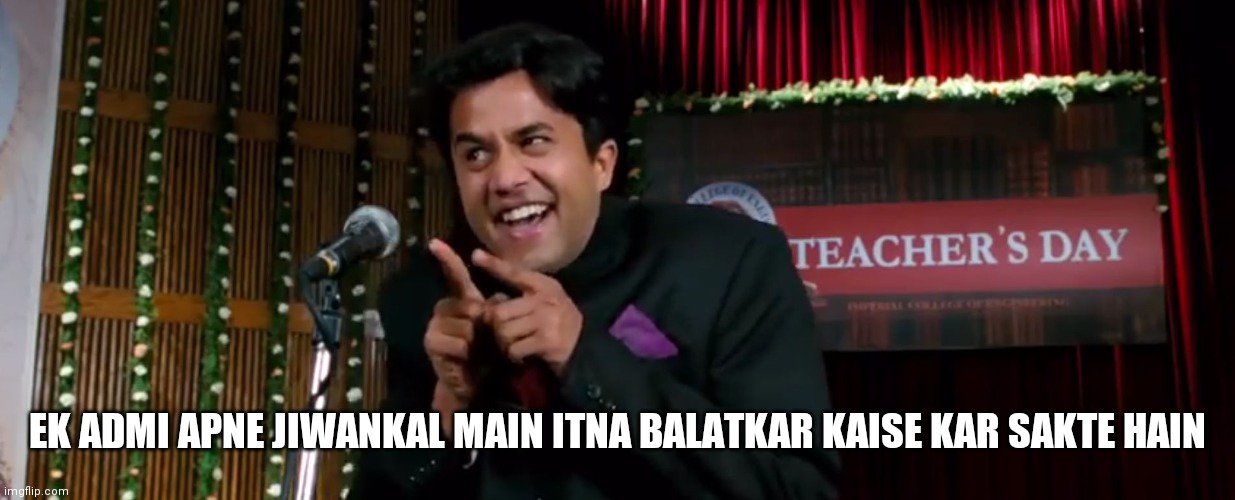 There was also R… Rajkumar where custodial rape by a corrupt policeman was just a passing occurrence, presumable included as a comic relief. Because clearly, that's how normal it is.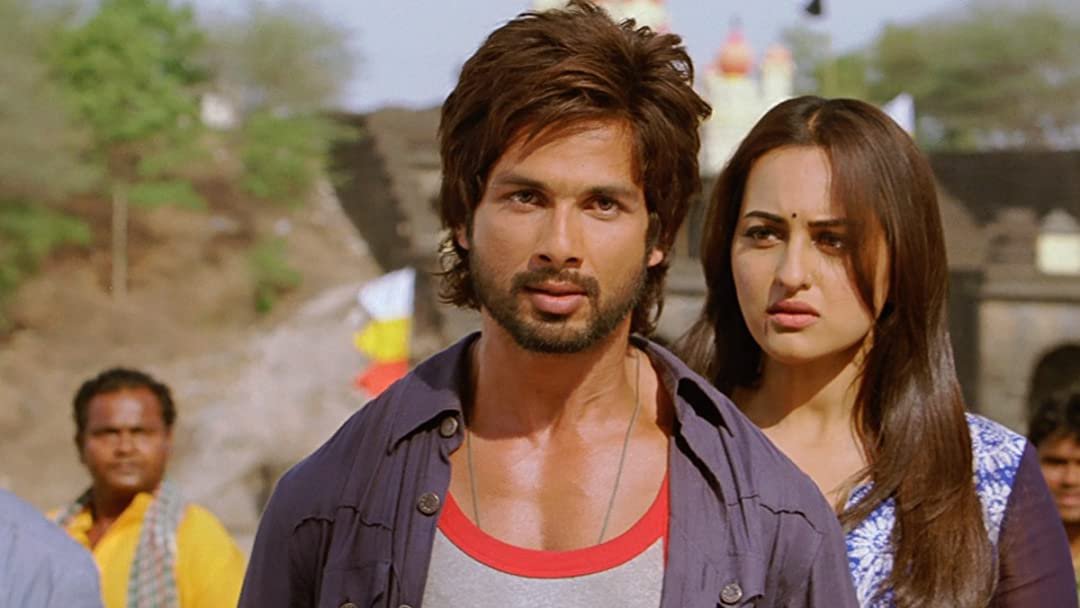 Or Housefull 4, that apart from being an assault to the senses and highly homophobic, also included a scene where a woman wrongly accuses a man of rape as a joke.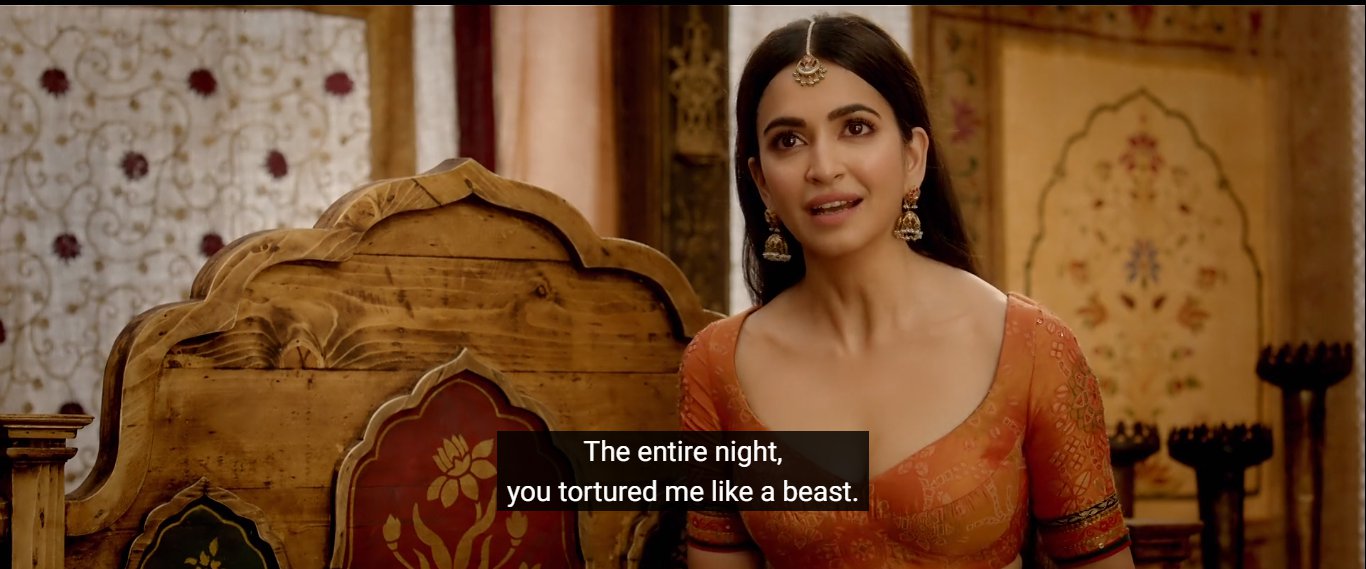 Of course, Shah Rukh Khan's character had this dating advice in Kal Ho Naa Ho:
Just like the cinematic wonder Jaani Dushman: Ek Anokhi Kahaani gave this 'explanation' to the victim to forgive her rapists: 
Rape has also been cited as just another tool to get a 'job', like the character Munir said in Shootout at Wadala: 
Main kuch bhi karne ke liya taiyyar hoon… Rape bhi, agar item achhi hai toh.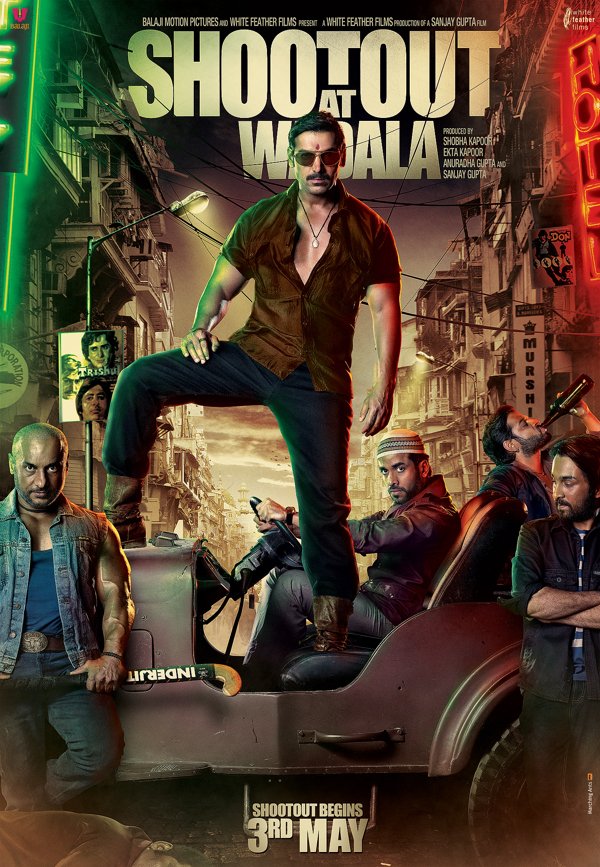 This statement, of course, brings to mind the other Bollywood trend – 'item songs'. I am not going to comment on the lyrics of the song till we address this phrase in itself.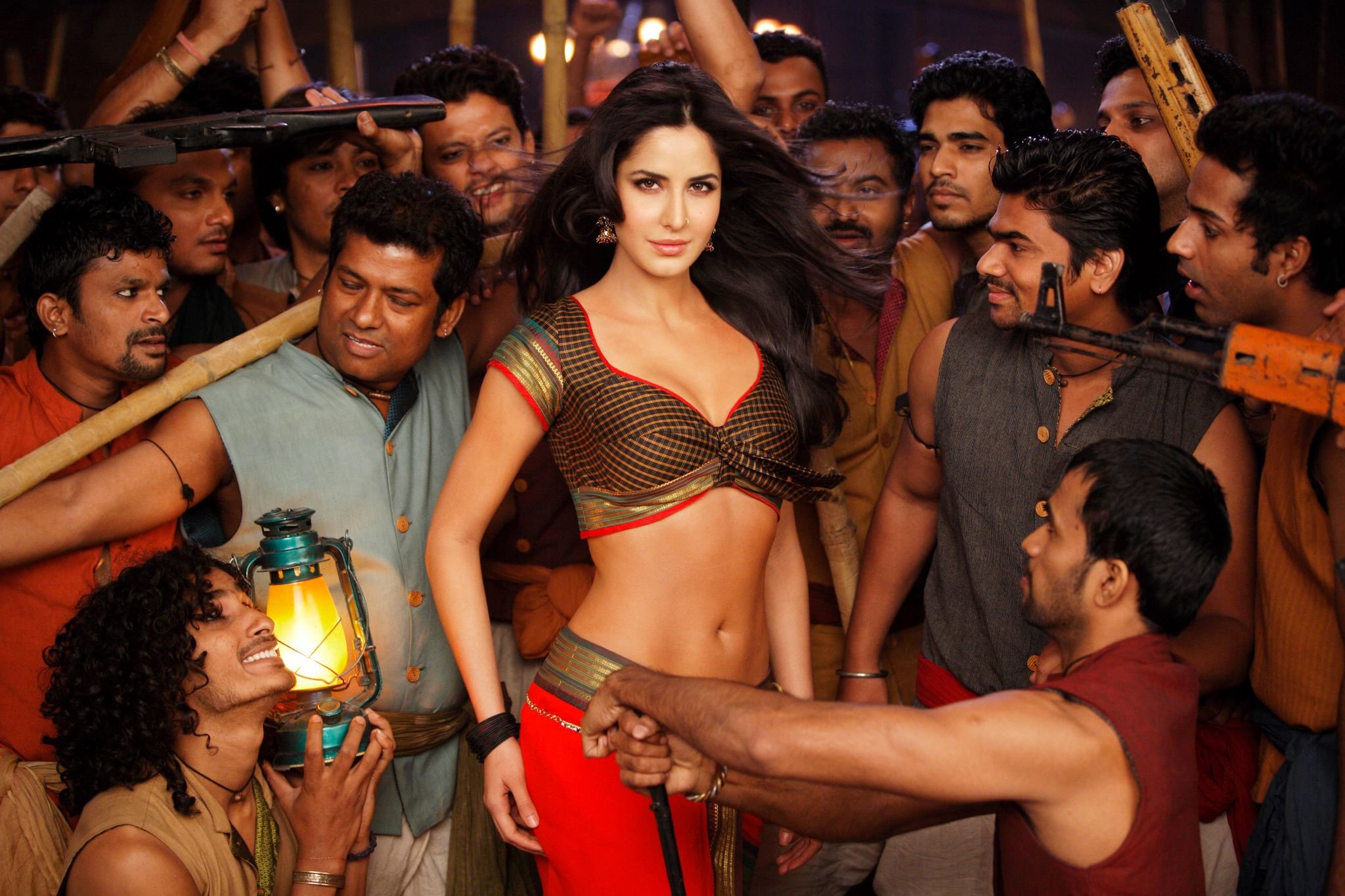 Bollywood actresses dancing, even gyrating, on any song, are not objects – they are not items. 
And yet this phrase is normally used, as YouTube playlists and even by leading publications, whenever a leading lady does a dance number.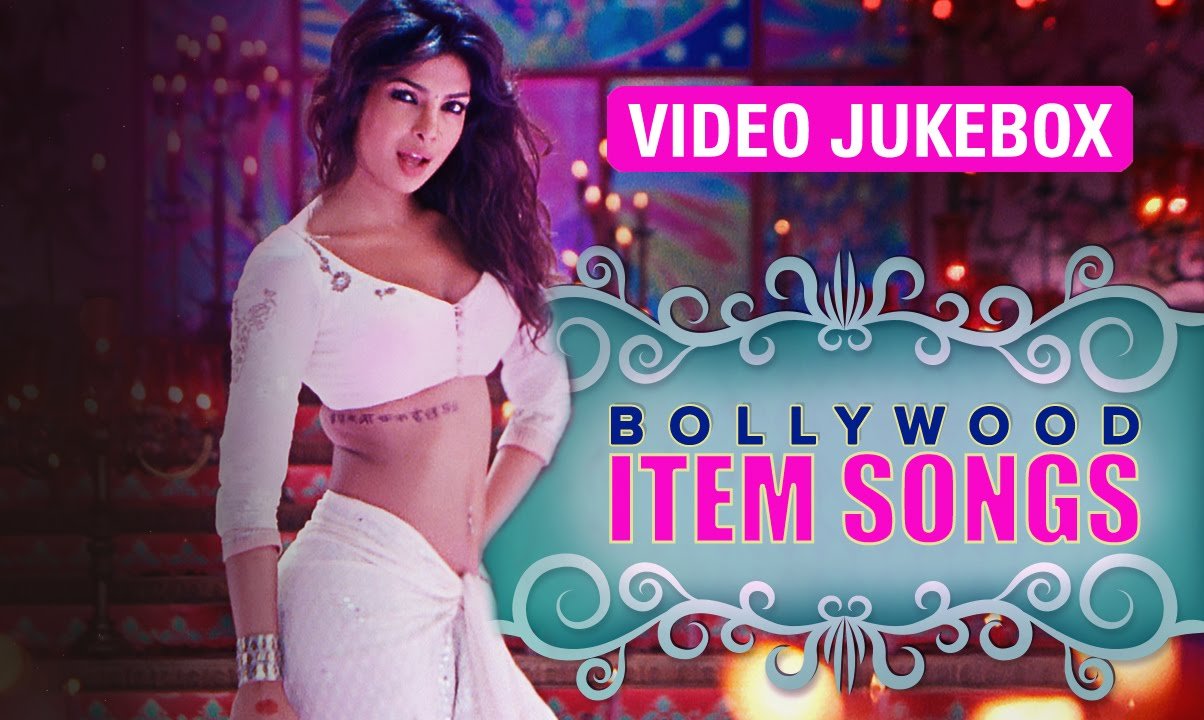 Which brings me to the lyrics of these songs, that are more than problematic. 
Bollywood's music industry seems to be in an alcoholic haze and a rape frenzy, where 'chaar bottle vodka' is as common as 'Ban mitra di whore'.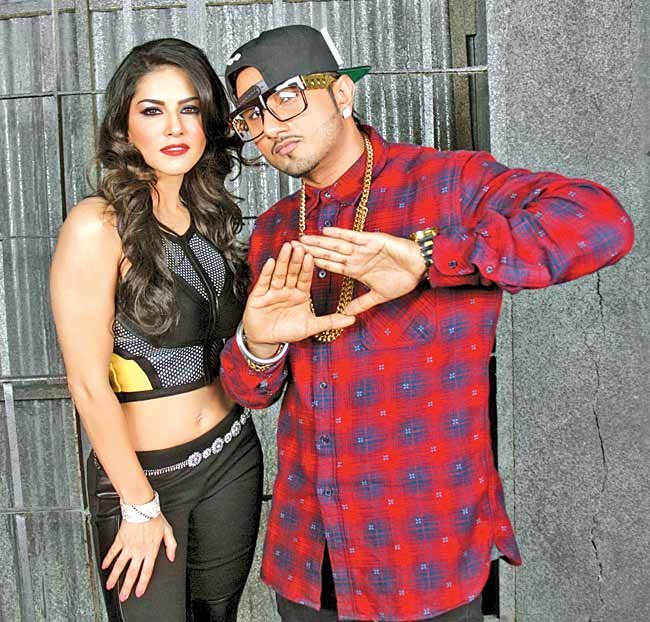 In fact, from the start, Hindi songs have made eve-teasing, stalking, and harassment a euphemism for love and attraction. Simply put, "Hothon pe na, dil mein haan hoiga".
As one of the largest medium to influence impressionable minds, the normalcy of such practices is not acceptable. 
And then, of course, are the running comic gags. Like forcibly kissing a girl to stop her from talking is acceptable, hell even funny. 
And male rape is always considered a comic relief. Even in a movie as recent as Badrinath ki Dulhania. 
Rape is NOT A JOKE. Making a RAPE JOKE IS NOT FUNNY. You are only propagating rape culture that can have serious consequences. 
While actual rape may not have been glorified by Bollywood, and while rapists may have always been shown as villains – misogyny, stalking, and promoting only machoism as manliness, and insensitive statements are contributing to rape culture. In a big way. 
It is high time that Bollywood celebrities and Bollywood takes note of this.