Kal Ho Naa Ho was probably the first time when I noticed the famous SRK-charm. I was too little even then, but that's what his character did. Aman Mathur was able to charm anyone, which was the entire point of the film. Of course, there are too many scenes that still leave me teary-eyed. But it's the 'diary scene' that has stayed with me after all this time.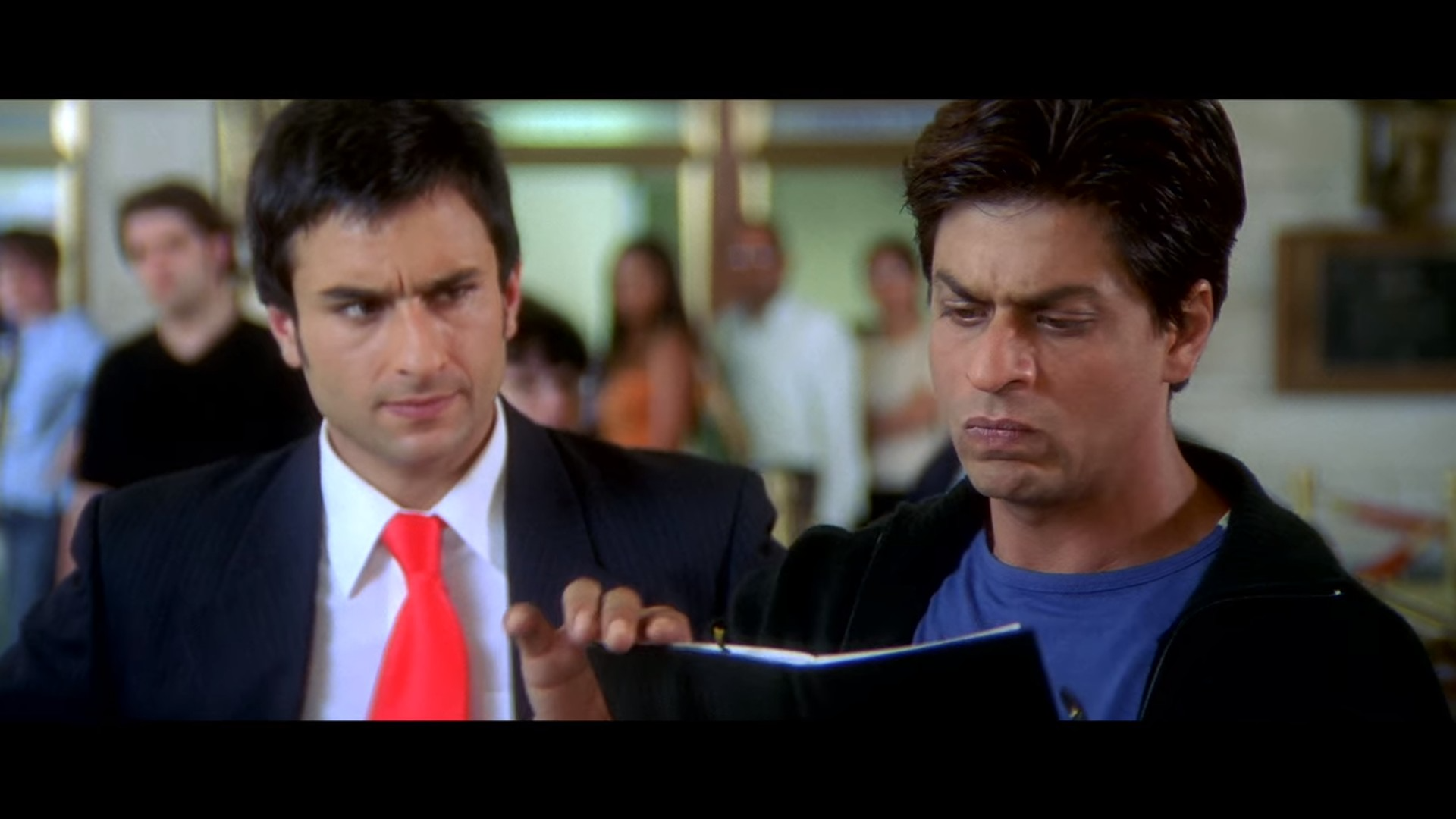 Turns out, it isn't the first cut that made it to the film. Someone posted a deleted scene on Reddit, which was apparently shared by Dharma on YouTube, with other deleted scenes. The deleted scene has Naina storming out of the room after she overhears Rohit and Aman talking about 'the plan'. She then visits an old age home, where she's pranked into sitting on a fart balloon. Yes, it's wholesome.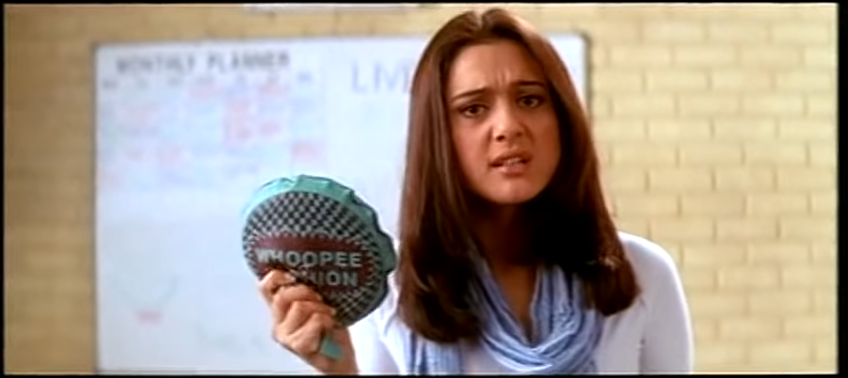 Of course, that brings out the built up anger, but she continues reading to the elderly. And that's when Aman and Rohit enter the home. Like the scene in the film, Aman takes away Rohit's diary. But here, he starts to read from what he had actually written – about Naina.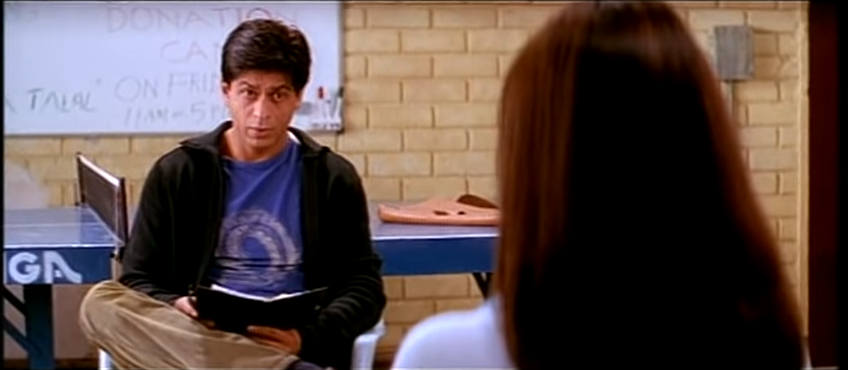 The scene continues with SRK's monologue which we saw in the film. And as he stops reading the diary to the entire room, everyone is almost left in tears, much like us.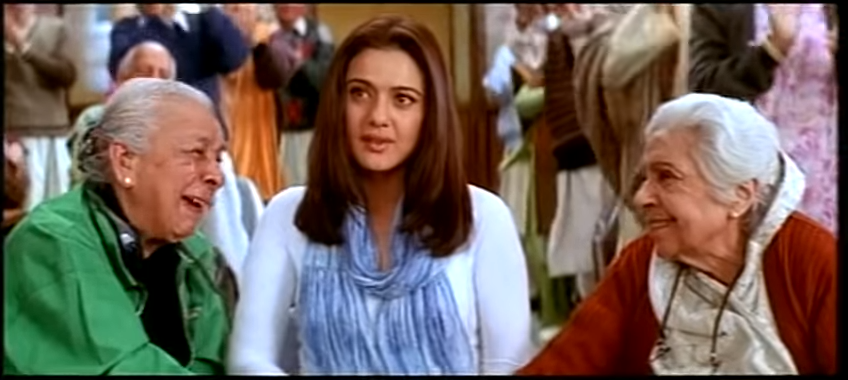 Choosing one over the other is too damn difficult. But here's the entire scene.
We could watch the movie a million times, but this scene would still have the same impact.