Are you looking to watch something that's light, hilarious and yet relevant? But you're too tired of scrolling through your phone to find the perfect comic show for you? Don't worry because this list has got you covered.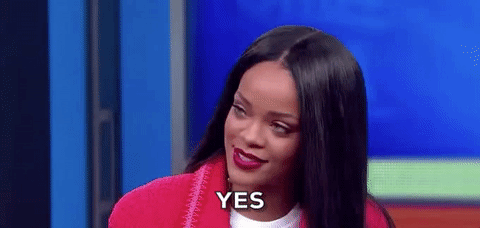 This list has some best desi comic shows on the internet that were released this year. Trust us, we were the guinea pigs who ROFL-ed watching them: 
1. Sushi by Biswa Kalyan Rath
If you love this mast aadmis's super hilarious observational comedy then his current stand-up is literally a full face workout for you. From talking about dust to cluelessly filling forms in banks, this stand-up is relatable AF.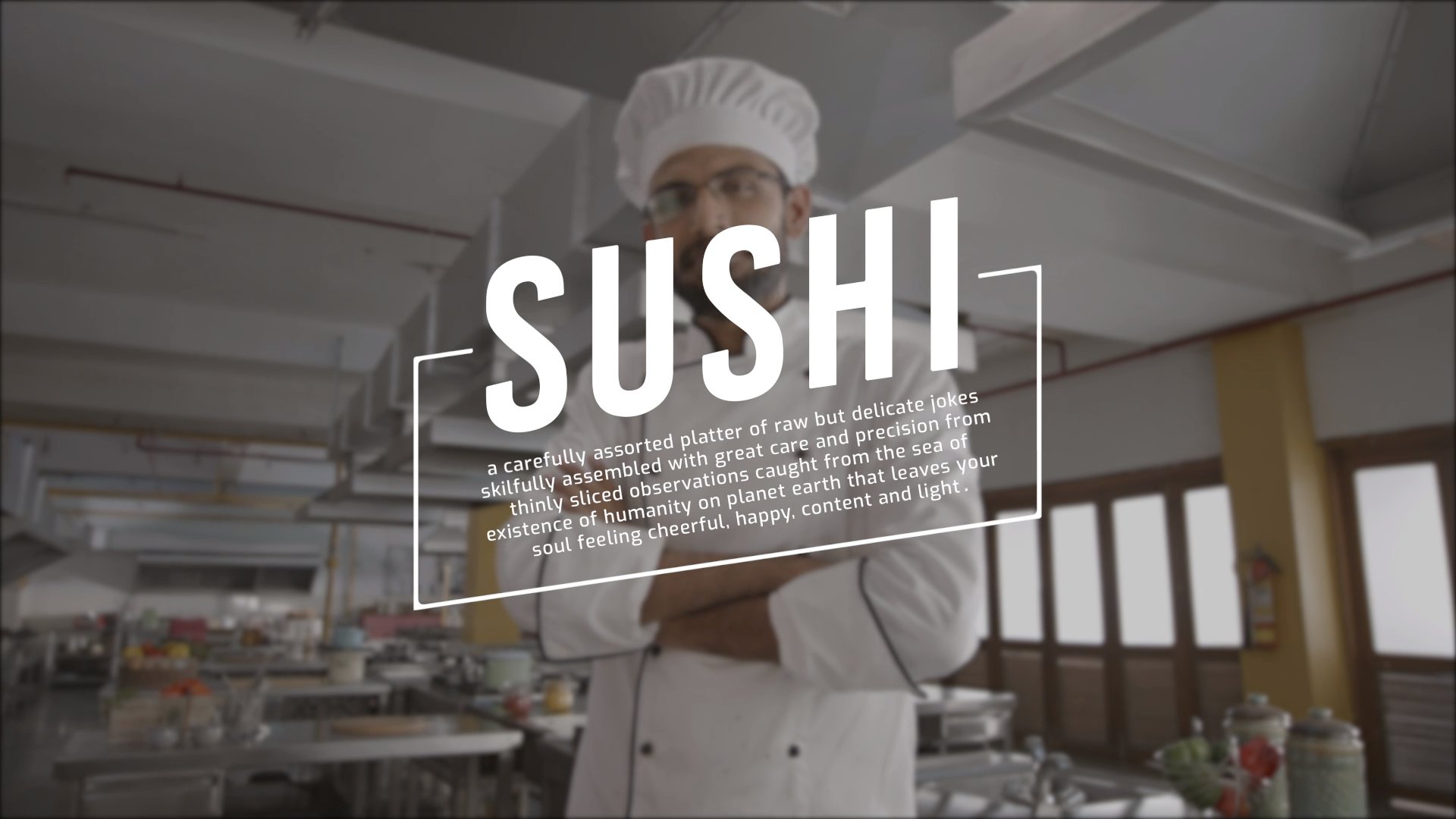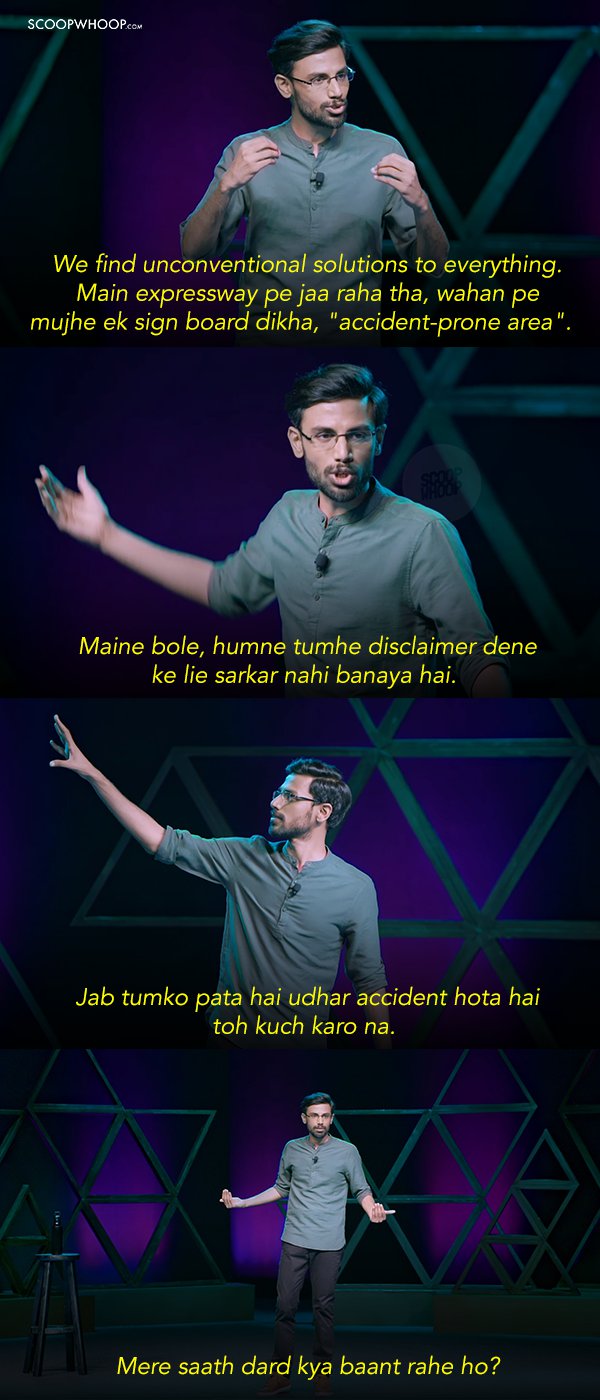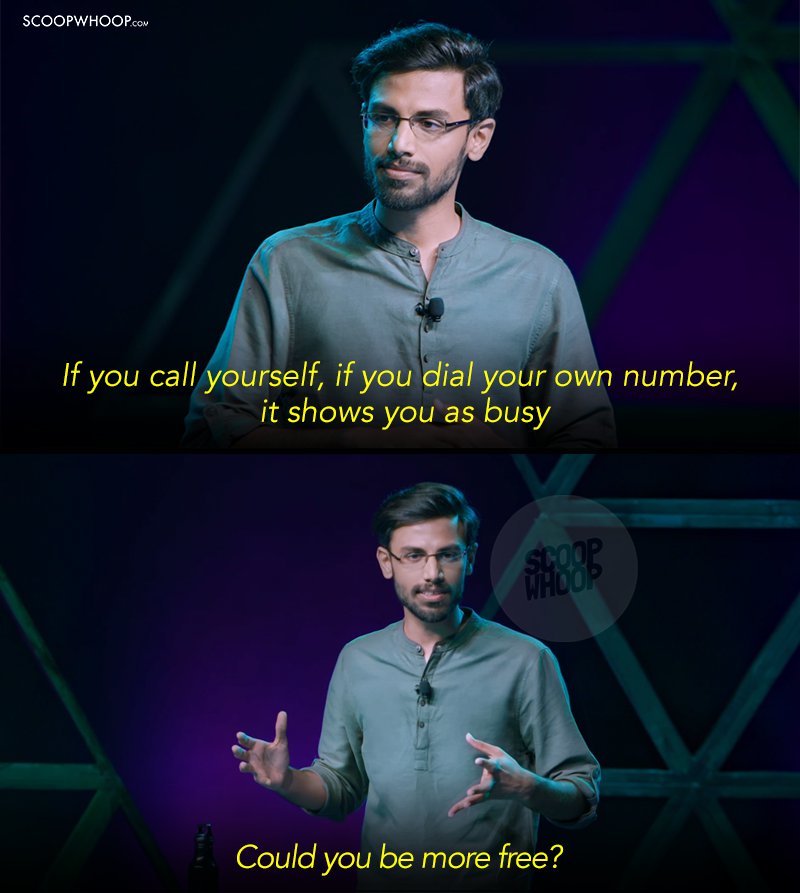 Click here to watch it.  
2. Almost Sanskari by Neeti Palta
Watch Neeti Patla decode the way a comedian's mind works as she shares her journey from growing up to still trying to grow up. She opens up about what it's like to grow up as a fauji brat and I have to say, her sarcasm will leave you giggling.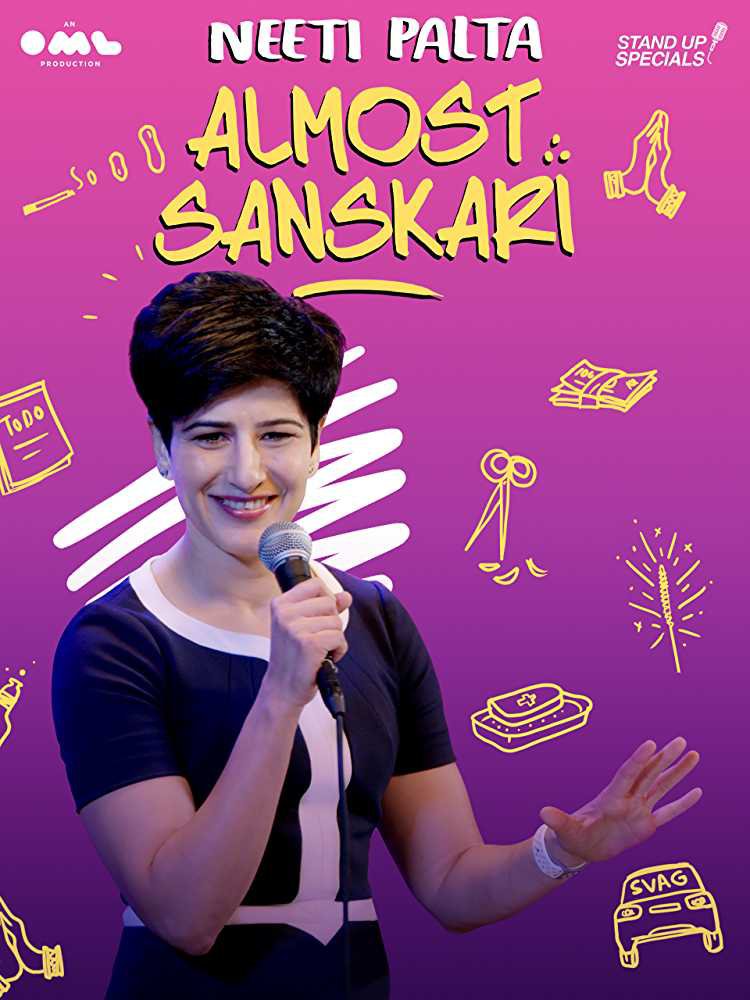 3. Going Downhill by Neville Shah
If you're into dark comedy, Neville's twisted sense of humour is all you need to venture the hilarious dark side. From being orphaned, adulthood, divorce, suicide and depression, there's nothing that he spares. 

Click here to watch it.  
4. Sketchy Behaviour by Kanan Gill and Kenny 
An unconventional yet hilarious set on sketch comedy will blow your mind. It is a set of bizarre yet hysteric 6 mini sketches stitched together with a silly story. We bet you have never seen anything like this before.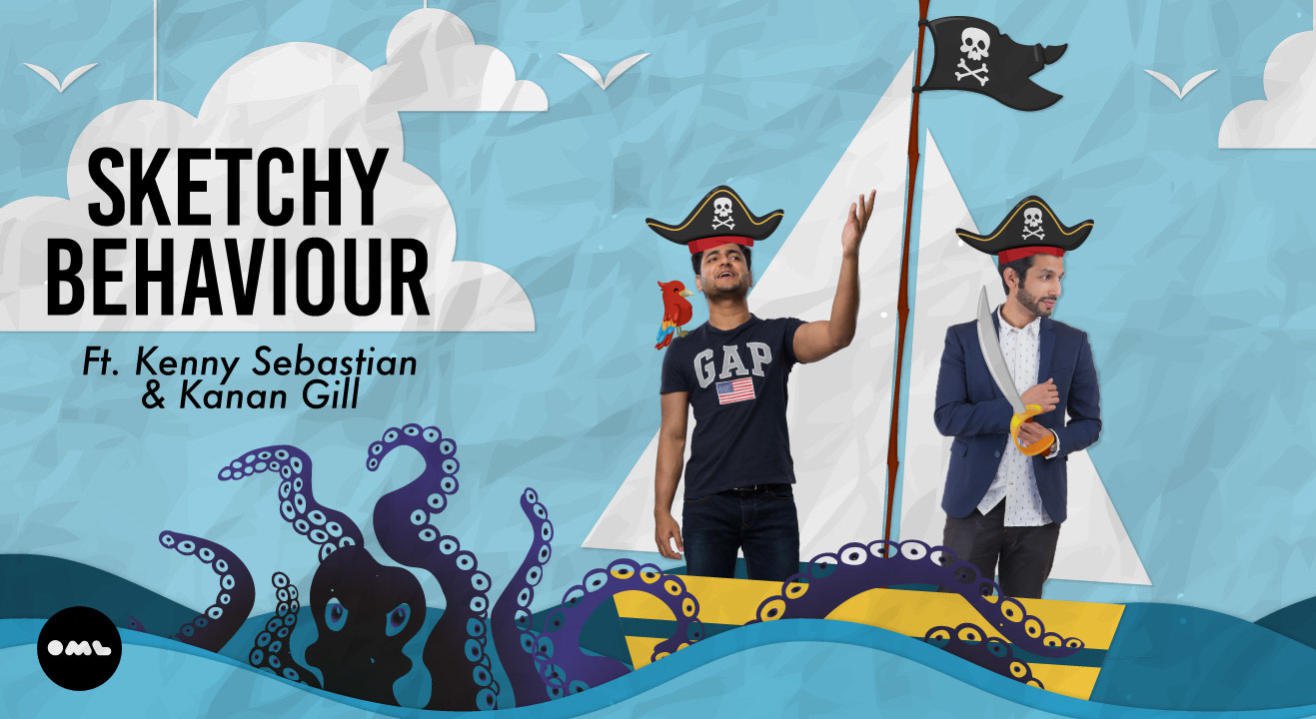 Click here to watch it.  
5. Comicstaan 2
The series that brings together India's finest comedians as judges and mentors is back with another season. The judges are on an outlook to search for freshly talented comics. Witness the journey of these contestants going from funny to funnier.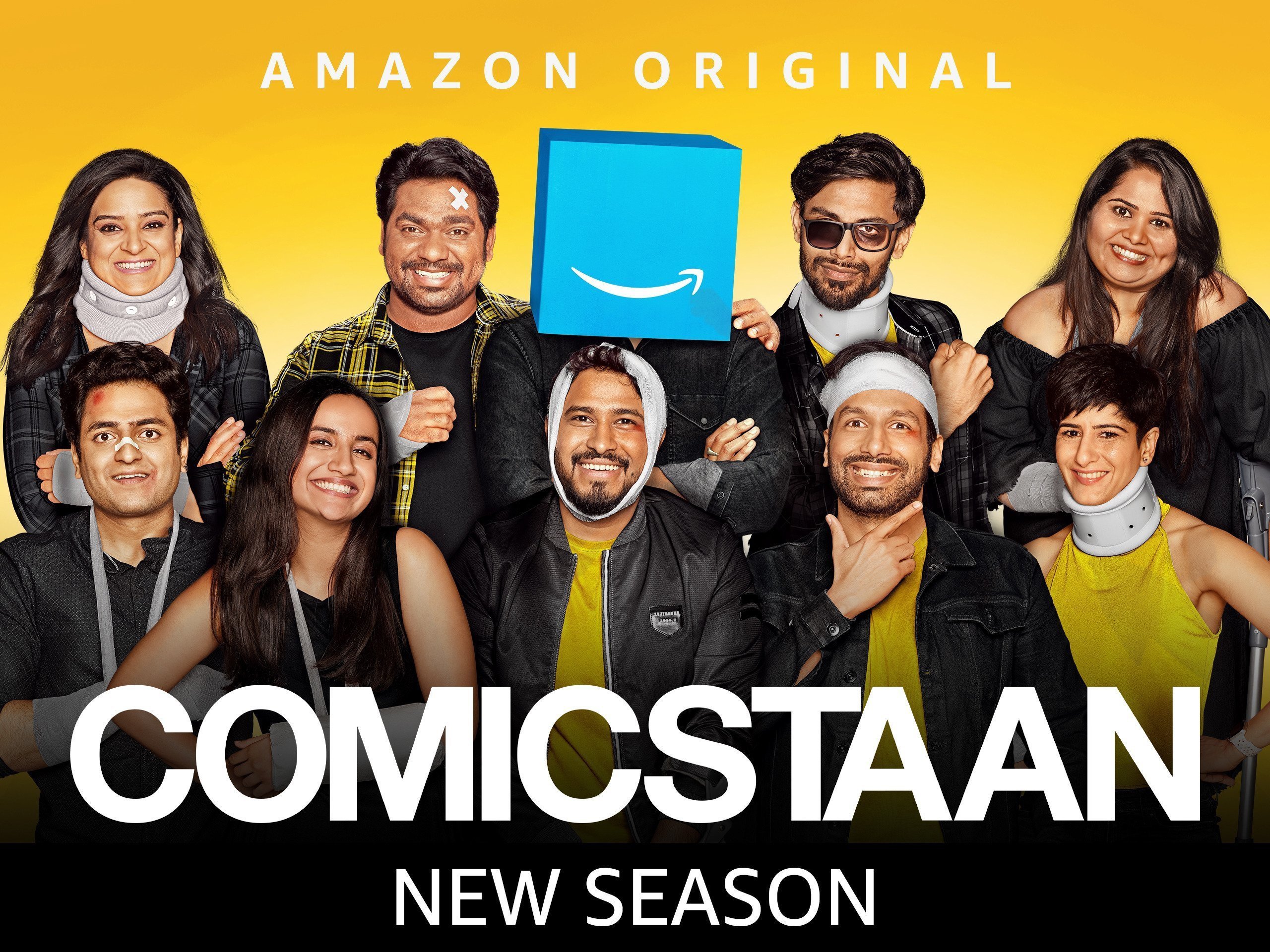 Click here to watch it.  
6. One Mic Stand 
Amazon Prime brings to you a politician, actor, singer and a comic trying their hand at comedy. And if this wasn't a selling point for you, Dr. Shashi Tharoor is the politician. Hosted by Sapan Verma, celebrities will be paired with comedians who'll mentor these celebrities into having their own special.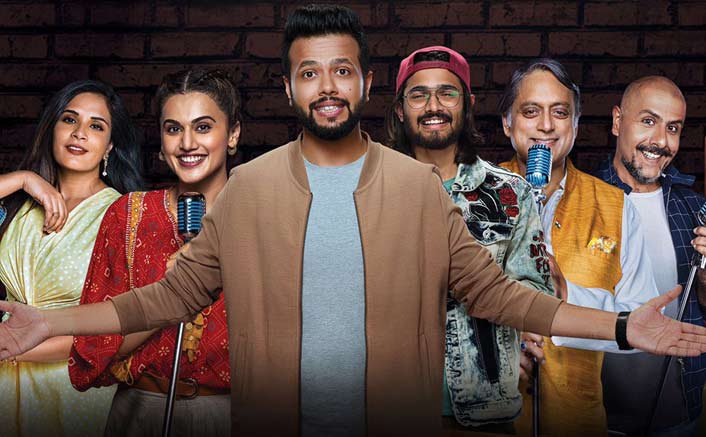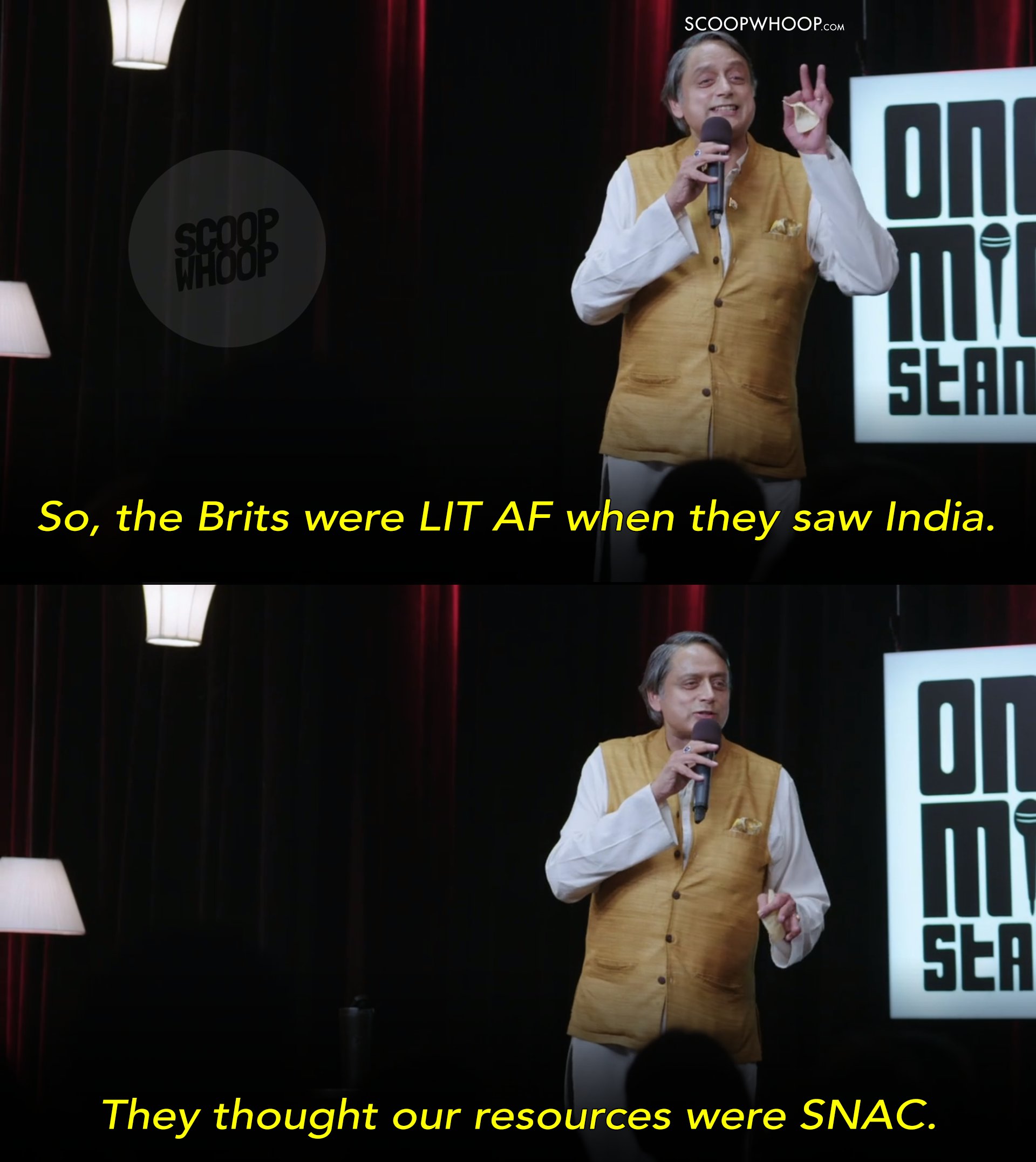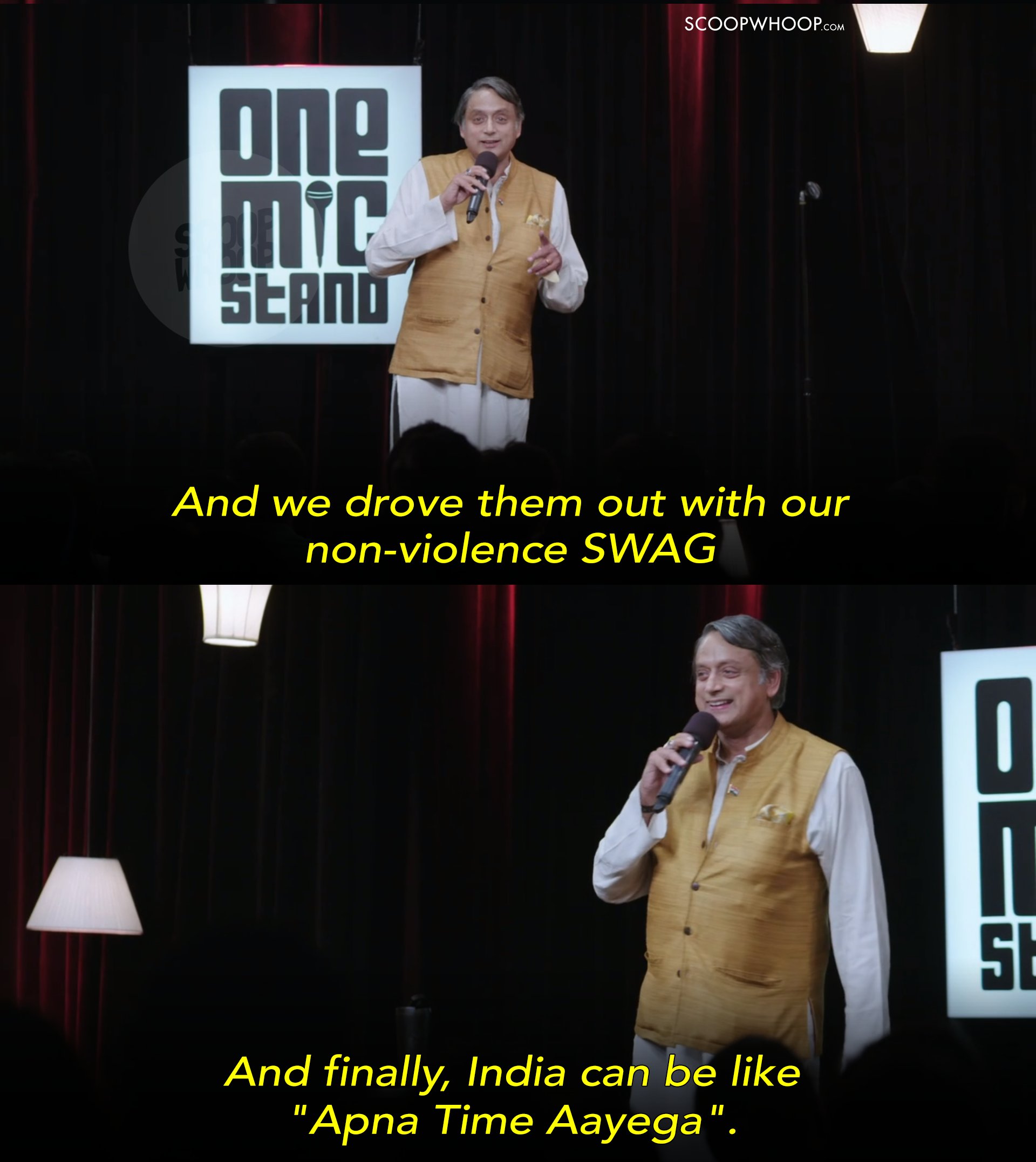 Click here to watch it. 
7. The Internet Said So 
Enjoy your weekly dose of satire with these four funny men who sit together and talk about bizarre, hilarious, shocking and surprising facts that they've picked up from the internet.  From discussing crime facts to Bigg Boss, there's nothing that the gang doesn't discuss.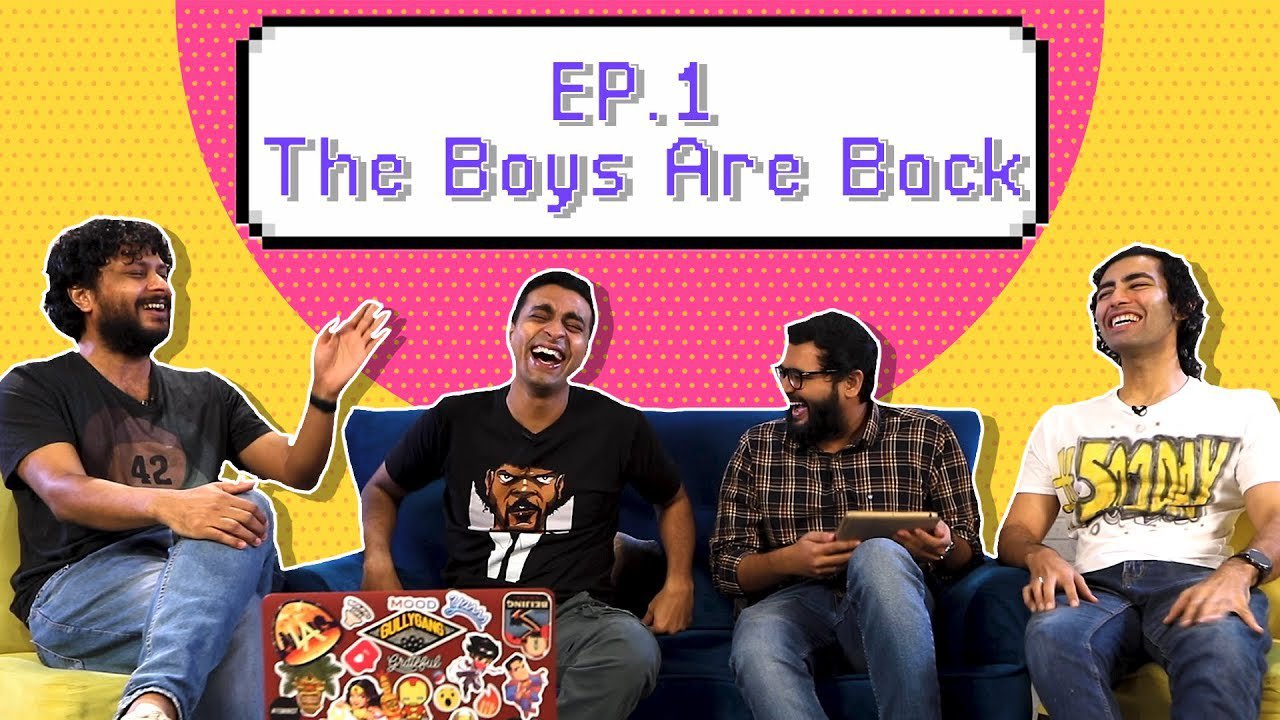 Click here to watch it.  
8. Jestination Unknown 
Vir Das along with his friends travels across India to understand what Indians find funny. He explores the culturally rich cities and tries to come up with a personalised set for each city. Join him as he sets on his country-wide journey.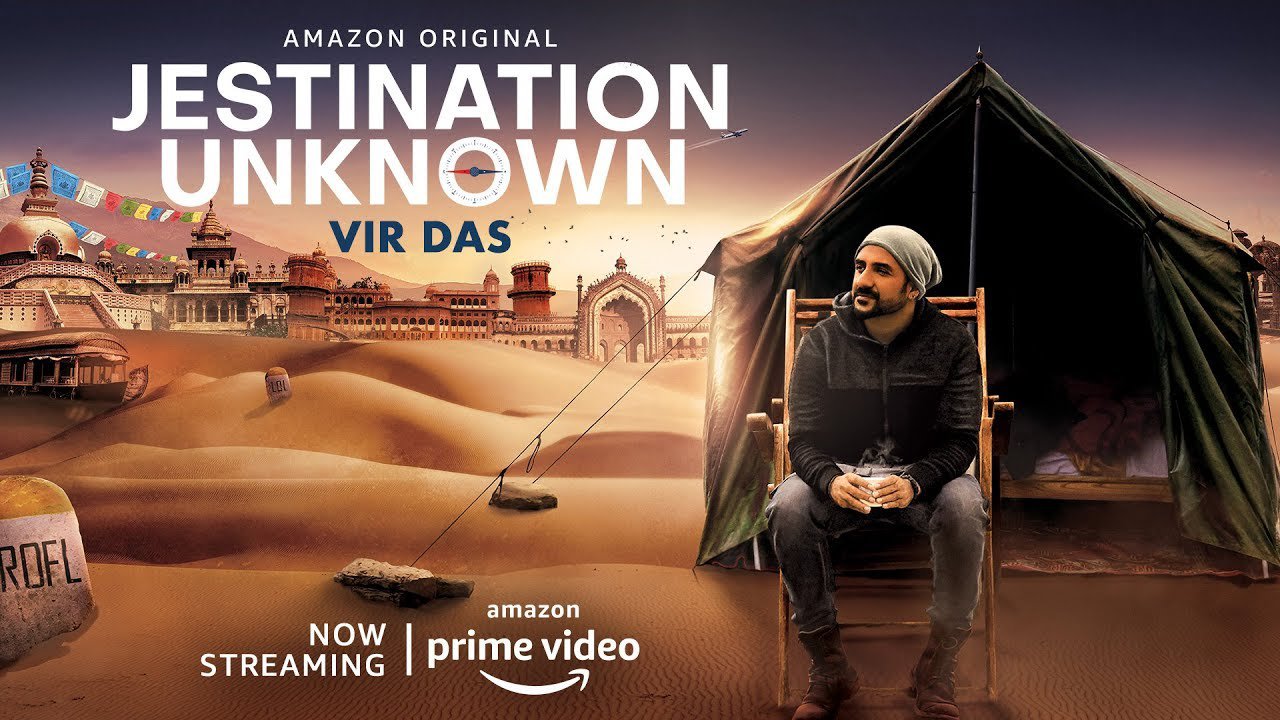 Click here to watch it.  
9. Pata Nahi Par Bolna Hai by Karunesh Talwar 
This stand up is a light-hearted breath of fresh air that's perfect to unwind your weekday's stress. It'll give you a hilarious nostalgic throwback about growing up in the 90s and being an average student.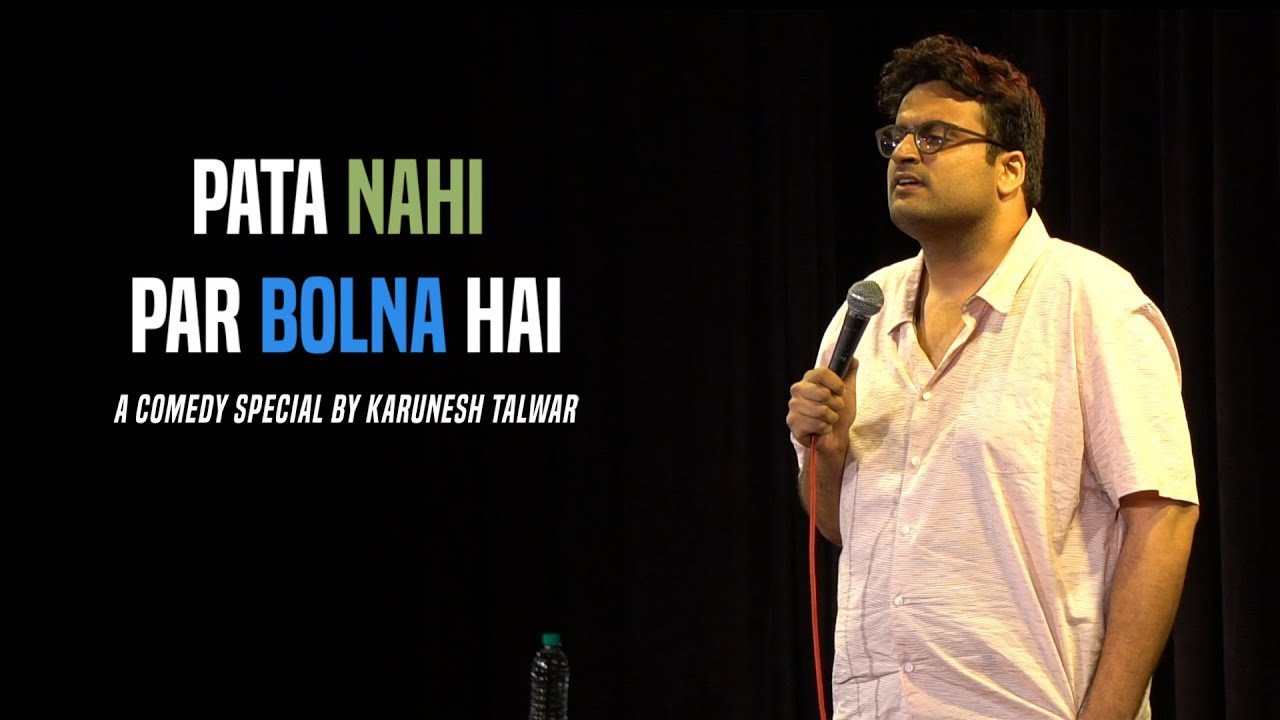 Click here to watch it.  
10. Kaafi Filmy by Angad Singh Ranyal 
To all the desi, filmy, movie buffs out there, Angad's narrative, observational comedy is the perfect homage to our filmy souls. He'll make you ROFL with his hilarious filmy analogies.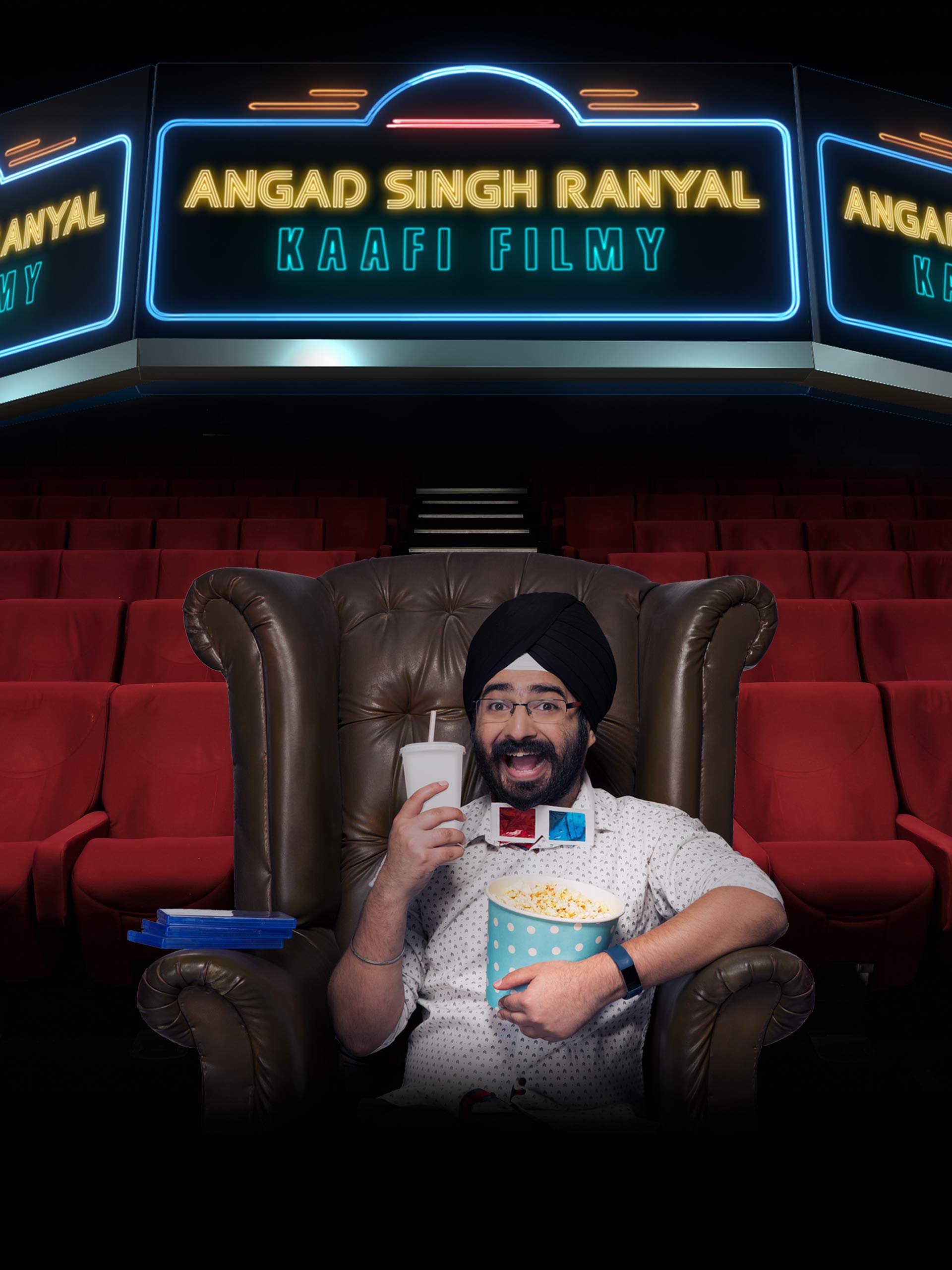 Click here to watch it.  
11. Alex In Wonderland by Alexander Babu 
Take a trip down memory lane with Alex's hilarious and culturally rich stand-up. From growing up in a small village in Tamil Nadu to making it into the big leagues of the corporate world, his hilarious roller-coaster experience will leave you gasping for air.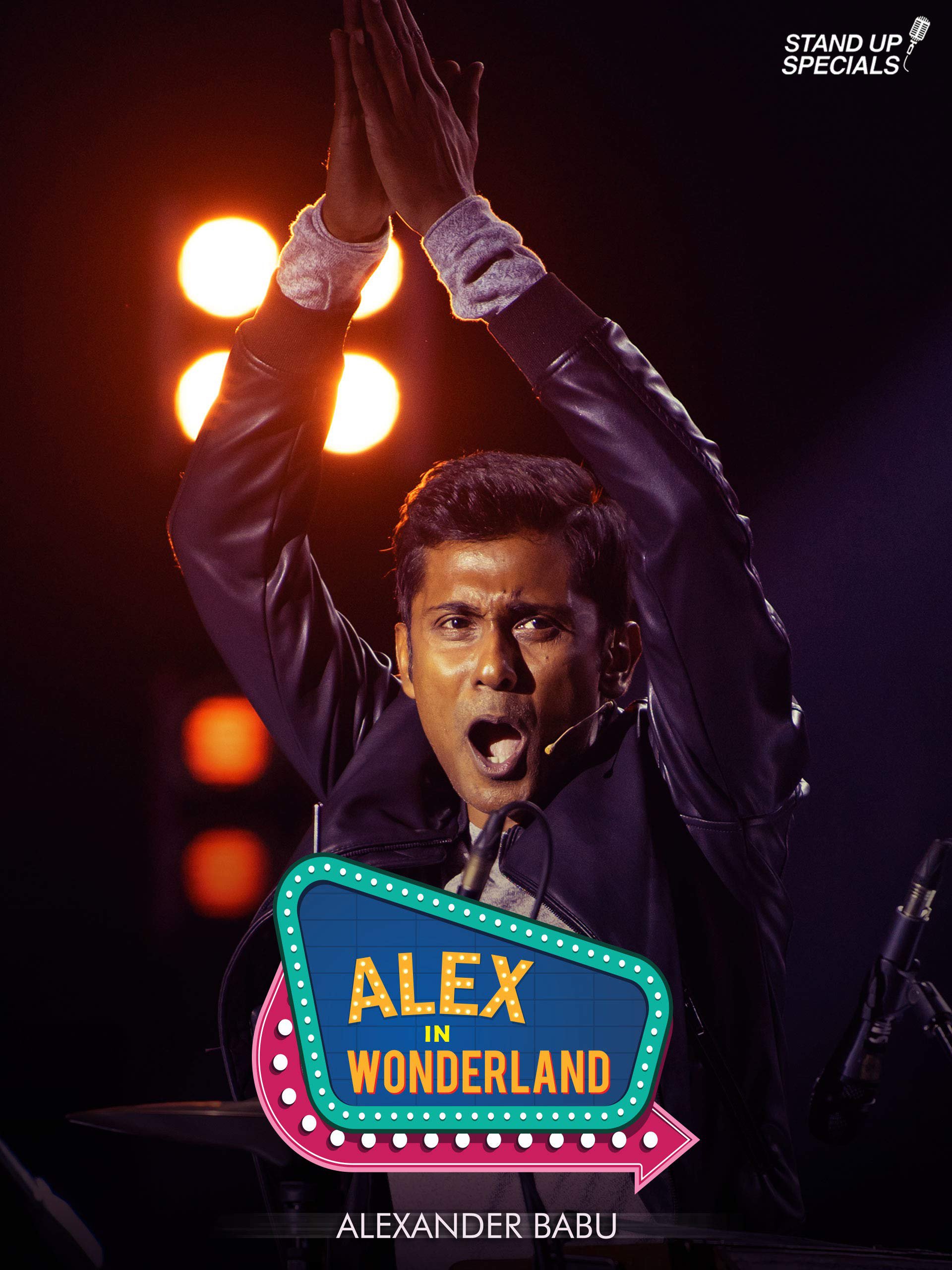 We hope these shows help you unwind over the weekend.