Everything Everywhere All At Once, the rom-com that won over seven awards at the Oscars, had the perfect balance of a beautiful plotline, characters and dialogues.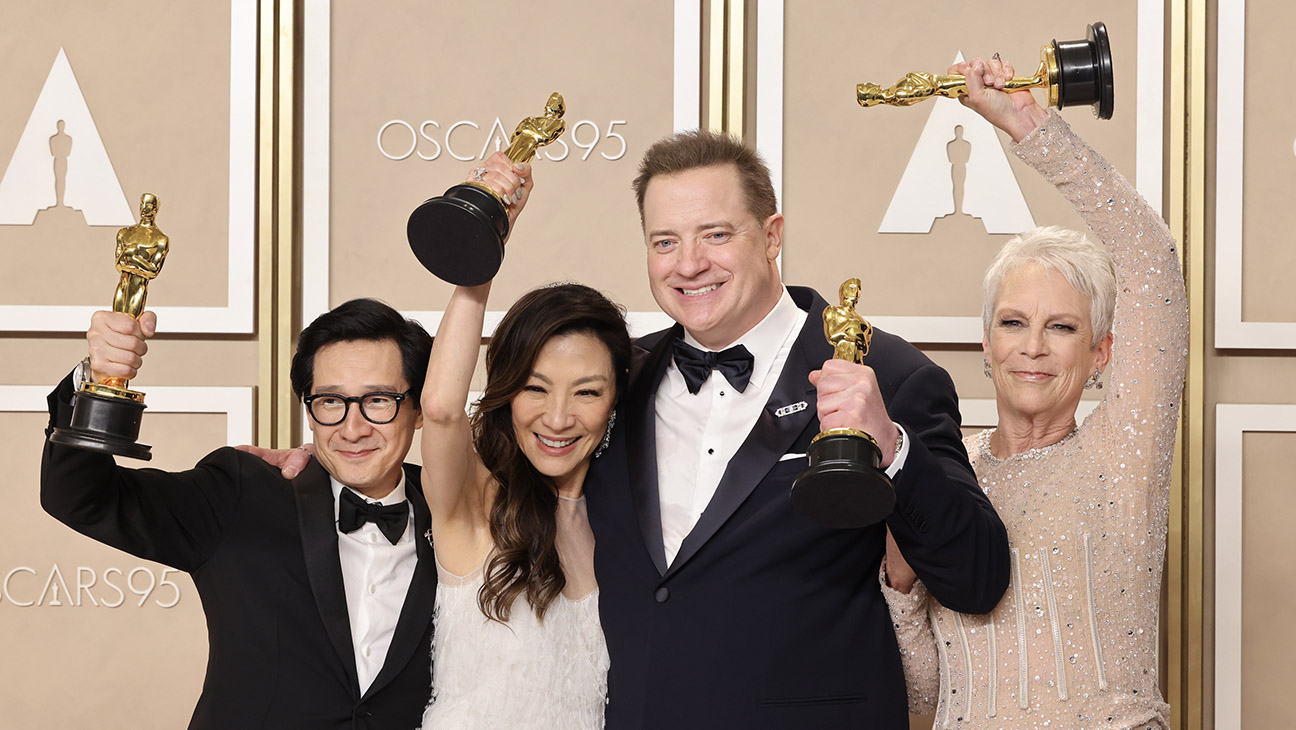 While there was a bunch of dialogue from the movie, there's just one line that pierced through our hearts and reminded us of our unrequited love.
"Even though you have broken my heart yet again, I wanted to say that in another life, I would've really just liked doing laundry and taxes with you.".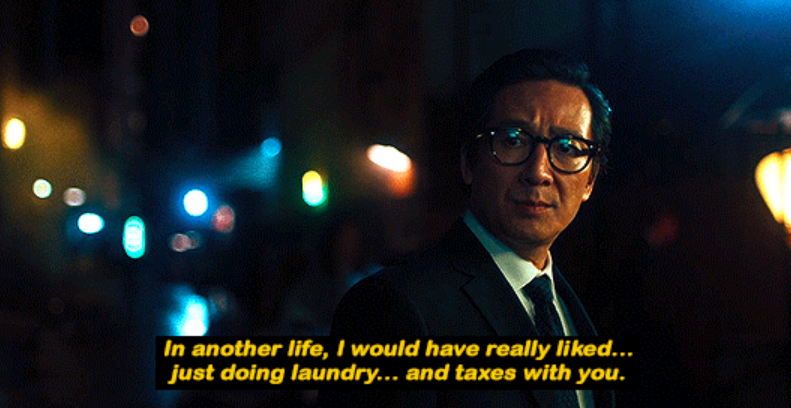 Netizens took to their respective social media handles and shared screenshots of some iconic unrequited love stories from our desi movies that fit perfectly with these lines.
Hello, whose cutting onions in here?