Everything Shah Rukh Khan does is special for the fans, and we know there are many. The reaction after the release of Jawan's trailer proves that. People are invested, and HOW. Everyone seems to be re-watching it for different reasons – some like it too much, others are busy spotting important details. Apparently, there's even a meta-reference according to fans.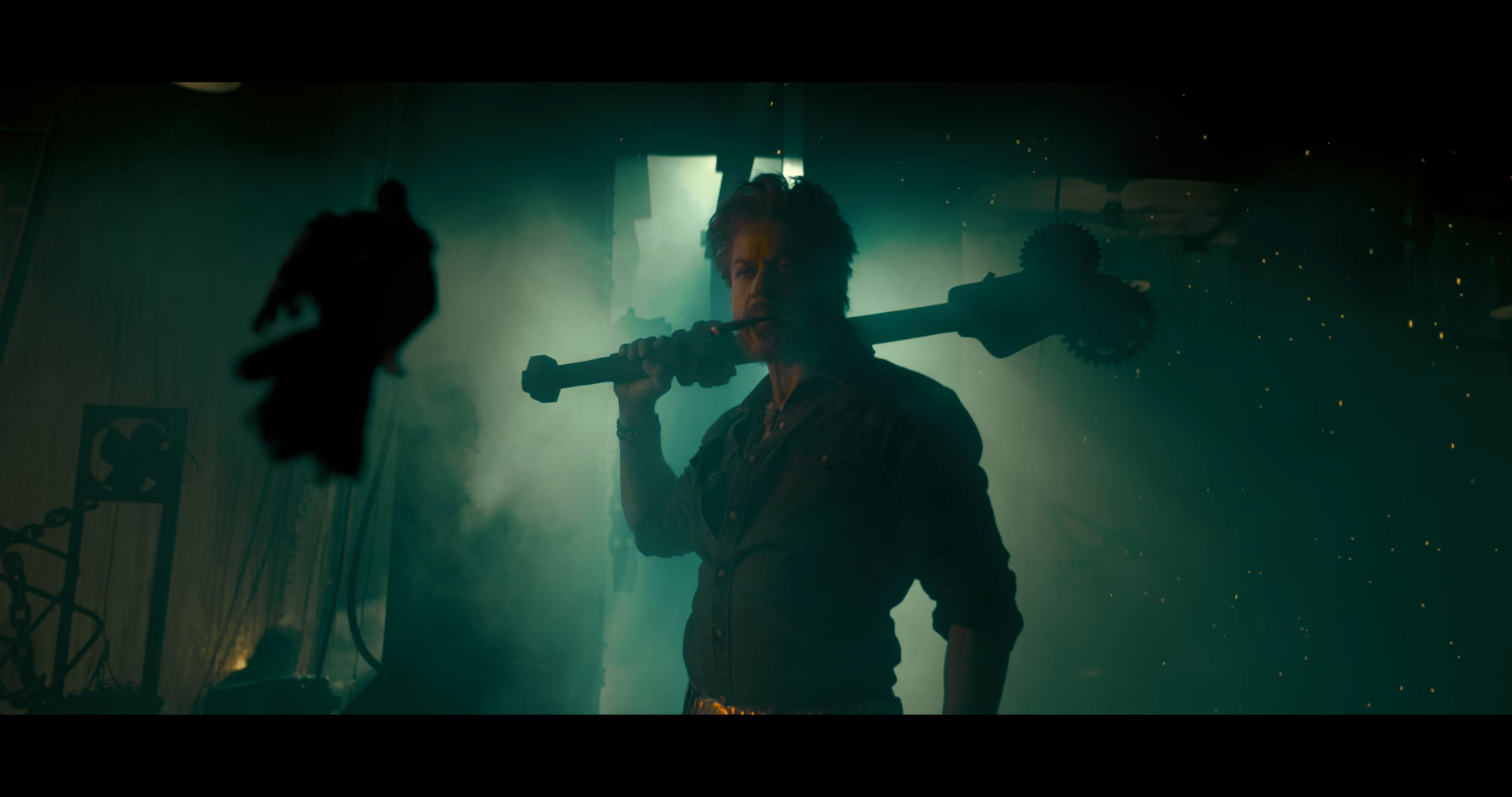 In one of the final scenes in the trailer, SRK's dialogue takes over and people think it means something. The dialogue also coincides with a slate that reads 'produced by Gauri Khan'. In Shah Rukh Khan's voice we hear, "Bete ko haath lagane se pehle, baap se baat kar." Of course, there's gravitas, like usual; and fans have also joined dots with real life.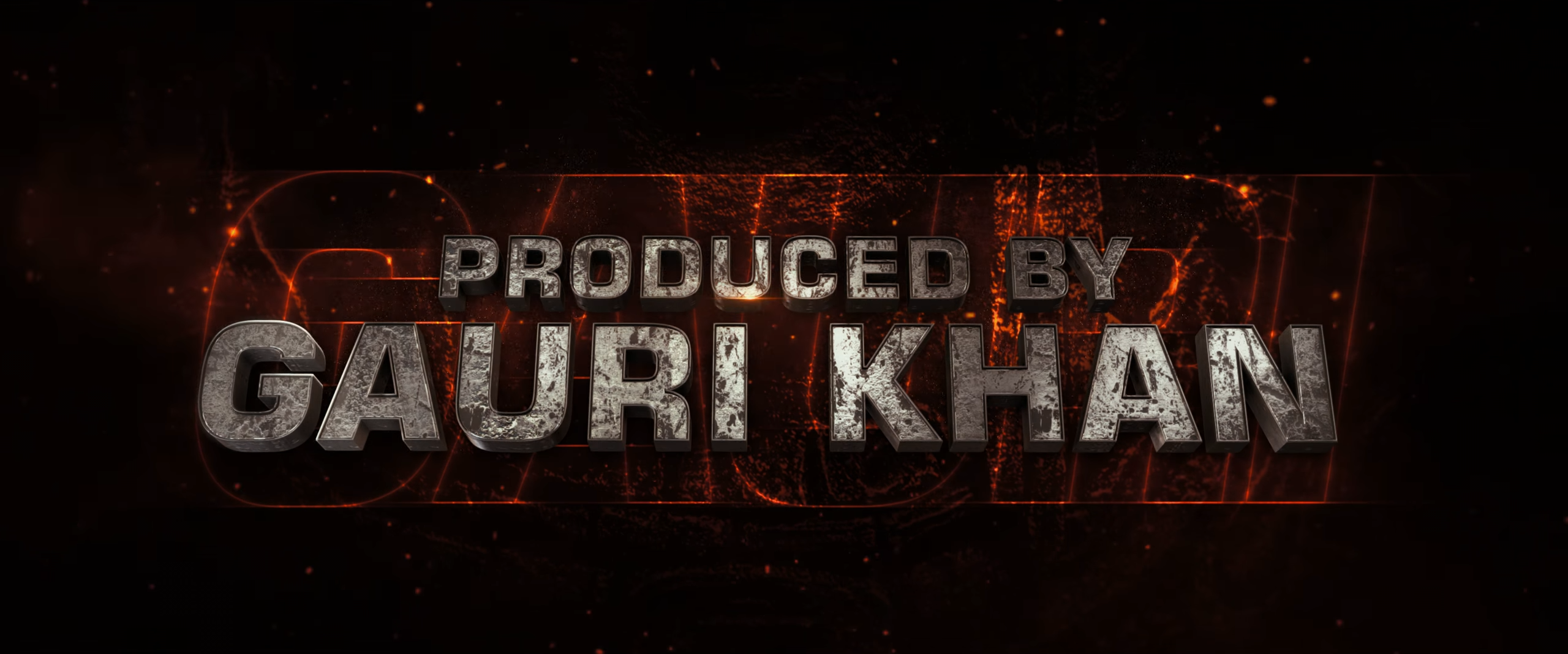 According to Twitter (or X), this is just the actor telling the world that he's always protecting his son. We also know that he's a great father, so even if this is just a theory, it has a nice real-life connection.
Fans clearly like it.
Real or not, the scene and the dialogue has us at the edge of our seats.