Netflix's latest offering, a true-crime documentary, Downfall: The Case Against Boeing, is all people are talking about on social media. A treat for any documentary buff, the film delves into two plane crashes— Lion Air Flight 610 in 2018 and Ethiopian Airlines Flight 302 in 2019— uncovering the truth behind the accidents.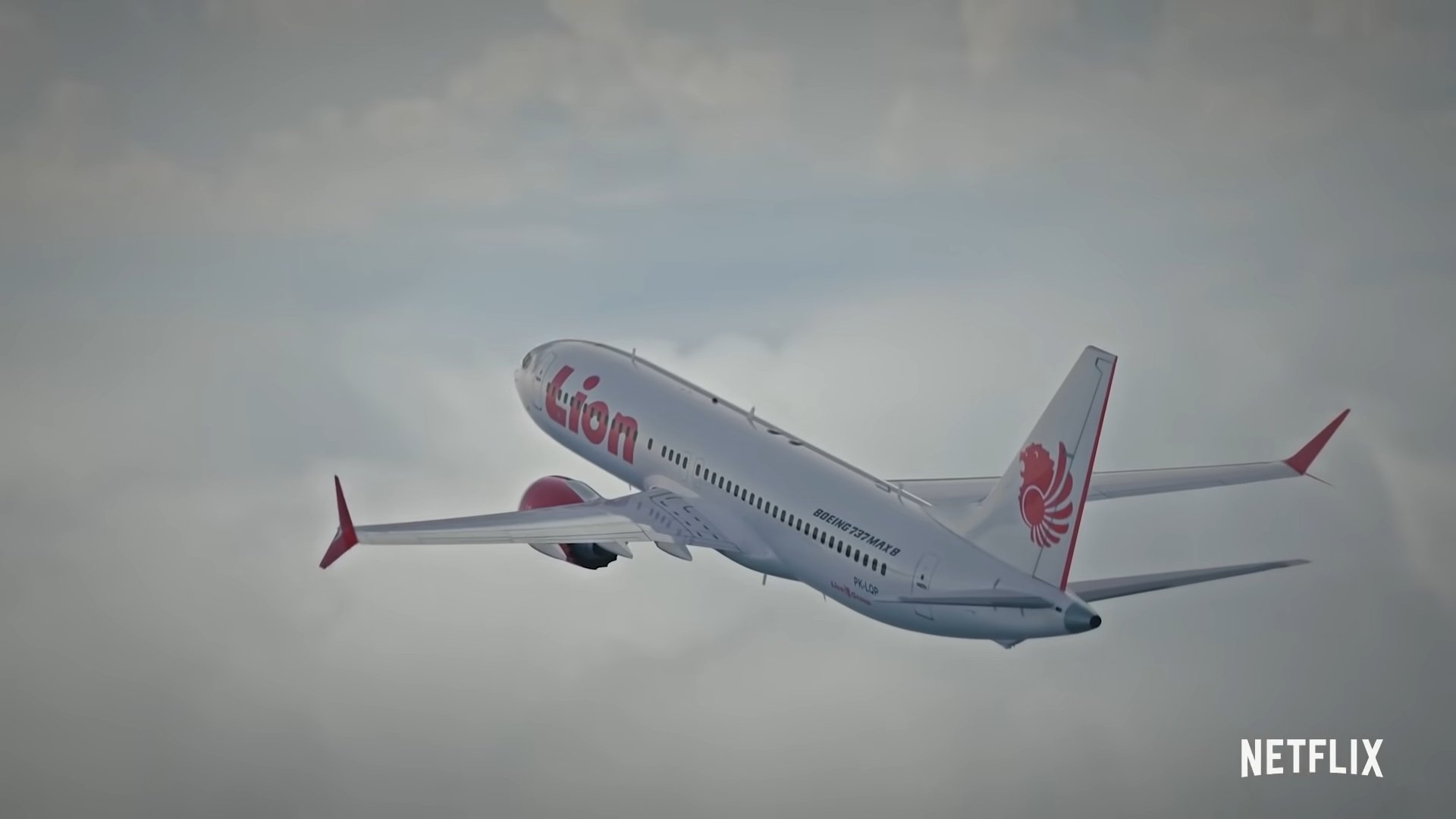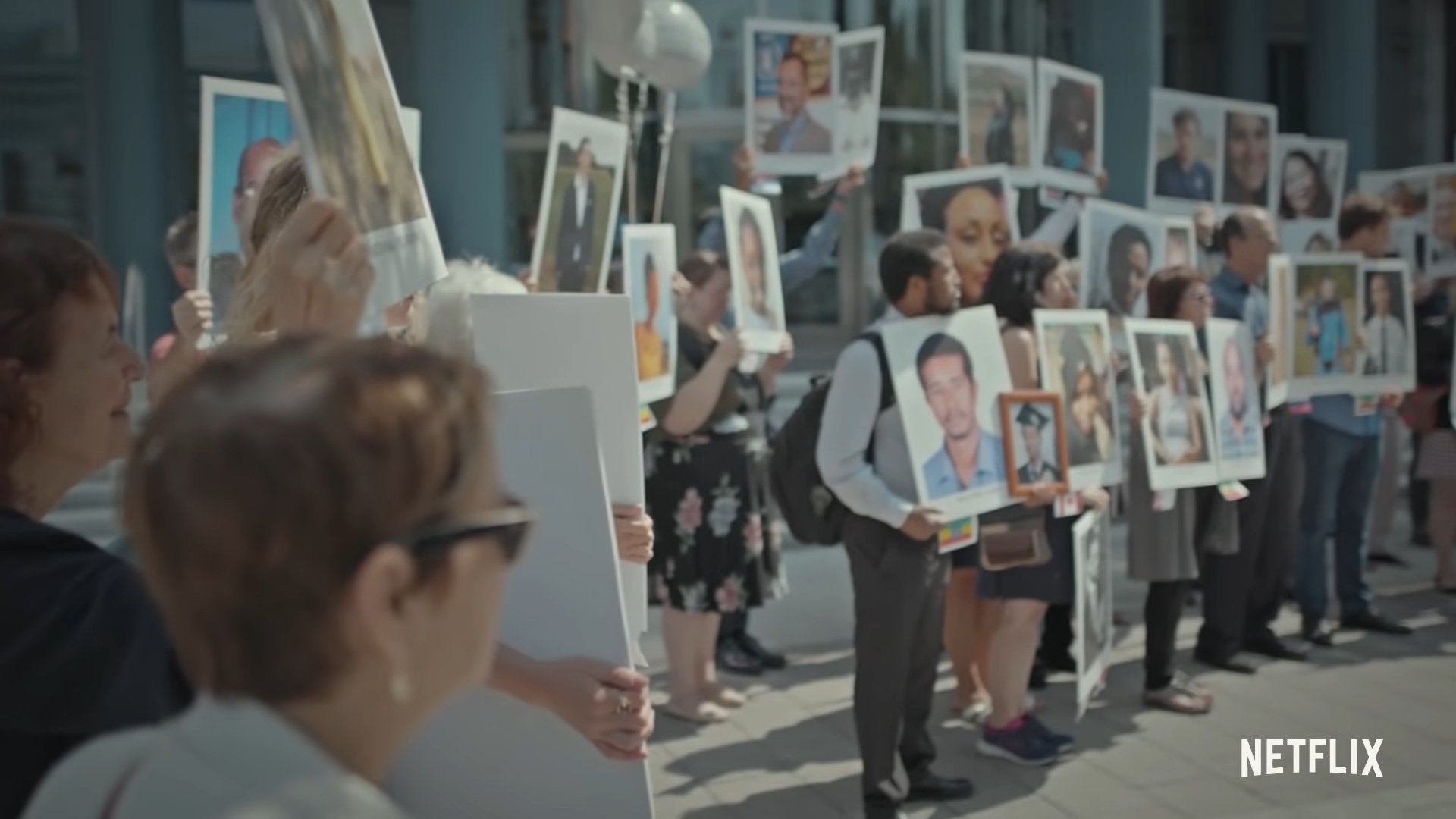 To investigate the two deadly plane crashes and factors that led to the disaster, the documentary assembles journalists, victims' families, aviation experts, and pilots.   
Checkout the trailer here: 
While most viewers can't get over the far-reaching effects of corporate greed, for one section of the audience the biggest takeaway is a fear of flying.
Here's what viewers have to say about the Netflix documentary Downfall: The Case Against Boeing:
Besides sending chills down your spine, this devastating documentary will make you feel a whole range of emotions at a time.