As the United Kingdom prepares for the coronation of King Charles III, there's a lot happening parallelly. And so, there are constant updates that are being shared on the internet or on news channels. The historic ceremony will take place at Westminster Abbey on May 6, and the prep resembles a big fat desi wedding or a grand event.
If anything, the kind of stories coming up before the coronation are nothing short of an Indian daily soap. It's also a lot like watching relatives being themselves. Who knew the royals could be relatable?
See for yourself:
1. Everybody has an opinion on chhoti-bahu.
King Charles' coronation is going to be an important event for the Royals. But, of course, it's human nature to seek conflict. And well, discuss it. So, ever since news of the coronation and distribution of invites circulated on social media, people have constantly been focused on Meghan Markle. When it was shared that she would not attend the coronation, there were too many opinions on it. Because how dare chhoti-bahu not be there to represent the fam?
2. The classic case of baap-bete ke beech ki darar.
Have you ever noticed how desi families are obsessed with that one father-son relationship that isn't 'perfect'? That's also the case here. First, people were concerned if Prince Harry will attend the coronation or not, now the focus has shifted on if and when he'd meet his father. It won't be surprising to see all the cameras pointed at them, to turn EVERYTHING into sensationalized news pieces.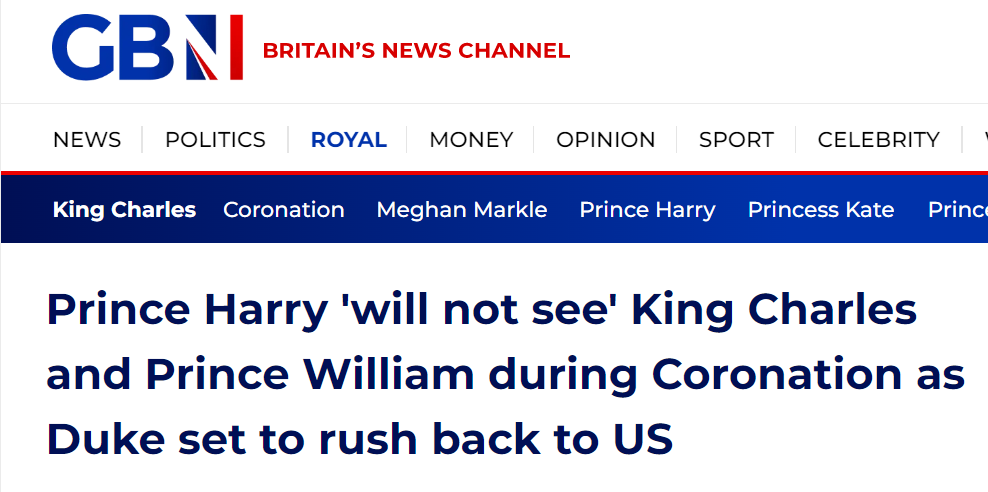 3. Then, there are heirlooms that represent sentiments – sure – but also money.
So many Indian daily soaps show women wearing heavy jewelry to sleep. Or there are episodes that focus on dadi-ka-haar which is passed on to the most loveable child in the family. That's pretty much what's happening here, and we will see King Charles re-use gold vestments worn by his ancestors.
4. And everyone likes to pit women against each other.
Every desi household has two strong women, who are different from each other and so people like to talk about their 'animosity'. Pitting devrani-jethani against each other is an old and common practice – one that reeks of patriarchy. Of course, the feud between Kate Middleton and Meghan Markle is also reported with all the flair and drama.

5. Like desis, the royals are also obsessing over the prep.
The pressure at a shaadi-ka-ghar is unmatchable – everyone has an opinion and nothing you do is going to be appreciated anyway. And now that there are rehearsals going on for the coronation, it looks like something very similar.
6. A rishtedaar who gets mad.
There's also that one relative whom you can never please, usually it's a foofa-ji who gets pissed easily. According to reports, Prince Andrew is 'that guy' in case of the coronation. Apparently, there was news that he might be banned from wearing the ceremonial robes. These velvet robes signify his position as a Knight of the Garter, and he is 'not happy that he's being treated this way'.

7. That one kid who is displeased with the family.
In the past, Prince Louis and his antics left us with funny stories from a royal ceremony. He reminds me of that kid at every wedding who steals the thunder from the bride and groom, and doesn't even know it. And now, there is even news that he may not attend the ceremony in in Westminster Abbey – given his age. He is still a mood, though.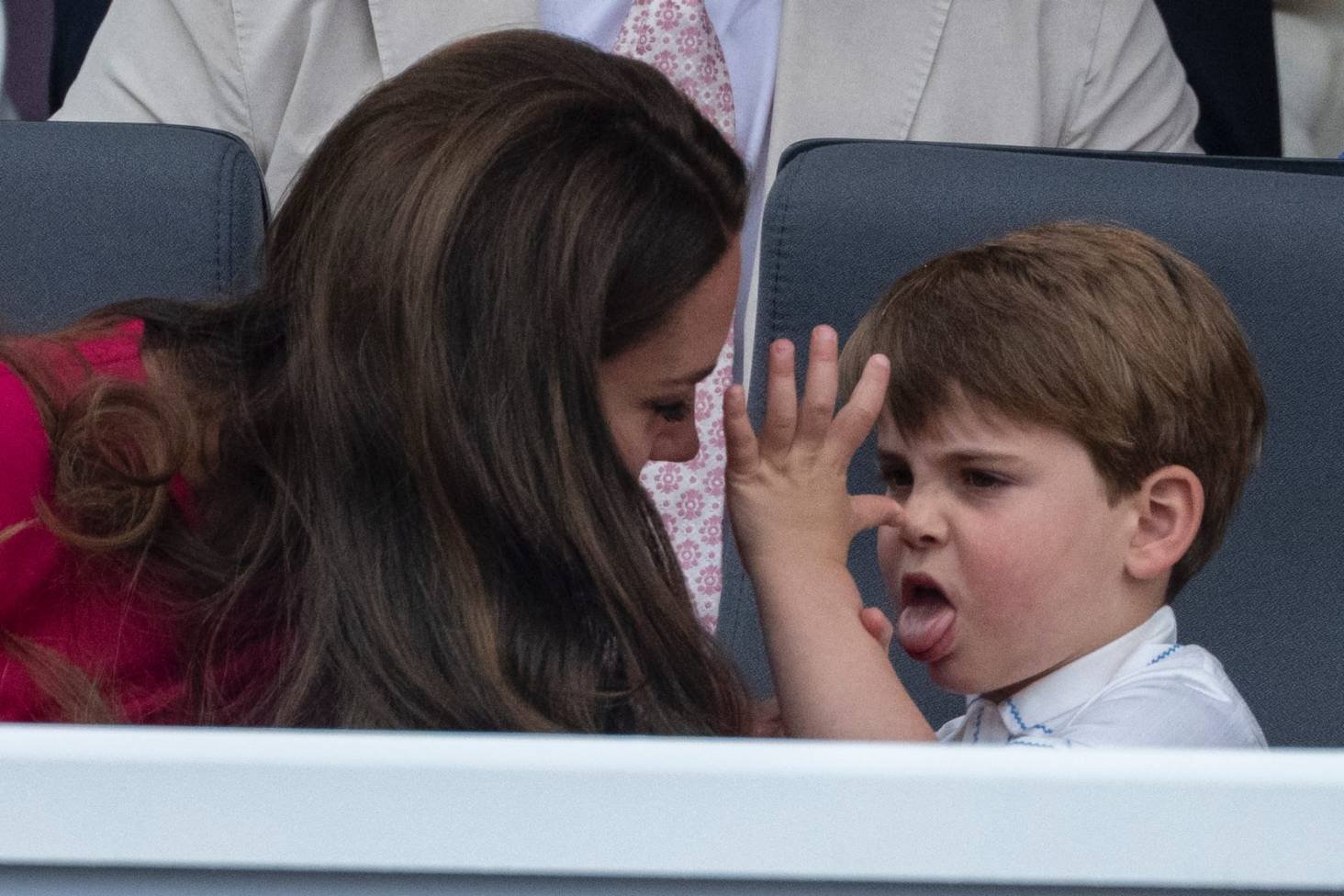 8. But, bahu kya pehen rahi hai?
The world could be falling apart, but people would still be focused on women and their choices. And again, everyone has an opinion on what the bahu does. Bahu, her clothes and her choices are for everyone, but her. Even the princess of Wales has to deal with it. It was in the news that Kate Middleton might be skipping the tiara for a floral headpiece for King Charles' coronation. And THIS upset people.
As Amitabh Bachchan once said, "parampara-pratishtha-anushasan" – yeh royals ke bhi teen stambh hain.