Game of Thrones actress Emilia Clarke, famous for portraying Daenerys Targaryen, is part Indian!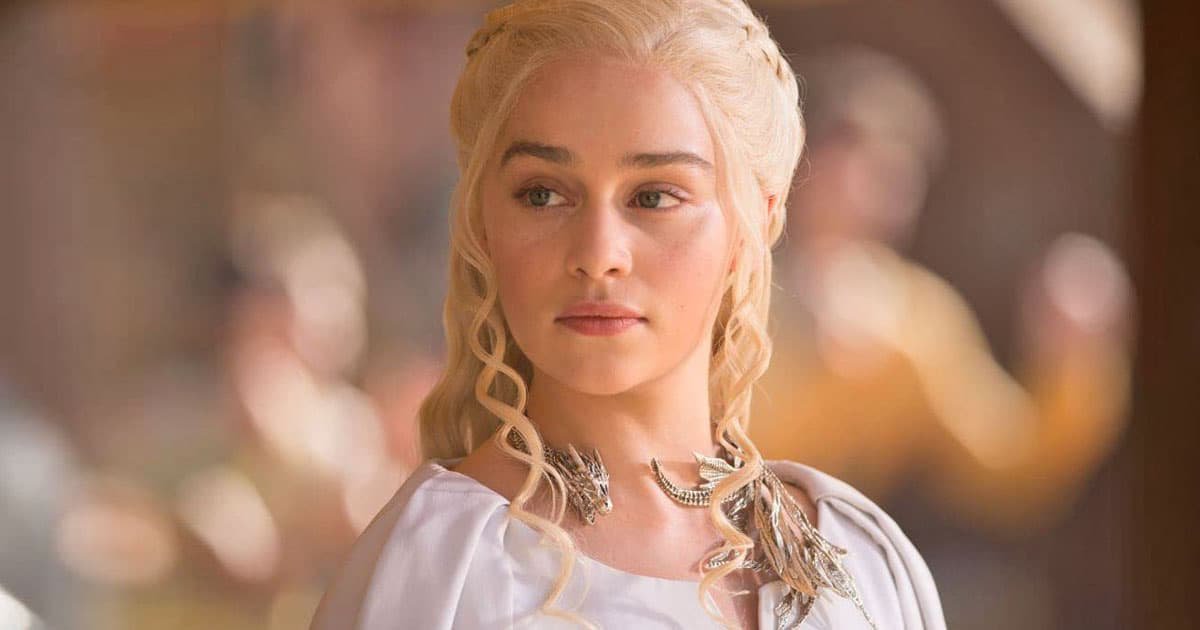 In an interview with Harper's Bazar, the British actress revealed that her grandmother was an Indian woman. 
It's this epic story: My grandmother was colonial Indian, and it was a big old family secret because her mum had an affair with someone in India… She would wear makeup to make her skin look white. 
Emilia's grandmom passed away when she was 16, and as a teenager, she flew for India with her boyfriend to scatter the ashes. 
Fuck, yeah. I love that part of me—I'm like one-eighth Indian.
There you go. Khaleesi is a bit Indian! Naturally, Twitter loves this!
The actress had also quietly visited India with friend and Game of Thrones co-star Rose Leslie in 2019.