In the ongoing Citizenship Act protests, students of Jamia University were attacked, inside the campus, by the police personnel. Allegedly, it was an unprovoked attack.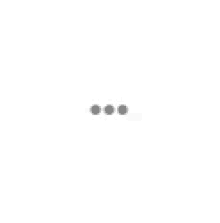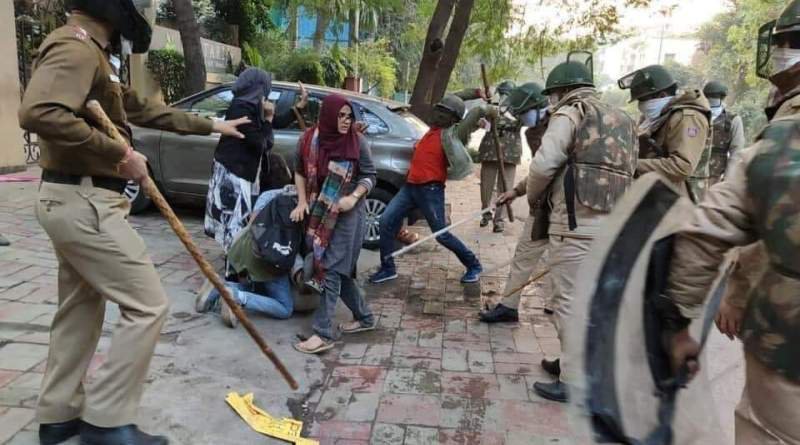 Many people, including students from other universities, came out in support of the Jamia students. However, India's biggest entertainment industry, Bollywood, has remained largely silent about the issue - except for a few lone voices.
On the other hand, Hollywood actor John Cusack has actually tweeted 'in solidarity' with the students of Jamia, while sharing a video that shows hurt students hiding in a washroom. 
In fact, this isn't the first time he has tweeted about the contentious Citizenship Act.
It is important to remember, that irrespective of what stand you take about a bill or an act, actions that threaten our country's democracy should be condemned.