Adipurush, without a doubt, has been one of the most awaited movies from the past several months. The movie has now been released and has hit the movie theatres.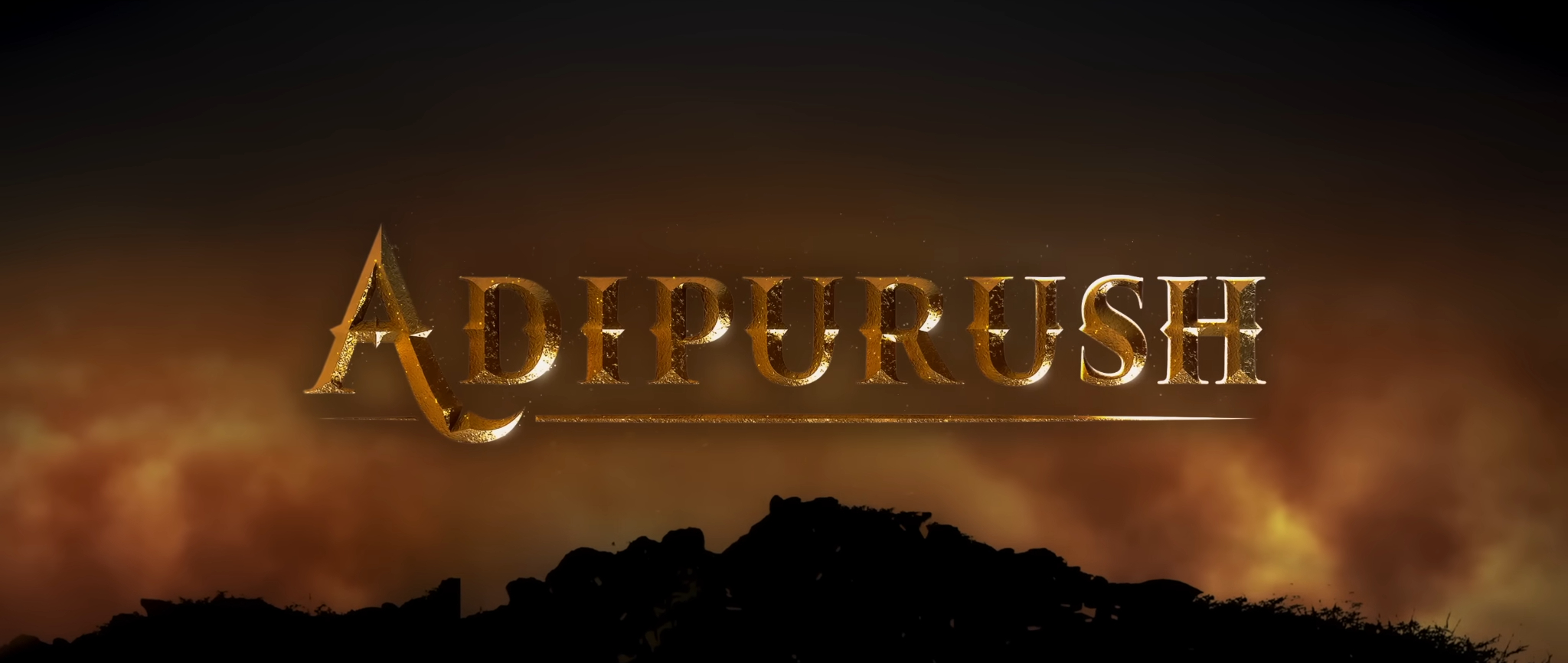 Based on the epic Ramayana, this movie revolves around Ayodhya's prince, Raghav (Prabhas), and his brother Lakshman (Sunny Singh), who travel to Lanka, along with Bajrang's (Devdatta Nage) army, to save Raghav's wife, Janaki (Kriti Sanon), who had been abducted by Lankesh (Saif Ali Khan), the demon king.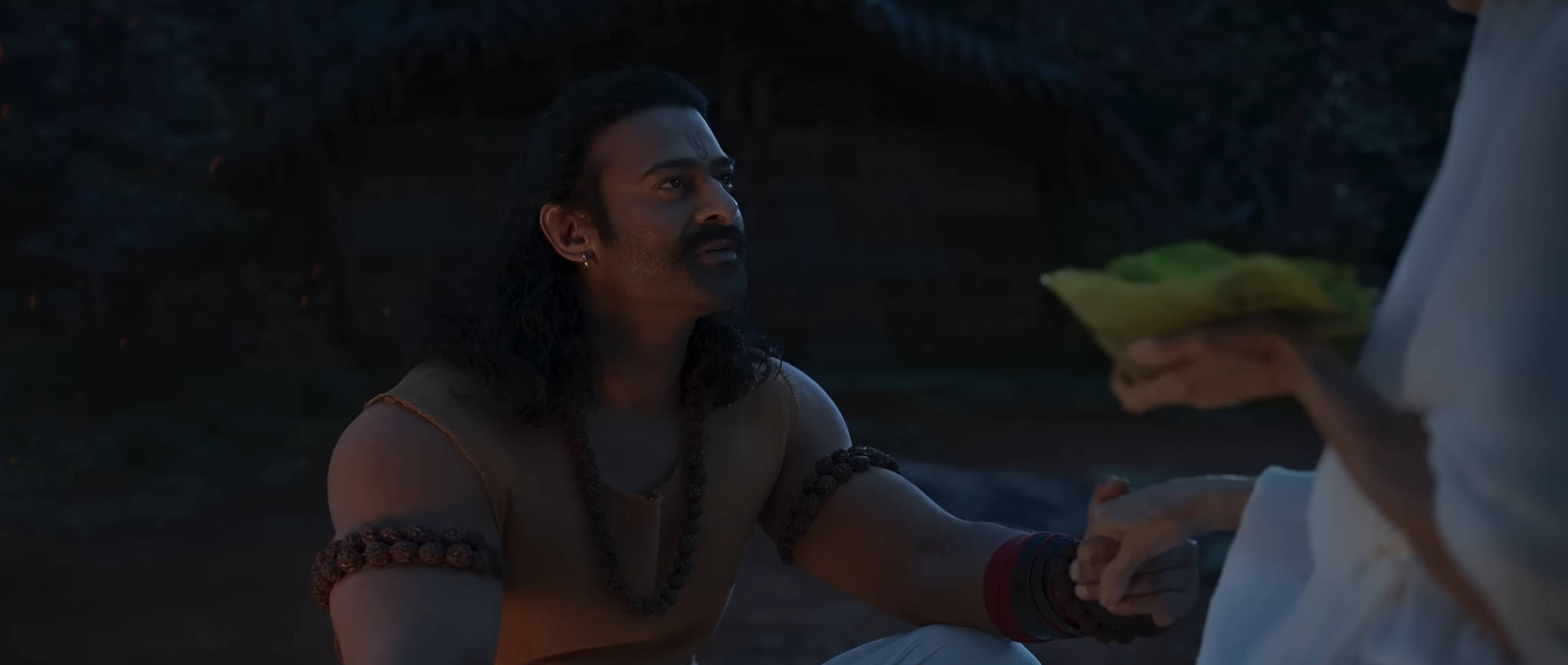 The first teaser, released back in 2022, received a lot of backlash from the audience because of its bad visual effects. In 2023, the team released a trailer with brand-new effects and while some were convinced with the new effects, several others weren't.
However, now that the movie has been released, fans are calling out the visual effects throughout the movie and calling it substandard. Take a look at the tweets:
This doesn't look good, not gonna lie.