Remember the Airtel jingle that we couldn't stop humming? It was called 'Har Ek Friend Zaroori Hota Hai', and it took a long time to get over it – in many ways, we still haven't. The song for the campaign was penned and composed by Amitabh Bhattacharya and Ram Sampath, and it got quite the hype in 2011. An Instagram user posted an edit with this jingle, which is just more proof of how it was THE friendship anthem at one point.
The Instagram page, @writerofcinema, posted a F.R.I.E.N.D.S edit based on the Airtel jingle, and it's uncanny how well they go together. It features scenes and frames from the popular TV show, which fit the lyrics perfectly, like some puzzle. Basically, this is the Hindi version of F.R.I.E.N.D.S we deserved. I mean, who knew that the friendship equivalent of Monica-Rachel could be Chai-Toast.
Much like the TV show, the jingle was our checklist for 'friendship goals', and now that there's a version that features both, it's weirdly satisfying. Many even think that this could totally be a F.R.I.E.N.D.S theme song.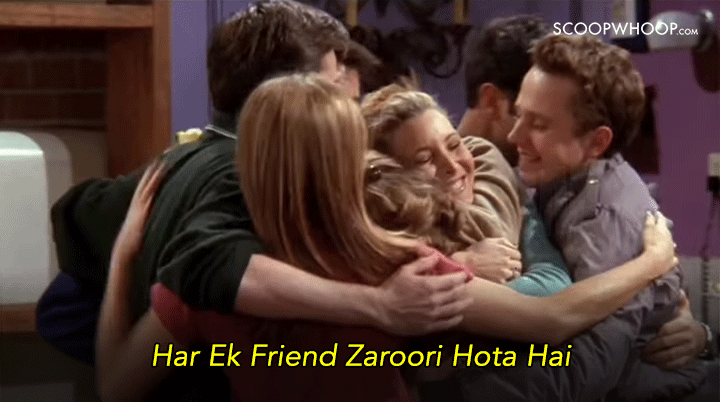 And like the internet, you'll end up watching the edit on loop.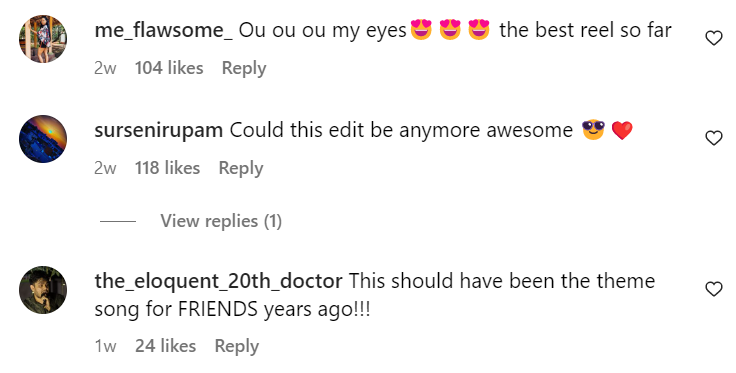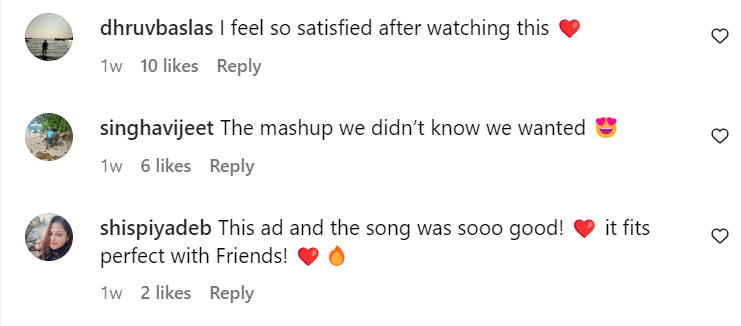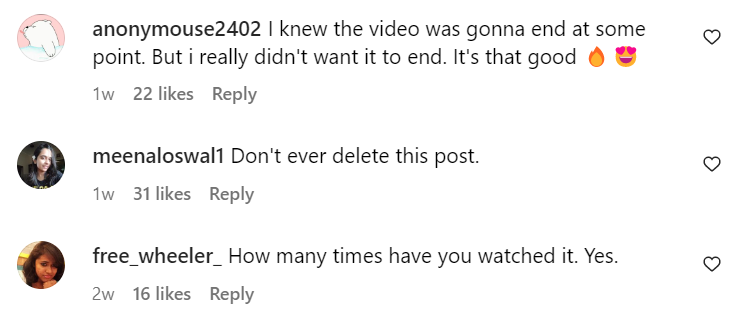 You must watch the edit:
Great, now the jingle is stuck in my head, AGAIN.