Shah Rukh Khan, the baadshah of our desi tinsel town, is synonymous with grandeur and talent. SRK is not just loved by the entire nation, but across the world. 
However, I was someone who really disliked him, as an actor, throughout my entire childhood. But now, I'm one of his biggest fans because he's much more than just a fine actor and there's no doubt about it.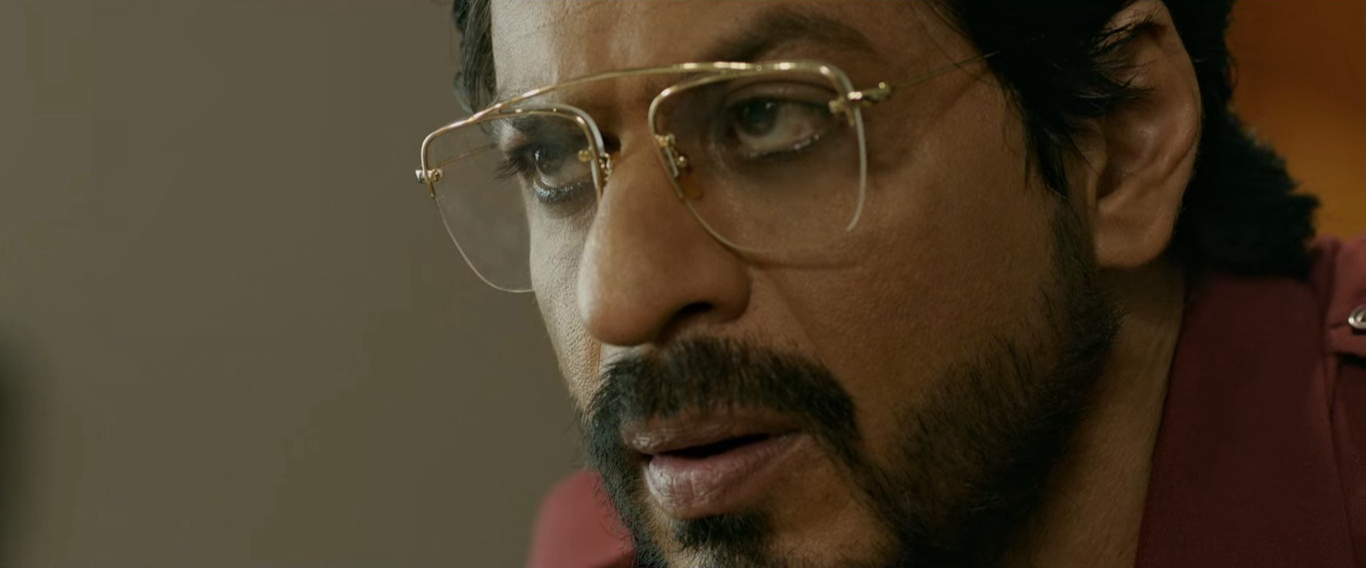 During my childhood, my elder sister would binge-watch his movies, over and over again. Now, I didn't 'hate' the actor, but he was just average, right?
Just like a bunch of other actors, he had a nice face, decent dance moves and well, likable acting. But, there were so many like him, even better in some cases.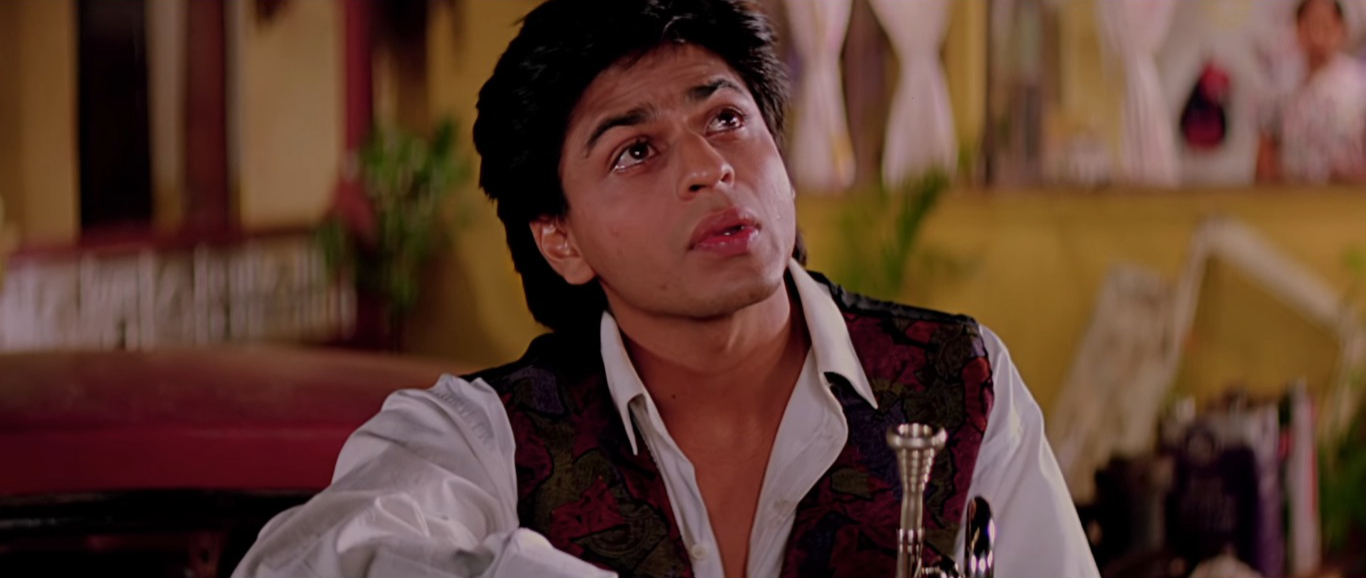 Well, several years went by and I landed up working in the entertainment field. And soon, I realized that Shah Rukh Khan was much, much more than just a 'fine' actor.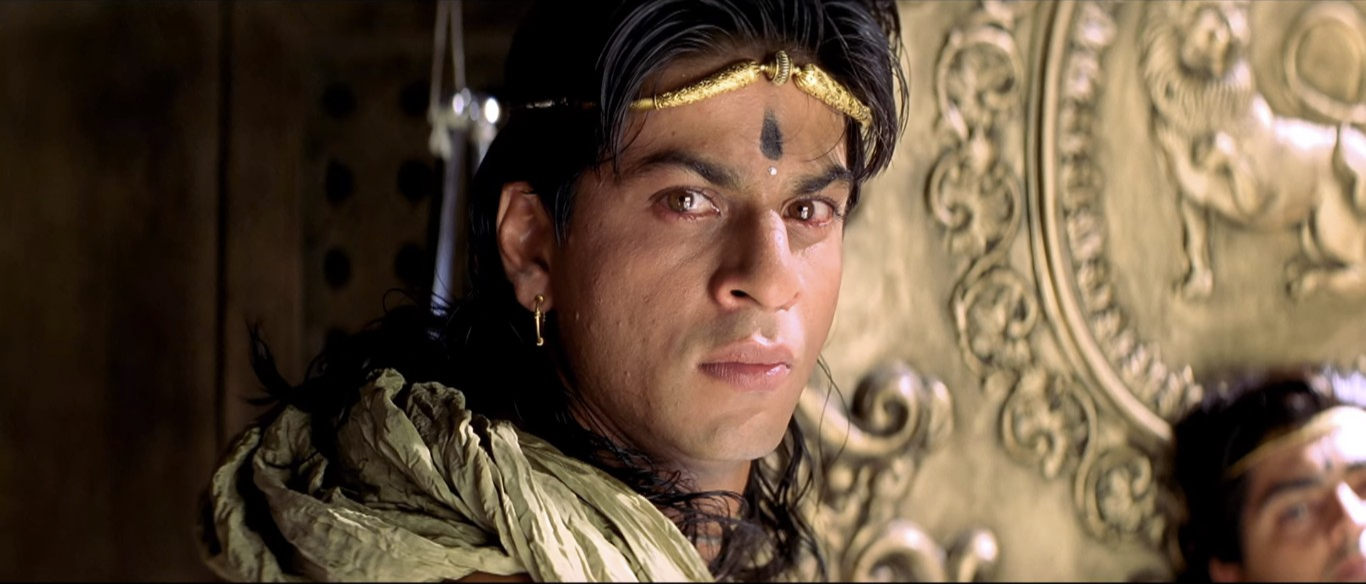 From coming from humble beginnings to becoming the world's biggest and richest actor, the actor worked really hard for the life he lives now and the best part is that his fans and followers have seen his struggle.
It was his undefeatable and infectious wit that blew my mind away. Be it interviews or hosting an award show, he carries that wit and ear-to-ear smile with him, no matter what.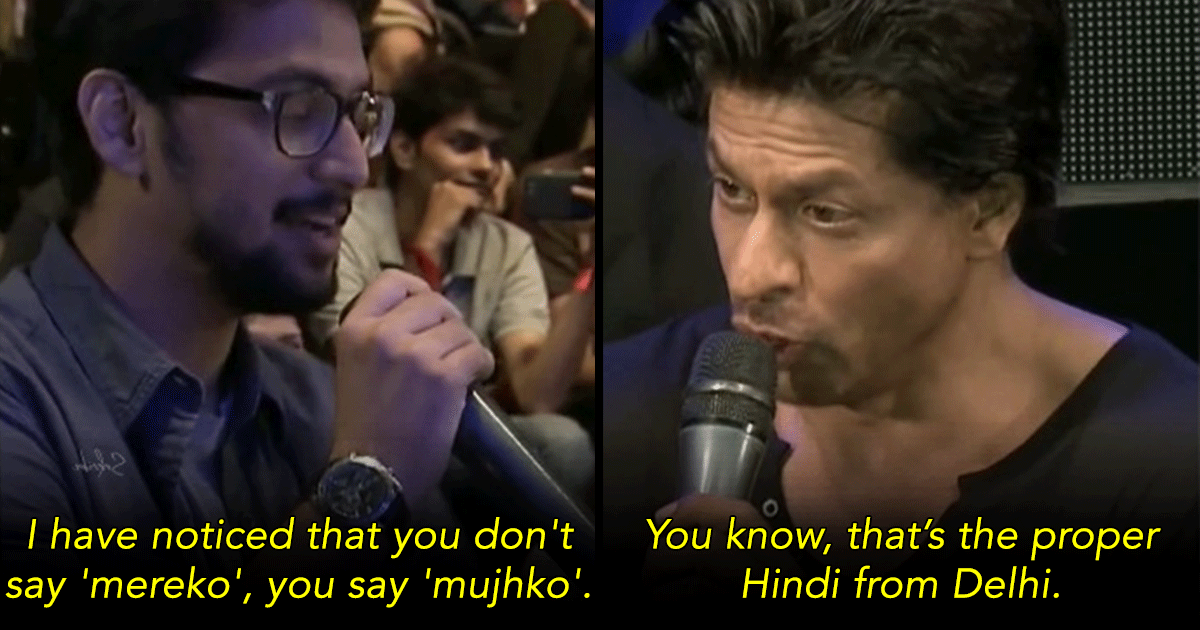 It's hard to be an actor and not be surrounded by controversies. However, he is the sole actor who gets all the limelight and yet, has no controversies.
Whether it's about his personal life or a professional one, it's rare that someone talks ill about him.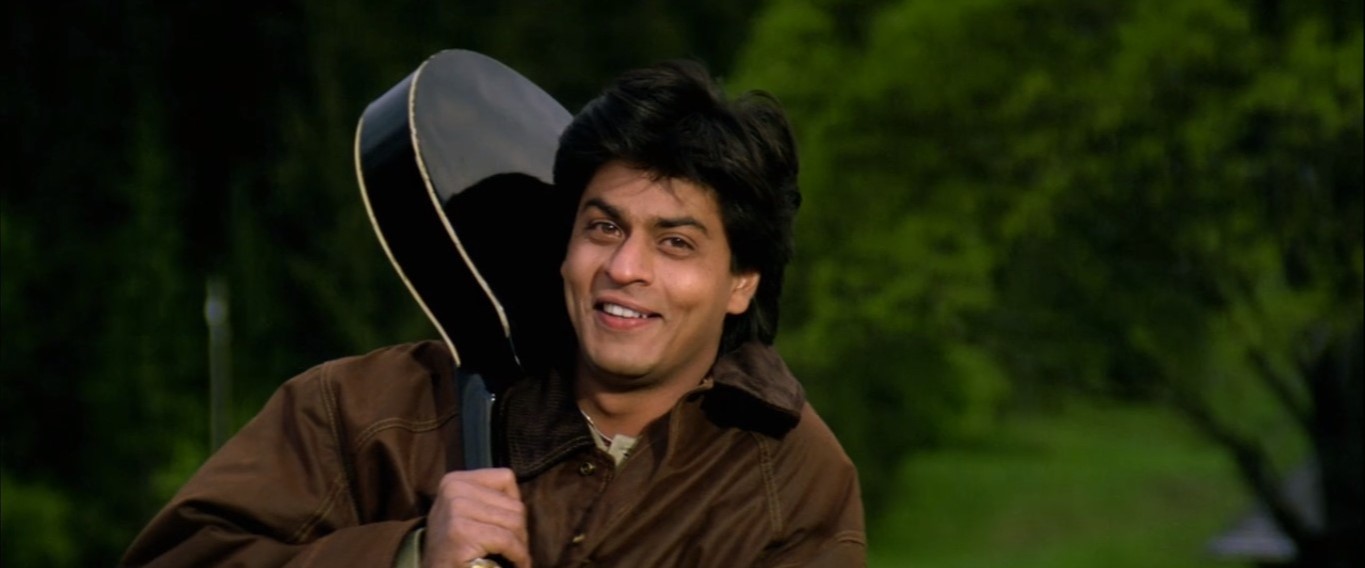 The best thing about him is his humbleness, even though he's such a massive star.
From greeting guards outside homes and airports with an adaab and bowing down in front of his fans to how he treats women around him, he taught us to be mannered and humble, no matter where we reach.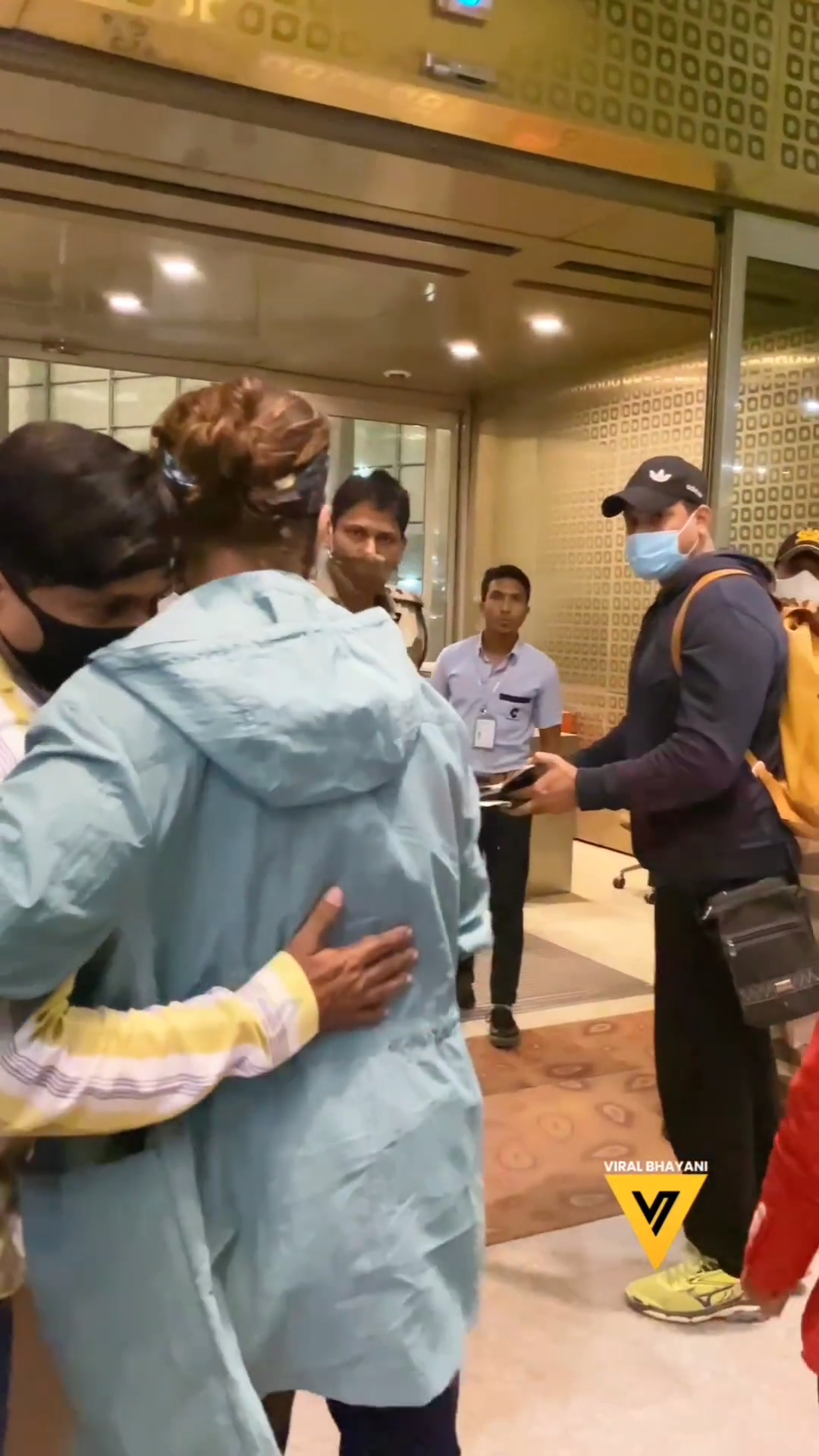 His unmatched respect for his parents, Meer Taj Mohammed Khan and Lateef Fatima, is no secret. And, one can easily feel the love and warmth he has for them in his constant conversations and mentions about them.
Apart from being a dotting father, he was and still is a phenomenal son.
"Mere maa-baap bohot jaldi chal base. Lekin unki bhi kuch baatein hain jo daant mein, phatkaar mein, pyaar mein, dulaar mein, yaari mein, gusse mein unhone kahi thi."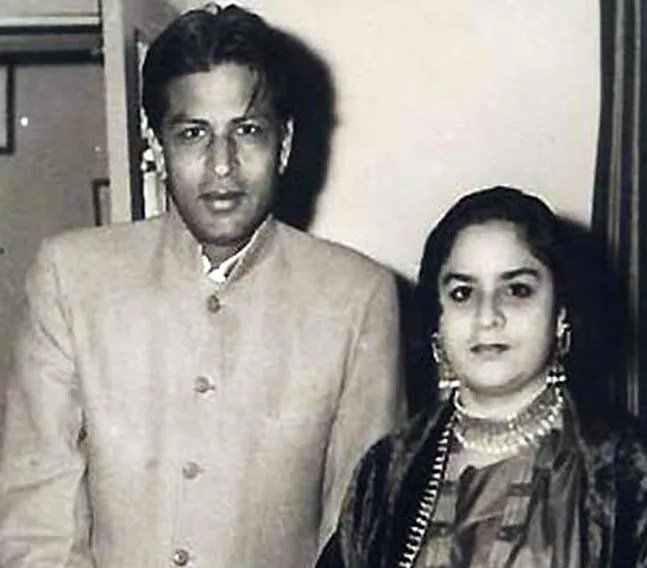 At last, the actor revived our faith in love, compassion and hard work. He makes us believe, each day, that he's something much more than an actor.
And, with that, he turned me from disliking him to the king of my heart.
Shah Rukh Khan, ek hi toh dil hain, kitni baar jeetoge?