Movies have certain scenes that leave us thinking about them even after we have finished watching the movie and have left the theatre. These scenes can be romantic, happy, or straight-up sad and traumatizing. We came across a thread on Reddit where Redditors are discussing scenes from Bollywood movies that have impacted them to a great extent. And the answers are truly chilling.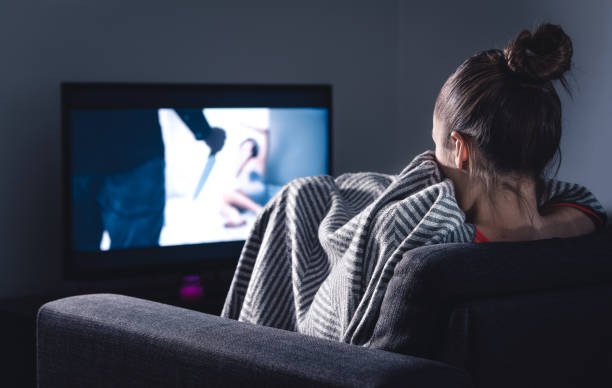 Disclaimer: Spoilers ahead.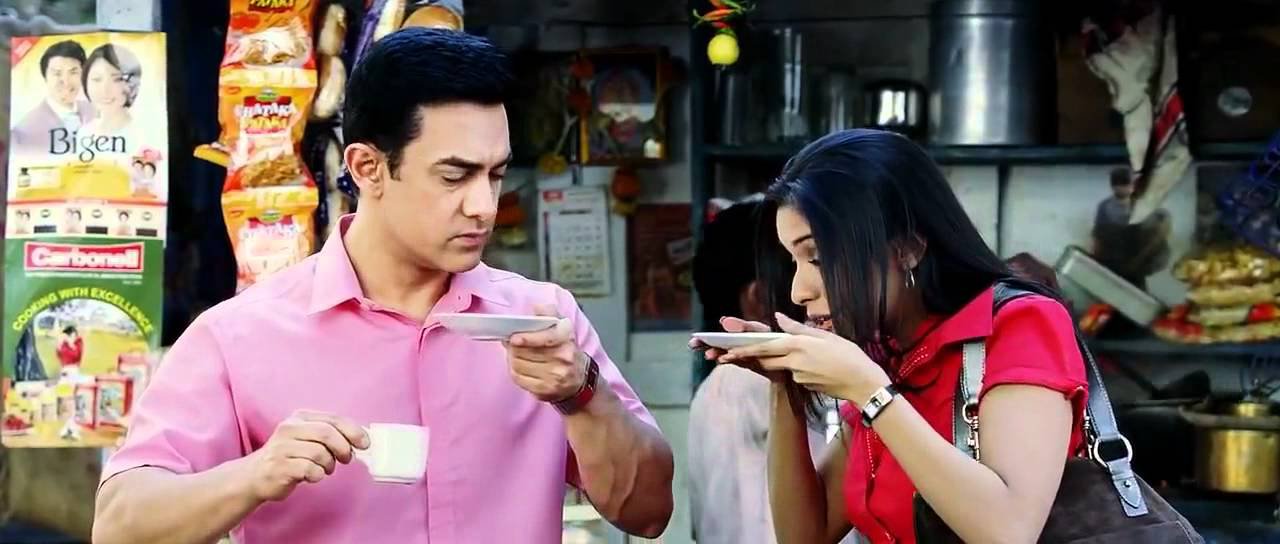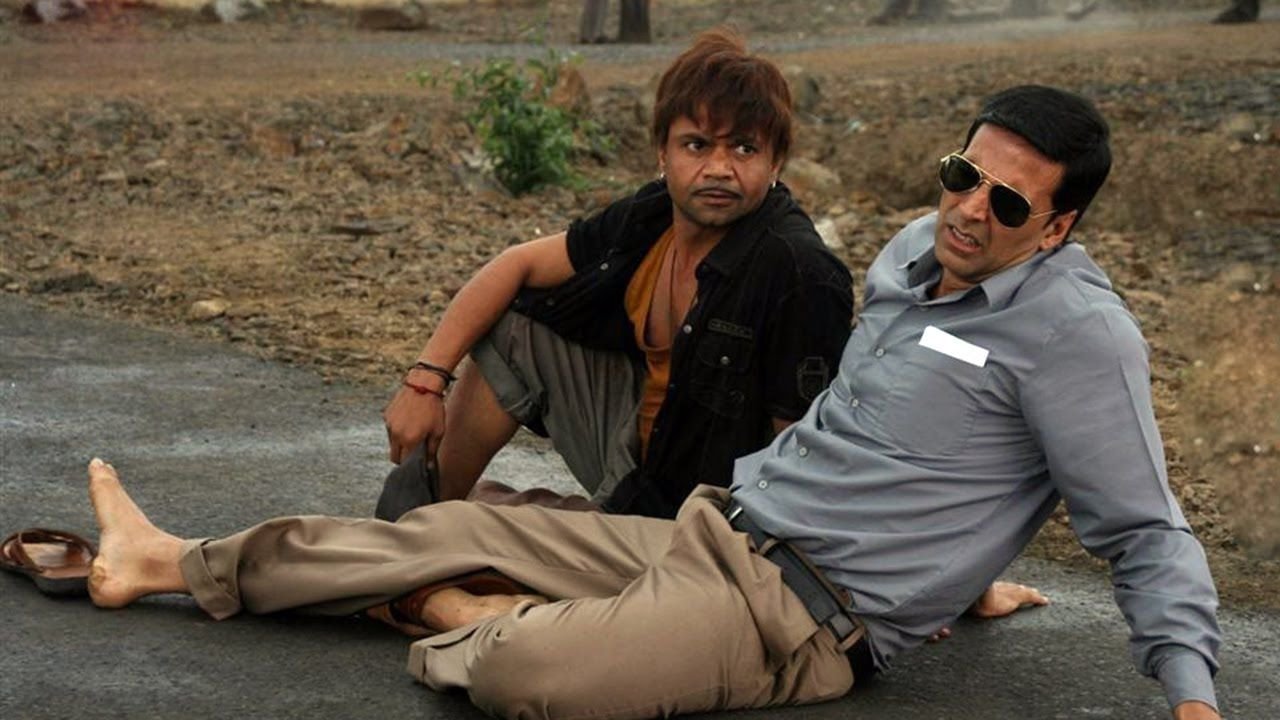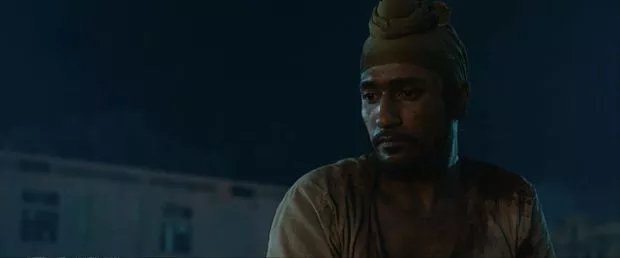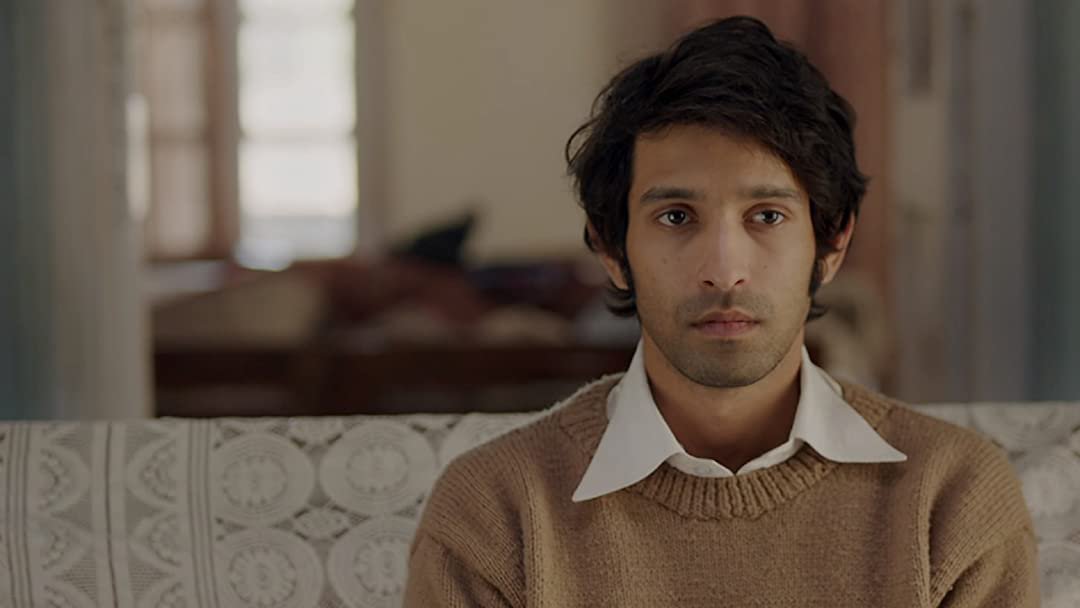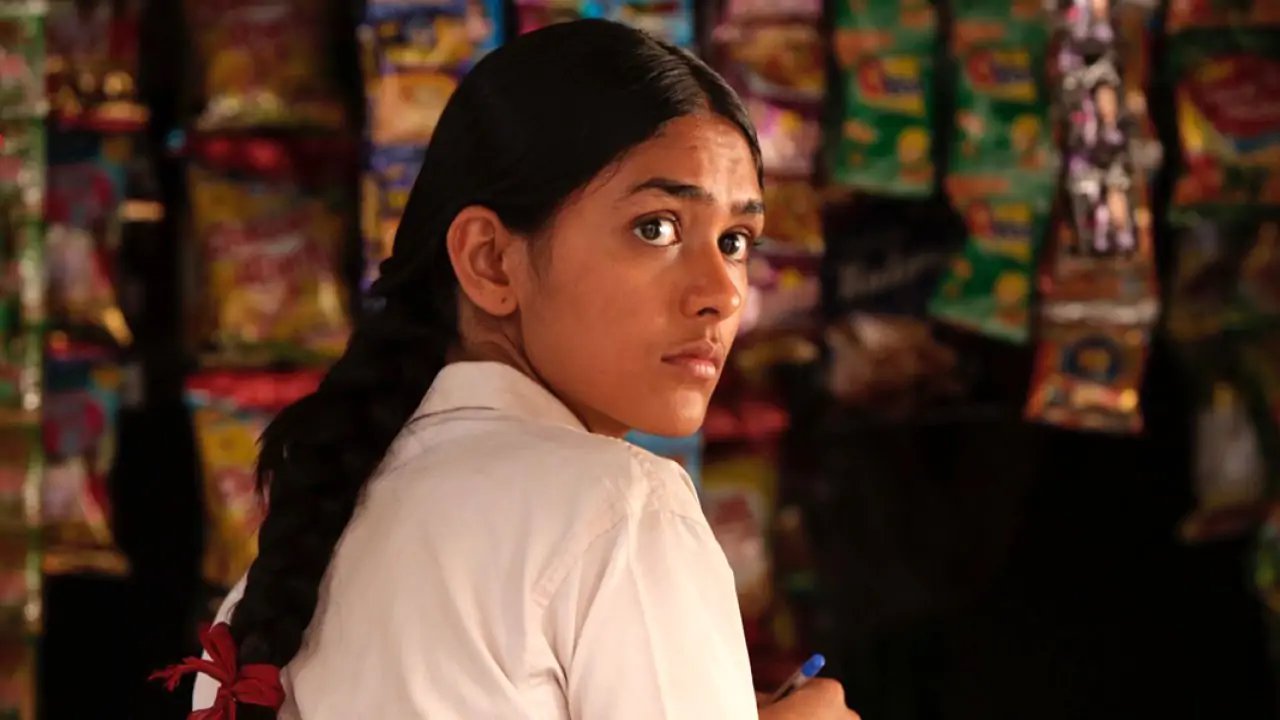 Benaam
. She gives him the name 'Deepak' AKA Bringer of Light, moves in with him forcefully when he turns her down, runs his household, reforms him, and protects him, and defends him when he is accused of a murder he did not commit. The kid version of me has been permanently scarred from that movie." –
galaxy_express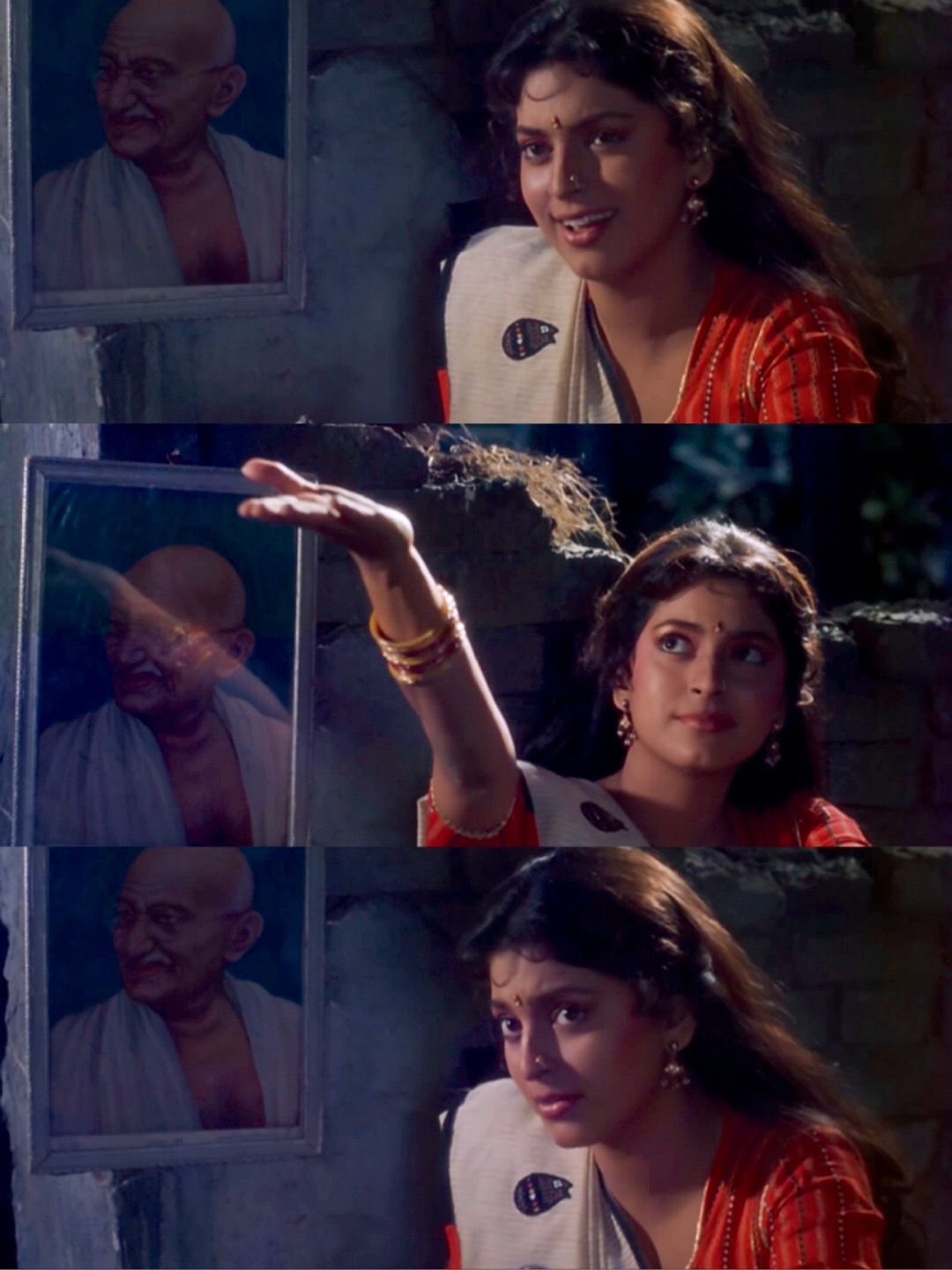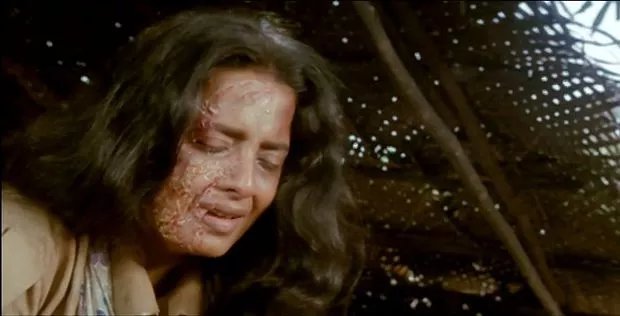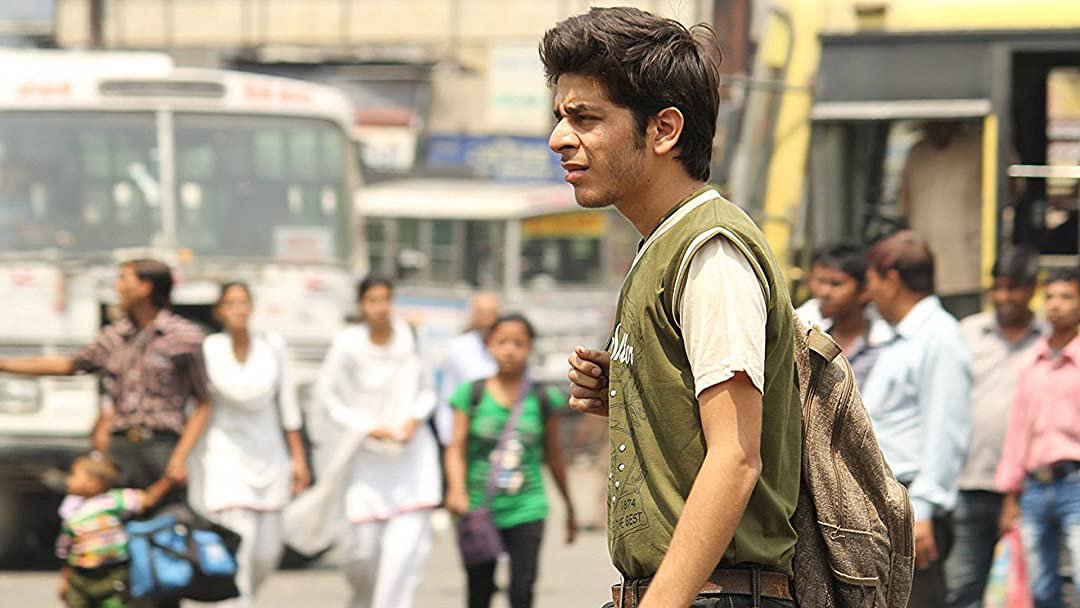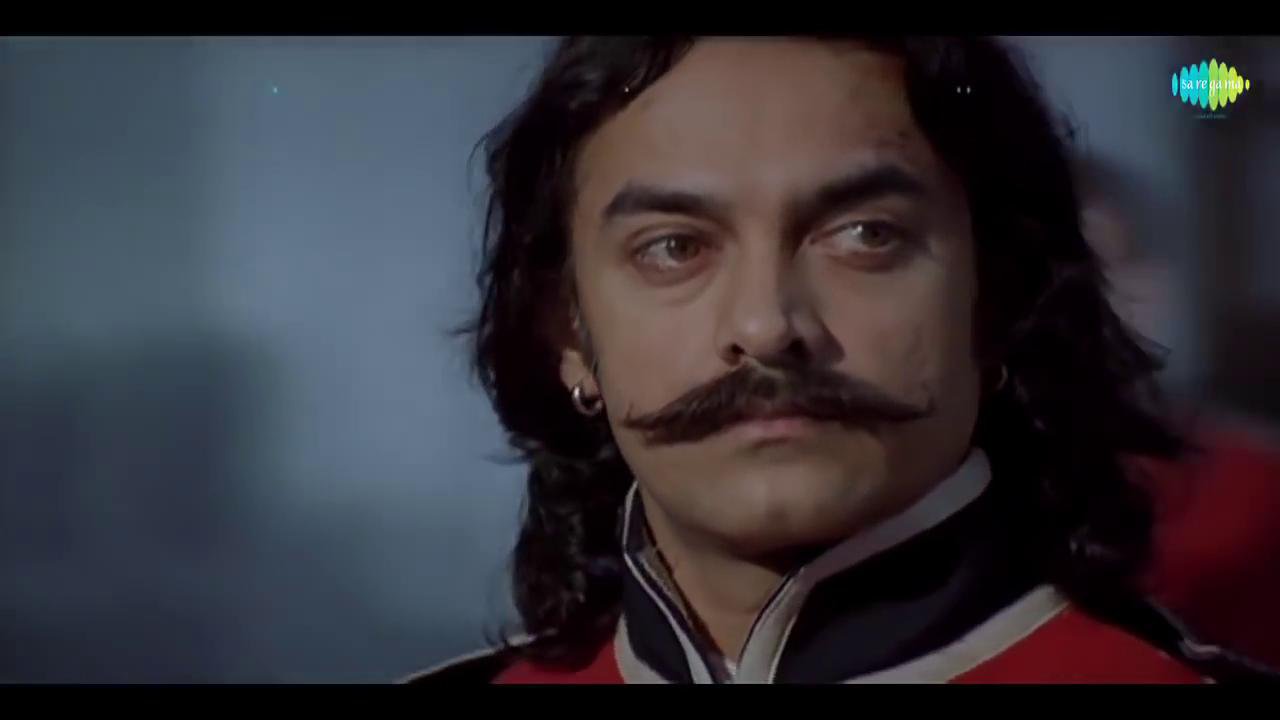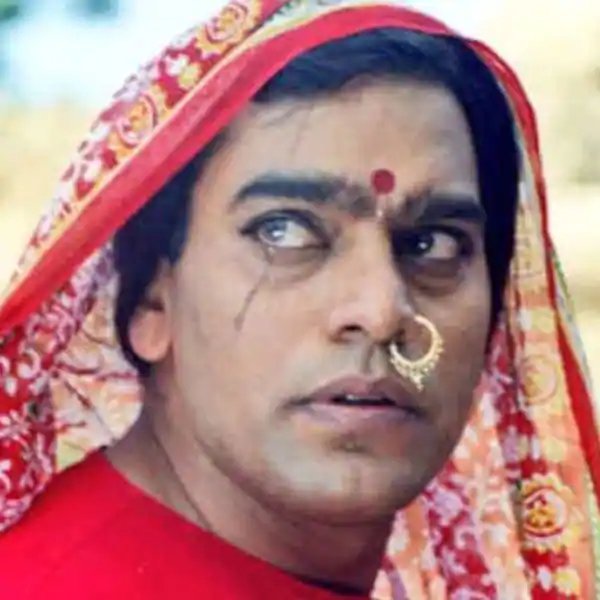 Tell us in the comments which Bollywood scenes traumatized you.