We have all celebrated the week-long affair that comes right before valentines, and, we have all given or received a red rose, or perhaps a bouquet, from our partners. To be honest, we even showed off a little bit.
However, this desi man broke all records our exes had set by dedicating an entire rose garden to his girlfriend. And no, we aren't kidding!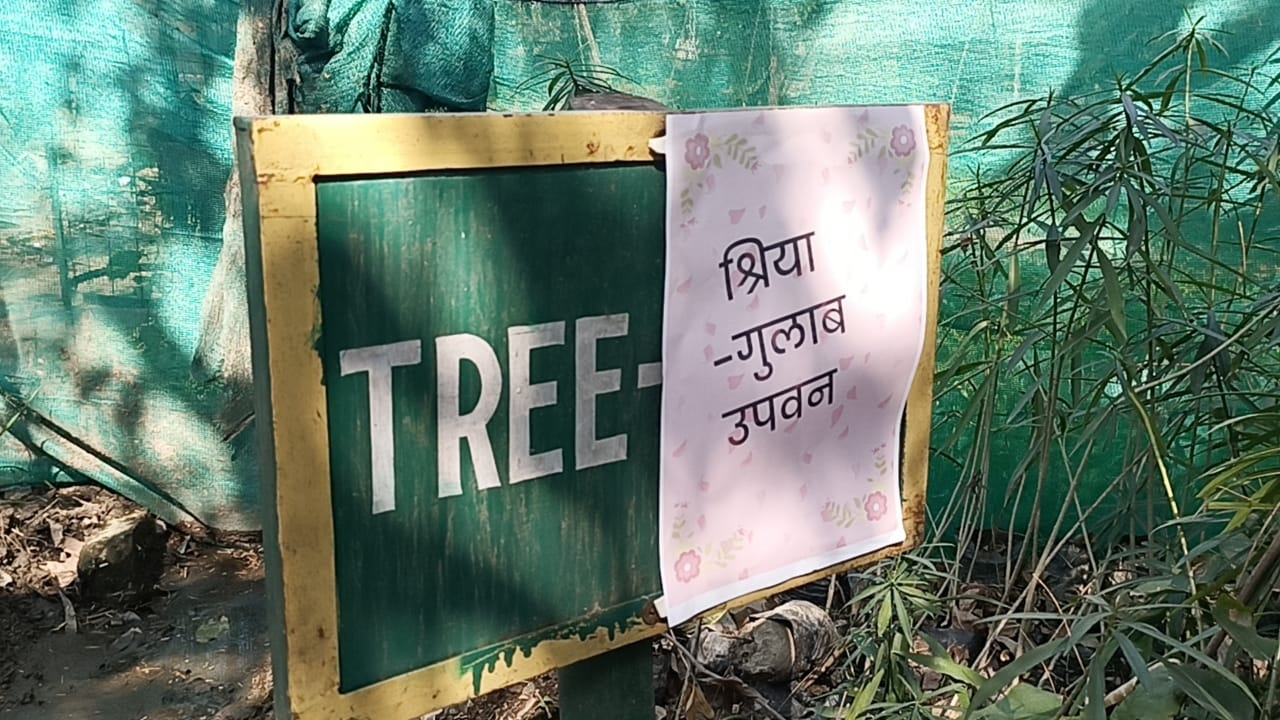 Pradeep Dahlia, an environmentalist and the owner of the farm, revealed that a man came up to his farm and offered to do something for the environment in the name of his girlfriend.
After eight long months of hard work, they prepared this rose garden.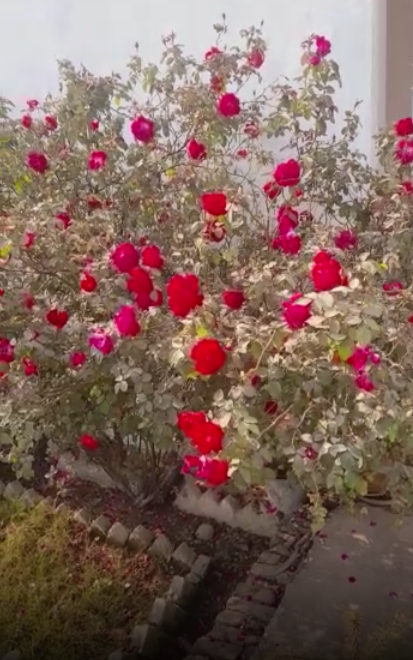 The owner, who was asked to keep the man's identity private, now provides saplings to people for plantation for free.
He also mentioned that the man wants the visitors to remember his love when they visit or take something from here, in order to make his love eternal.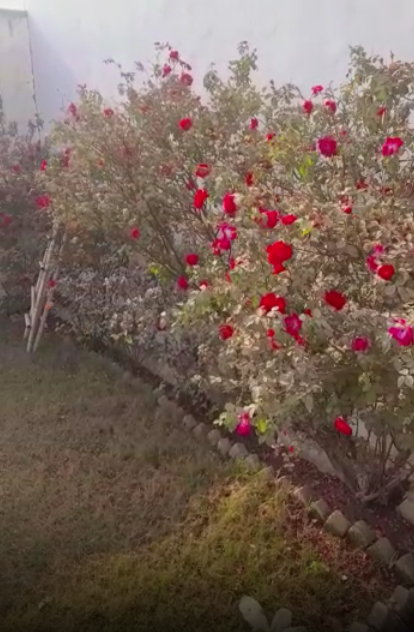 While this instance is equal parts romantic and hilarious, it also gives an important message to showcase your love by being environmentally friendly.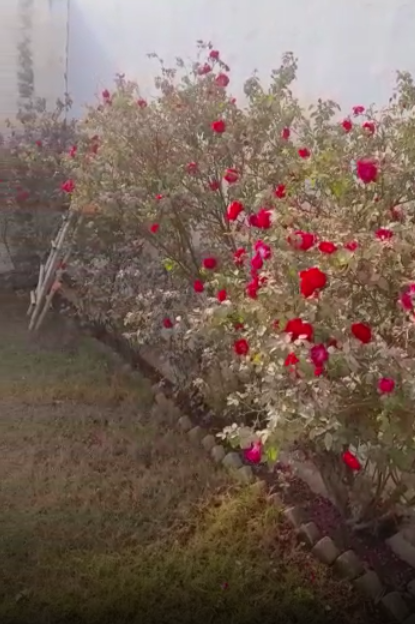 Dear men, hope you are reading this!