February is a tough time for singles because Valentine's Day is around the corner. Every social media post, every advertisement, and literally everywhere you can get your eyes on is decked up for Valentine's. It almost feels like a tight slap across the face for singles. In multiple ways, capitalism makes sure that you feel bad for being single on February 14th.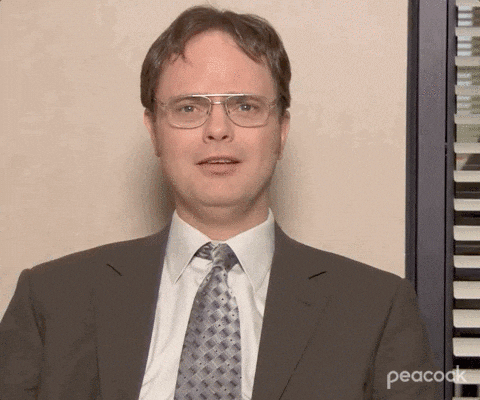 What serves as a reminder of how single you are is Valentine's Week. So you have Rose Day, Propose Day, Chocolate Day, Teddy Day, Promise Day, Hug Day, Kiss Day, and finally Valentine's Day on the 14th. All these days can either make you cringe or call you single in different ways. Today marks the first day of this full-blown week-long affair and singles across the world are coping with the method they know best – sharing memes or ranting on social media.
Also Read: 14 Statistics That Prove Valentine's Day Is Not About Love, But All About Money & Business
Take a look at these Rose Day memes from social media that will make you laugh and not make you feel worse for not having a date on Valentine's.
In all honesty, you don't really need a romantic partner to celebrate Valentine's. You can celebrate it with your friends.
Also Read: Dear Valentine's Day, You Are Just Another Day On The Calendar And I Feel Nothing For You