From underwear and hair to three-decade-old cakes, we have seen a bunch of offbeat things, pre-owned by different celebrities, being auctioned for big bucks in the past. However, have you ever heard of old chewing gum being auctioned off for lakhs?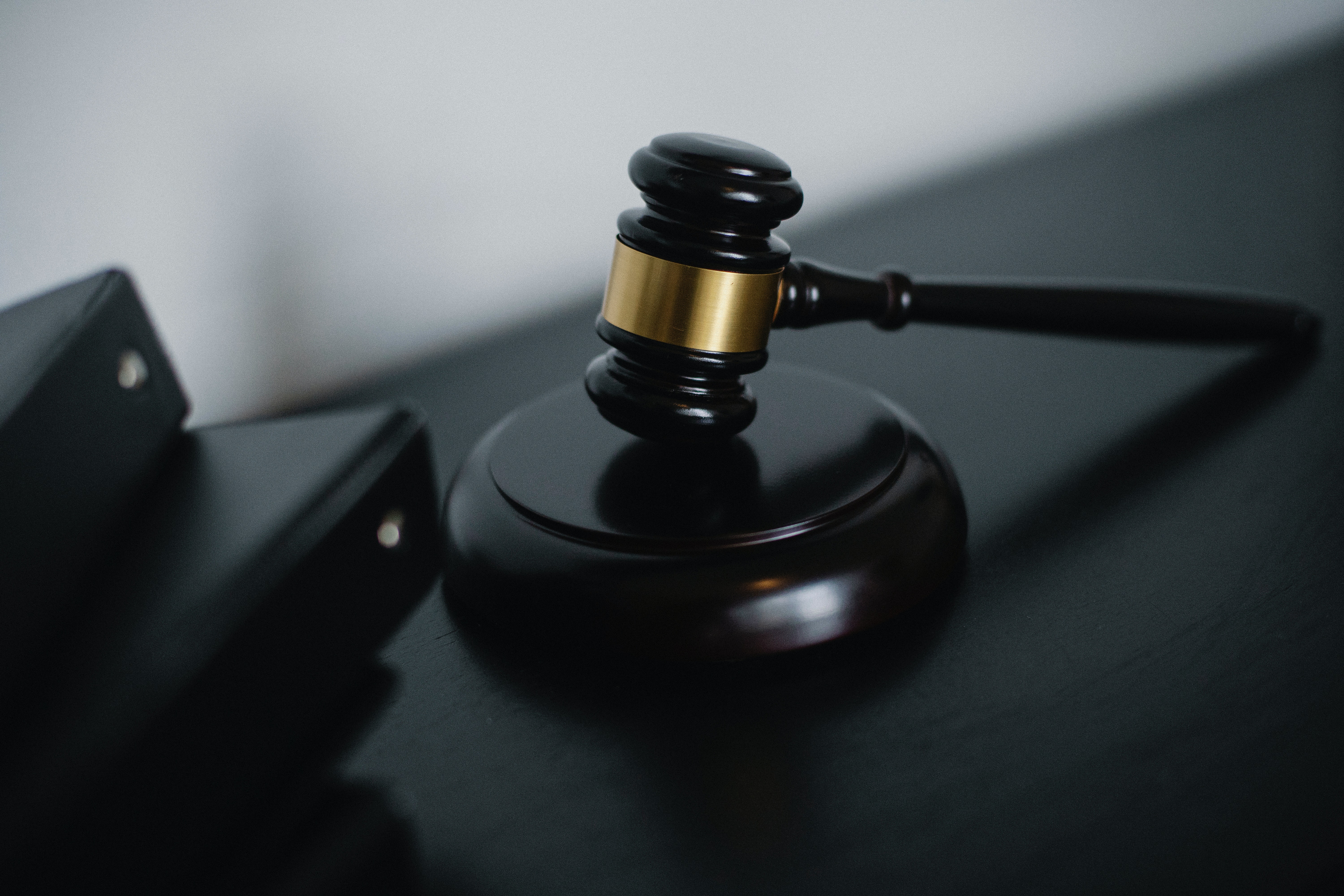 An eBay user claims that he has a piece of gum that was chewed and spat on by Marvel's Iron Man, Robert Downey Jr. He claims that he had it since the actor appeared at Jon Favreau's Hollywood Walk Of Fame ceremony, last month.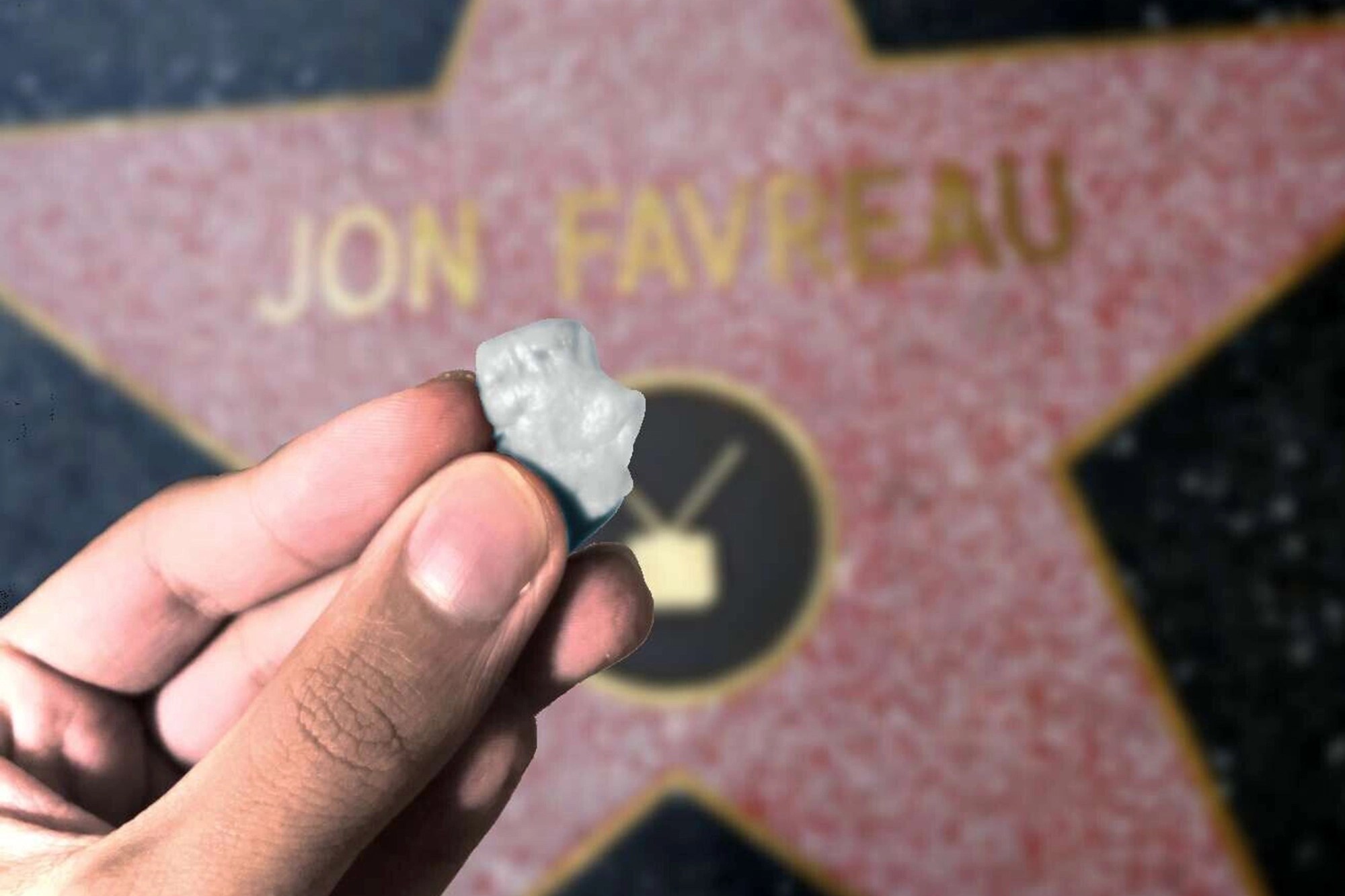 The listing has a starting bid for the gum at $40,147.47 (approx Rs 32 lakh). However, the price can go even higher if fans show more interest in the auction.
Reportedly, the gum, which can be tested for the actor's DNA, will be delivered to the highest bidder in a plastic container. The auction will end on Friday, April 1.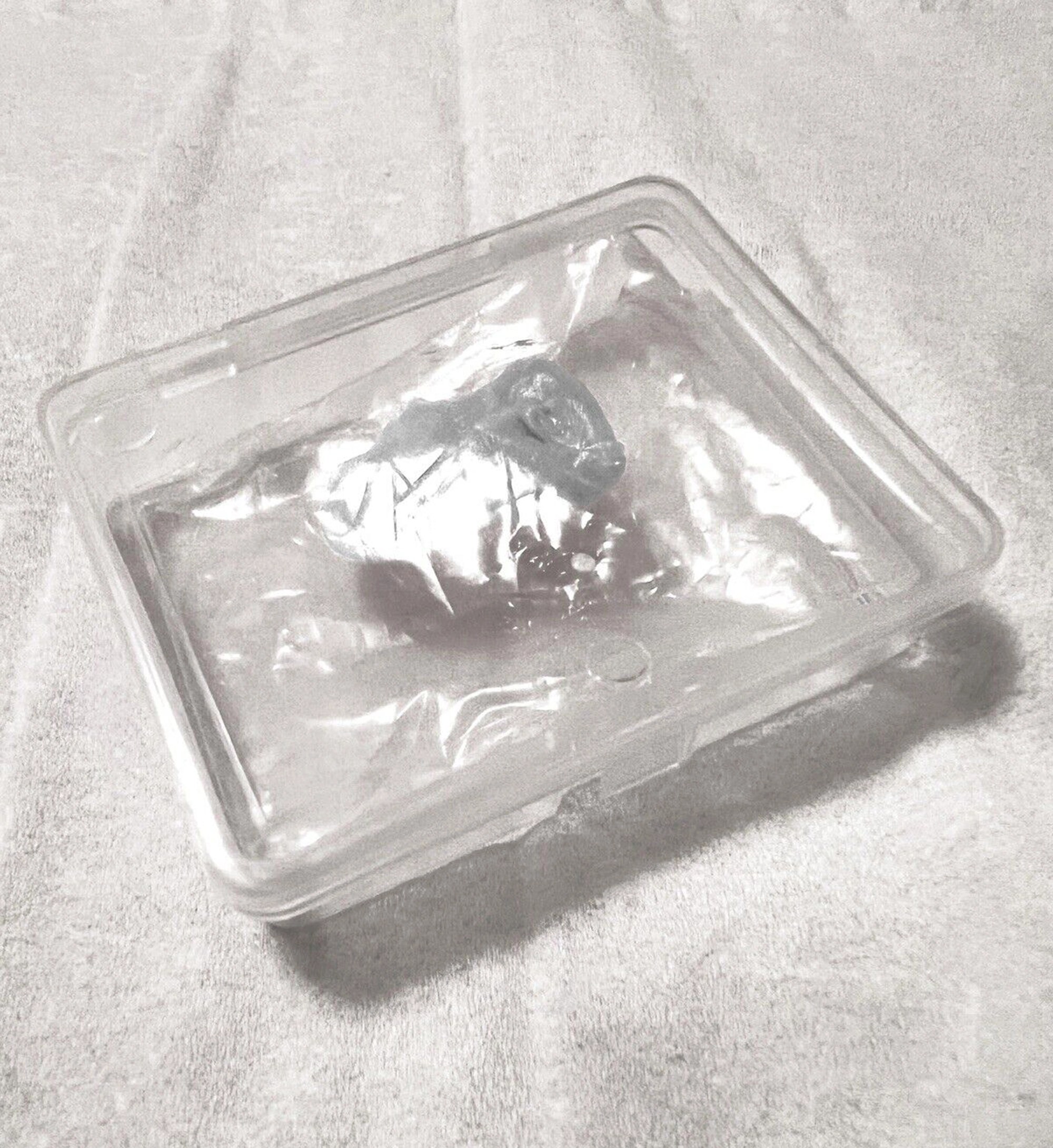 The listing, which can be seen here, said:
"Hello! I happened to be in the area during the event which had famous actor and producer Jon Favreau being added to the Hollywood Walk of Fame. During the event, Robert Downey Jr himself put his gum on the Star and presumably left it there, which I was able to snag. I'm selling it in the same condition I got it in and it can be tested for his DNA. Will be shipped with tracked shipping and contained in a plastic container."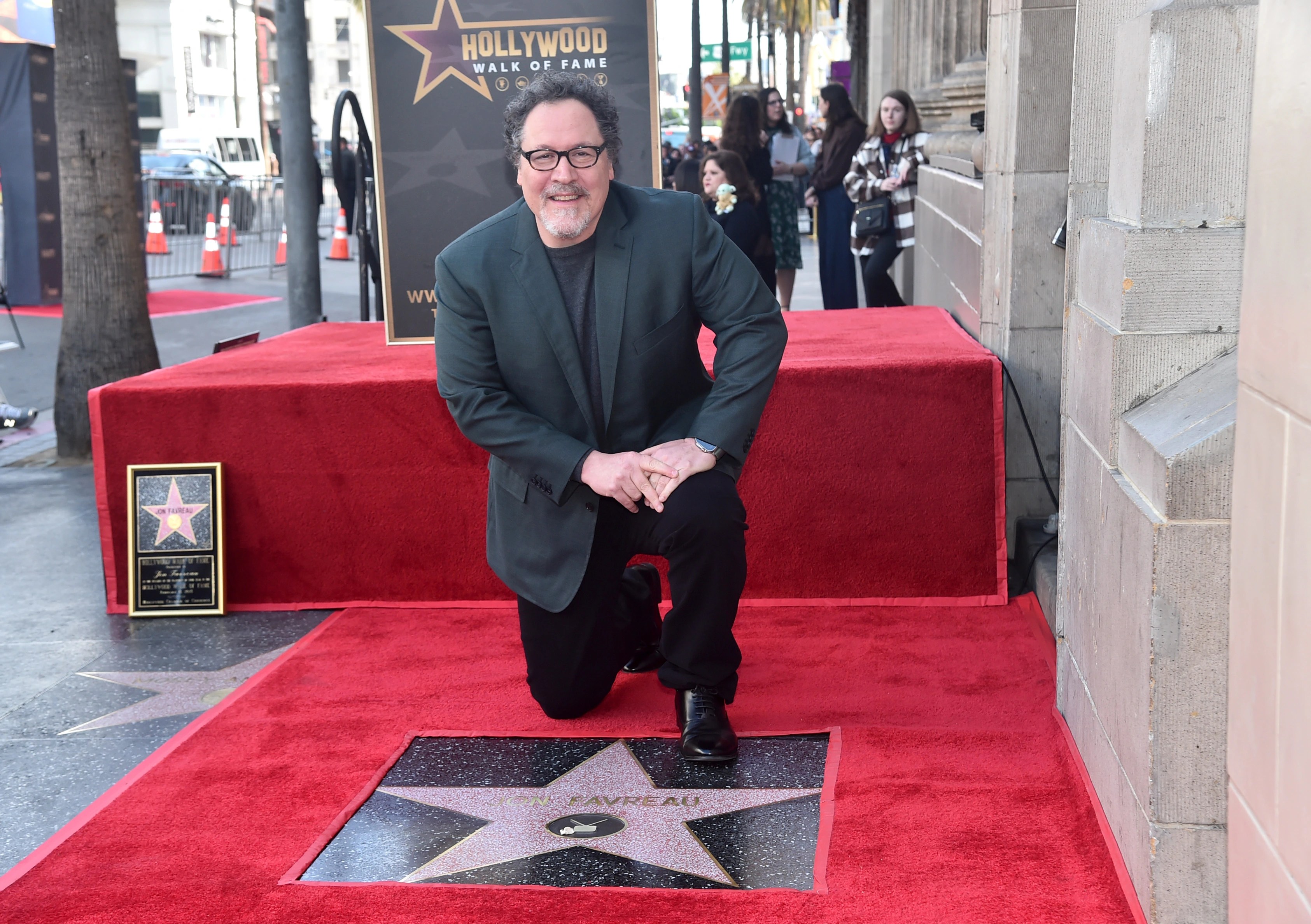 Here's what netizens have to say about this:
Would you buy this gum?