Whether you watched Netflix's Indian Matchmaking for the love of the show or it was just a binge-able hate-watch, you would have wondered where these people come from. I'm not talking about their backgrounds, but rather the process through which they are cast on the show.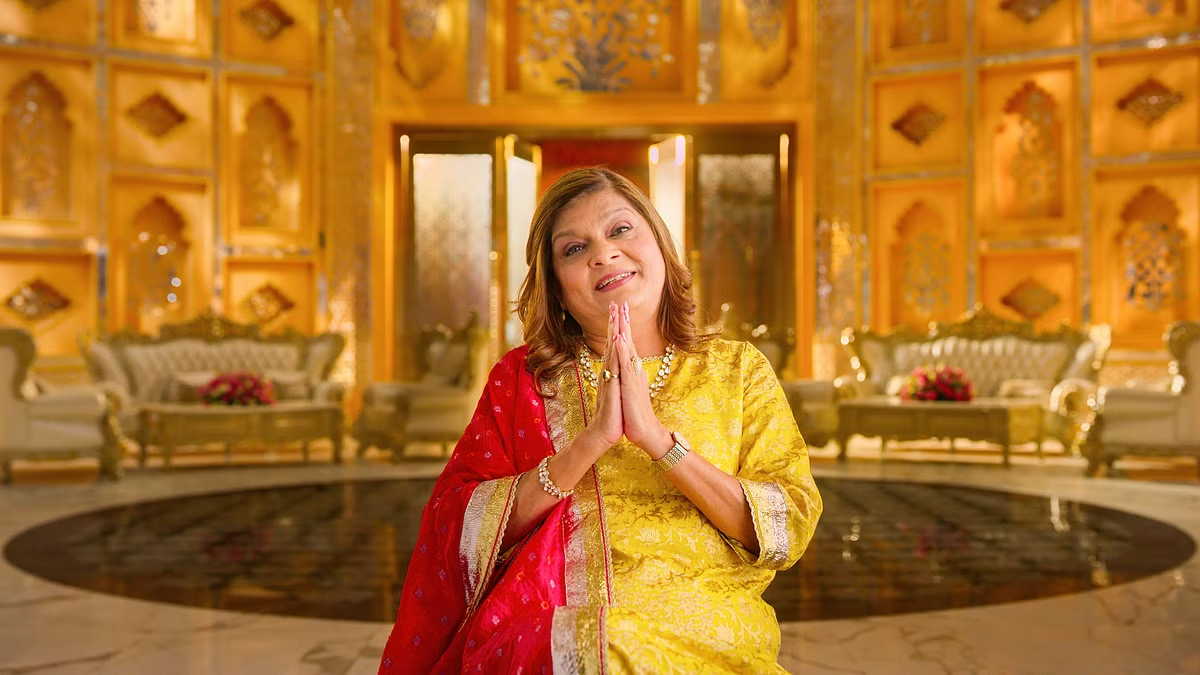 Maybe you are ready to get settled and want to find your perfect partner or maybe you're just a curious being willing to know what all it takes to be a participant in the show, either way, allow me to tell you.
If you have watched the show you'd already know that most of the participants on the show are Sima Aunty's clients. Since I hadn't watched it, I didn't know that and that's how this article's idea was born. Too dramatic, I know, but when I looked for it, I got enough content to turn into an article and here we are.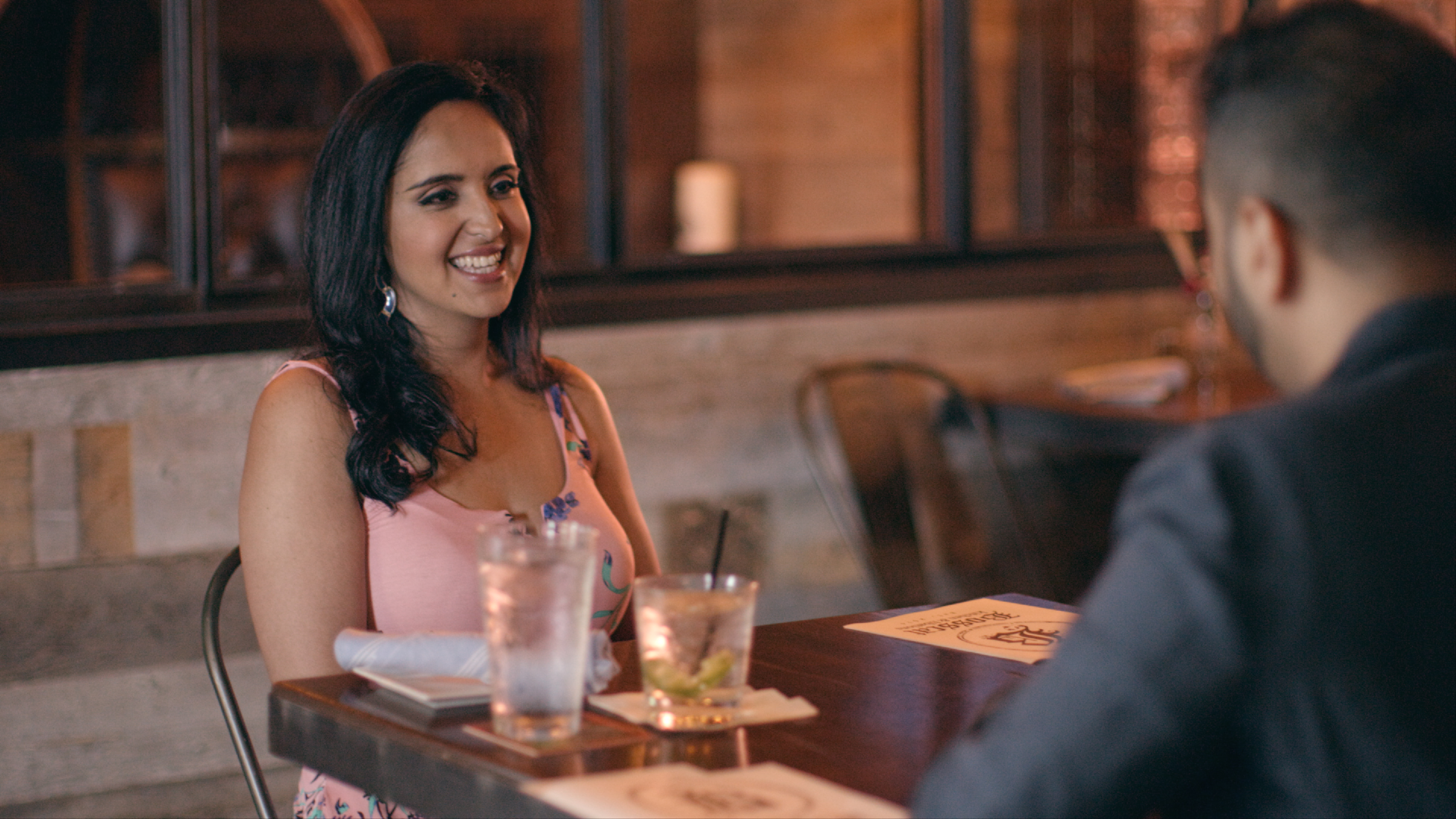 Anyway, as you know most of the participants are Sima Aunty's clients, that becomes the easiest way to get on the show.
But considering the exorbitant fees she charges – it used to range from ₹1 lakh to ₹5 lakhs but considering the popularity of the show, it could've increased too – it might not be for everyone.
The other way is through the casting calls. In an interview with Backstage, Indian Matchmaking's casting directors, Martin Hardy and Meghan Griffin revealed that they also do casting calls.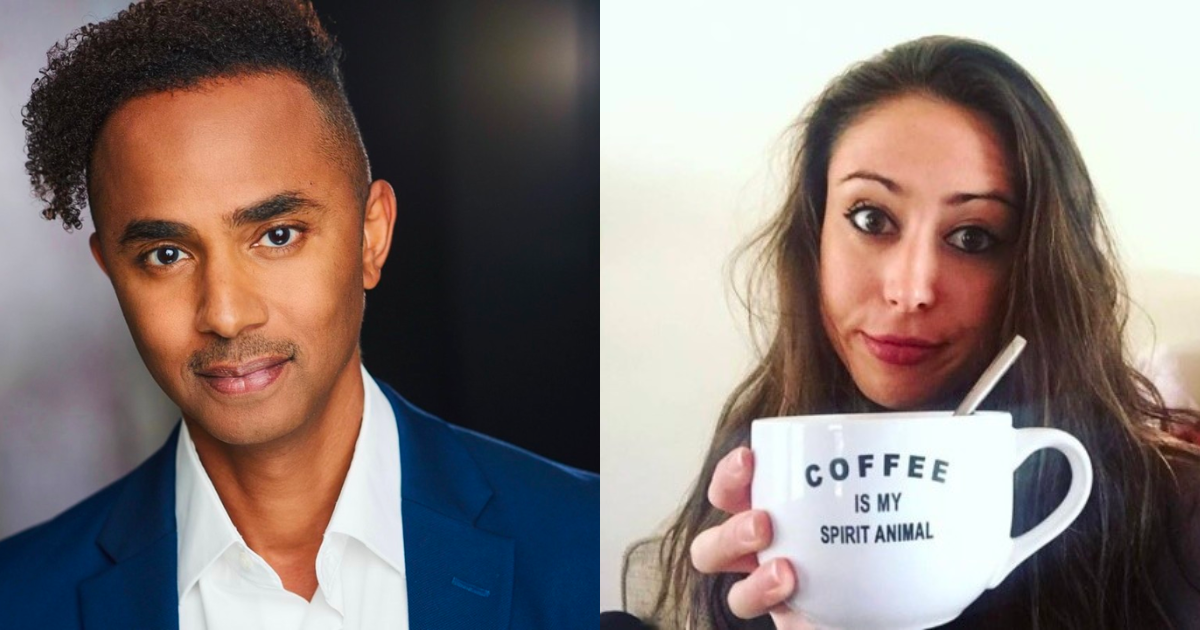 First, they sieve through Sima Taparia's database to find clients that had the best potential for TV. Along with opening casting calls for people who could be potential clients looking for partners that Sima Aunty could work with.
The show itself is based on the matchmaker Sima Taparia who has been doing this for many years. Part of it was going through her database and seeing the folks that had the best potential for TV from the folks that she already was very working with. We also opened it up to more people that could be actual clients across the U.S. We had two stacks, working through her client base and finding people that were looking for partners that she could work with, and then become their matchmaker.

Martin Hardy to Backstage
I found one such posting on a website called Casting Talent. It was open for all gender from age 18 onwards and was also a paid gig.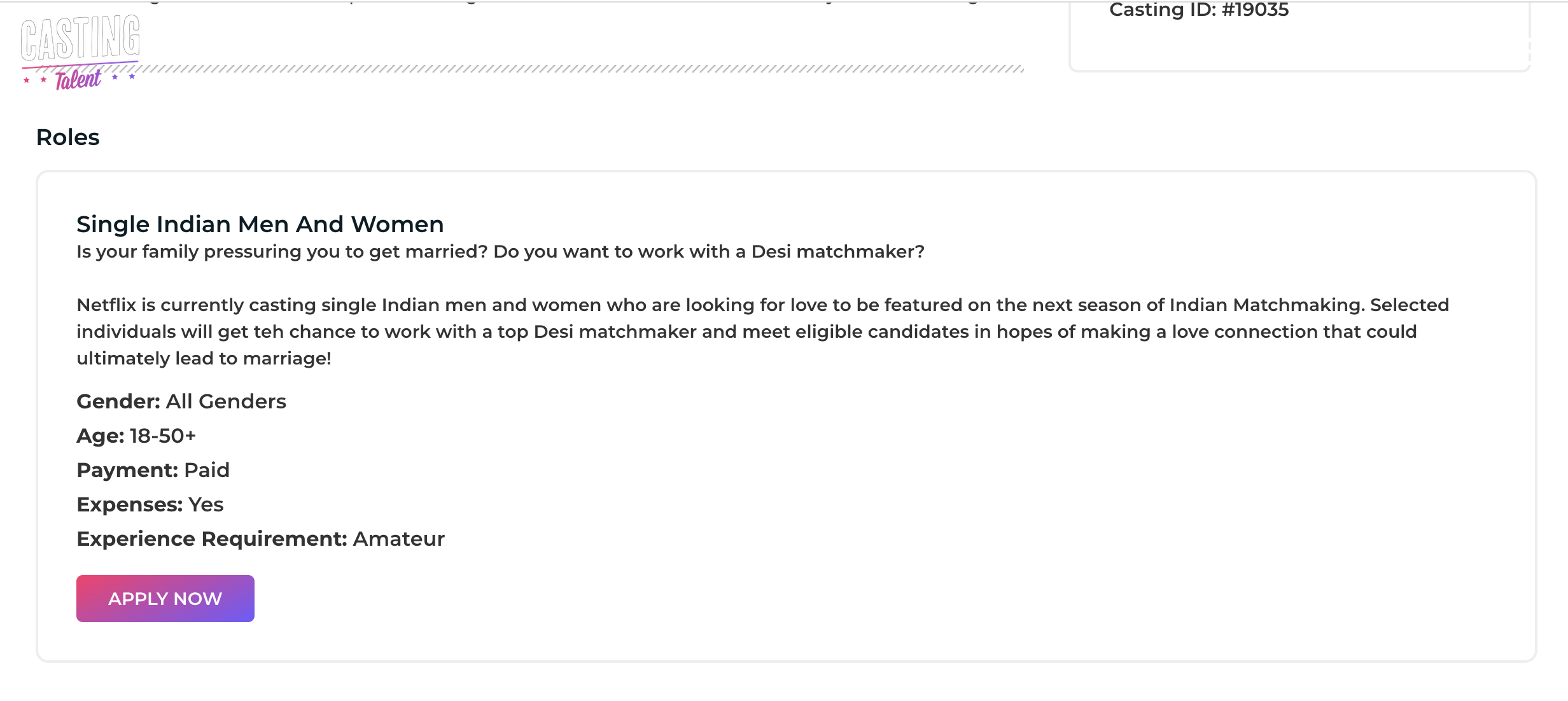 We want authentic people who are themselves, who are confident in themselves, and unapologetic for who they are.

Martin Hardy to Backstage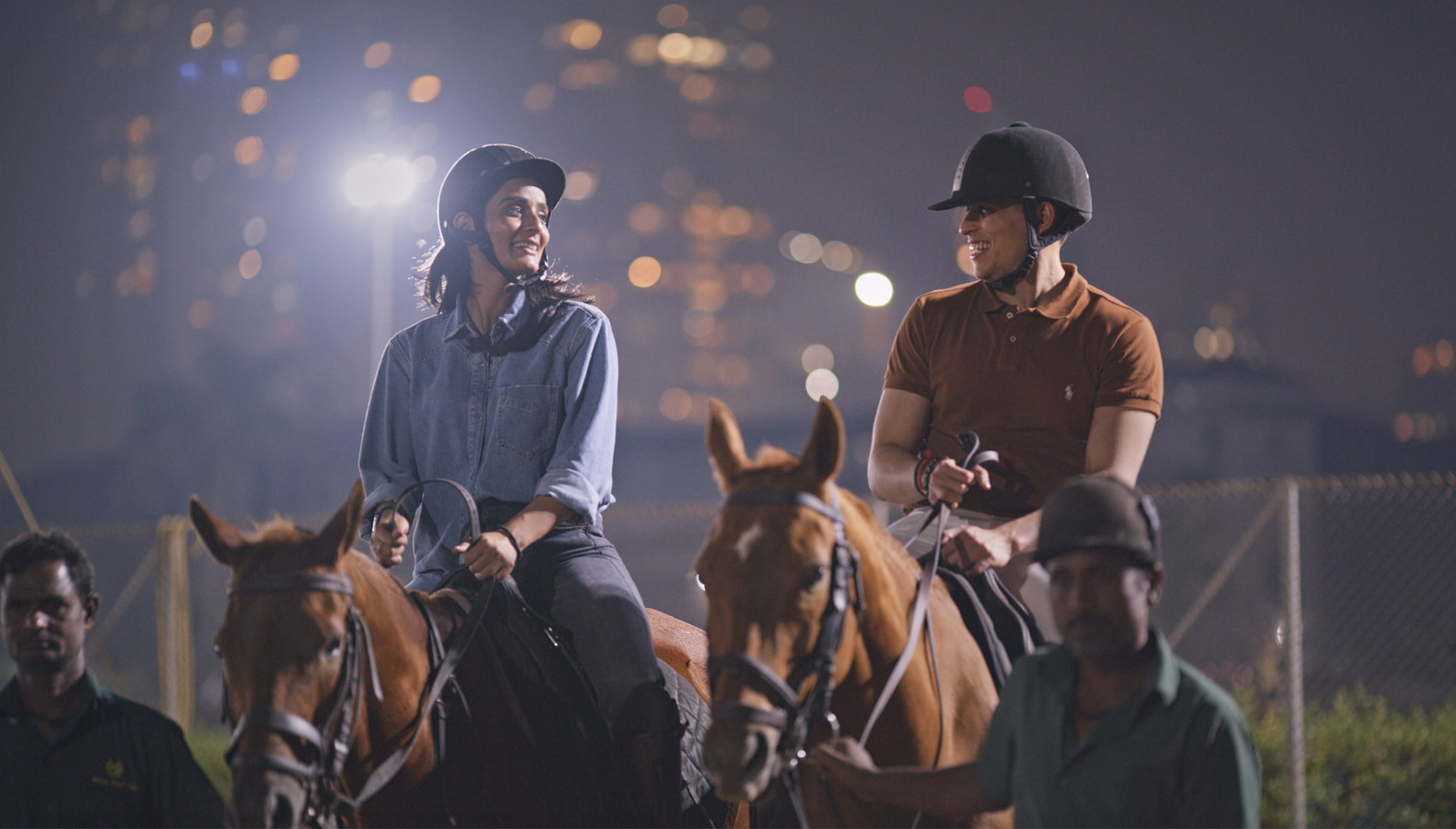 After going through the applications, the casting directors give a call to the suitable candidates and ask them some questions. Based on their interaction, they set up a video interview which is edited and sent to the production company. It might lead to a chemistry test, a presentation, or a pilot.
Netflix then sends the prospective participants a questionnaire, inquiring about partner qualities among other intricate details pertaining to their idea of marriage. From here on, the show's producers screen the applicants further, while going for the ones 'with some flair and drama for their final cast', as reported by Bustle.
But as you must know, no Indian matchmaking is complete without the families. So, families and cultural preferences also play a part in the whole process.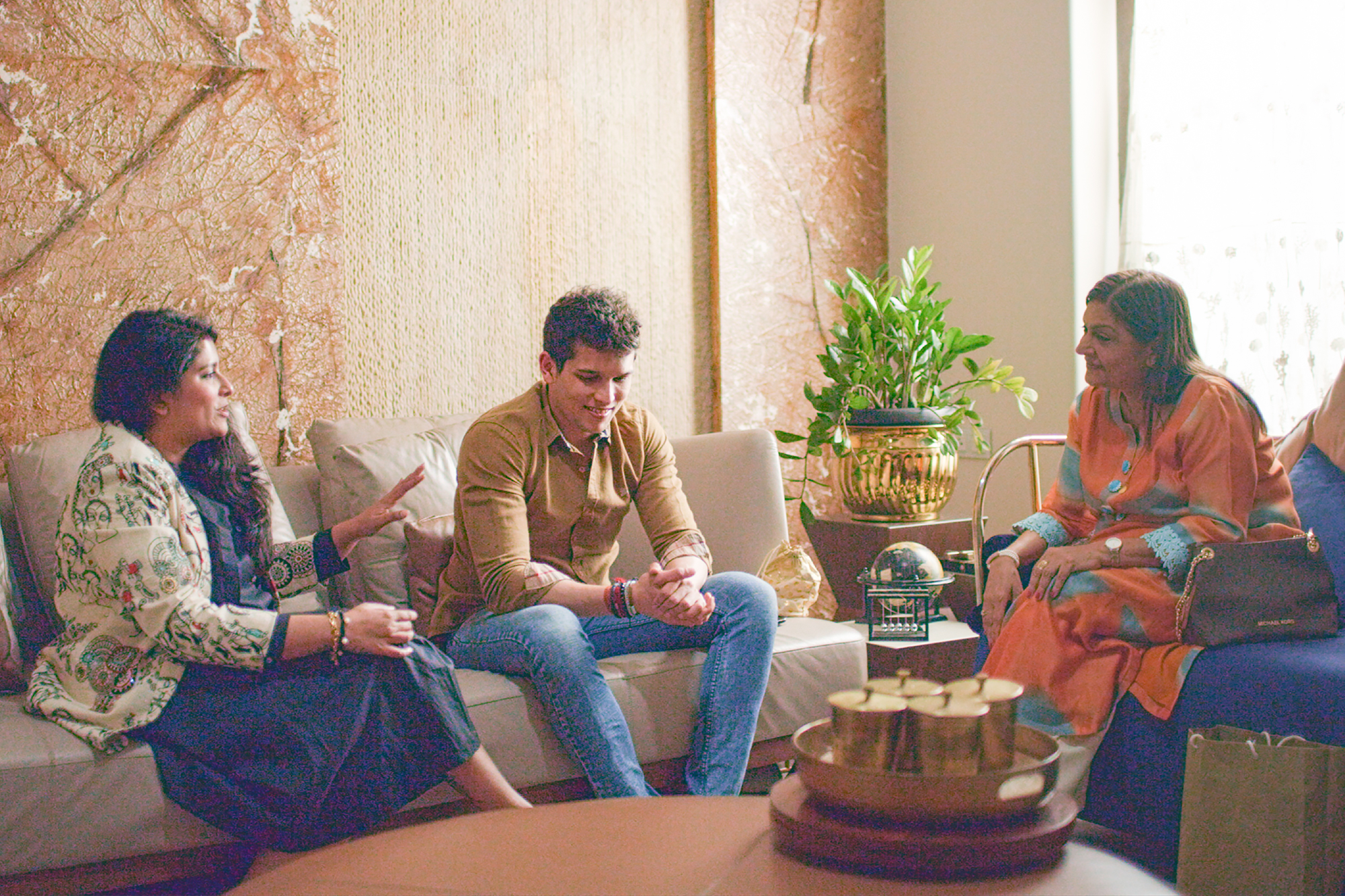 So, if you are also tired of fiddling through dating apps, getting disappointed and continuing the cycle again because you don't have another route to find your one true love, or are ready to settle and want to appear on TV as well, then Sima Aunty can be the Indian Matchmaker for you. One thing that's a must is a hefty wallet.
Check Out – Sima Taparia Fees