Legendary singer, Krishnakumar Kunnath, also known as KK died on May 31st after performing last in Kolkata. The artist's demise shocked the entire nation and left many of us with deep grief. 
From 
songs
 like
Kya Mujhe Pyaar Hai
and 
Sach Keh Raha Hai
to 
Beete Lamhe, 
KK gave us gold in the form of music.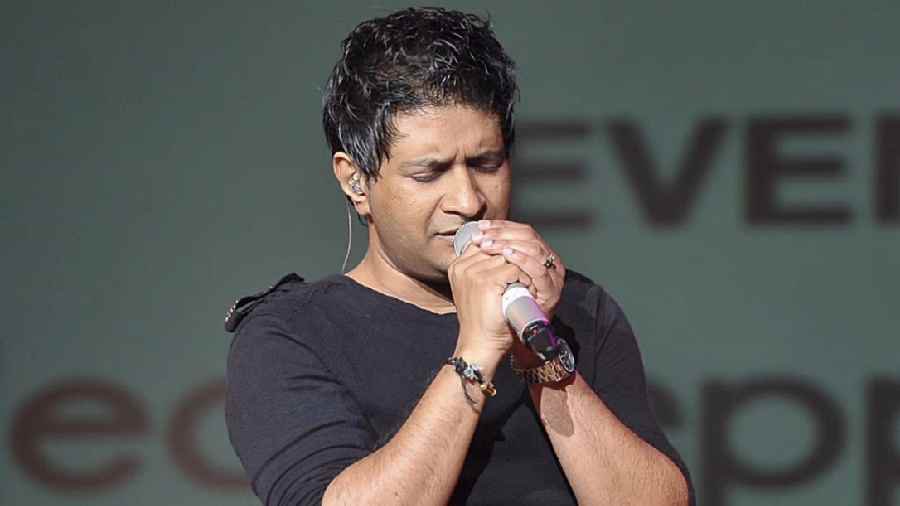 Which is why this endearing, and frankly tear-jerking tribute to the singer by his fans in Kolkata is so, so beautiful.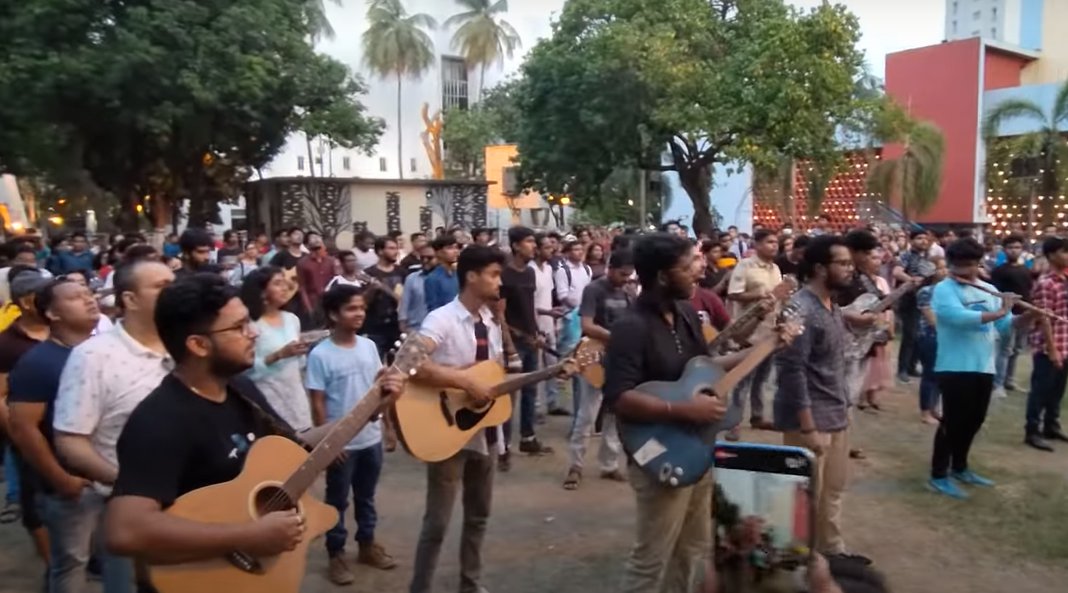 200 of KK's fans gathered in Nandan theatre, in Kolkata and sang his hit single Pal. The group consisted of 100 guitarists and 100 singers and had been organized by Santanu Naskar, Debjit Pal, Rima Chakrabarty and Sumit Majhi, members of B-Garden Buskers. 
KK's death is not only something unacceptable for the Kolkata fans, but also shameful. He came all the way from Mumbai to perform and never returned home to his family as same. Maybe we failed due to our carelessness, so the initiative is to repent the loss of KK. While we cannot undo it, we want to restore faith in music. 
-The group told Hindustan Times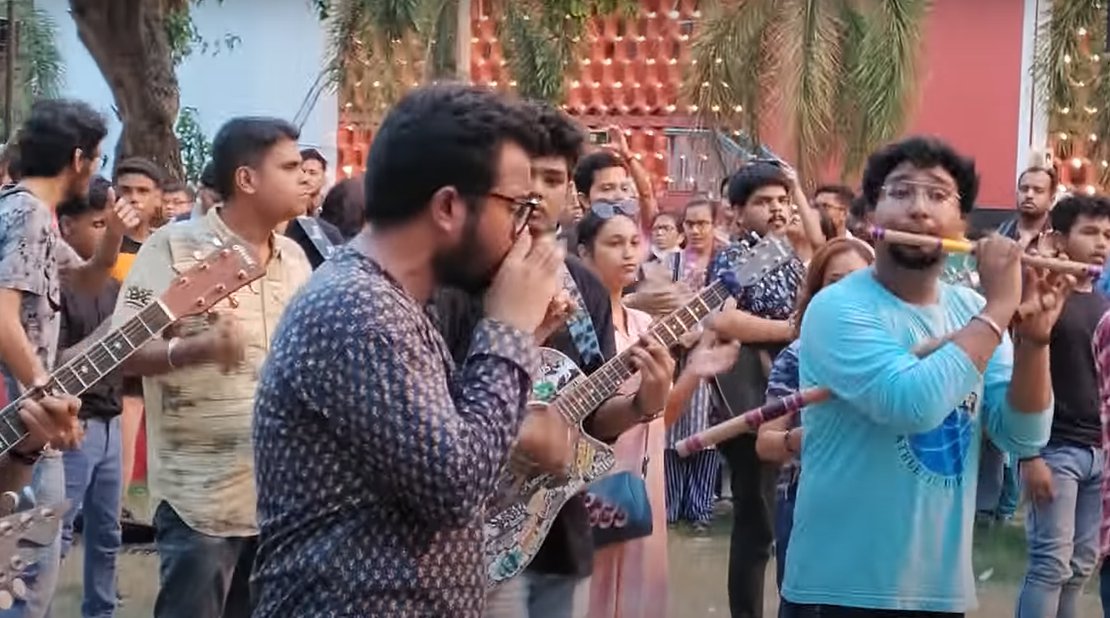 The group organized this tribute as a means to not only remember the legendary singer, but to also repent his loss. You can watch the full video here.
And here is how people responded to the heartwarming tribute. So many of KK's fans are still in shock and grieving his loss, it's truly sad to accept that such a huge legend has left us!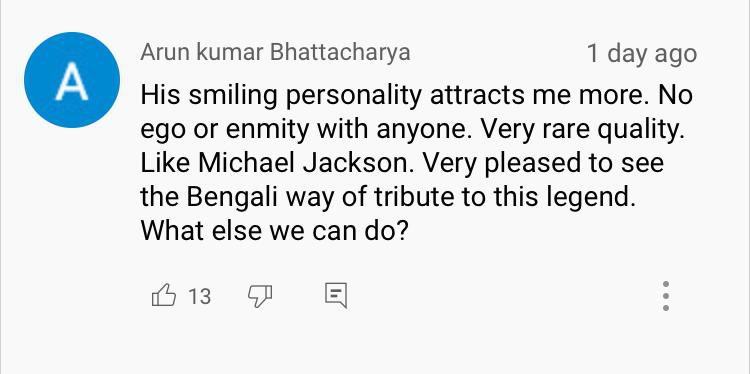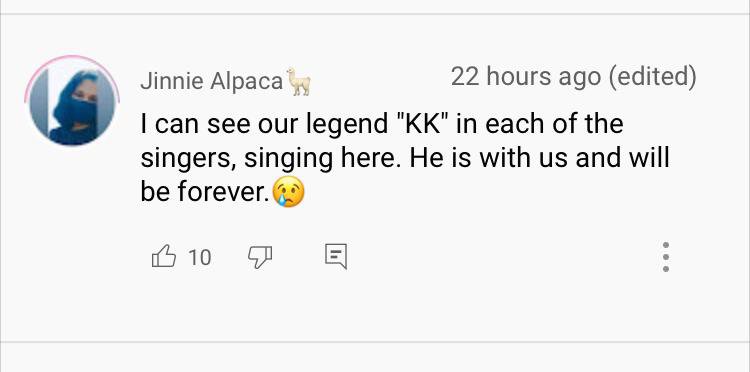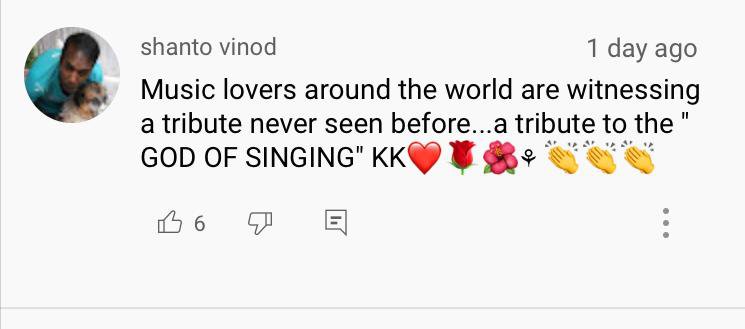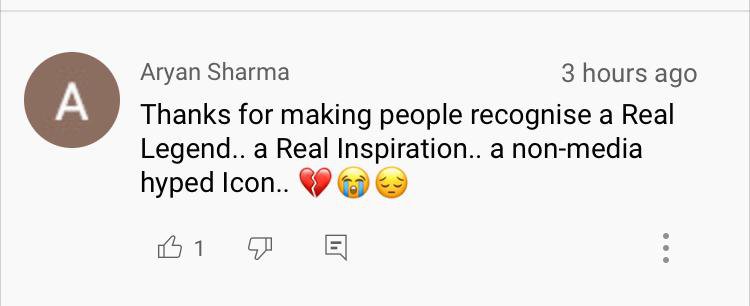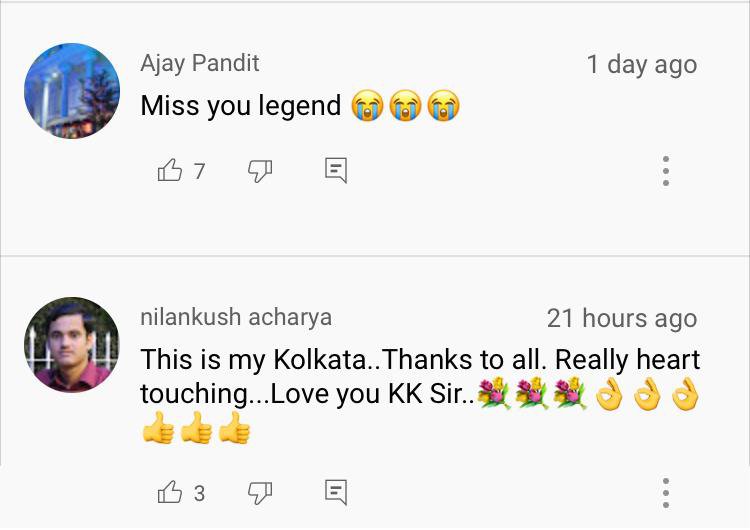 Rest in peace, rest in power and rest in love.