We should have known that it was a start of dark times when Kabir Singh was celebrated and the character was orchestrated as a 'romantic hero'. Now, we're in 2023, and almost all successful Bollywood films that we've gotten are action thrillers with hyper-masculine 'heroes'. That's it, that's the formula. The reactions to Ranbir Kapoor's character and appearance in Animal are proof that that apparently works for us. We even enjoy such characterizations.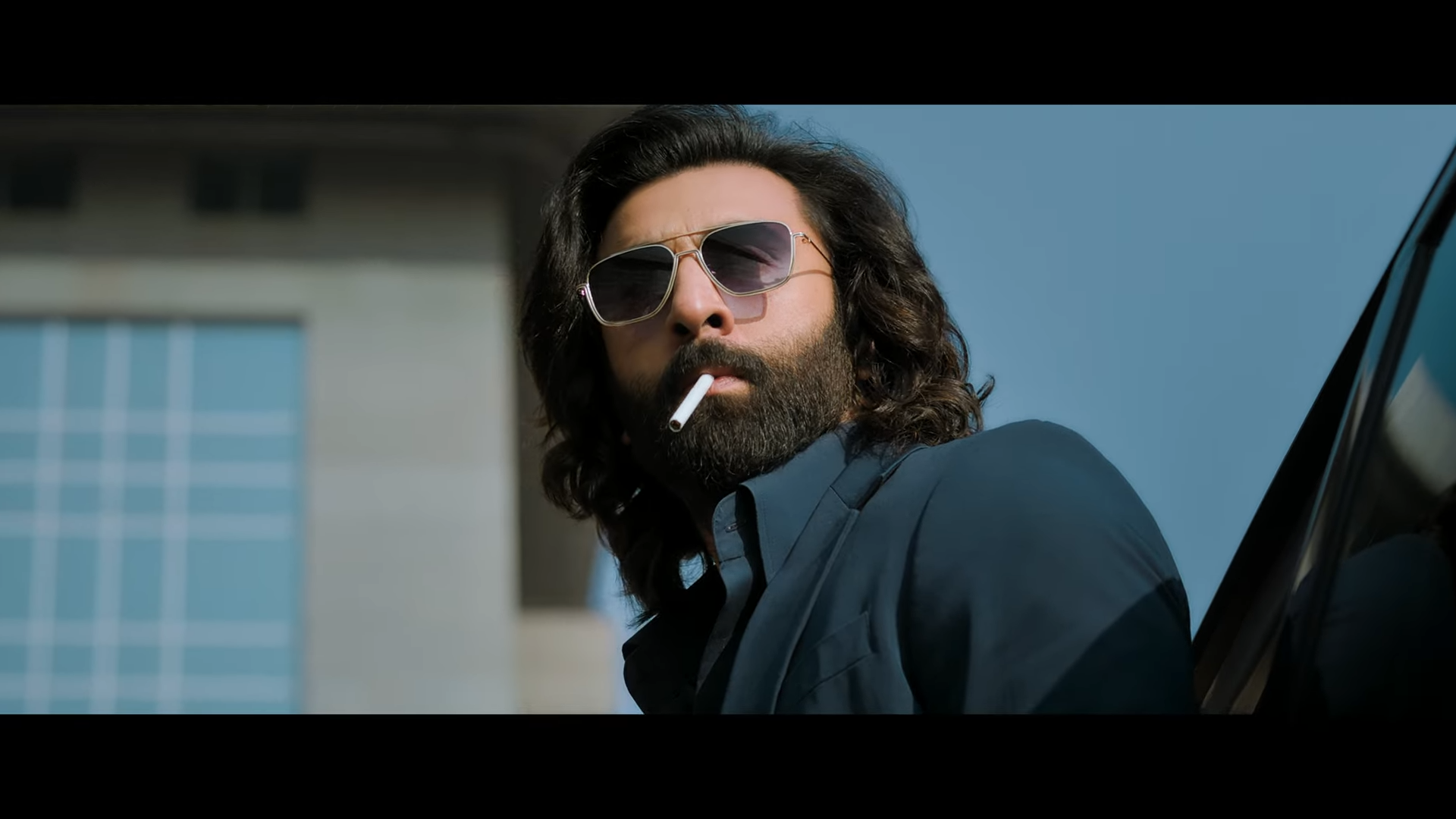 When I say this, I also understand that the opinion might come across as misjudgment of dark characters, and the actor's potential. However, I acknowledge both. Ranbir Kapoor is one of the most talented actors in his generation, and his characters do stand out. Then there's the point about dark or grey characters, which are important to cinema and storytelling; but how they're portrayed matters as well. We do not need problematic or toxic characters being shown as heroes.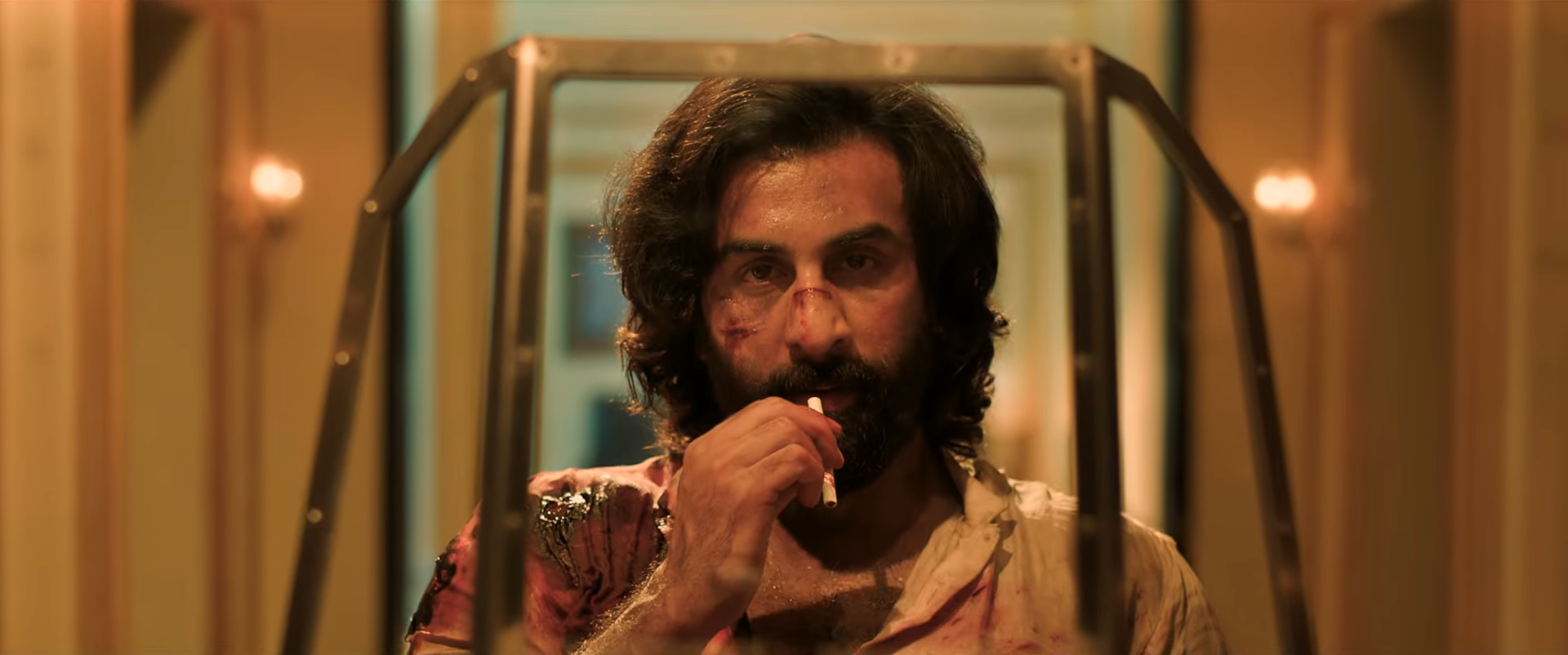 THAT, though, is what we're getting. It's too soon to judge Animal, or the plot, despite the fact that Sandeep Reddy Vanga's earlier work was called out for its misogyny. However, the reception of the teaser is concerning. People are appreciating the fact that there's a 'properly masculine' guy on-screen. Some even like the scene where he scares the woman for 'not preaching his father', who's well, clearly problematic. How the character or the storyline are going to be dealt, is something we cannot comment on at the moment. But, the impact that it has on people, is what we NEED to focus on.
A number of people are treating this as an opportunity to question male characters who were not 'man enough' – Rocky, for example. So, if we are an audience that thinks someone like Rocky from RRKPK was 'soft' or 'non-alpha', then we're a troubled society. Because we think that accepting mistakes or being in touch with the emotions, makes a man less of a man.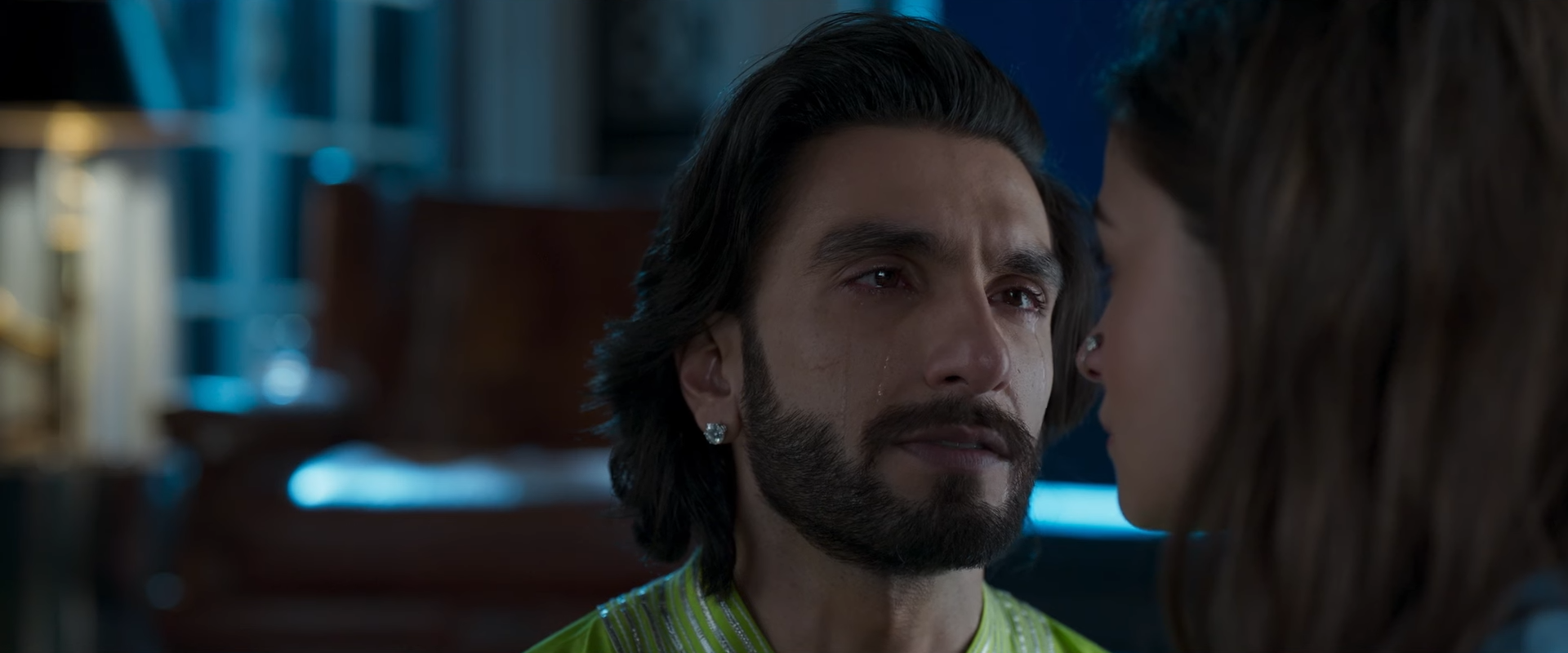 For the longest time, we've been in constant debate around the impact of cinema on real lives. It's a continuing subject – where some think films do not form or change our opinions, and others think that they do. We need to understand that art and cinema don't just exist, they have had a role in sharing of ideas. So, there's clearly some impact – nothing absolute, of course. However, this impact is enough to adopt problematic behavior in life – it's also enough to choose ignorance. When we see a Kabir Singh being celebrated as 'the boyfriend of the year', we normalize abuse. Understandably, when we are made to look up to aggressive characters, we could totally find it charming; and who doesn't like to be the main character in life?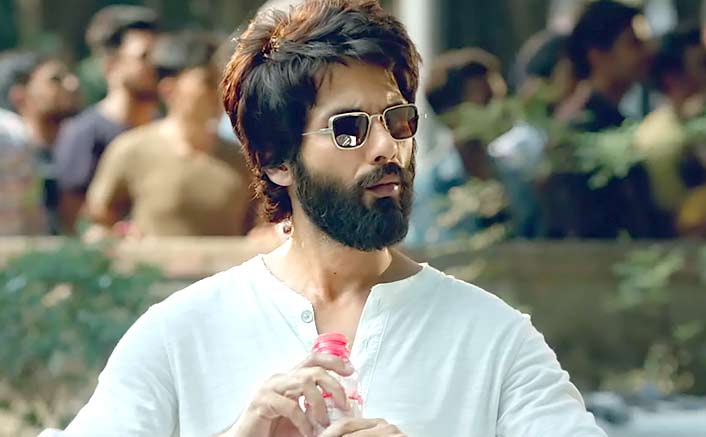 These reactions are an exhibit that people enjoy the idea of 'hyper-masculinity' when it is marketed as heroism.
We need to do better, we need to be better.