In association with
Discovery+
At the end of this year, if we were to count our blessings, OTT platforms would be one of them. When it comes to entertainment, they never disappoint! And one such platform that has recently become our favourite is Discovery+. 
With endless shows for us to pick and choose from, it is a haven for anyone who loves to binge-watch, no matter what mood they're in! Discovery+ is there for you to vibe with a plethora of shows, from reality, adventure, to crime, where you can cater to whatever mood you're in for. So, here are our favourite 5 shows streaming on Discovery+ that you can explore right away! 
1. Say Yes To The Dress India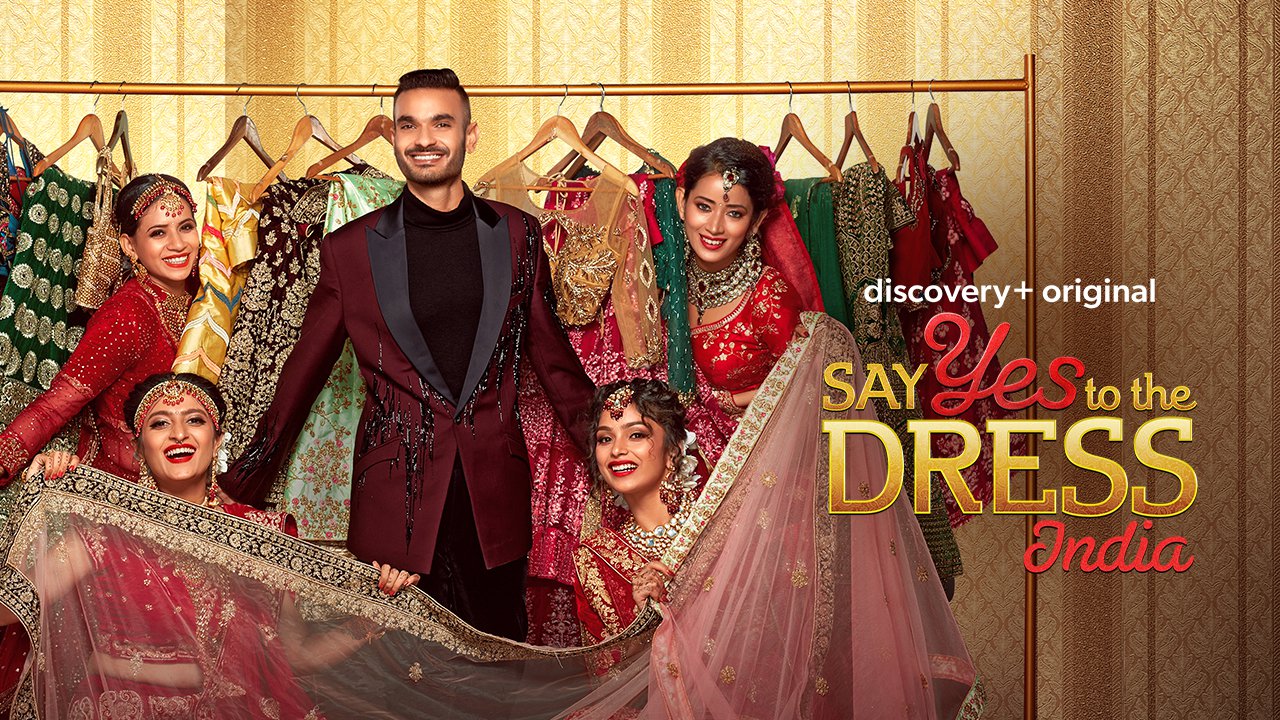 We've all spent countless hours bingeing on 'Say Yes To The Dress UK or Atlanta.' Well, now it's time to do the same, especially when 'Say Yes To The Dress' has made it to India! The show follows 16 brides as they try to find their perfect wedding dress. And with wedding season on the high, there's no doubt that everyone is looking for a reason to get into a celebratory mood, eh? 
2. Anni – The Honeymoon Murder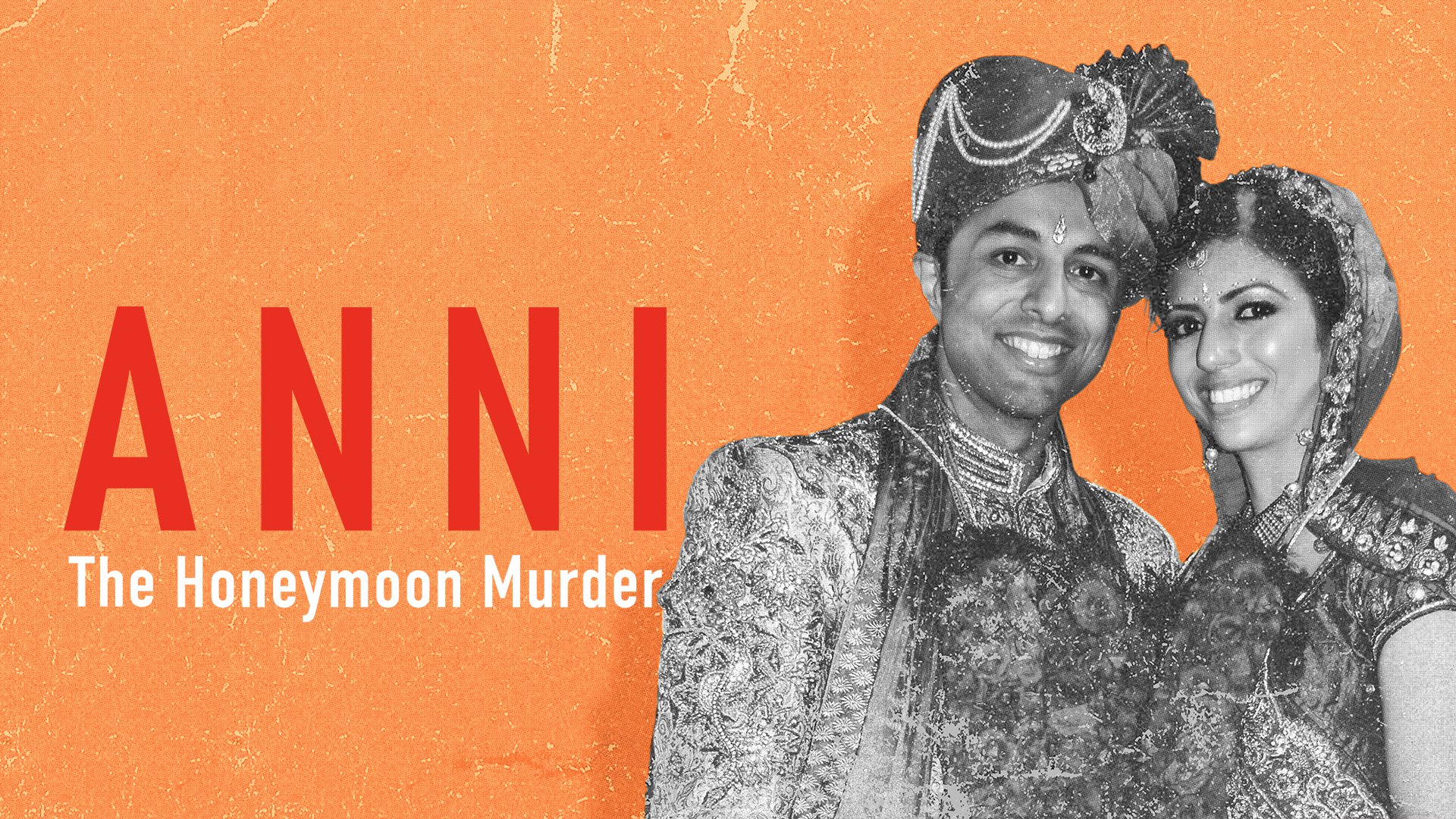 What happened to Anni Dewani on her honeymoon in South Africa can send shivers down anyone's spine. When the brutal murder took place in 2010, it took the whole country by storm. A decade has passed since and the chilling incident still continues to haunt us. Over the years countless questions and theories have continued to shape the fate of the case, but what exactly happened finally? Who killed Anni Dewani? The gut-wrenching docu-series on Discovery+ dives into the moments leading up to the crime, along with backstories of the people involved, giving us a peek into the dark underbelly of humanity. If you're one who is infatuated with true crime, this one will not disappoint.
3. Star vs Food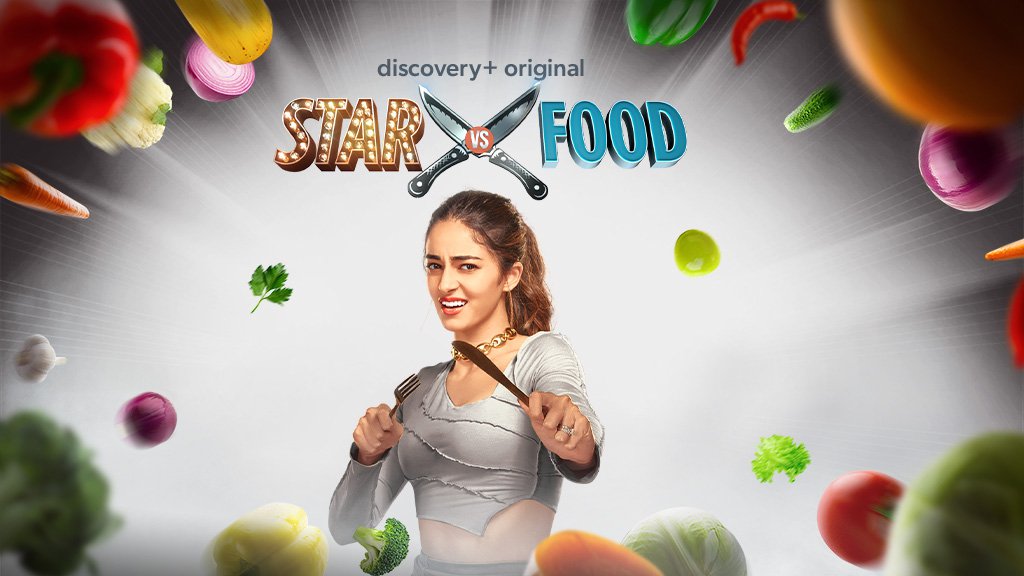 If you're a Bollywood lover who is also a foodie, it's time to watch Ananya Pandey, Karan Johar, Arjun Kapoor, and other A-list Bollywood celebrities get down and dirty in the kitchen! Star vs Food is all about our favorite celebrities trying to channel their inner chef, while sharing with us the importance of food in their life with hilarious anecdotes. 
4. Into The Wild WIth Vicky Kaushal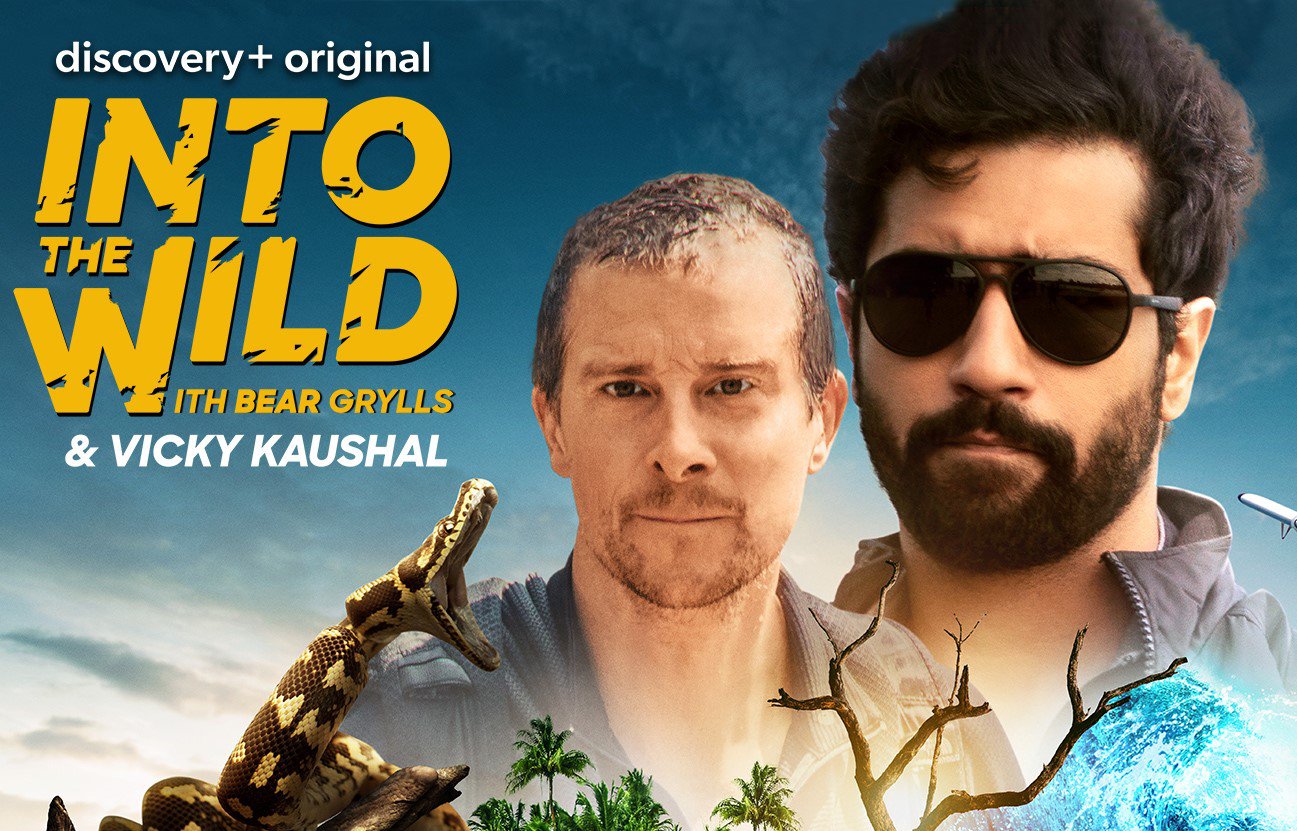 We cannot get enough of Vicky Kaushal, can we? Recently on 'Into The Wild,' Vicky Kaushal joined the iconic Bear Grylls on an adventure in the Indian Ocean. It's a whole lot of fun, thrill, adventure, and we cannot wait for you to watch it if you haven't already, and get your adrenaline pumping! 
5. Money Mafia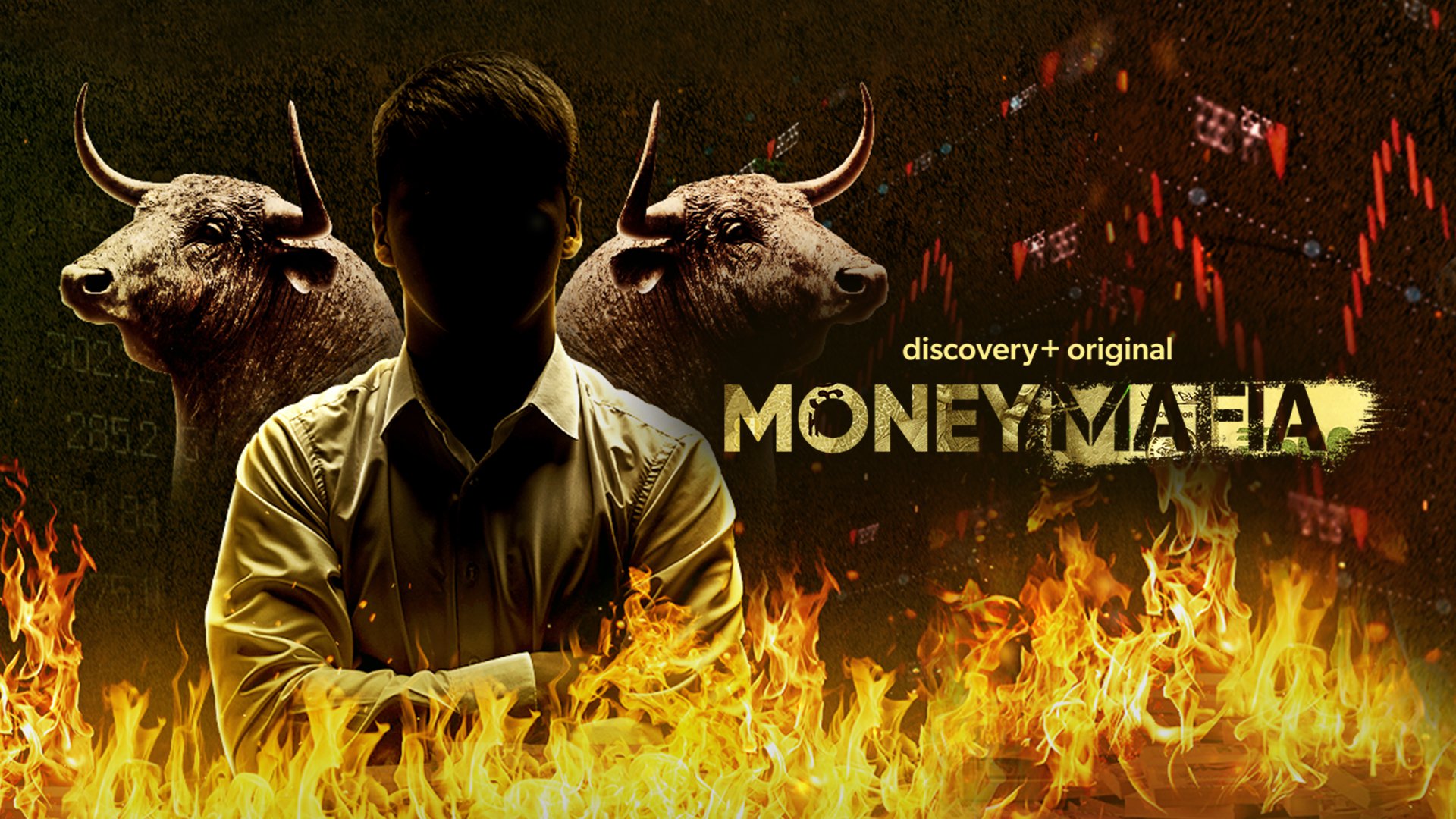 Money Mafia is a head-spinning show that delves deep into the corrupted system and functioning of several scams that rocked the country. From loopholes, Ponzi schemes, call-centre scams, to scamming the middle-class, the show is bound to leave you stunned, sad, and hella upset, all at once! What we loved about 'Money Mafia' is how the documentary depicts the frustration faced by the victims while being respectful to the scale and seriousness of the crimes.
 So, which one are you starting with? Are you in the mood for some adventure, celebration, or mind-blogging crime? You can catch it all streaming on Discovery+ here!