The most celebrated matchmaker is back on our screens with the third season of that show that most of us love to hate. Indian Matchmaking is back with a new season. And well, it is quite something. Sima Taparia has upped her game and is on a relentless pursuit to make sure her clients find their prospective life partners. And of course, like always, she can only fulfil 60% to 70% of your demands.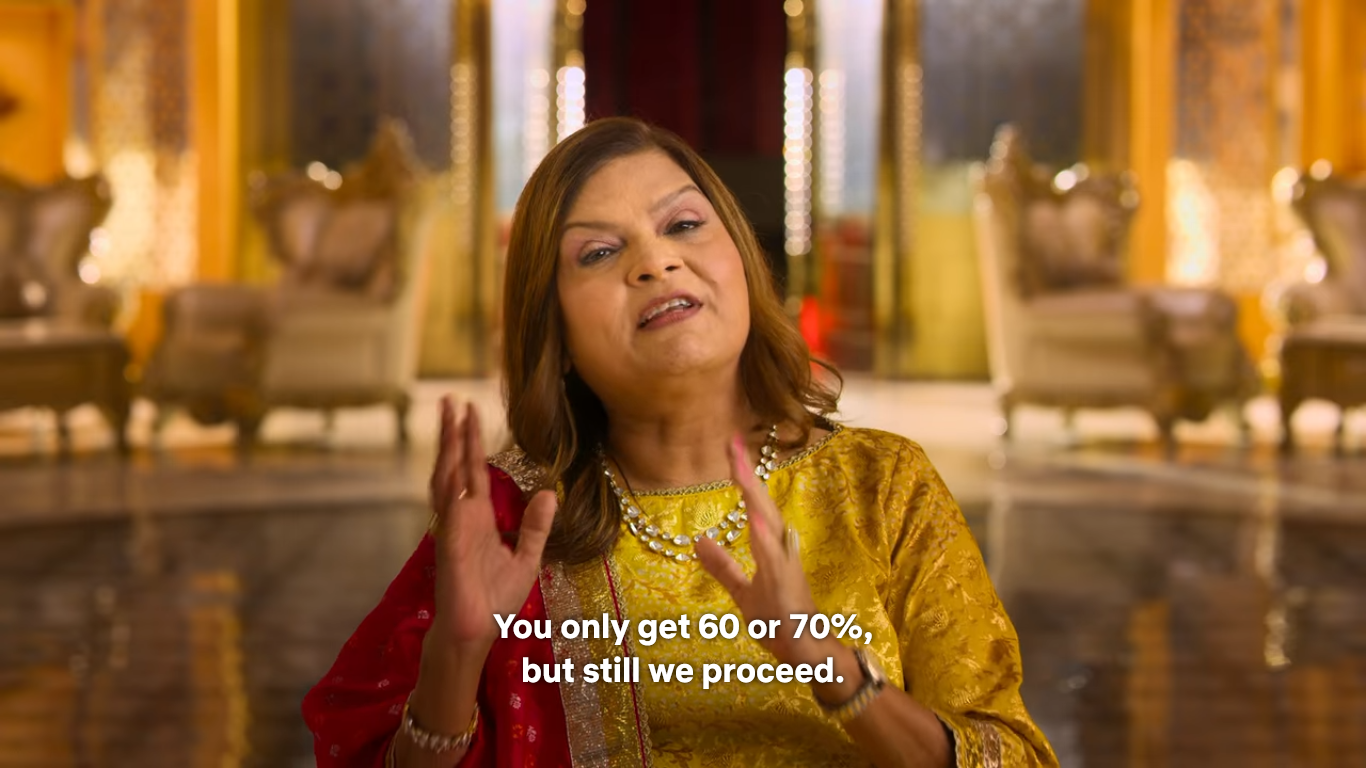 Now it is Sima from Mumbai that we are talking about – someone who has A LOT of opinions. And if you thought that she wouldn't share them with us in this season, then you are grossly mistaken. I happened to binge-watch the show this weekend and safe to say, she is still the same. After watching the show, I found out some of the things that are a big NO for her.
Here are 10 things that have offended/scared/and are totally unimaginable for Sima Aunty in Season 3 of Indian Matchmaking. (Warning: Spoilers ahead)
1. A divorced woman.
Sima Aunty has a new client in season 3. Priya is a divorcee and this time she knows what she wants and has sought Sima's help. She presents her list of criteria but according to Sima, Priya needs to be less picky because she has a "disadvantage." A divorced woman wanting things on her own terms? Unimaginable!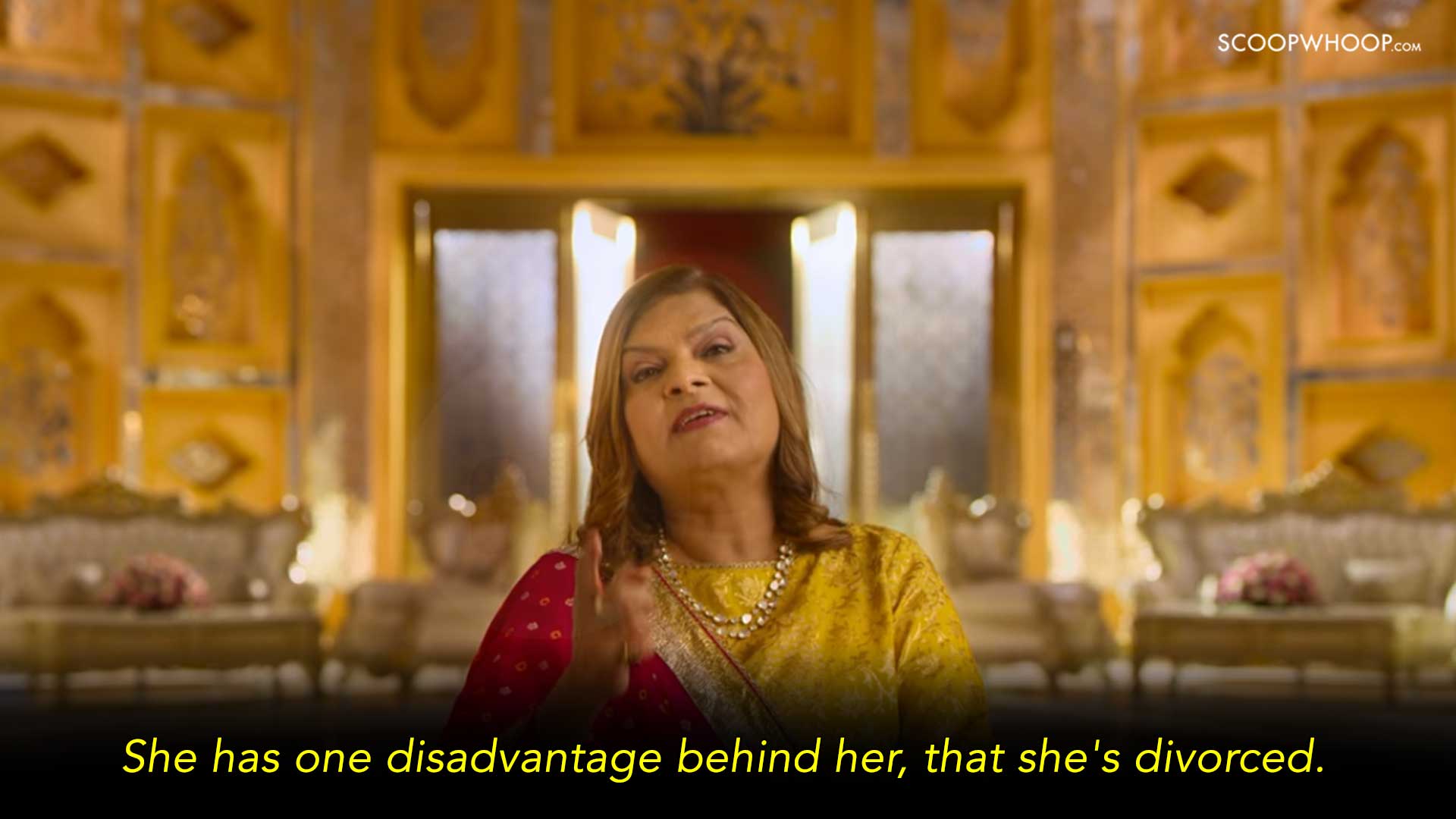 2. A woman who wants a man with hair.
Priya made it clear that she wants someone with hair, preferably a top knot. But turns out, this demand didn't sit well with Sima Aunty.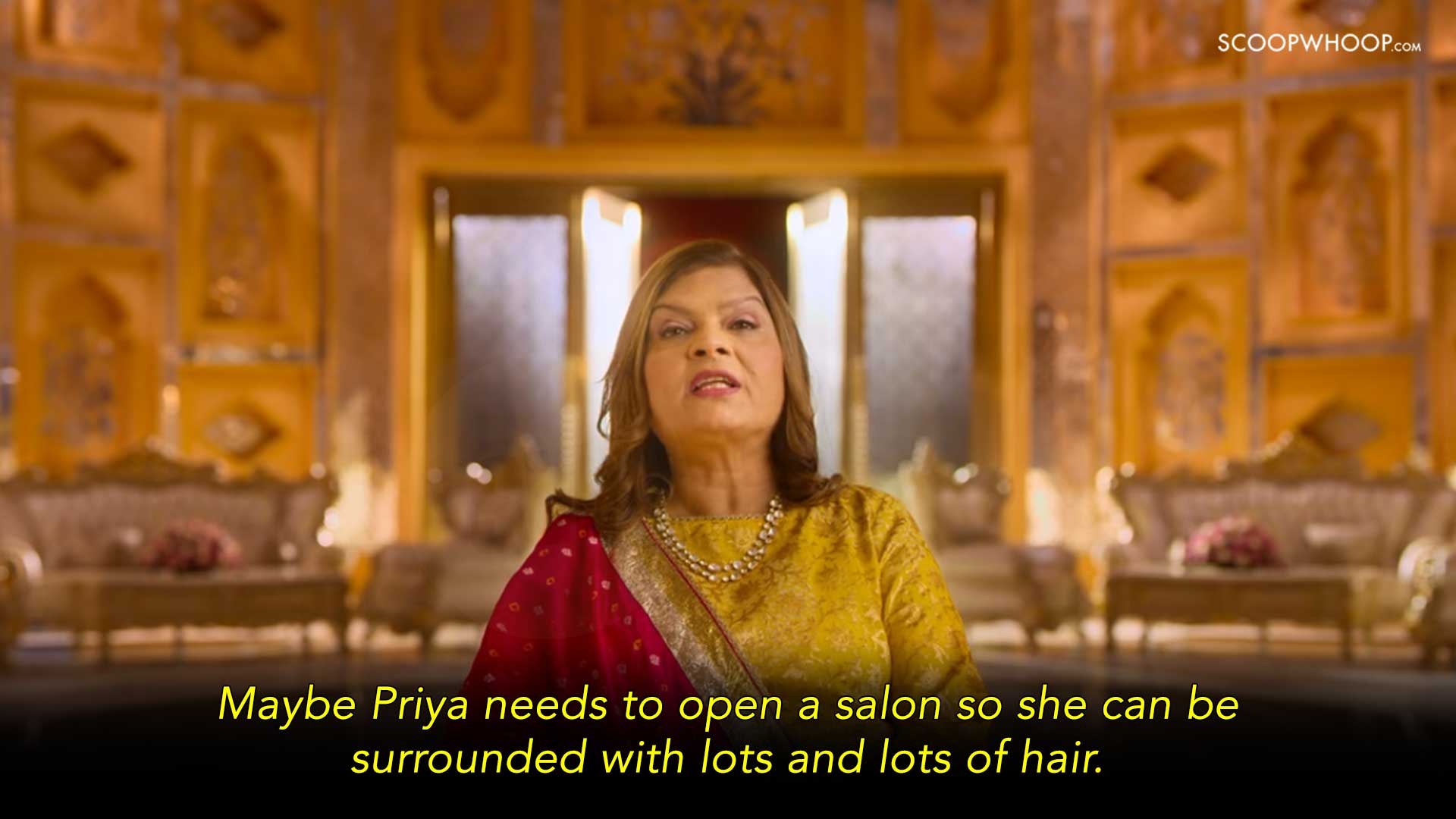 3. A woman who wants her prospective life partner to be a poet.
Rushali didn't have a long list of demands. But what she wanted was someone who appreciated poetry because she writes them. Sima Aunty's advice: she could read a book rather than marry a poet. How dare a woman ask for a man with a personality?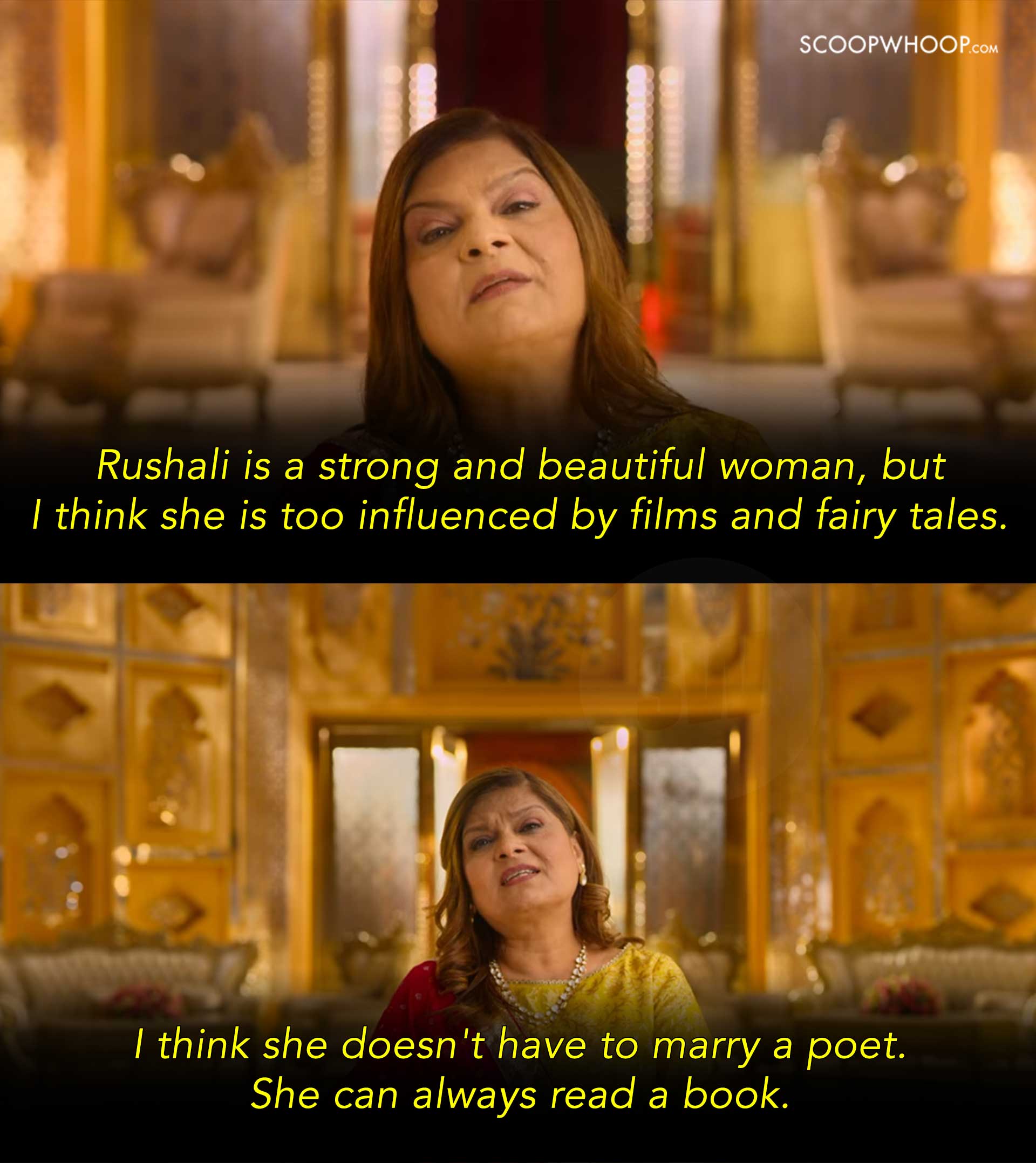 4. Being talkative a lot is a big NO.
Talking a lot and being an extrovert are some of the qualities Sima Aunty loves to complain about.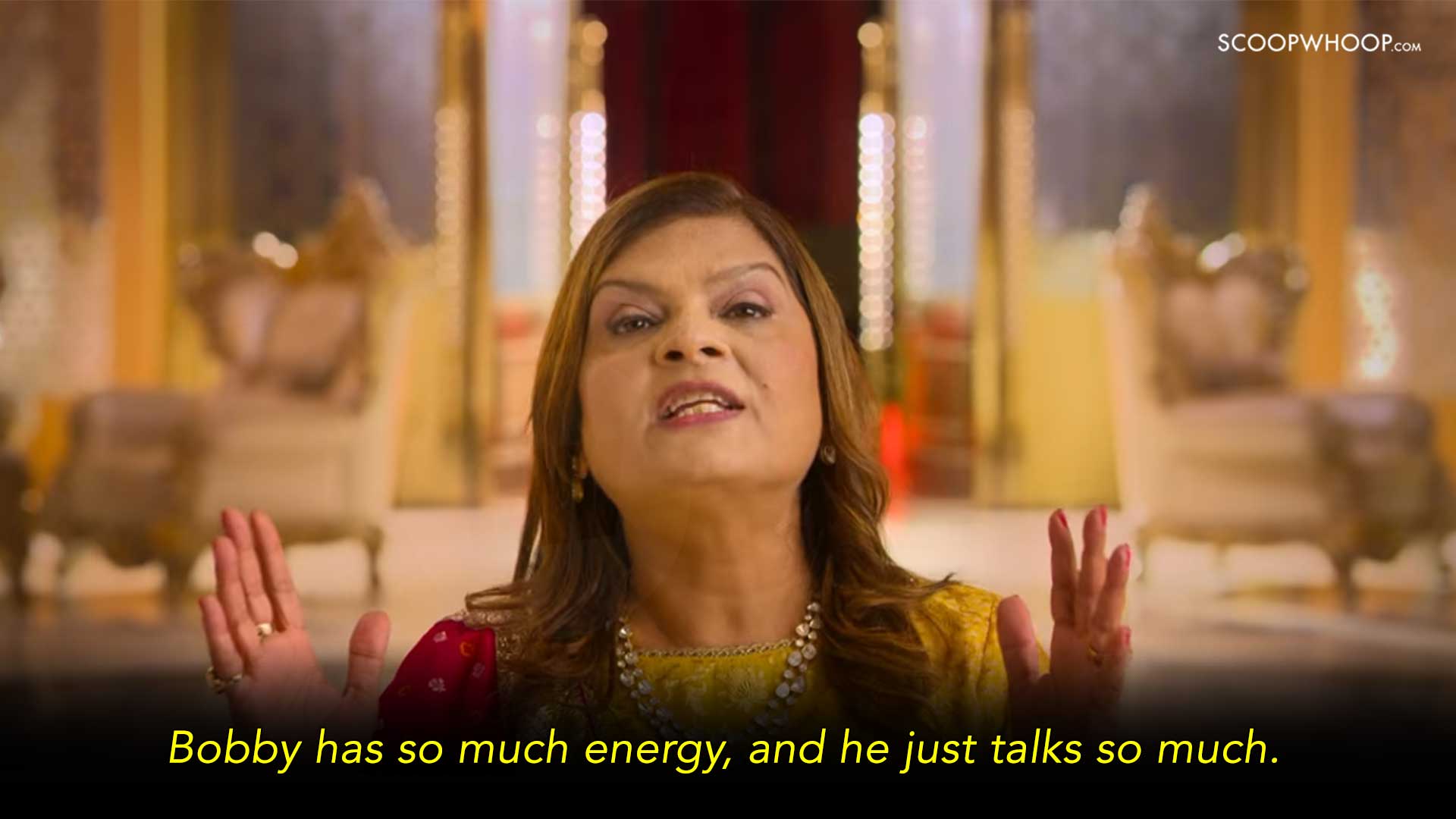 5. If you thought being the life of the party will get you somewhere, Sima Aunty has news for you.
New game idea – take a shot every time Sima Aunty says "compromise".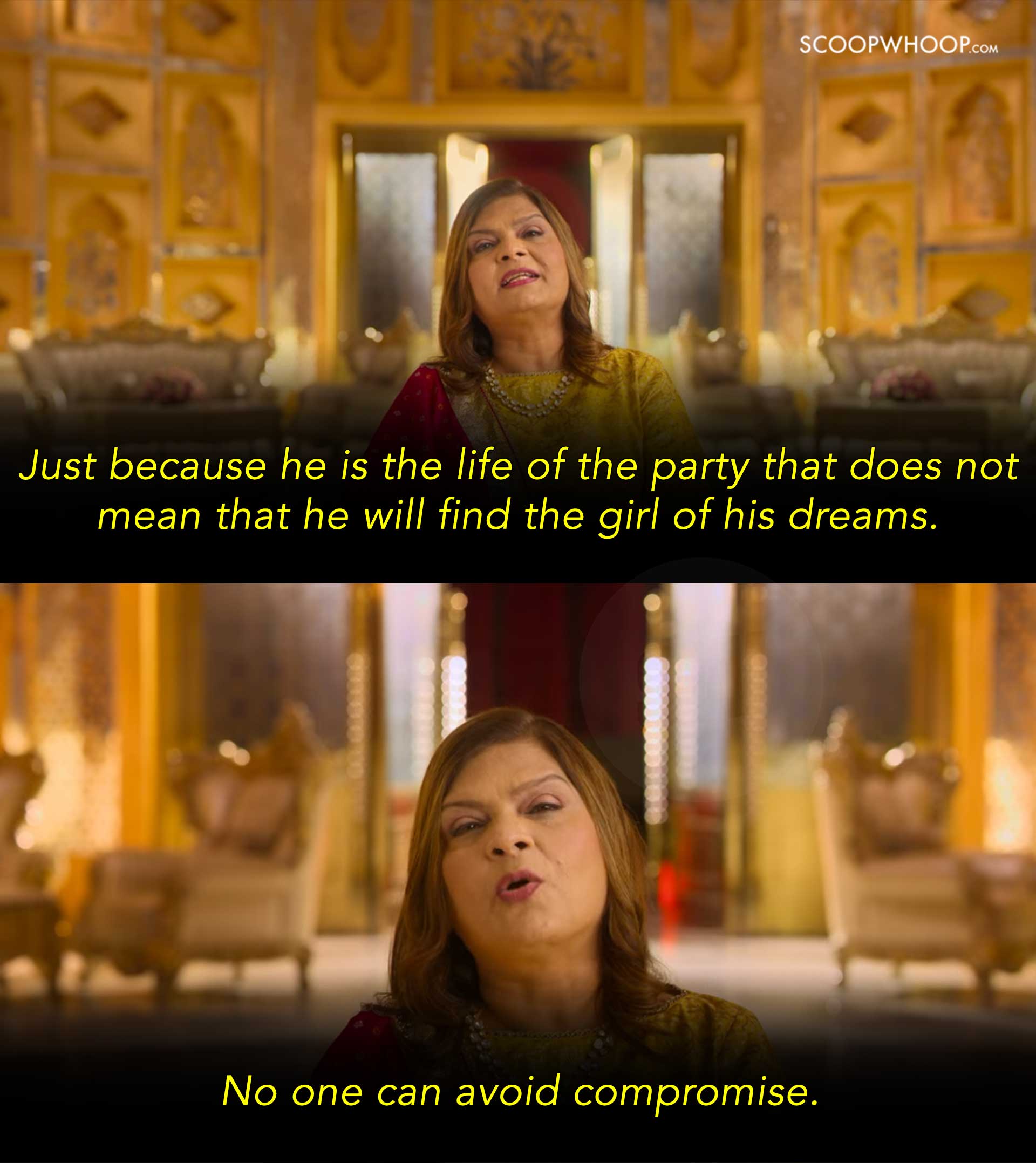 6. A woman who doesn't want to leave her parents after marriage is a scary concept.
According to Sima Aunty, a woman has to choose between getting married and staying with her parents.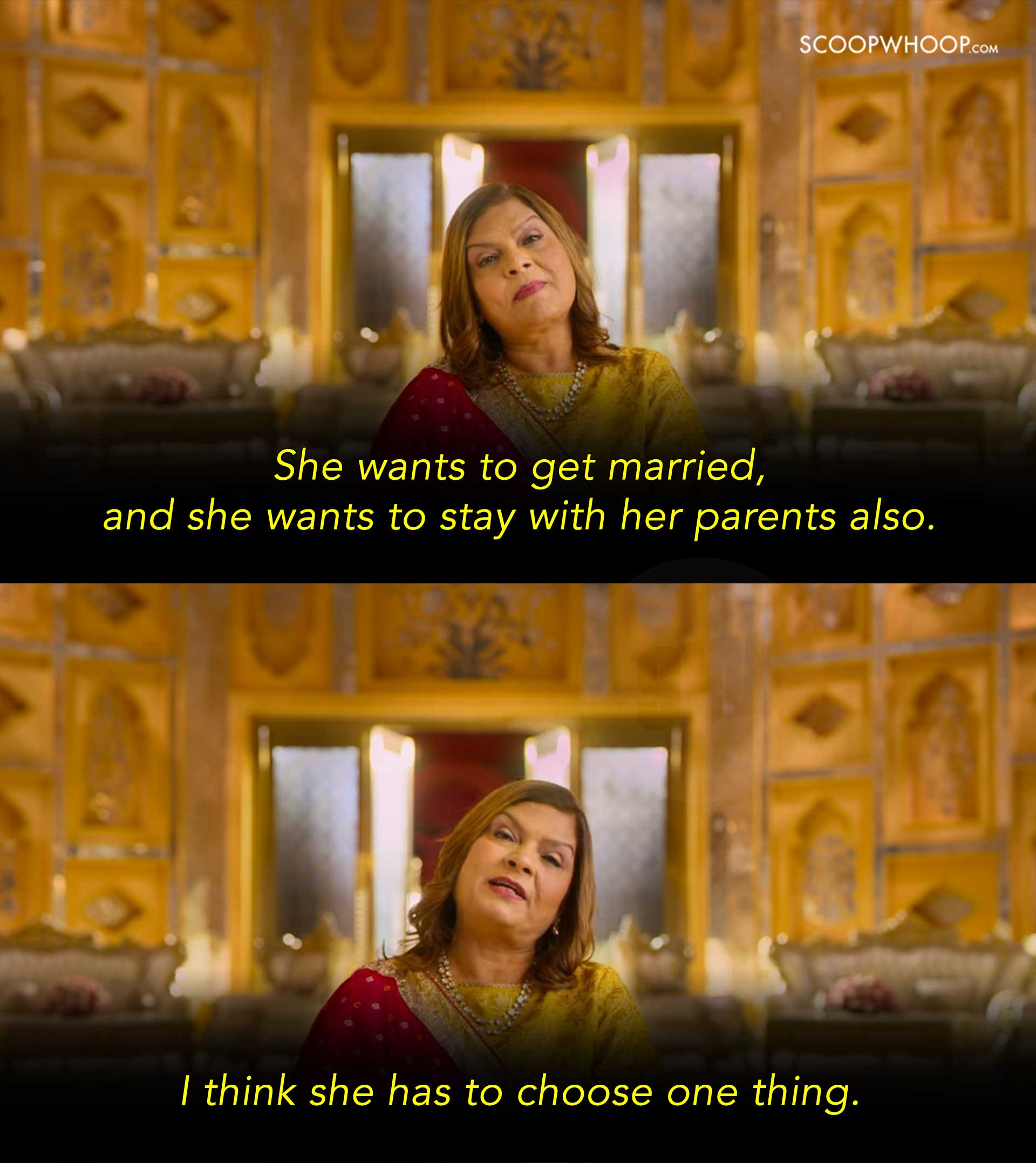 7. After hair, height is a sensitive topic for this matchmaking royalty.
Give her a list of your demands and she will go out of her way to deliver what you did not ask for.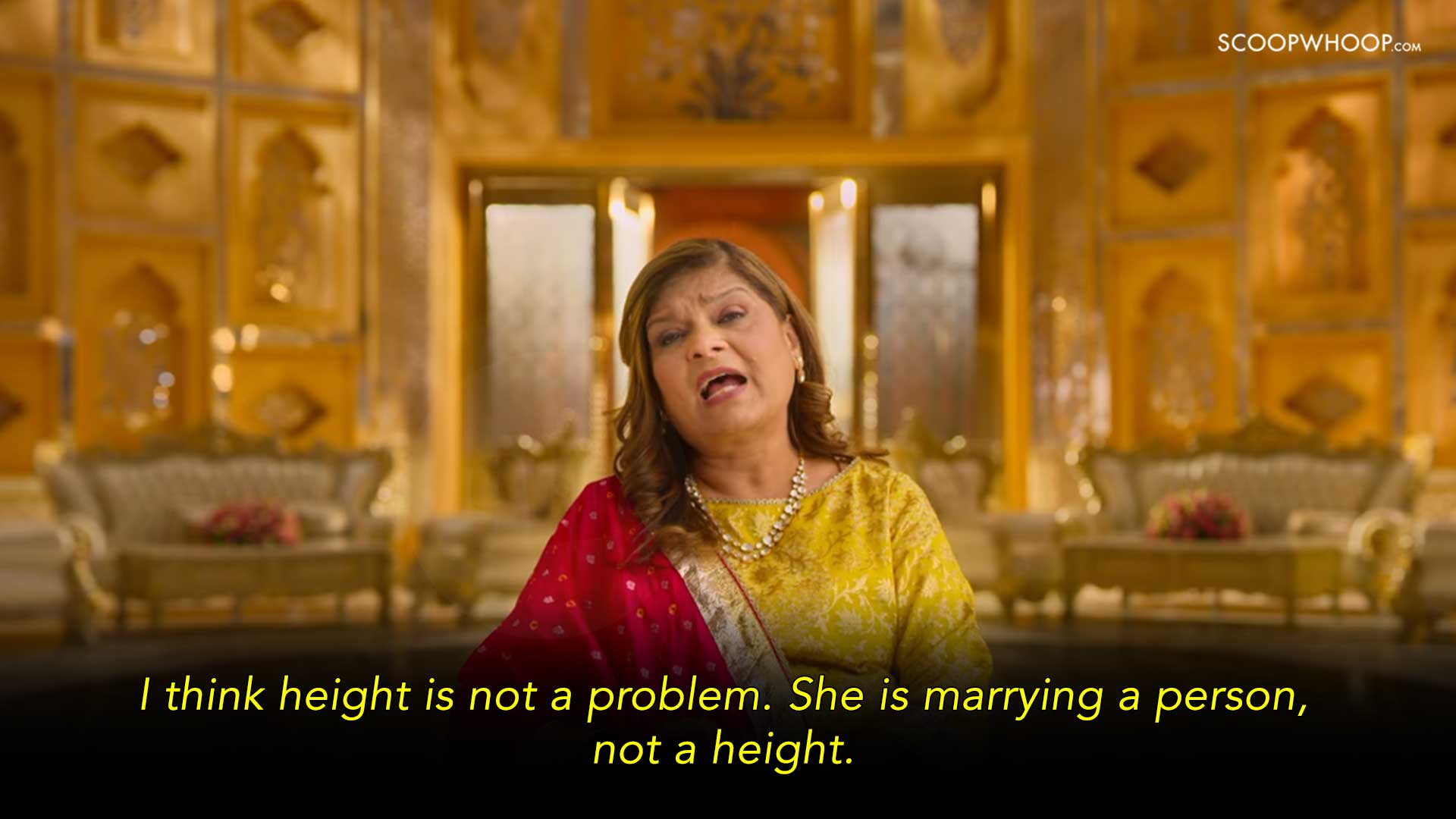 8. Phir se compromise.
A woman having high standards and knowing what she wants? Gah!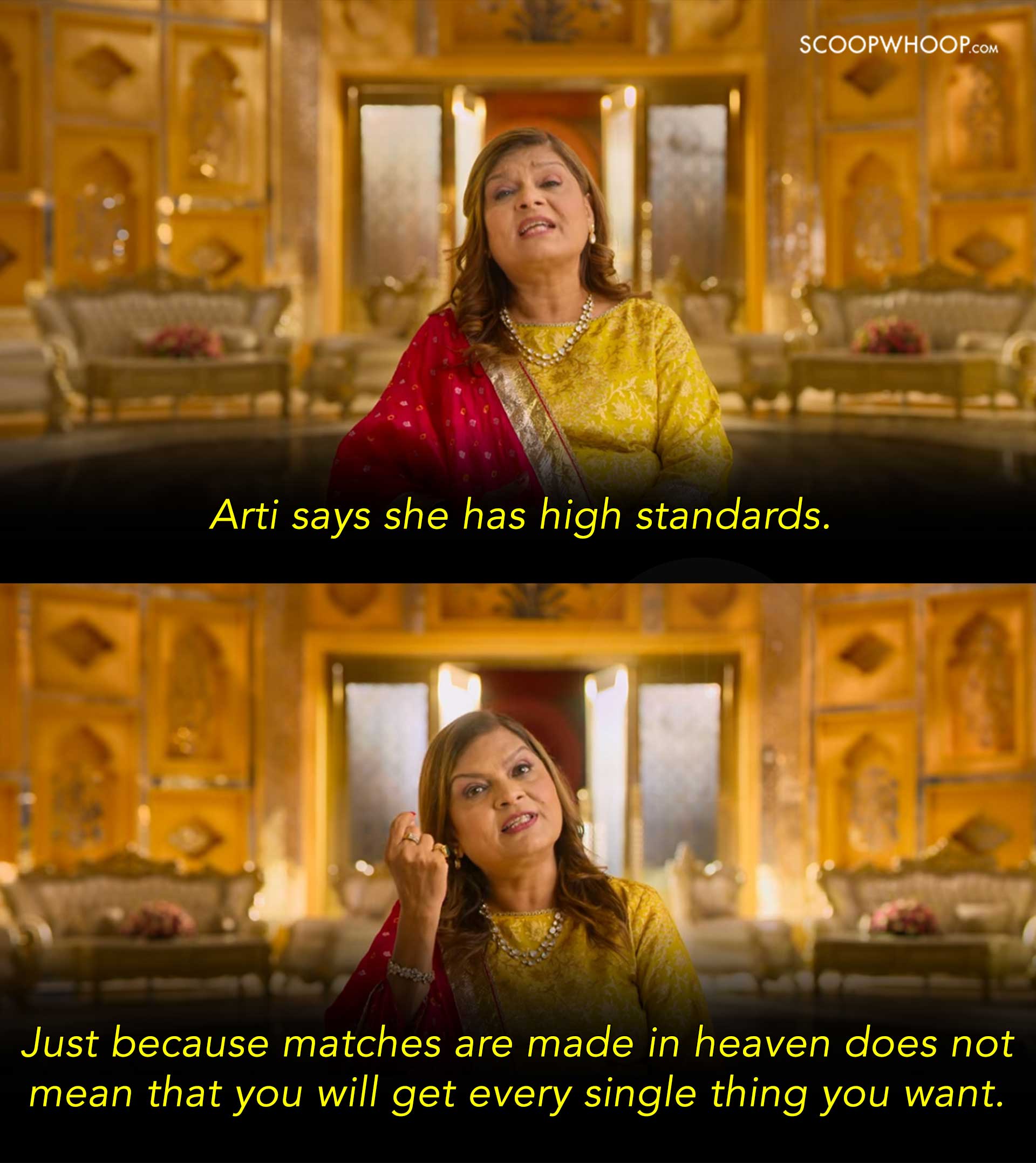 9. You want to marry after 30? Not under Sima's dutiful watch.
Aaj ki generation wants to marry after 30? According to Sima Taparia, that's late.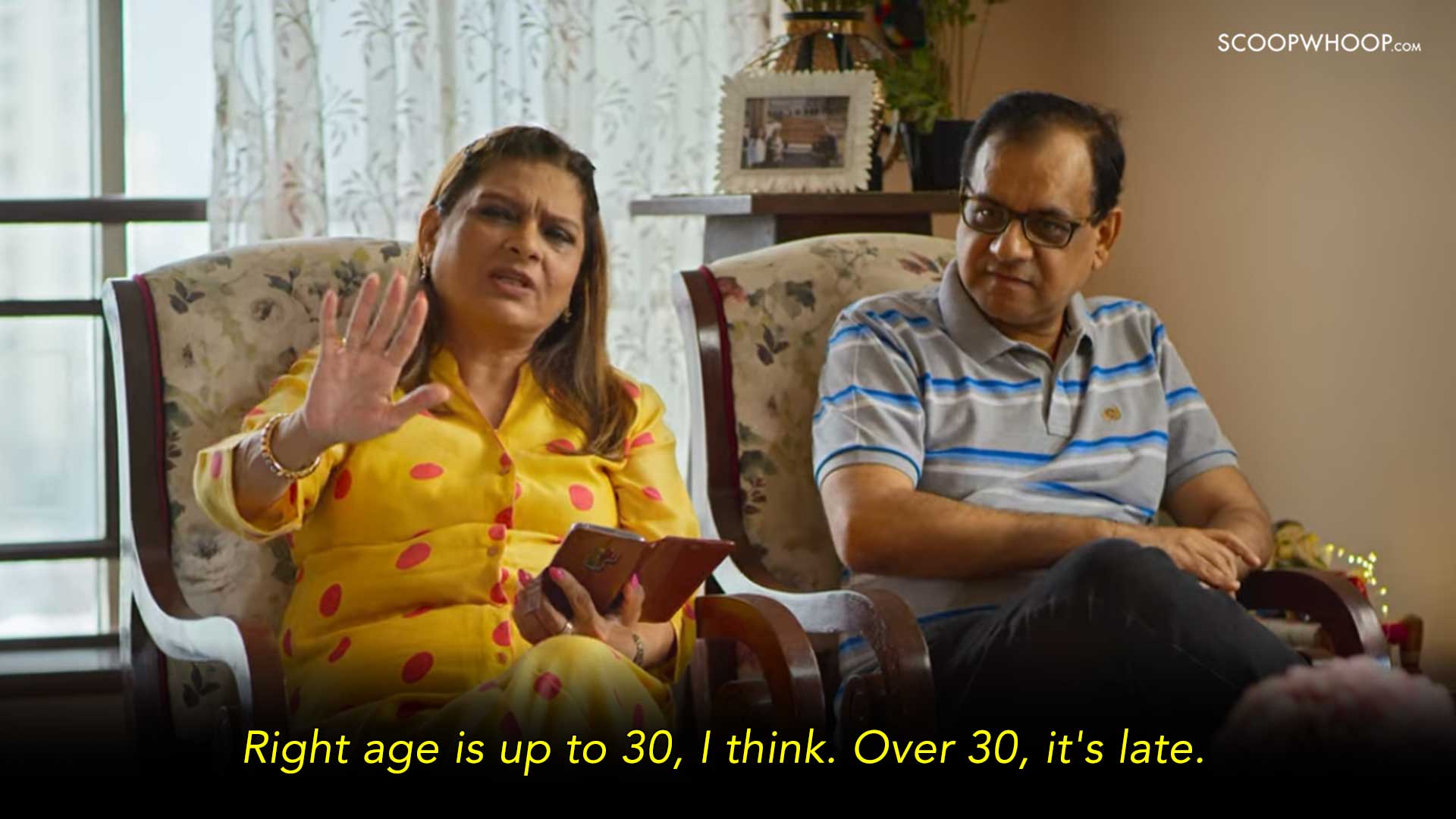 Indian Matchmaking is a gift that keeps on giving.
You May Also Like: Now That 'Indian Matching' Is Making A Comeback, Here's An Update About The Participants From S2