Even before Pathaan made its way to the theatres, the music album of the film was creating massive buzz. And now post the release, the fever doesn't look like it is going to die down anytime soon. Jumping on the bandwagon, an Instagram creator has now created four versions of Pathaan's Besharam Rang – and they are all bangers!
Musician Anshuman Sharma created four versions of Besharam Rang in four different styles – 70s Bollywood, Afro/Amapiano, House, and R&B. While the original song was groovy AF, you have to listen to these versions. The result is pure genius. Take a look at the video here.
The video has fetched over 230K views, over 25K likes, and more than 250 comments on Instagram. People are amazed by his creative genius. Even Vishal Dadlani, one of the artists behind the song, has praised this effort. Here's what Vishal Dadlani said.

Anshuman Sharma often gives his unique twist to popular songs on his Instagram page. The artist also took to Twitter to share the video. The video has fetched over 17K views on Twitter.
Here's how people showered love on the video.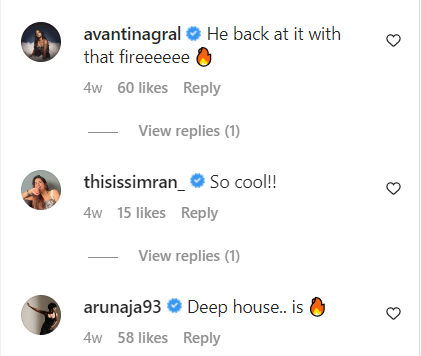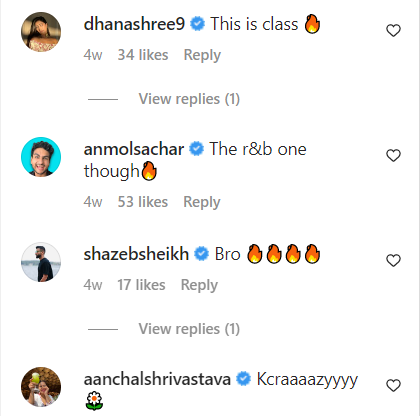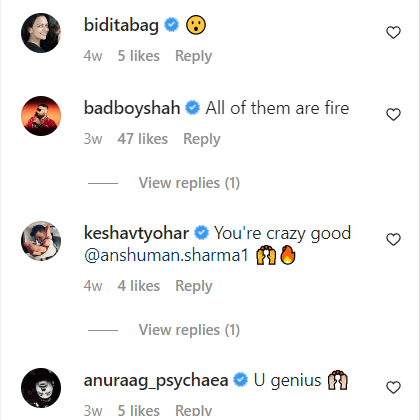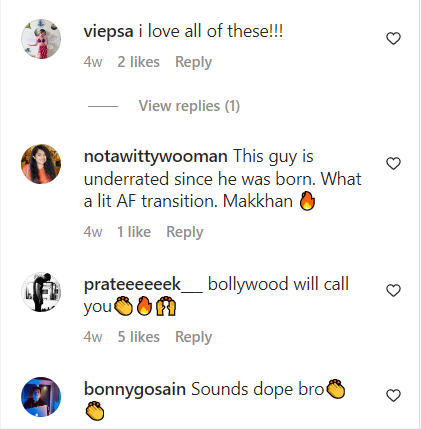 Which version is your favourite?
Also Read: The Entire Nation Is Having A Meltdown As 'Pathaan' Hits Movie Theaters & We Already Have Goosebumps