Jaipur Police has found the perfect, or rather, the only use for the latest remix, Masakali 2.0. And it is a warning for lockdown violators.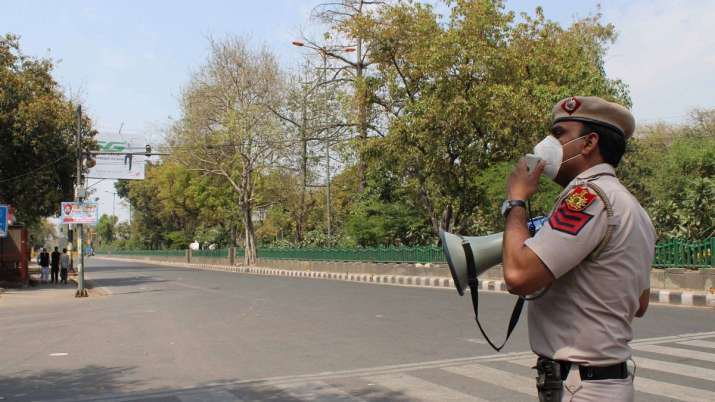 In a hilarious, lyrical, and informative tweet, Jaipur Police stated that people who violate lockdown without reason will be locked in a room and forced to listen to Masakali 2.0 on repeat.
Twitterati was left far more impressed by Jaipur Police's tweet than they were by the remix: 
Masakali was originally composed by A.R. Rahman for the film Delhi-6. And the remix has been severely criticized by not just Rahman, but also the public in general, and even the DMRC. 
Ah well, Jaipur Police's tweet proves one thing, everything does indeed happen for a reason!