If you think you've heard everything, then this epic little piece of information that screenwriter and lyricist Javed Akhtar revealed about how he wrote a song for Yash Chopra, back in the day, will have you reconsidering that.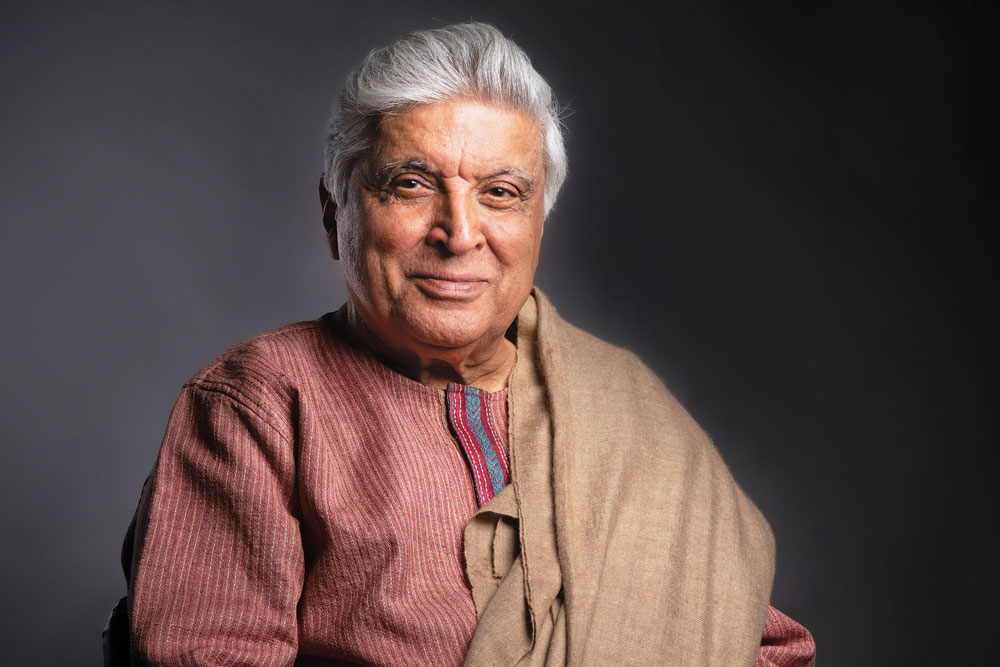 At a recent FICCI event in Kolkata, Javed Akhtar spoke about how he wrote many popular songs within 10 minutes!
Not only this, but the lyricist also said that he was often under the influence of alcohol, in those days. And that was the case especially on one occasion when Yash Chopra's assistant came to him to request him to write a song for a film.
"Every evening, we'd drink and chit-chat and by 2 am, we'd decided that we would finish the song tomorrow. I kept delaying it, then one day, the poor guy asked again. This was past midnight, after the eighth or ninth peg, I asked for a piece of paper and a pen, and decided to get it over with. Jagjit Singh sang the song, it was 'Tum Ko Dekha To Yeh Khayal Aaya'. It was written at perhaps 12:30 in the night, after eight or nine pegs, in nine minutes…" 

– Javed Akhtar
Not to stereotype, but doesn't this sound like something an artist would totally do?
Also Read | Neelesh Misra Wrote The Painfully Beautiful 'Maine Dil Se Kaha' While He Was Stuck In Traffic