Joaquin Phoenix starrer Joker has been creating a buzz ever since its trailer was released, and now it appears that all the hype was worth it. Because it has won the Golden Lion for the best film at the Venice Film Festival. 
Directed by Todd Philips, the movie – that got an 8-minute-long standing ovation when it first premiered at the festival – is based on the infamous superhero villain, Joker. 
And even from the trailers, Phoenix's manic portrayal seems to be magical in its charm.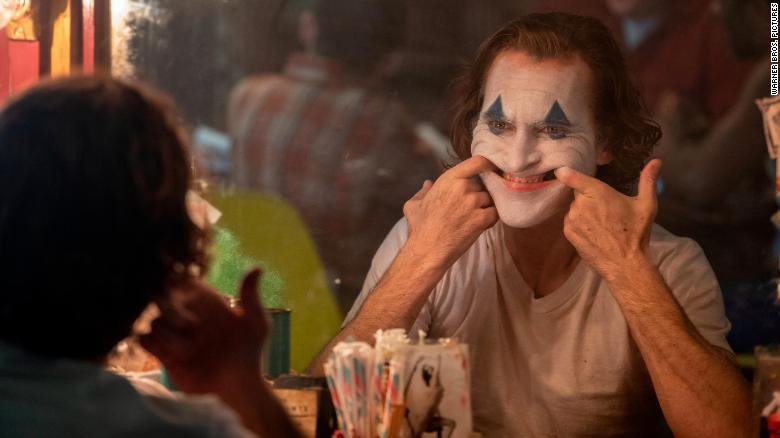 Director Todd Philips, in his acceptance speech, even thanked Phoenix for 'trusting' him with his talent. 
There is no movie without Joaquin Phoenix. Joaquin is the fiercest and brightest and most open-minded lion I know. Thank you for trusting me with your insane talent.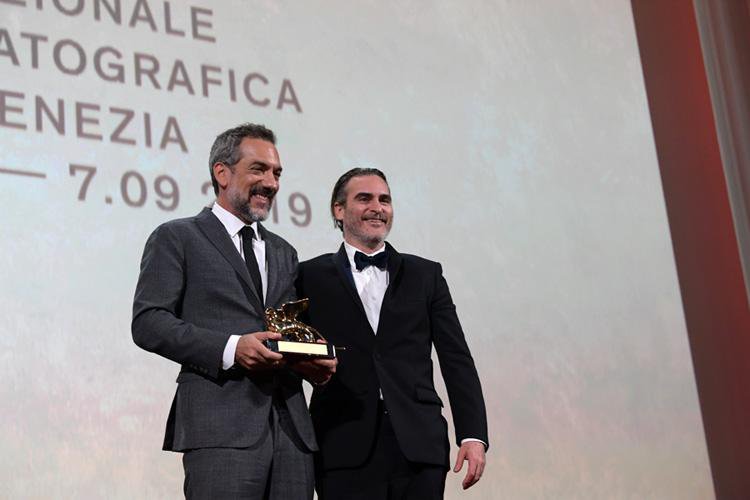 A sequel to the film, reportedly starring Robert Pattinson as Batman, is rumored to be in works. Joker will be released in Indian on October 4, 2019.