John Abraham made his Bollywood debut through Jism in 2003. But turns out, if he had taken up Karan Johar's offer, we could have seen him much earlier in Kabhi Khushi Kabhie Gham. Yes, that's right.
Some eagle-eyed fans dug out an old episode of Koffee With Karan where John Abraham revealed that Karan Johar had offered him the role of Robby in Kabhi Khushi Kabhie Gham. The same character who played Kareena's boyfriend, and had just two scenes. Remember this iconic scene?
Take a look at the Reddit post here.
This conversation took place during the first season of Koffee With Karan when John Abraham appeared on the Koffee couch with Vivek Oberoi back in 2005. He mocked Karan and said, "He offered me the role of Robby who was Kareena's boyfriend. Karan so sincerely offered me the role. He said it's a lovely role… I was looking out for Robby in the whole film. Where's Robby? I couldn't see him." Technically Robby had just two to three scenes and one line. The role was essayed by Vikas Sethi.
This anecdote took people down a memory lane and here's what they had to say.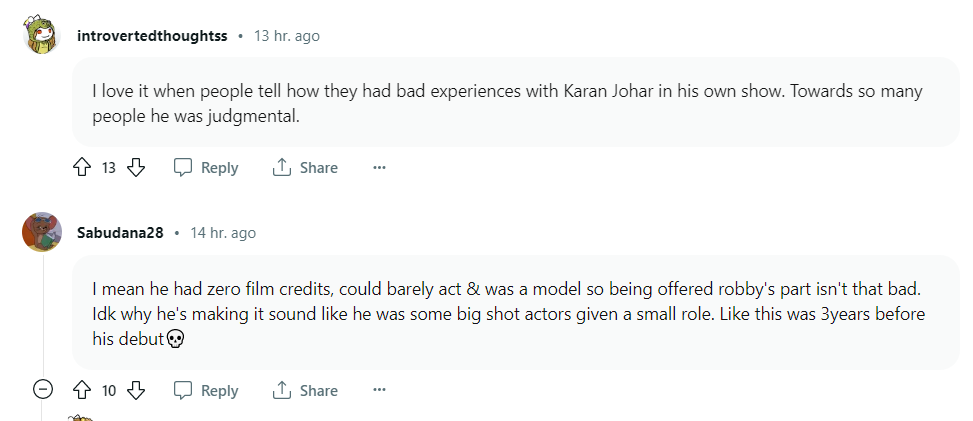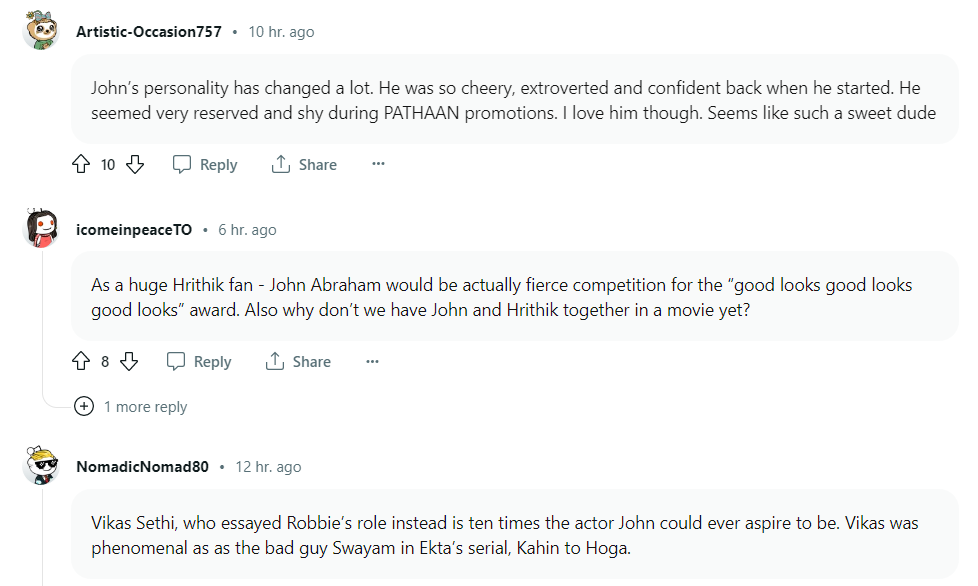 Frankly speaking, we cannot imagine another person playing Robby.
Also Read: These Kabhi Khushi Kabhie Gham Behind The Scenes Photos Are Just As Wholesome As The Movie