So, chances are by now most of you have seen the epic thriller starring Hrithik Roshan and Tiger Shroff, War. And hopefully, most of you probably also saw Karan Johar's family drama, Kabhi Khushi Kabhie Gham as a kid. (Yes, I'm going somewhere with this, keep faith).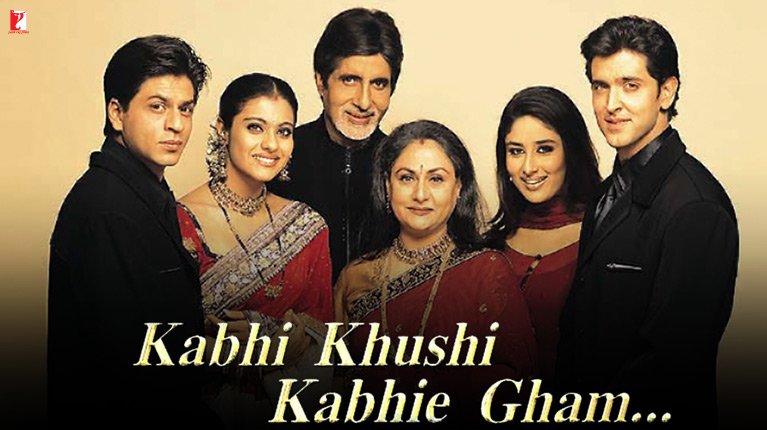 And you know what is the common thing between these two films? No, it's not just Hrithik Roshan and his inability to age. It's also Johny Lever's son, actor Jesse Lever's cameos. 
*Told you, I was going somewhere with this. Mind-blown right? Well, mine was!* 
So, remember Kabir's (Hrithik Roshan) subordinate Muthu in War? He is the one who tragically loses his life during Kabir and his team's encounter with their primary terrorist suspect.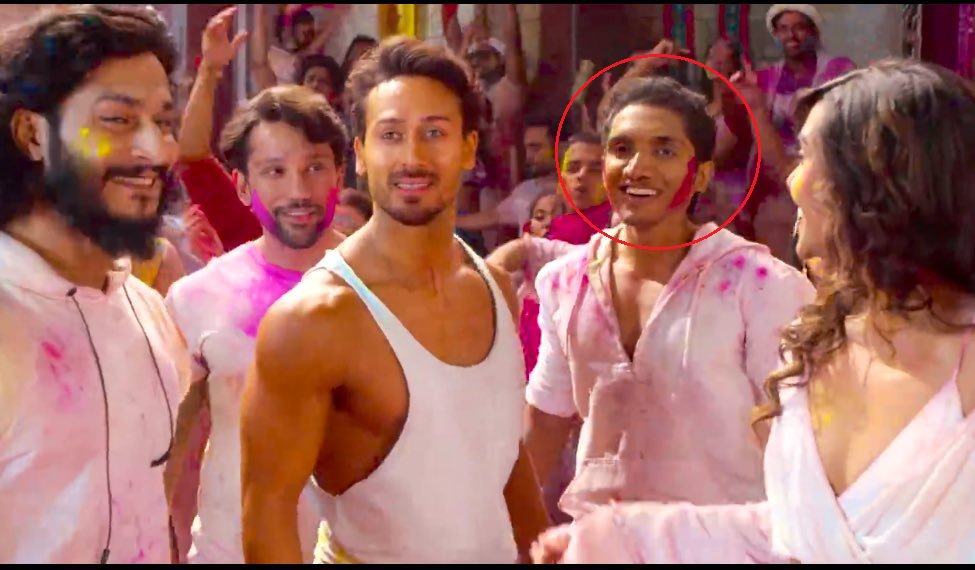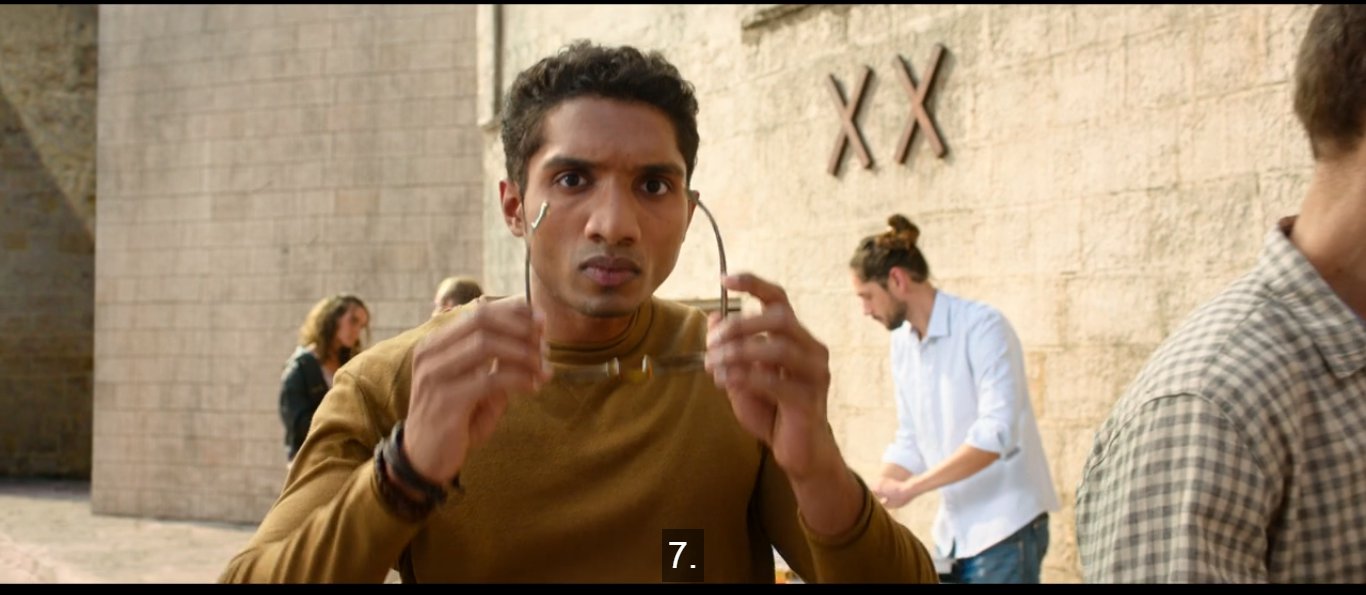 However, while his dialogues from War were anything but memorable, his one dialogue from K3G is still fresh in the minds of film fanatics. Because, in K3G, he was the one who finally answered Rohan's (Hrithik Roshan) questions, 'Kahan gaye?' with the sassy answer. 
Chup, main batata hun. Haldiram ka thoda khiska hai. Woh (Rahul and Anjali) London gaye hain. Ek din main bhi jaunga.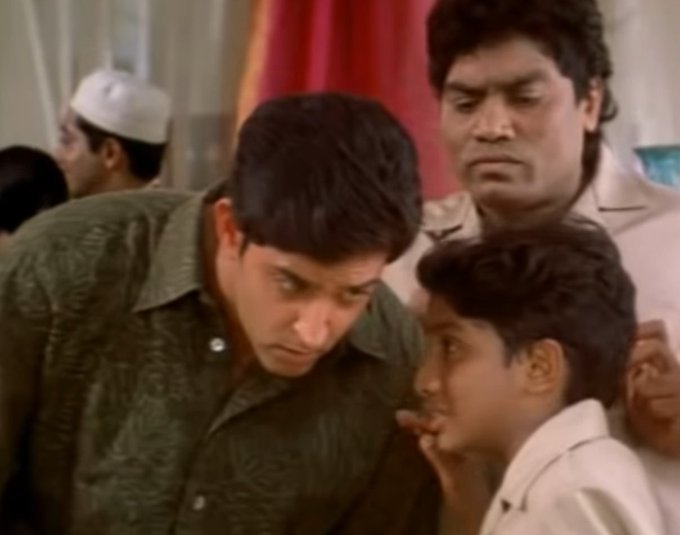 And he wasn't just sassy when he responded to Rohan's answer. He was also the one to call Rohan out for being the 'uninvited guest', jo muft ka sharbat peene aaya hai. 
Well, he may not have gone to London, per se, but he has certainly gone or rather appeared, on the silver screen. In fact, he has also shot a TVC with Boman Irani. 
Well, looks like Ghasitaram made it big after all! 
All images from Amazon Prime Video, unless specified otherwise. Find stories on movies and more at ScoopWhoop.com.