Dhaakad is an espionage action thriller film, which is also the directorial debut of Razneesh Ghai. Starring Kangana Ranaut, Arjun Rampal, Divya Dutta and Saswata Chatterjee in the primary roles, the film had created quite an anticipation with its trailer. Its spy-thriller genre and the hopes of seeing Arjun Rampal as a badass antagonist gave the audience all the more reasons to be excited.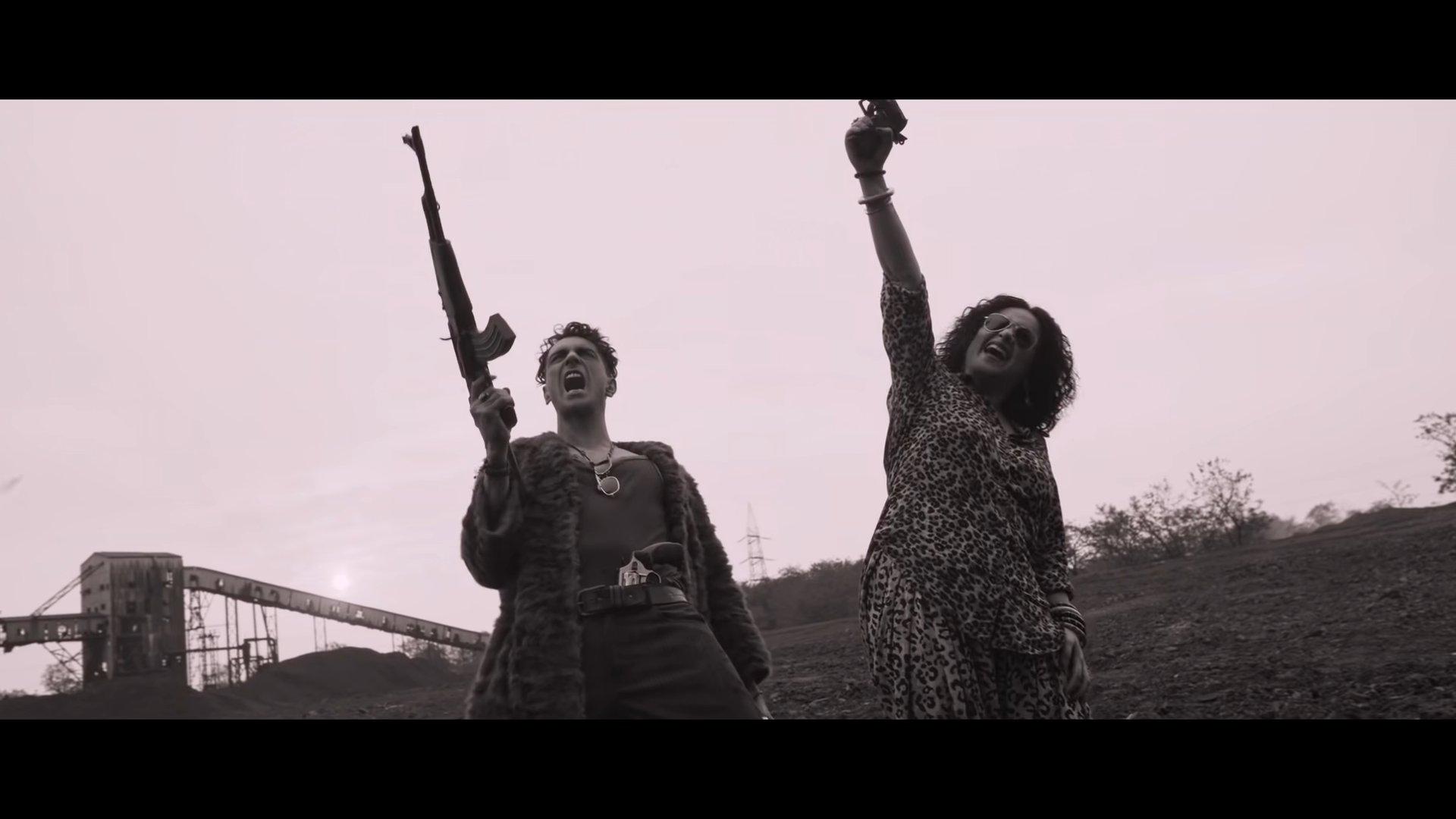 And, it looks like Twitter is mostly happy with the 'dhaakad' release:
The film released theatrically on 20 May 2022.