Keanu Reeves starrer John Wick: Chapter 4 has released, and it has already caused quite a storm at the box office. With epic sequences and compelling cinematography, the film is being touted as one of the greatest action movies. But this piece is not about the film per se, as it is about the man himself!
Reeves is popularly known for being 'supremely' nice. He's perhaps the most humble person in Hollywood. He does these things — like randomly surprising a couple on their wedding day or patiently waiting in the rain for his own wrap party — and keeps adding to our never-ending list of reasons to love him.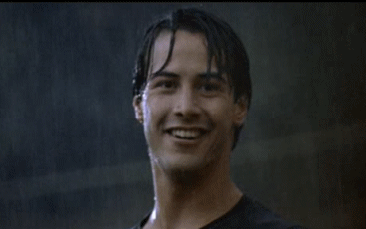 This time, we have an old video of the actor resurfacing on the Internet. In 2021, Twitter handle Culture Crave (@CultureCrave) tweeted a video of Reeves helping the production team of John Wick 4 move equipment.
While the clip was popular even then, the release of the film has got people talking about it again. And why not? The man's mere existence warrants we love him.
Here's how people are reacting now.
Read more: 23 Tweets To Read Before Watching Keanu Reeves Starrer John Wick: Chapter 4