The internet's boyfriend Keanu has shaved off his iconic beard for his character in Bill and Ted 3.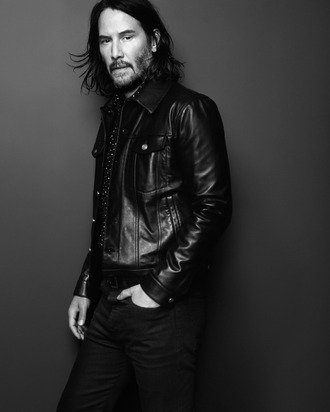 According to Daily Mail, the 54 year old, Canadian-American star was first spotted with his clean-shaven look on the sets of Bill and Ted 3, the much awaited third sequel of the franchise. He sported a casual-relaxed look with his clean shaved face and a charcoal shirt paired over washed denims.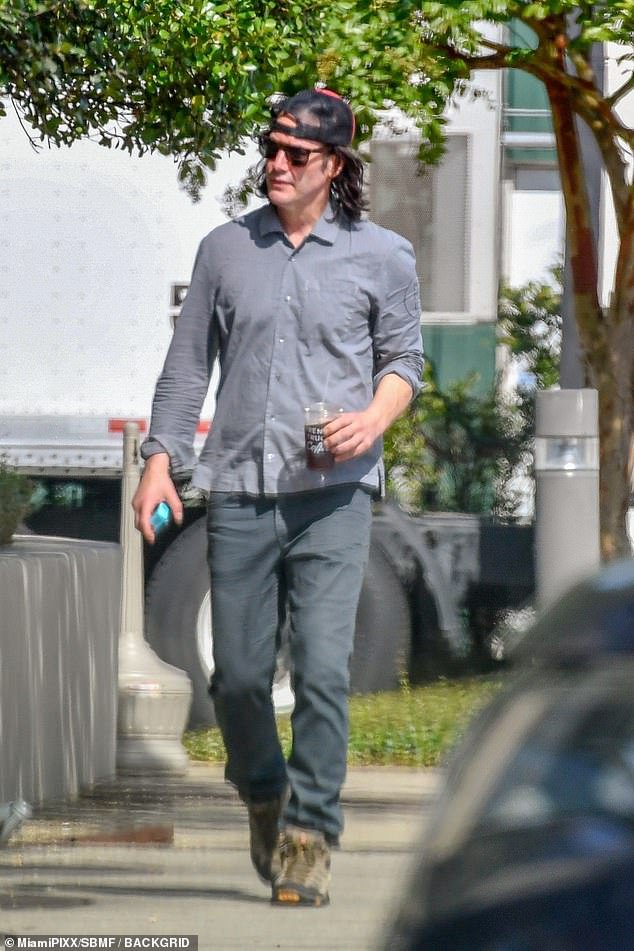 After a petition with over 78,000 supporters who wanted to make Keanu Reeves TIME's person of the year, the Netizens have taken the internet again with their reactions to his clean-shaven look. 
Well, not everybody was happy with the change.
While the internet is still figuring out which famous personality clean shaved Keanu resembles, we just have to say that beard or no beard, Keanu Reeves, you're breathtaking!