Bigg Boss 13 finally came to an end this weekend, after a long journey of four and a half months. Sidharth Shukla, one of the most popular contestants of the show who garnered a high number of votes because of his prominence in Indian television was declared the winner.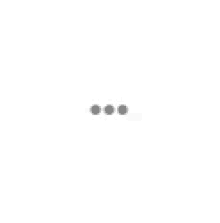 However, a video has been making rounds on the internet which reportedly shows that the runner-up, Asim Riaz got equal votes. 
In this leaked video, a woman can be heard saying, "Unpredictable kya hota hai? Predictable hi hoga, because equal the?" to which a man replies,"Was it equal?" In the background during this conversation, Salman Khan, the host of the show declared Sidharth as the winner. 
Twitter is quite furious about this. 
Asim, being a crowd favourite was in favour to be the winner which is why Sidharth's win came as quite a surprise. Another set of rumours has been doing the rounds saying that Sidharth has "personal connections" with Manisha Sharma, the content head of Colors TV. However, the credibility of any of these rumours is yet to be proven.