Ever since the Avengers' movies came to a close, people have been paying a lot of attention to the series that Marvel has been creating and releasing. For instance, one of the most liked series post the Avengers era is Loki, which began streaming in June 2021, on Disney+ Hotstar. And now that the trailer for Loki season 2 is here, the hype has reignited.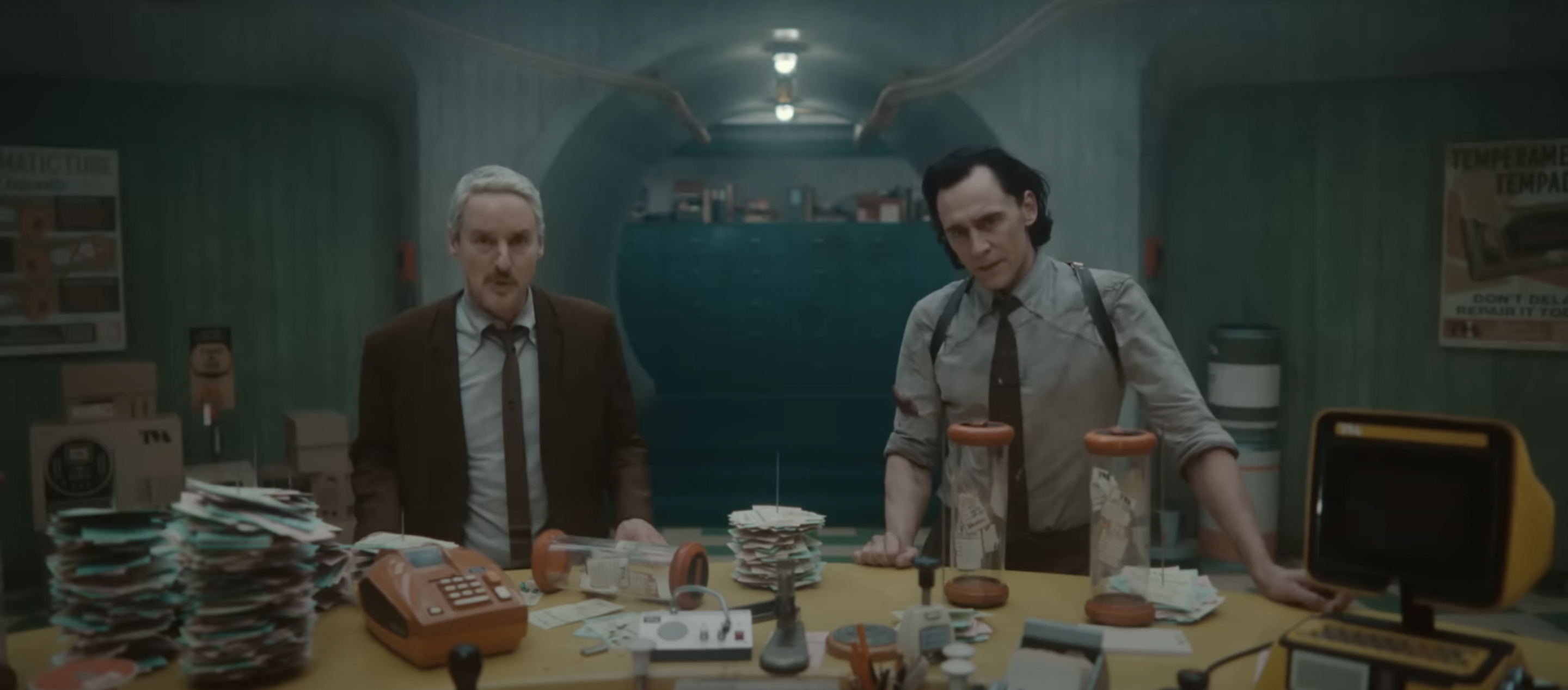 According to the 2 minute clip, Loki is on a journey to find a solution to a condition of his; Namely, time-slipping. And, along with Mobius and Sylvie, he's also looking for a way to stop a major catastrophe from happening. Now, we'll leave it upto you to figure out the rest of the plot!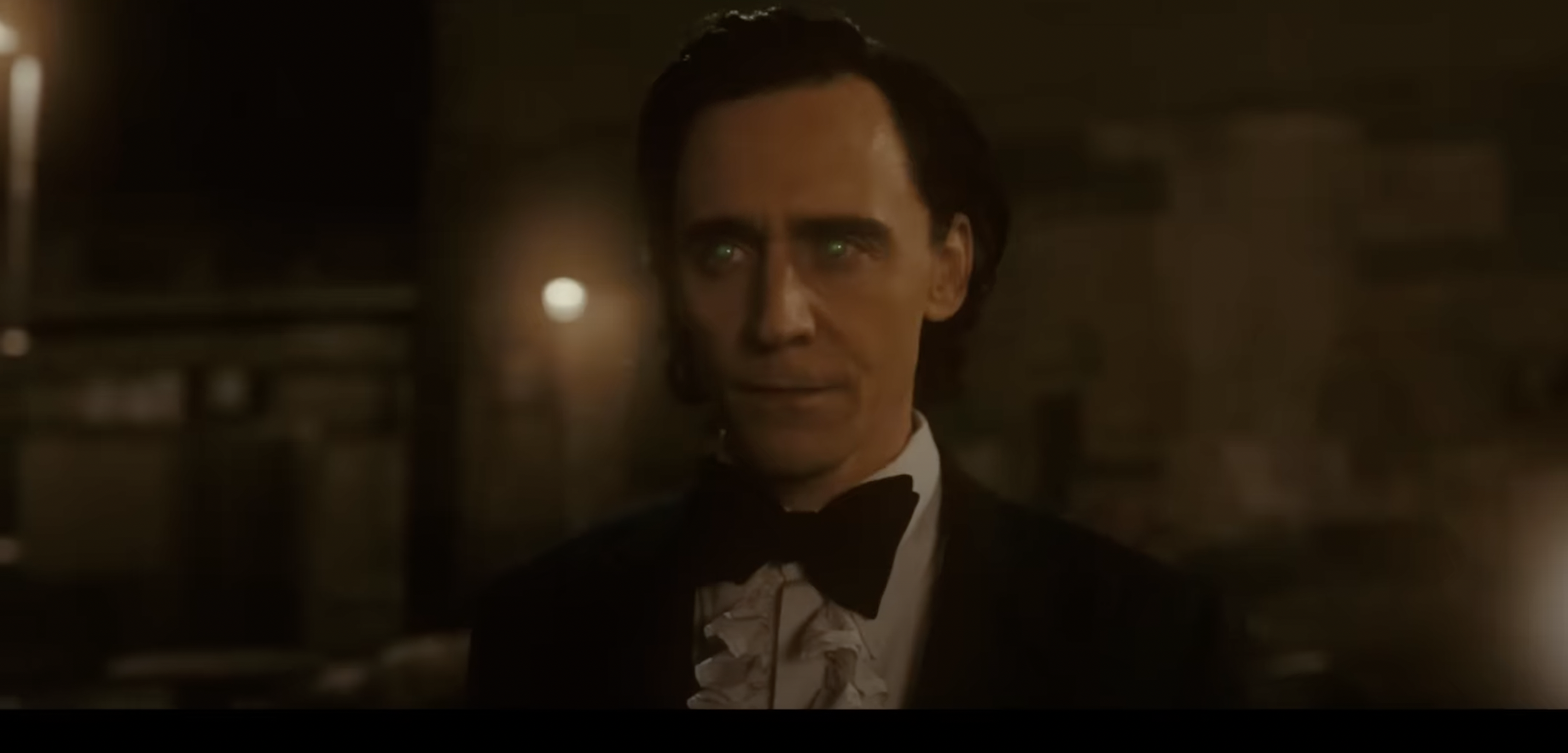 As expected, the new season stars Tom Hiddleston, Sophia Di Martino and Owen Wilson. We'll be introduced to new character as well; but here's the trailer:
And here's how fans have responded to it:
Loki Season 2 is all set to start streaming on October 6, are you ready?