Priyanka Chopra has often talked about her struggles before and after being crowned Miss World. She was raised by parents who were doctors, and a family with no background in the film or fashion industry. And so, her career choices were often considered unconventional by the people around her. In a recent interview, her mother, Madhu Chopra talked about that.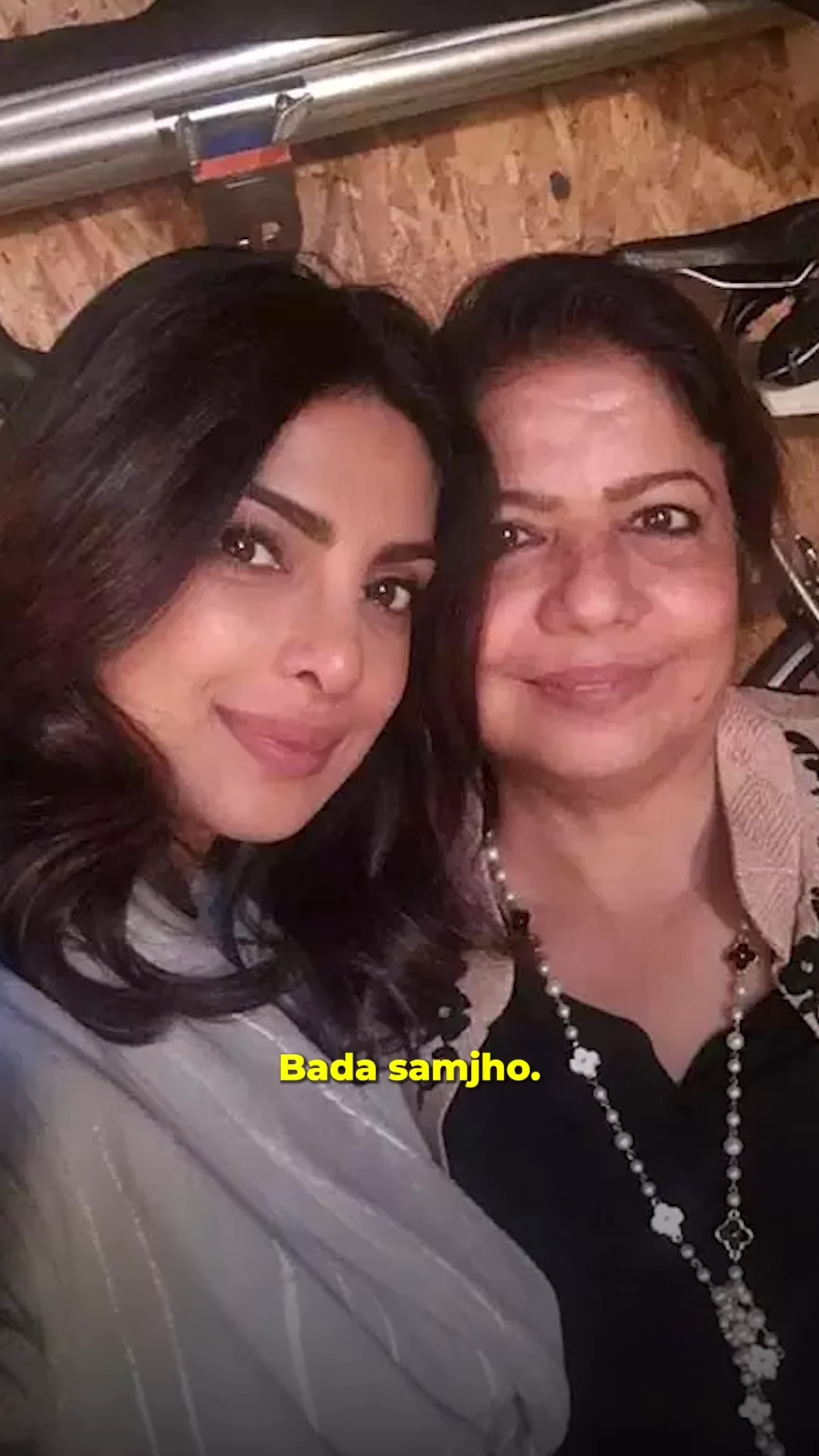 In a section of Phir Ziddi Hi Sahi, Madhu Chopra opened up about her family's reaction when Priyanka Chopra entered the Femina Miss India Contest. She shared that people were fast to judge their choice of 'letting' Priyanka appear for the contest. According to them, it was a distraction from school, and given that she was a good student, people were not happy that she changed paths.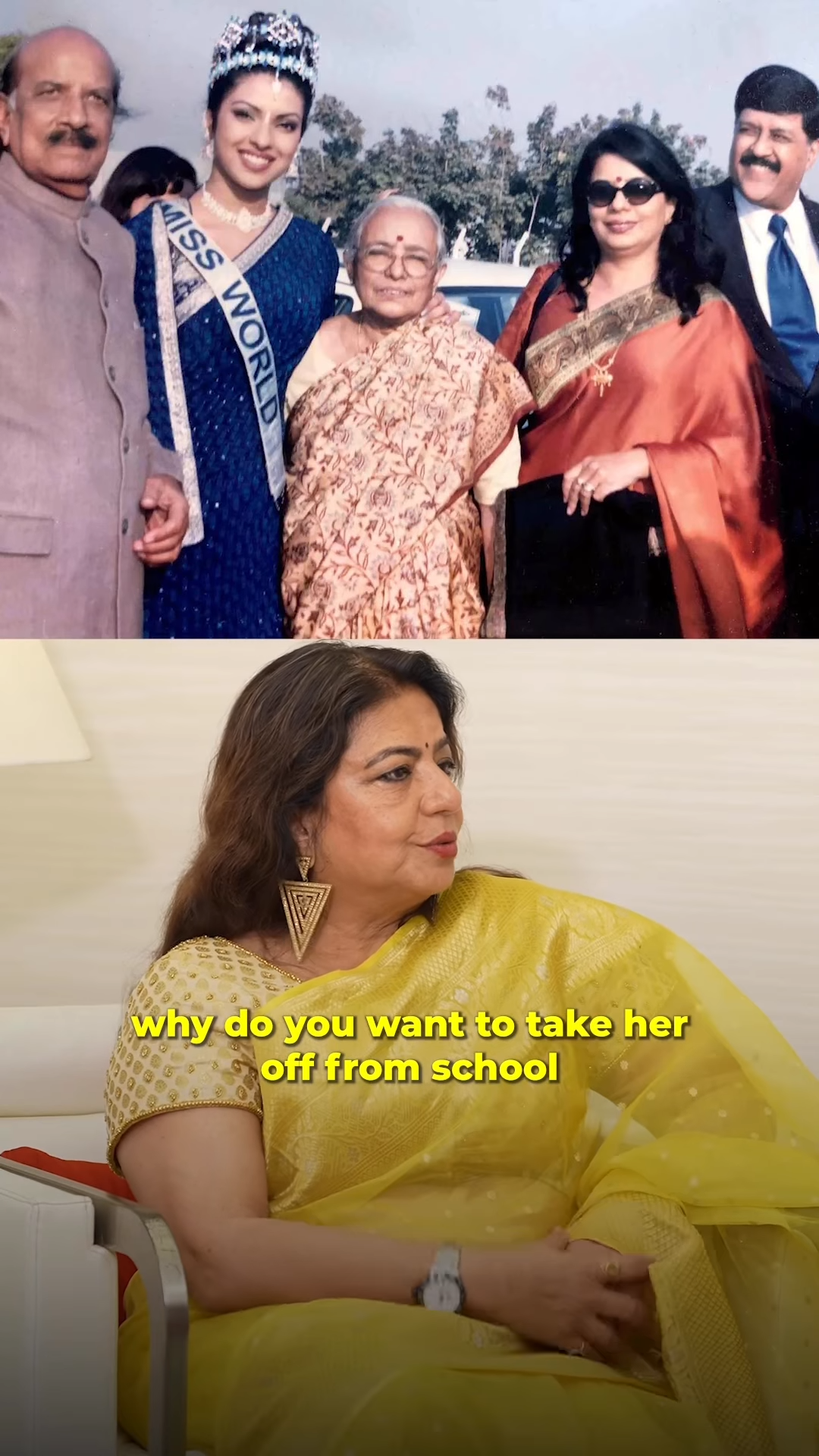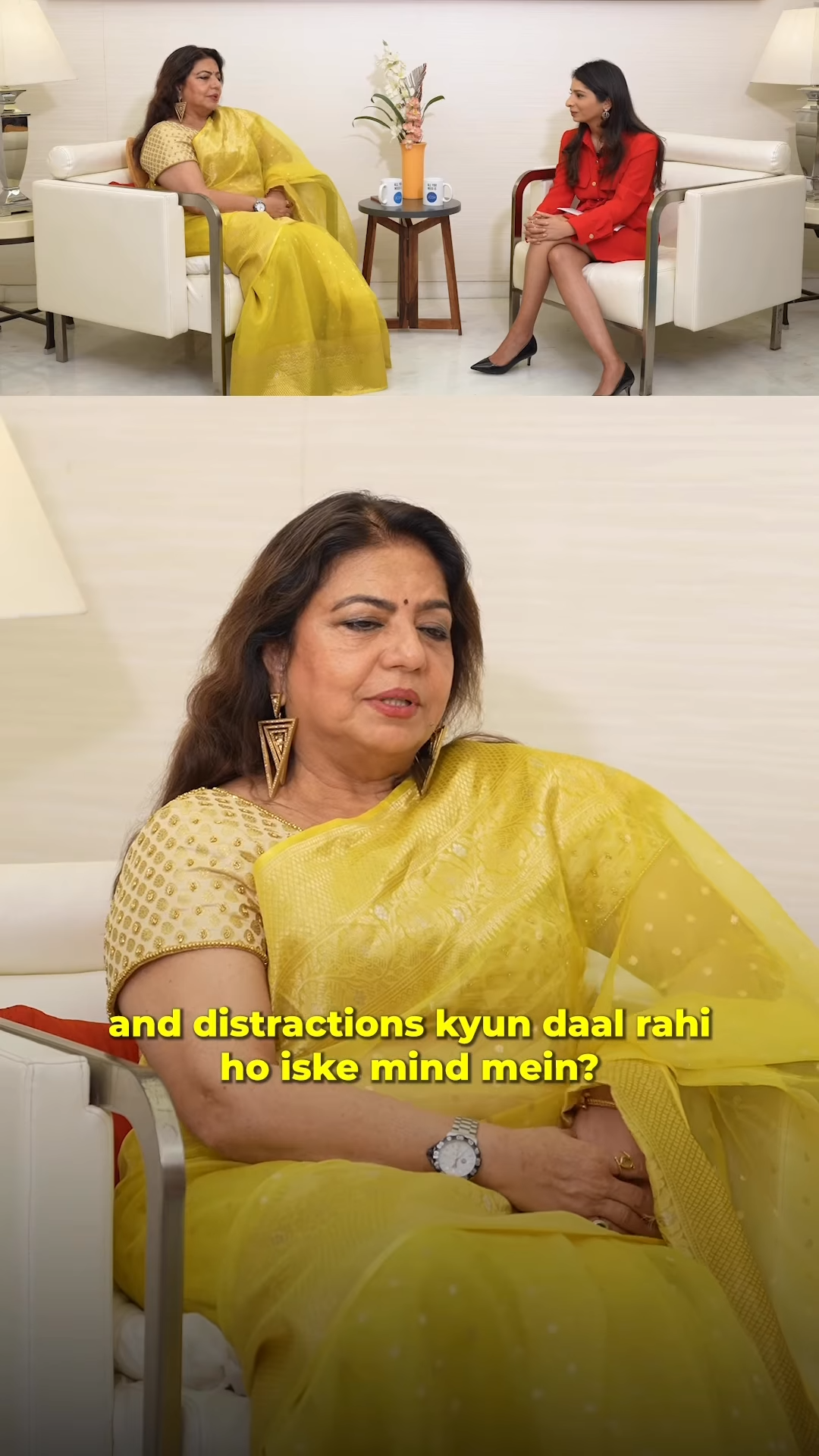 Madhu Chopra also added that this made Priyanka nervous. She had however suggested her to go for it, because good opportunities are hard to come by. Her mother also shared that she always tells Priyanka to be proud and confident, because people perceive us the way we see ourselves.
Parents can do a lot in the choices that children make. And Madhu Chopra acted as a push that Priyanka needed, to pursue something that society didn't approve of.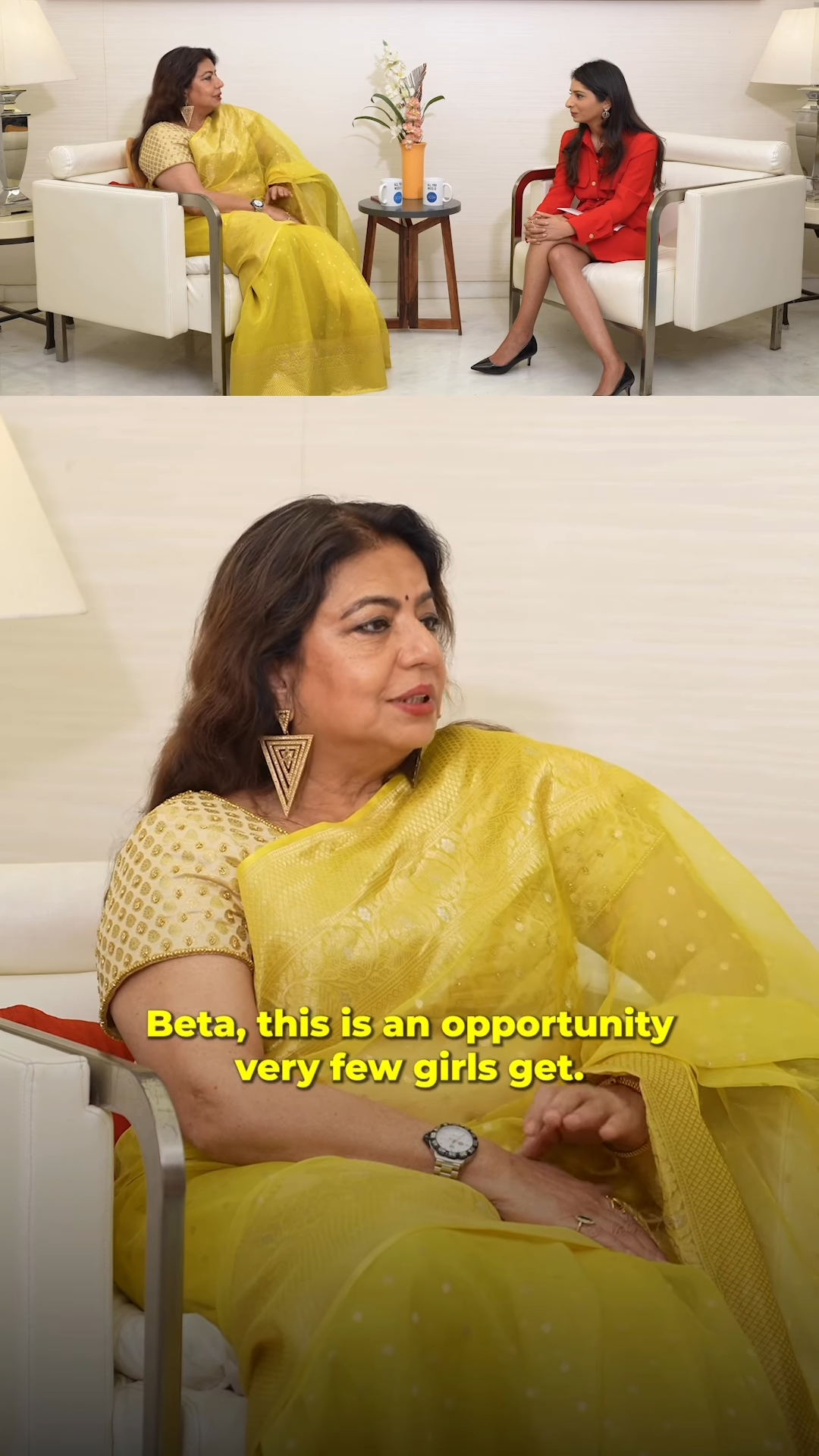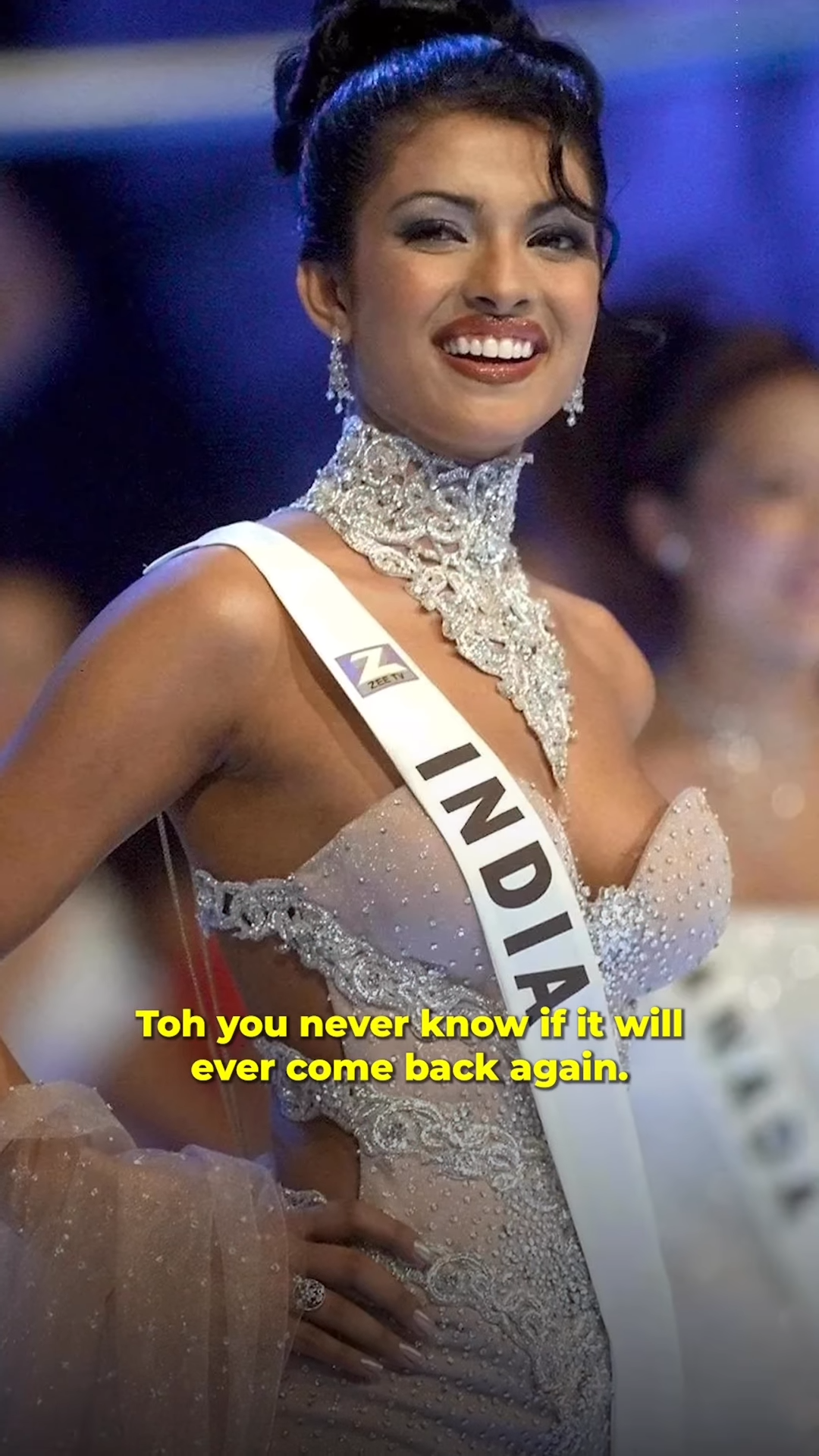 Watch the clip here: